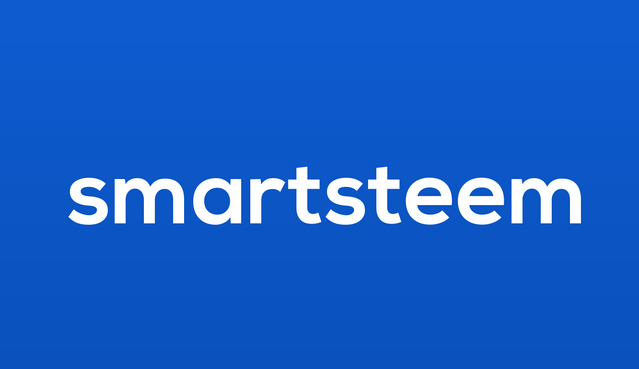 ---
Greetings Steemians,
we're coming to you with an important change to our vote-selling feature.
From now on, only accounts that have at least 100 effective Steempower are eligible for vote-selling.
Effective Steempower is essentially what your account is able to use, after subtracting outgoing-delegations and adding received-delegations.
Examples
Anna has 150 Steempower. She's delegating 100 Steempower to @smartsteem and is receiving 50 Steempower from another account. 150 - 100 + 50 = 100 Thus, she's eligible for vote-selling.
Frank has 15 Steempower, without any delegations. Thus, he's not eligible for vote-selling.
Lucy has 100 Steempower, is delegating 50 Steempower to another account but isn't receiving delegations. 100 - 50 = 50 Thus, she's not eligible for vote-selling. However, Lucy can delegate the remaining 50 Steempower to @smartsteem if she wants.
Why are we introducing this change?
We want to give everyone the ability to sell their votes, but we believe that this change is good for the blockchain, in multiple aspects.
Besides reducing the strain on the blockchain with very small votes and preventing abuse of free-delegation accounts, we also want to give people an incentive to "invest" in Steem and hold more Steempower.
We also believe that nearly everyone is able to achieve this threshold of 100 Steempower. At the point of this post, 100 Steempower equals to about ~42 USD. Which is not that difficult to achieve. Regardless if you buy some or earn it by participating on Steem.
My Steempower is below 100. What now?
Again, having at least 100 Steempower is very possible. You can either buy it, e.g. via an exchange or you can earn it over time.
And in the case that you still want to earn with your Steempower, while you're below 100 Steempower, you can delegate it to us. (minimum: 20 Steempower)
So, if you haven't achieved the 100 Steempower threshold already, here is another incentive to do so.
Team Smartsteem
---
More about Smartsteem
---