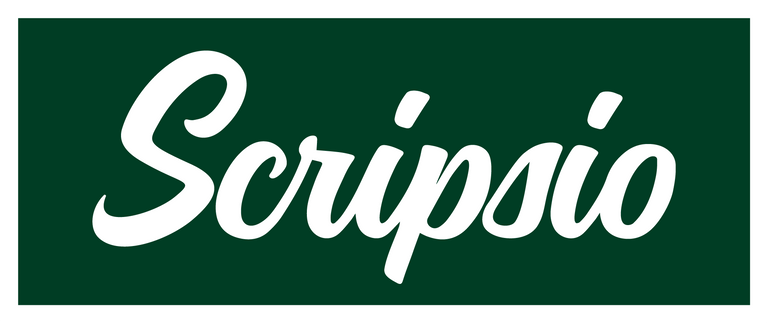 Greetings Scripsios,
We think we have the attacks figured out. Almost all users were getting emails that their accounts were being tested by a hacker. It was a common enough attack, but was getting through our defenses. After a bit of tweaking, it appears that we have things back in order.
This update doesn't have as much content, but we wanted to share the progress and continue to enjoy providing updates on how we're improving the site. And, other than tech challenges here and there, usually we're able to focus on tweaking to improve the site.
Remember, you can post regular streaming content on Scripsio at any time. It's simply a social site, complete with groups, chat and social streaming. You can also make blog entries, which can go to Steem as well. Come check it out. Learn more, including about our vote sharing, on Scripsio's About page.
This isn't really new to Scripsio. However, it has been a little buggy and definitely wasn't working well with non-alphanumeric characters. We think we have that nailed down so that it'll work with any language or reasonable character variants.
2FA Enabled
Yep, we've set it up. This one is sort of fly-by-the-seat-of-your-pants on the site right now, being newly integrated. What do you think?
Other Fixes
Scheduled posts had some limitations that we think we've ironed out. Let us know if you have a problem. This should function for both regular updates in the social features as well as blog posts now.
We still had a few issues with MarkDown not formatting consistently for community posts. We think this one is nailed down now too.
Smoother scrolling - You know how sometimes the site would jump a bit when scrolling, especially as images load? That should be a much smoother experience for you now.
Mobile buffers and positioning has been improved. We're still a long way from where we want to be for the mobile experience, but we're gaining.
There are a lot of other little fixes we've made along the way. Some you might notice. Others make us happy because we know it's a passive way to improve the Scripsio experience. Let us know if you pick up on one of them. We'd be very interested to find out if anyone notices. :)
Thanks for following. Thanks for using Scripsio. Check it out. It's not just another social site. It's a place where what you write is yours, so write what you write with confidence.
Quod Scripsio


---
Posted from [Scripsio](https://scrips.io) with SteemPress : https://scrips.io/blog/scripsio/scripsio-update/
---