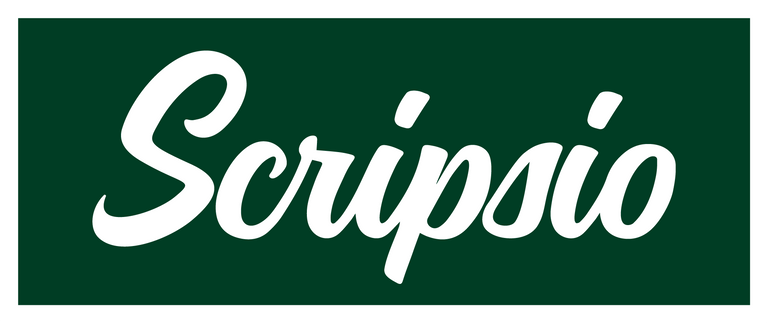 Greetings Scripsios,
We enjoy providing updates on how we're improving the site. And, other than tech challenges here and there, usually we're able to focus on tweaking to improve the site. While we have some nice improvements to share, we've faced some challenges recently.
This week we've seen a rash of attacks on user accounts. After quite a bit of chasing our tails, we think we have it figured out. Let us know if you get an email regarding failed login attempts unrelated to your activity.
Remember, you can post regular streaming content on Scripsio at any time. It's simply a social site, complete with groups, chat and social streaming. You can also make blog entries, which can go to Steem as well. Come check it out. Learn more, including about our vote sharing, on Scripsio's About page.
Post Scheduling
As you likely know, you can already schedule a blog entry to post at a later time. This is especially helpful if you plan on posting a series that you've already authored and want them to go out in regular intervals.
But now we can offer another scheduling perk. You can schedule any post to your own stream. There are limitations. For example, you can schedule a post to a group and those tagged will not be notified. We'll try to fix that in the future, but for now the option is there for those who find it useful.
Expanded Markdown Usage
You can now use Markdown in your profiles. This will be a nice way to add some depth and a more dynamic look to your user profile.
Various Formatting Improvements
There are a lot of things that get worked on just to make the site look better and perform in ways that aren't readily apparent, but improve user experience. Some of these recently included:
Header blends better with page
Font improvements
Post category more intuitive
Image layout
Other Fixes
There are a lot of other little fixes we've made along the way. Some you might notice. Others make us happy because we know it's a passive way to improve the Scripsio experience. Let us know if you pick up on one of them. We'd be very interested to find out if anyone notices. :)
Speaking of "noticing", if you haven't noticed, LiberlandPress started posting from Scripsio recently. Come check them out!
Thanks for following. Thanks for using Scripsio. Check it out. It's not just another social site. It's a place where what you write is yours, so write what you write
Quod Scripsio


---
Posted from [Scripsio](https://scrips.io) with SteemPress : https://scrips.io/blog/scripsio/scripsio-update-18-march-2019/
---