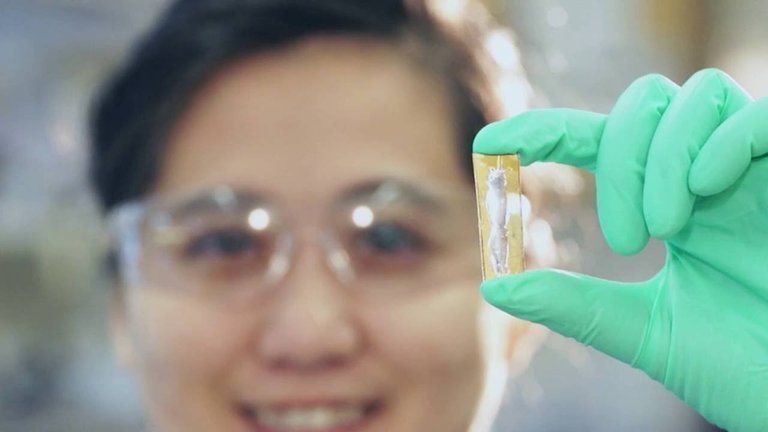 Source
In our quest to dethrone fossil fuels, given our growing greed for energy and the fickle and intermittent major renewables, we need to find efficient and sustainable energy storage methods so that we can supply it when it is demanded.
En nuestro afán por conseguir destronar a los combustibles fósiles, dada nuestra avidez creciente por la energía y la inconstancia e intermitencia de las principales energías renovables, necesitamos encontrar métodos de almacenamiento de energía eficientes y sostenibles para poder suministrarla cuando esta sea demandada.
Despite the fact that new ideas for energy storage arise every day, today the most widely used method is batteries, especially since we have proposed to end the use of combustion vehicles and make them all electric, in addition to the quantity of useless gadgets that we accumulate and that all carry batteries.
A pesar de que cada día surgen nuevas ideas para el almacenamiento de energía, hoy por hoy el método más utilizado son las baterías, sobre todo desde que nos hemos propuesto acabar con el uso de vehículos de combustión y hacerlos todos eléctricos, además de la cantidad de gadgets inservibles que acumulamos y que todos llevan batería.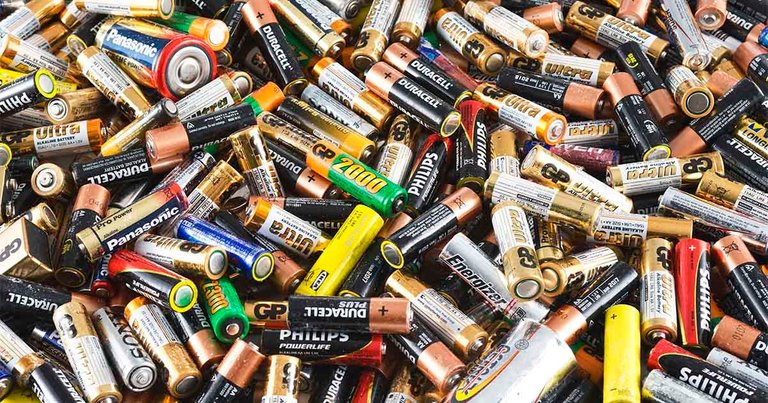 Source
Regardless of their technology, all batteries have a useful life that depends on the number of recharges to which we subject the battery. Depending to their chemical nature, batteries can withstand between 1,000 and 8,000 recharges, after which they are completely useless and the process of recycling is expensive and quite complex.
Independientemente de su tecnología, todas las baterías tienen una vida útil que depende del número de recargas a las que sometemos a la batería, debido a su naturaleza química las baterías pueden aguantar entre 1.000 y 8.000 recargas tras lo cual quedan totalmente inservibles y el proceso de reciclado es costoso y bastante complejo.
But all this could change thanks to a doctoral student in the area of chemistry at the University of California Irvine (UCI) named Mya Le Thai, who discovered a technology to manufacture batteries with a useful life of 400 years that can be recharged as many times as it pleases us without deteriorating.
Pero todo esto puede cambiar gracias a una estudiante de doctorado del área química de la Universidad de California Irvine (UCI) de nombre Mya Le Thai que descubrió, por azar, una tecnología para fabricar baterías con una vida util de 400 años que puede ser recargada tantas veces como nos venga en gana sin que se deteriore.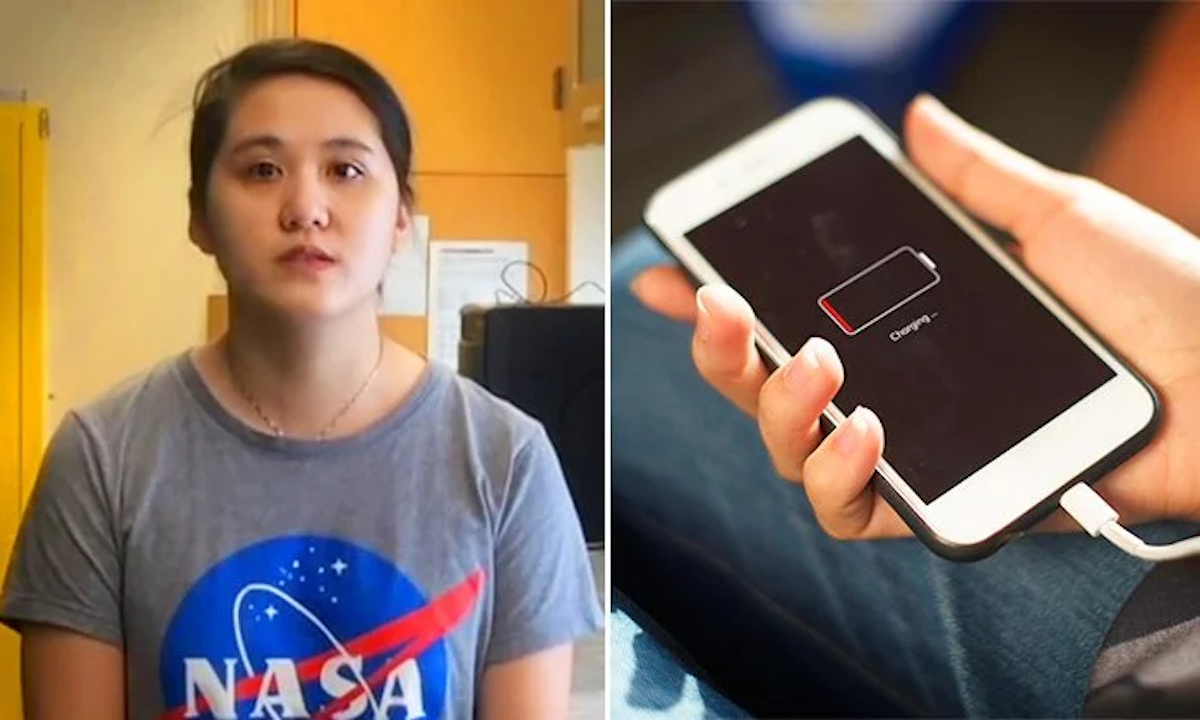 Source
One of the problems with battery degradation comes from the gold nanowires used that break easily, looking to protect these wires and make them more resistant, Mya tried spraying them with a layer of manganese dioxide and wrapping them in an electrolyte made by a gel similar to plexiglass, as a result of this she managed to make these gold nanowires practically unbreakable.
Uno de los problemas de la degradación de las baterías proviene de unos nanocables de oro utilizados que se rompen con facilidad, buscando como proteger esos cables y hacerlos más resistentes Mya probó a rociarlos con una capa de dióxido de manganeso y a envolverlos en un electrolito hecho por un gel parecido al plexiglás, como resultado de esto consiguió que estos nanocables de oro se volviesen prácticamente irrompibles.
Subsequently, these gold nanowires were tested exposing a battery to charges and discharges for more than 3 months until reaching 200,000 recharges, a figure that far exceeds the 8,000 mentioned above, in addition this technology can be applied to existing lithium-ion batteries which will not only save money but also significantly reduce waste.
Posteriormente se probaron estos nanocables de oro exponiendo a una batería a cargas y descargas durante más de 3 meses hasta llegar a las 200.000 recargas, cifra que supera ampliamente las 8.000 antes mencionadas, además esta tecnología puede se aplicada a las baterías existentes de ion de litio lo que no solo ahorrará dinero sino que también reducirá considerablemente los deshechos.
More information/Más información
https://www.designboom.com/technology/battery-last-forever-technology-nanowires-gel-layer-01-10-2023/
https://ensedeciencia.com/2023/01/16/estudiante-descubre-por-accidente-bateria-eterna-se-puede-recargar-infinitas-veces/