I saw some nice white mushrooms at the supermarket yesterday after work and I immediately thought of them drenched in cream!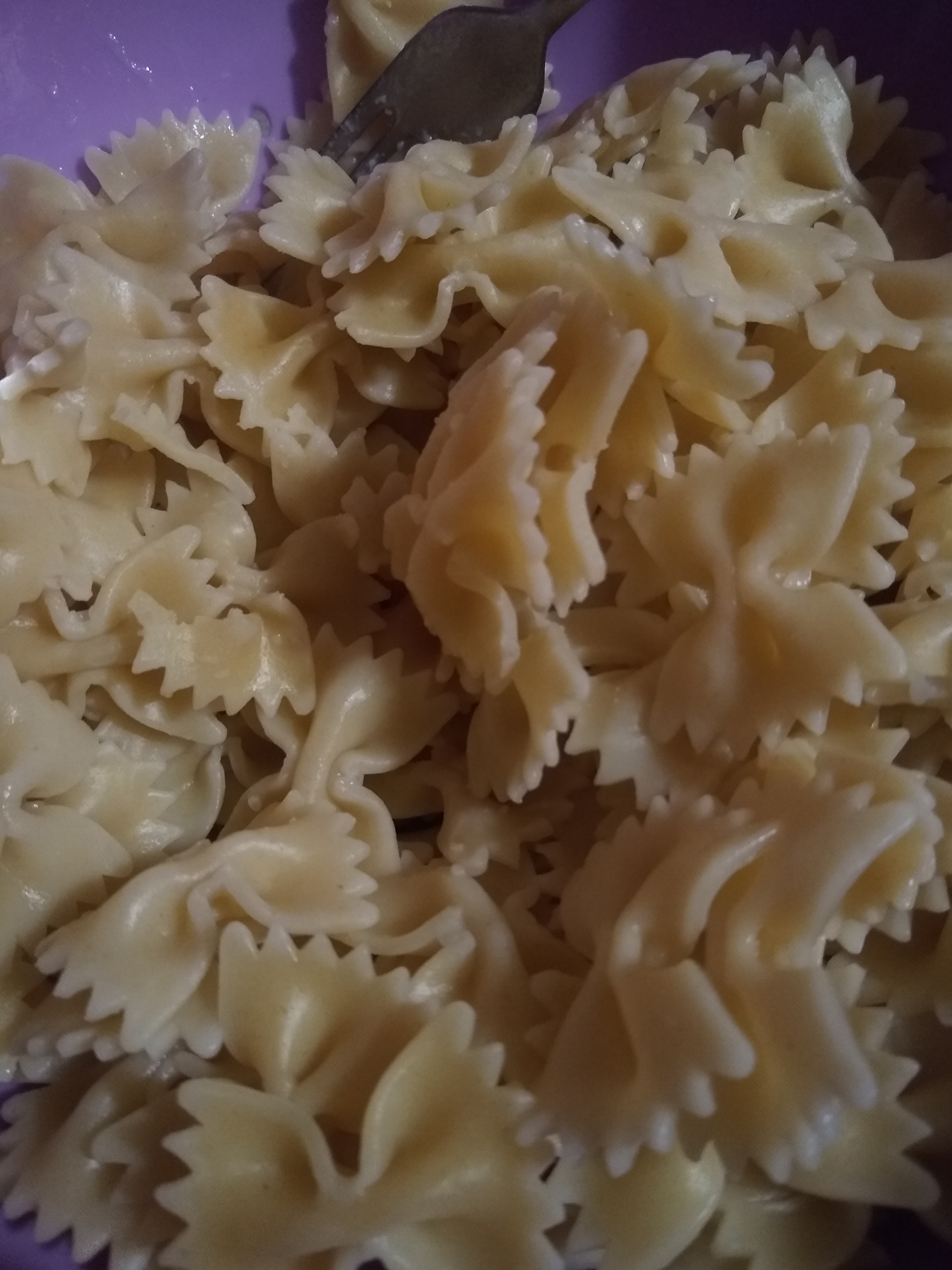 I took them home and used them in an incredible white sauce with wine, thyme, basil and a little rosemary.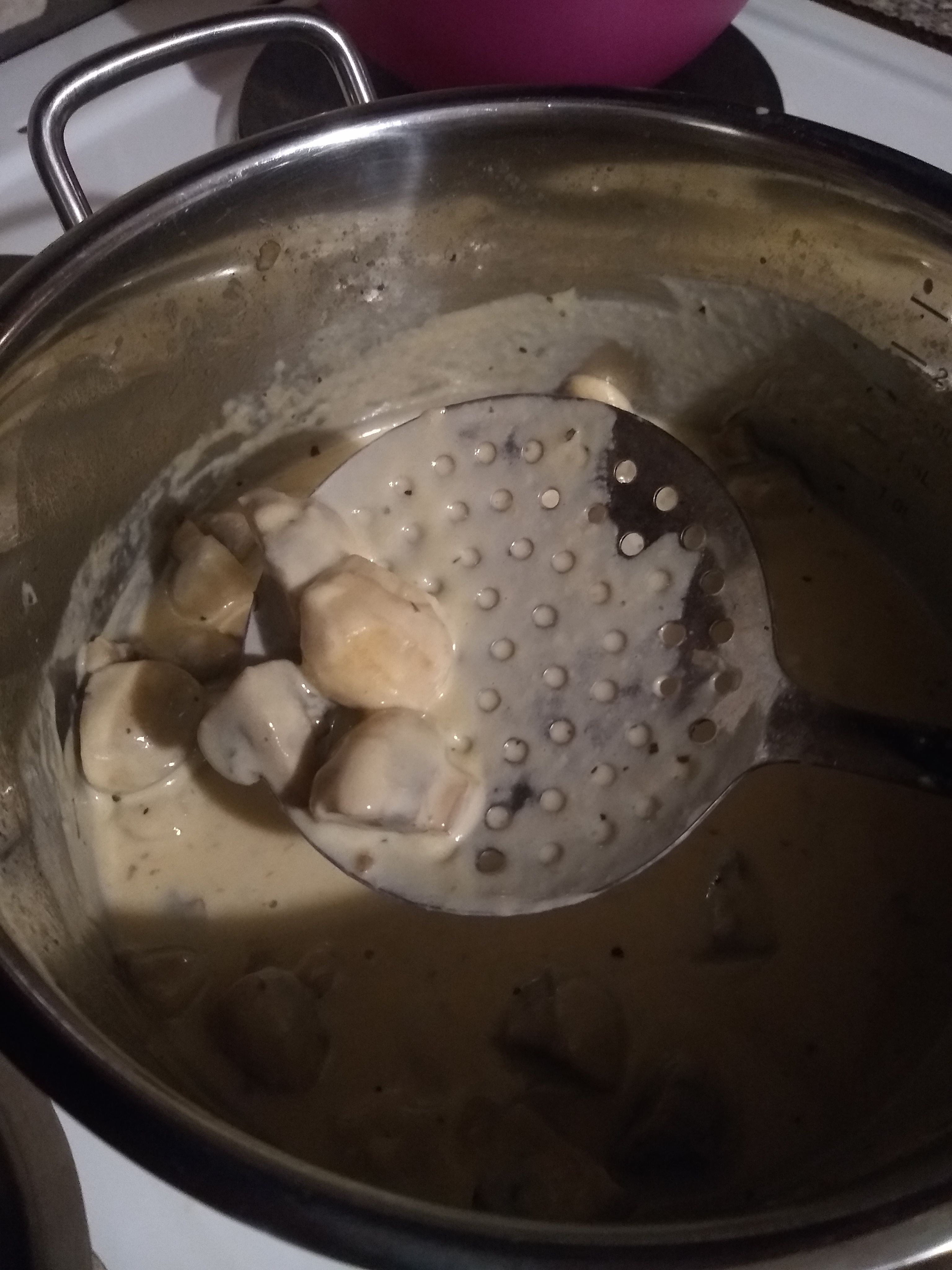 My pasta was so happy to bathe in the creamy sauce and it was even happier to meet with the grated gruyère cheese on top of it.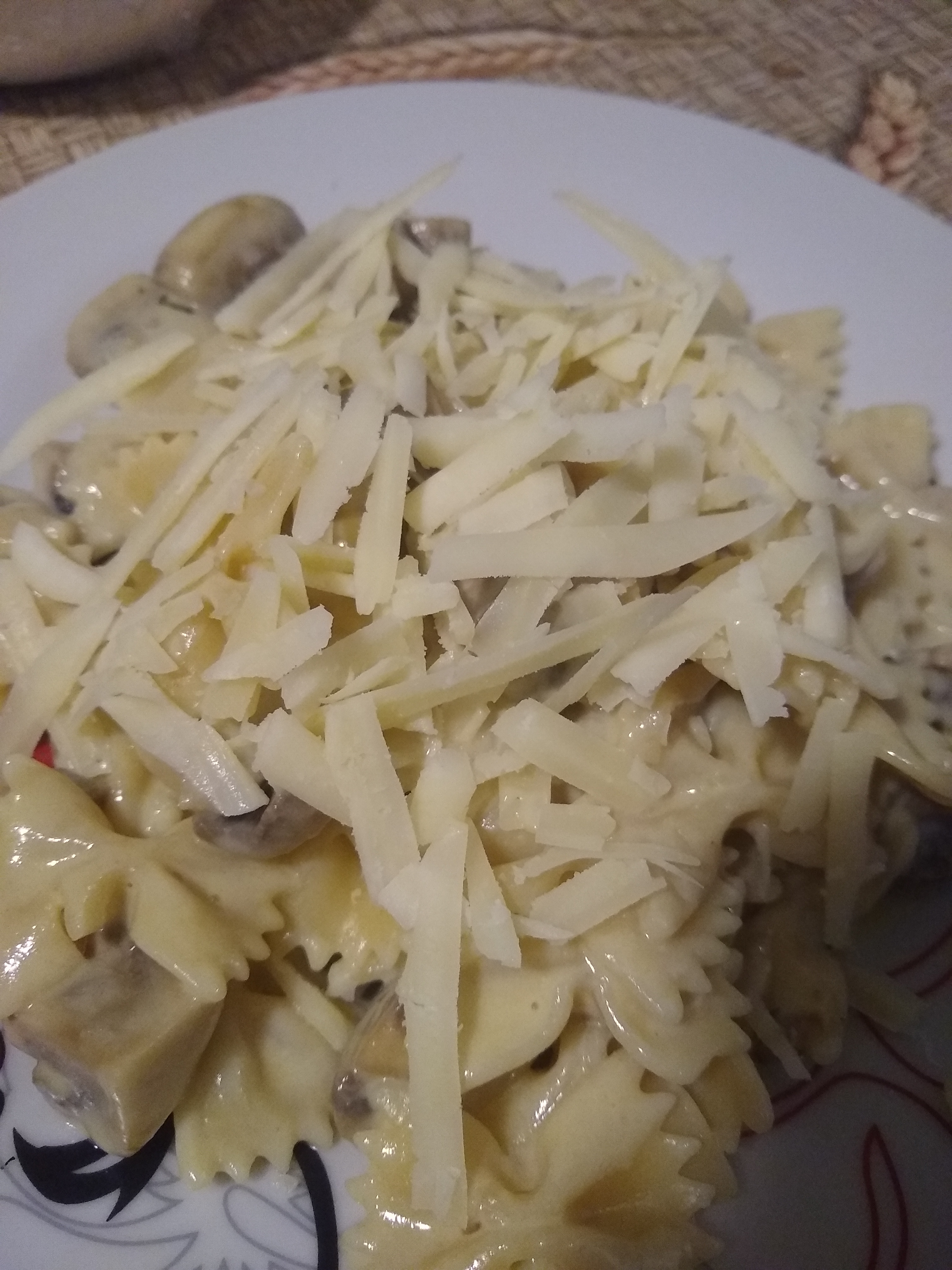 No need to mention how happy I was to devour this divine dish!!
---
Original content by @ruth-girl - All rights reserved