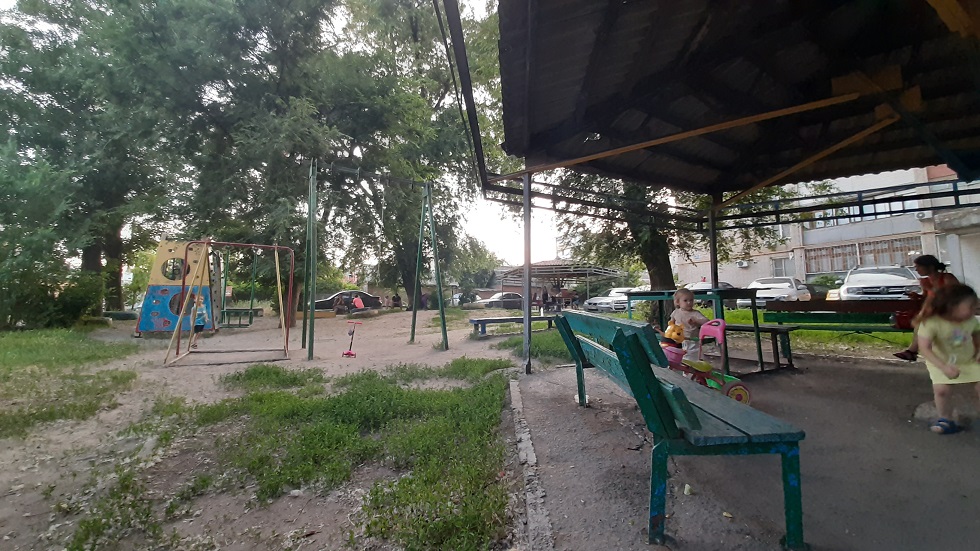 Yesterday I went for a walk with my son and decided to explore new places in the area !
We walked in the opposite direction where we usually walk, and despite living here for so long, we didn't yet explore everything.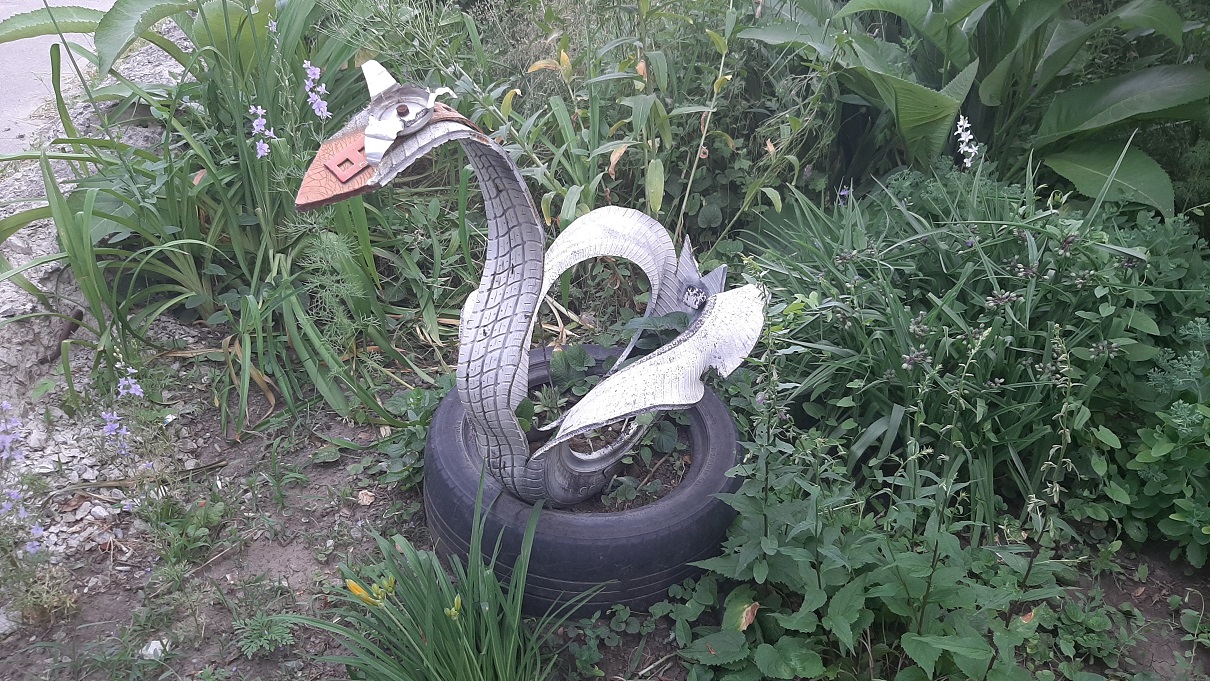 I like the creativity of old soviet people, and trust me, we still have a lot of them alive and doing well. I especially like to talk with them because I feel how wise they are after surviving so many changes in the country. So, that bird is made from a wheel and that's really awesome. ☺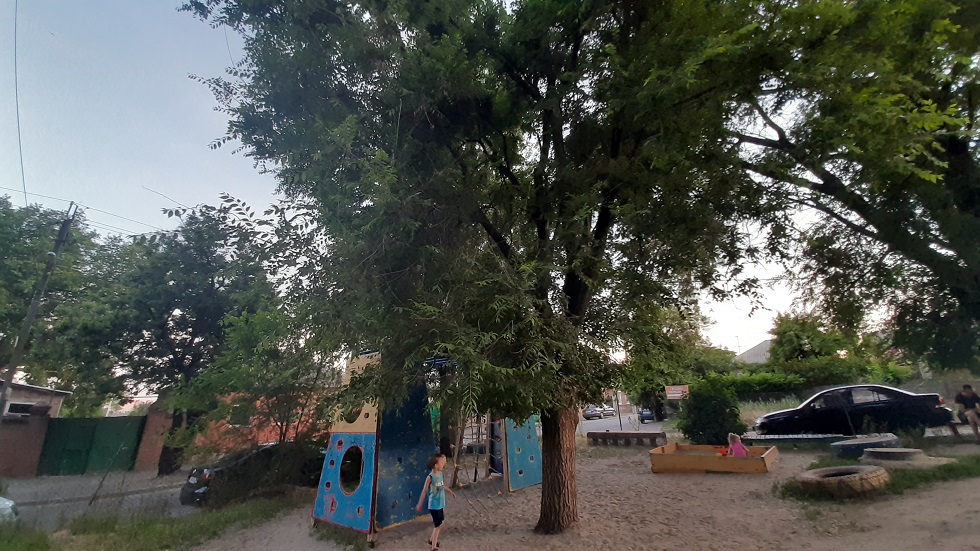 Then we found an old soviet playground. I like the fact that even now kids are enjoying it and adults as well sitting there and having fun.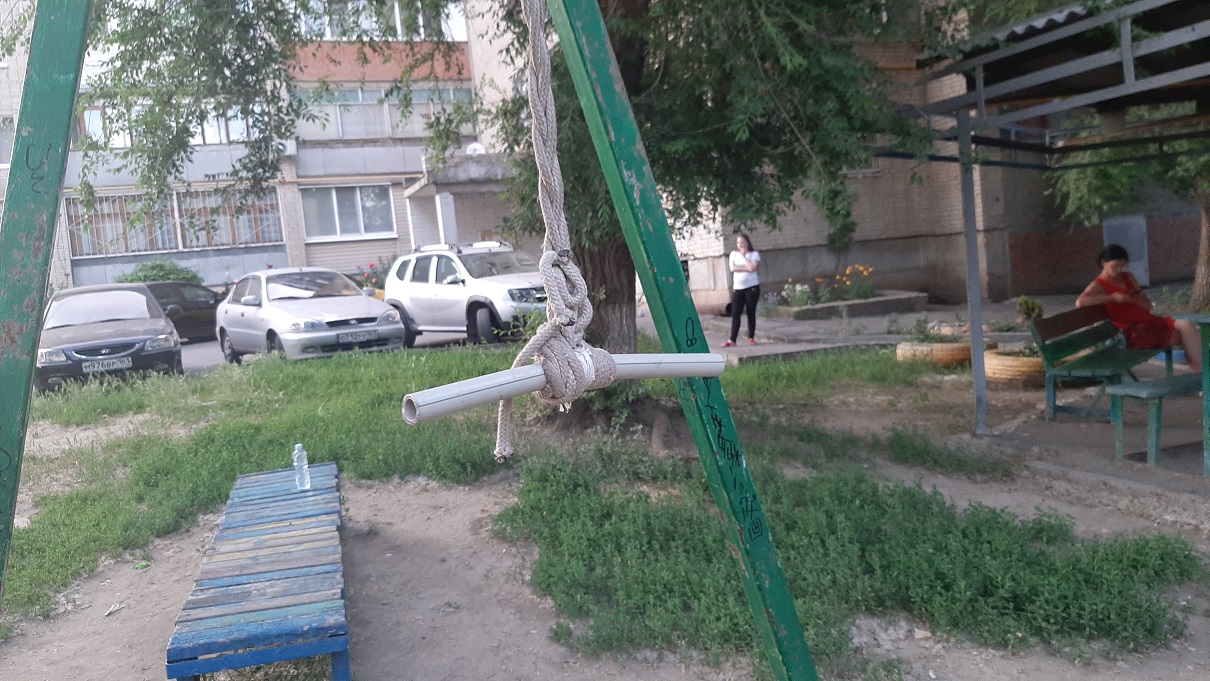 How easy it was for kids to play since then. I remember my childhood in 90's we played even with sticks and rocks, and we always found something to play with. Even without any smartphones, electronic games or anything of that.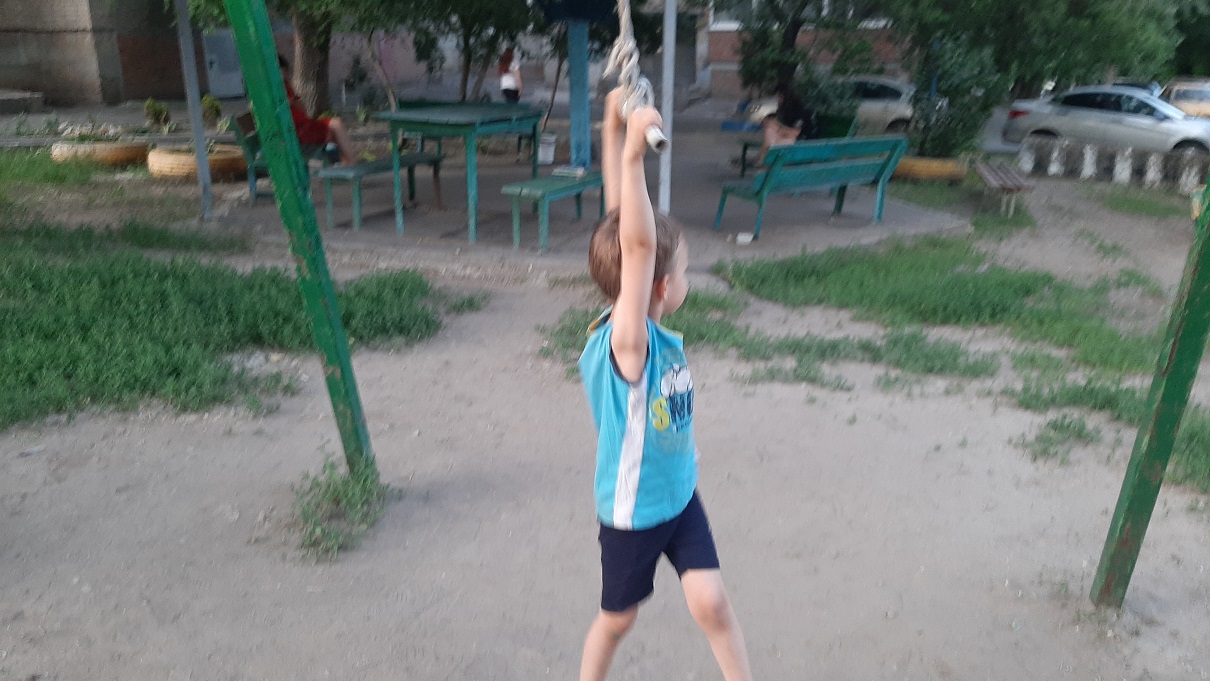 I felt so happy seeing my son enjoying such a simple thing to play with.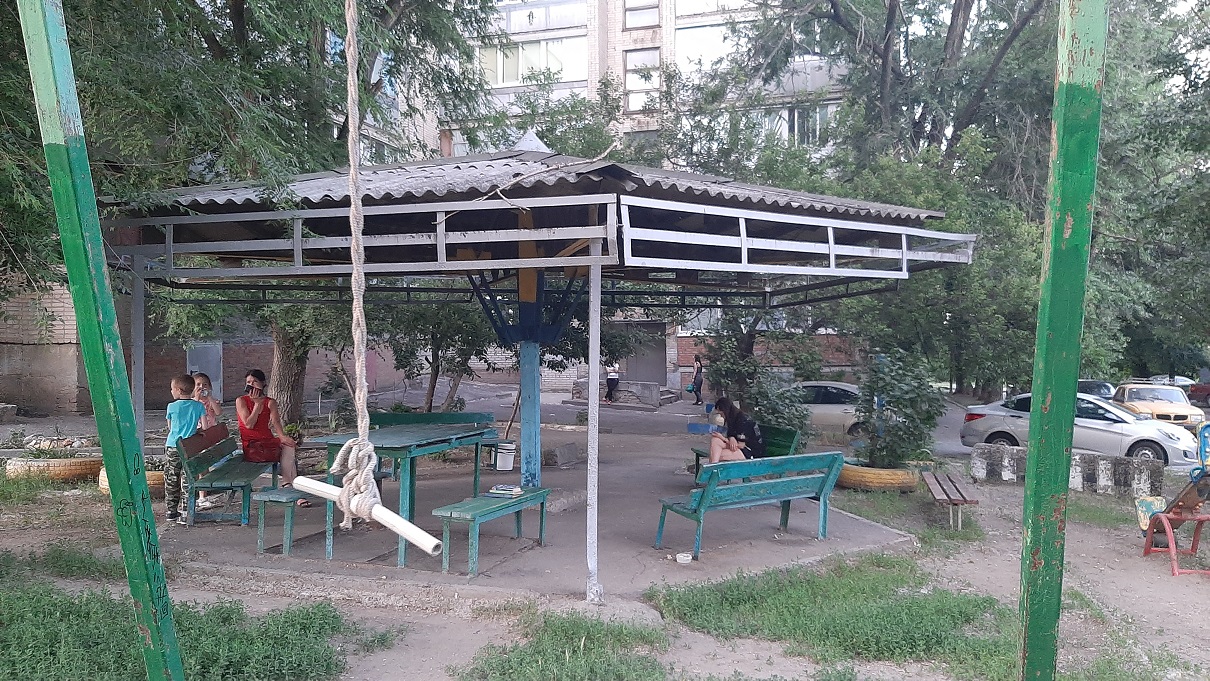 Other parents were also enjoying the place with their kids.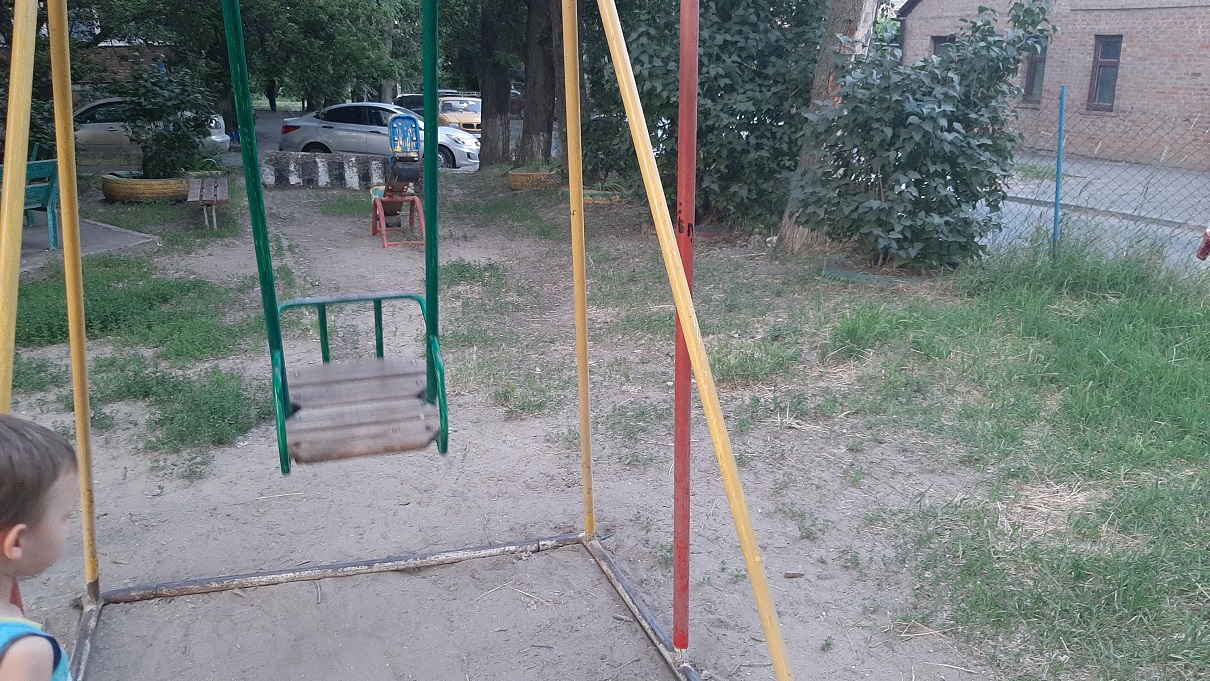 Even the old swing were working very well and serving its purpose.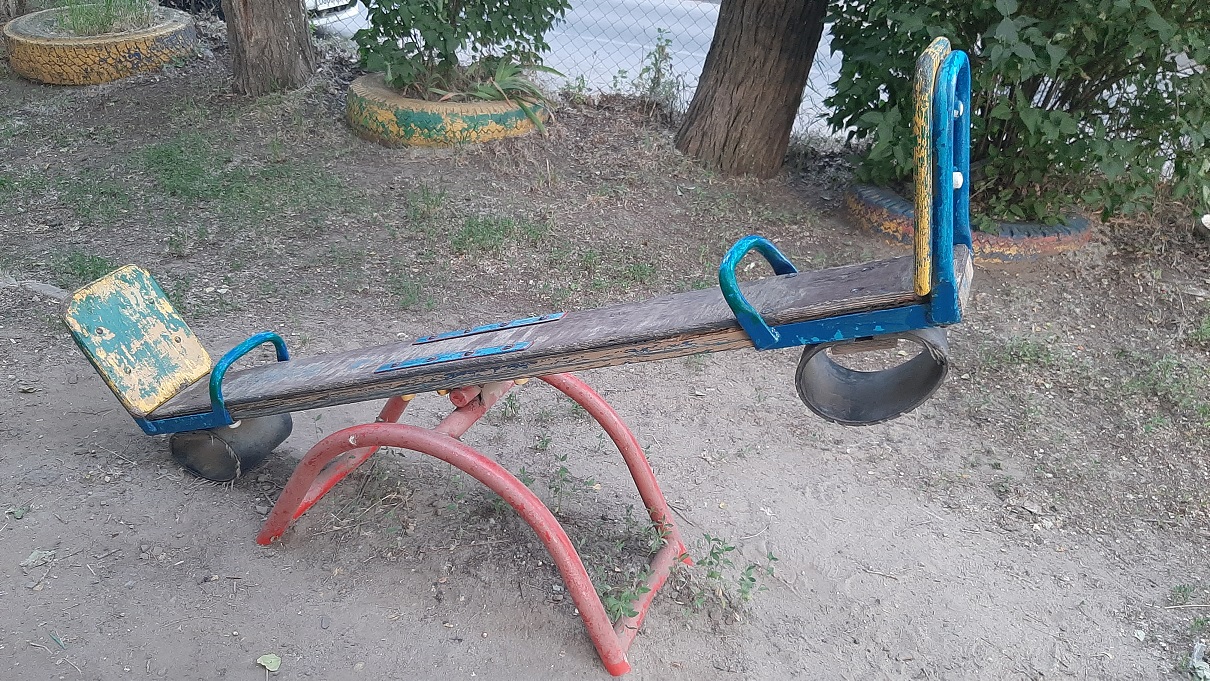 Even that seesaw is old, but very well working. ☺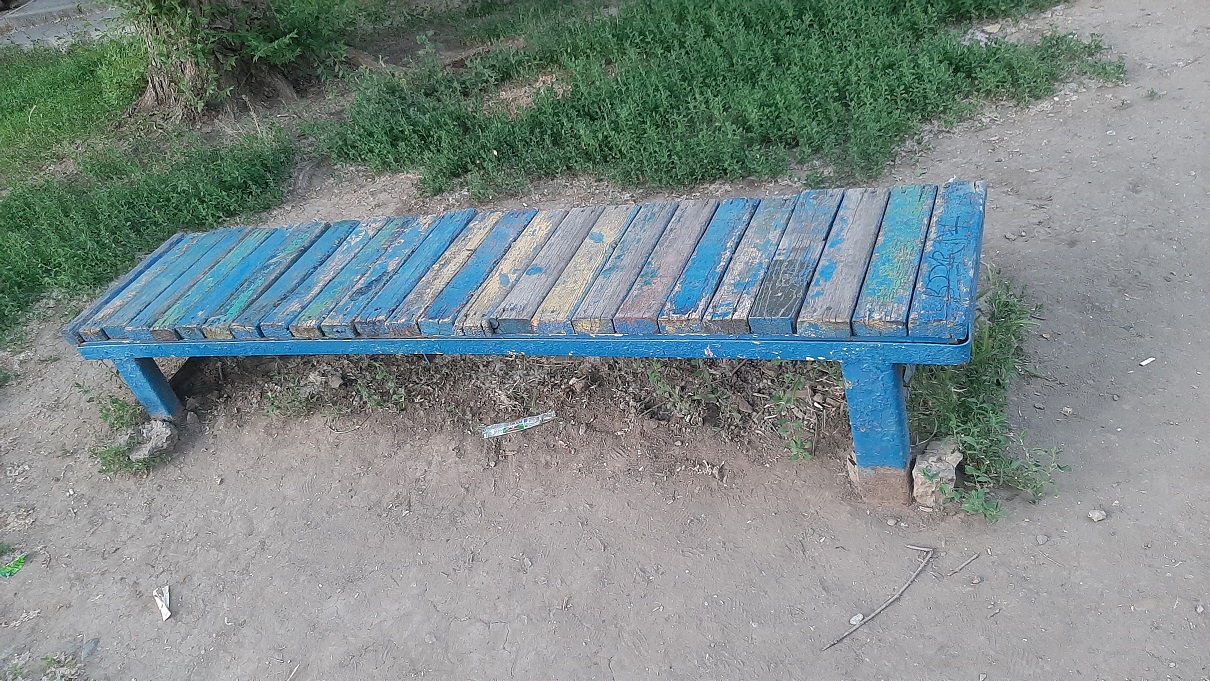 I like the old benches there.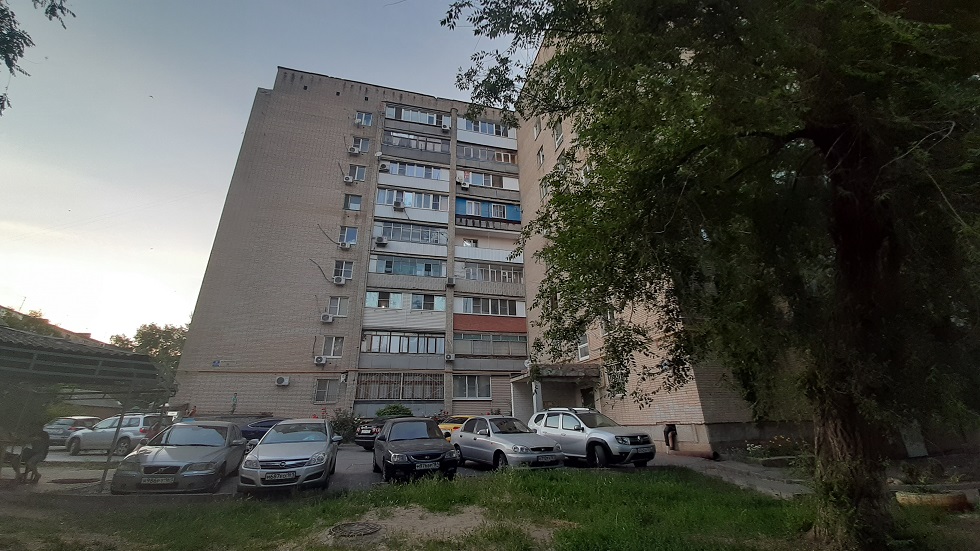 The old building.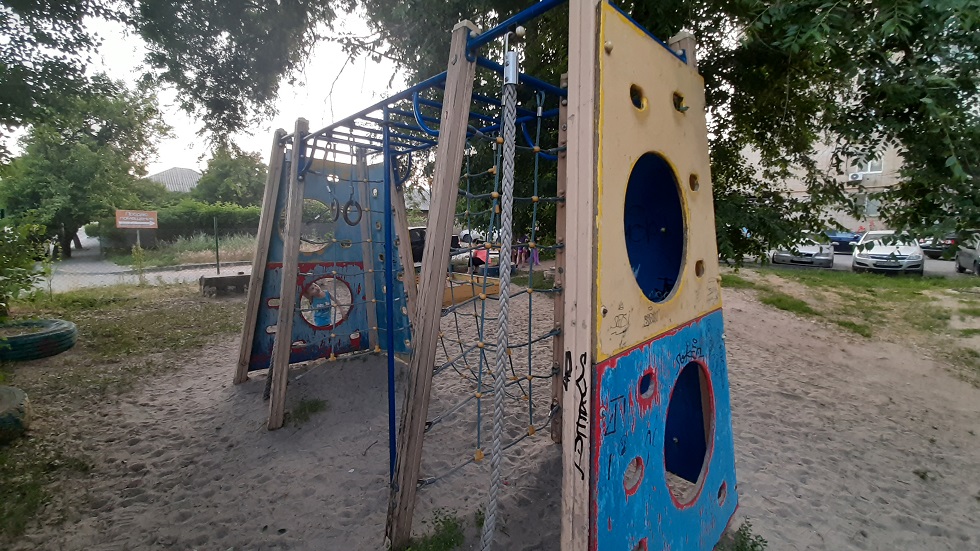 The old climbing wall.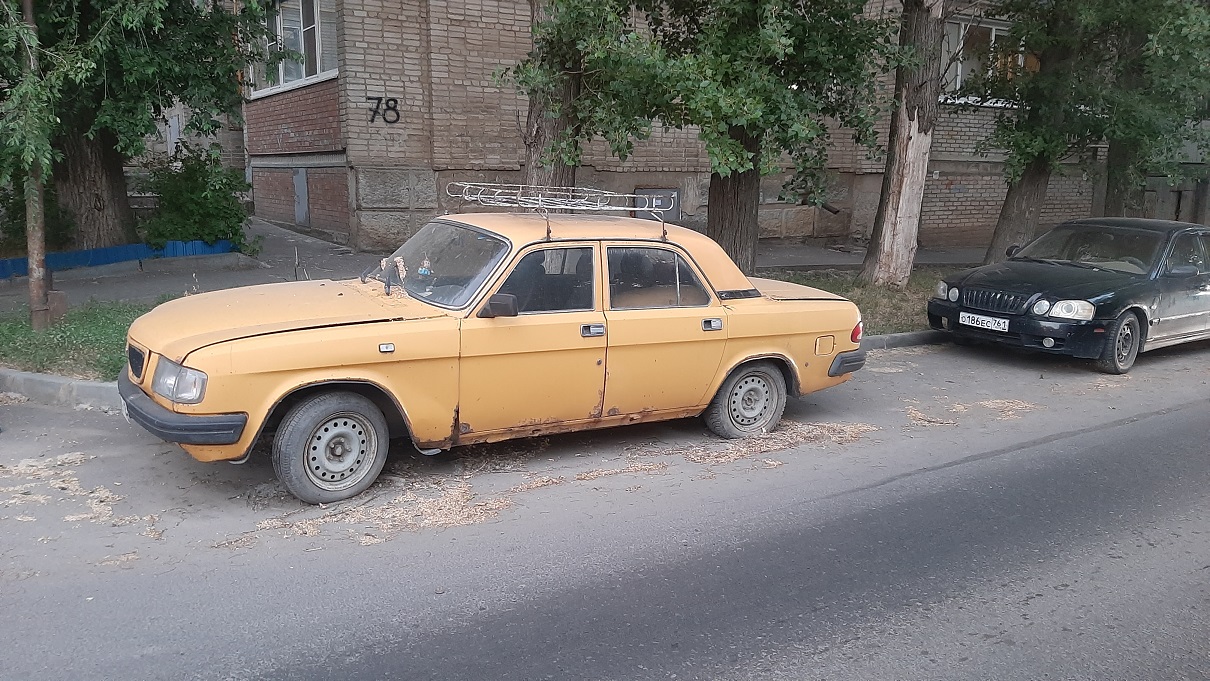 The old car ''Volga'' that seems not working anymore.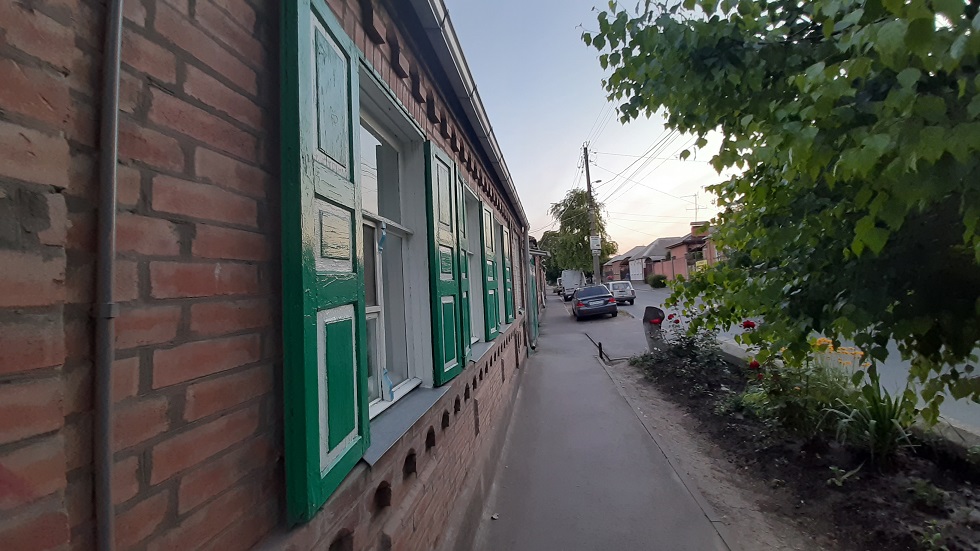 The old soviet windows that open to outside.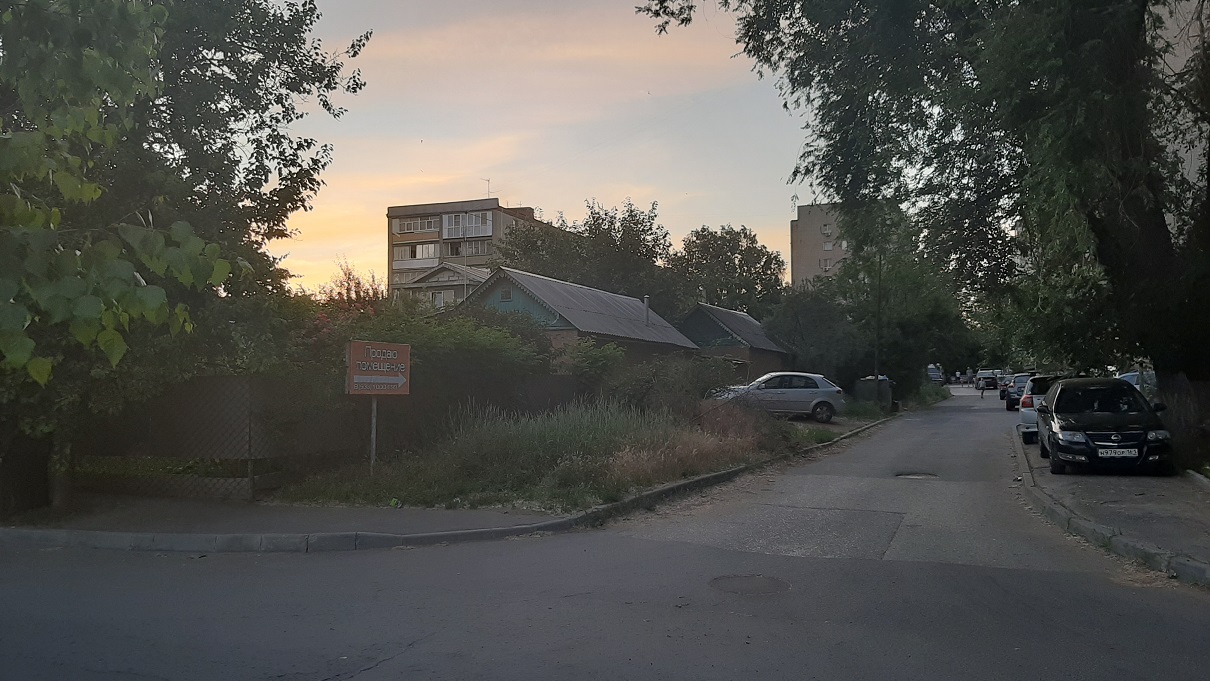 Some old houses.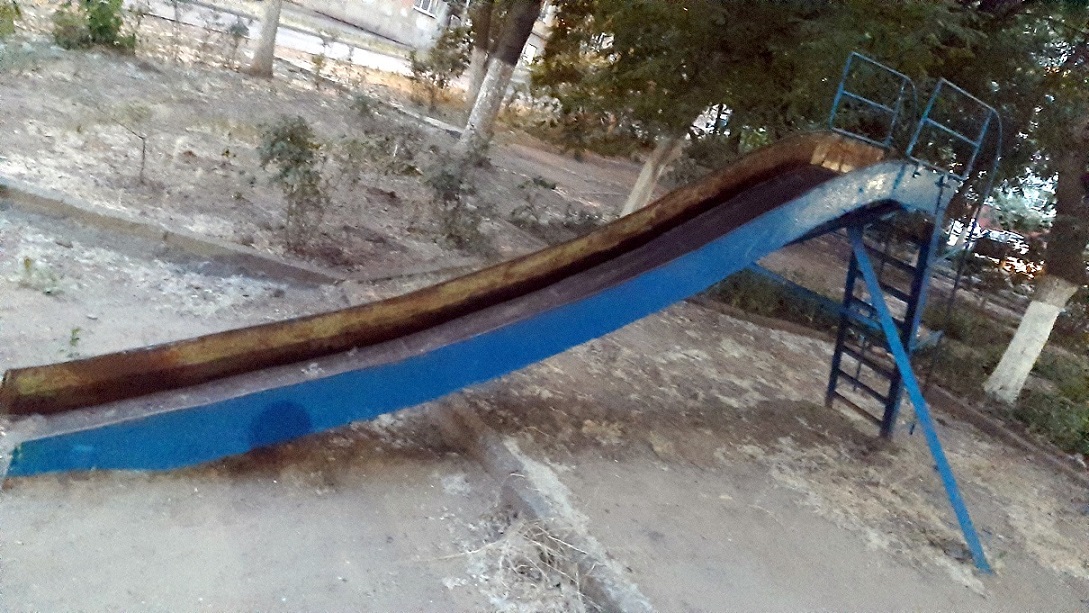 And the old open slide on our way.
There is a great old expression in Russia, that's translated like : ''New is the forgotten old.''
After all nostalgia is a fantastic feeling. ☺
---