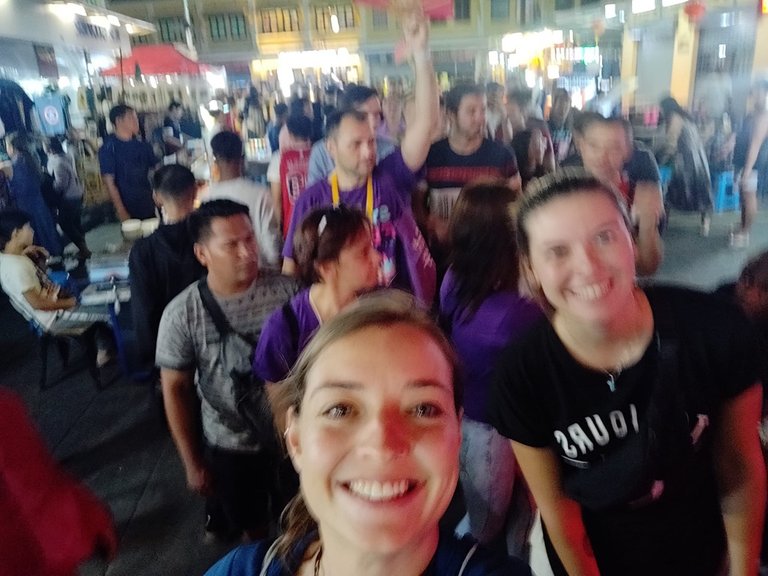 As the next Hivefest is just about to start this week, I promised to show you how the steemfest hivefest went down last time in Bangkok, so you get an idea of what we possibly can expect this time in Amsterdam.
I already wrote about the first day there some time ago and about the second day just past sunday.
So now I will tell you what happened on the next day on Steemfest Hivefest back in 2019 in Bangkok.
Again, like every morning we got an email and a notification at the app about what would be happening that day at what time and what place. So nobody could miss anything!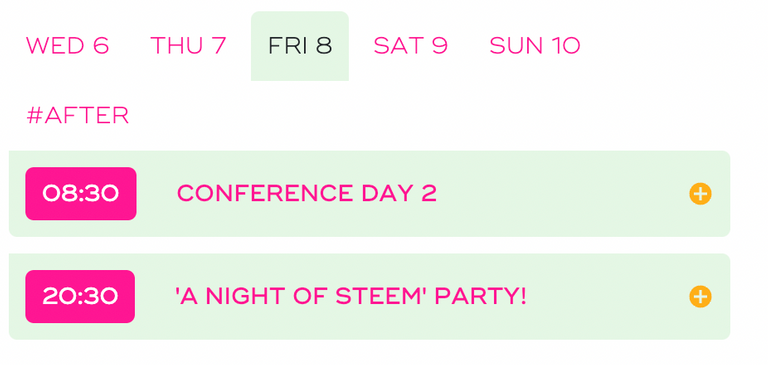 As you maybe know, for @martibis and me it wasn't the first time being in Bangkok. We had been here several times at the hostal. So most of the days started with a Thai breakfast from our favorite Streetfood place: Mostly fried rice with vegetables, Pad Thai and Smoothie.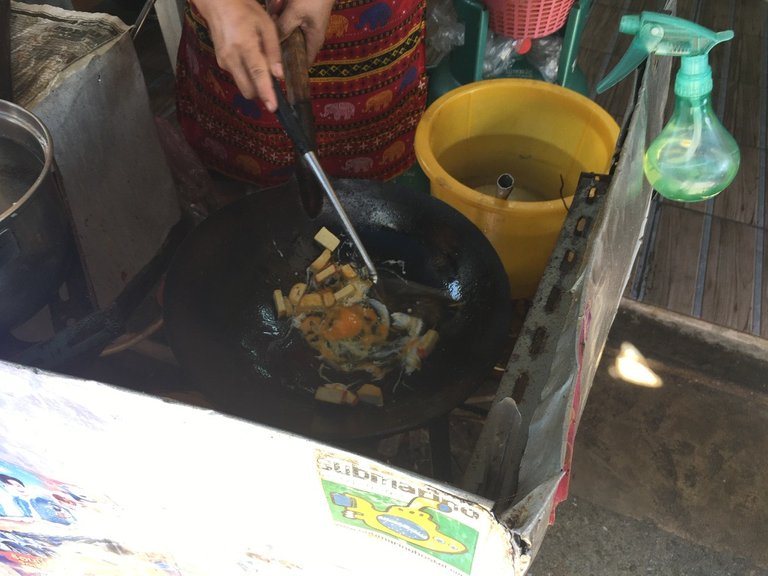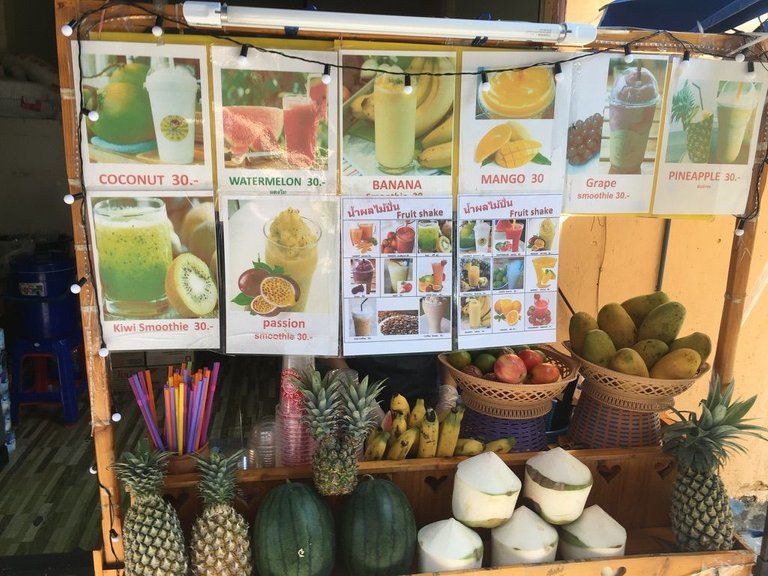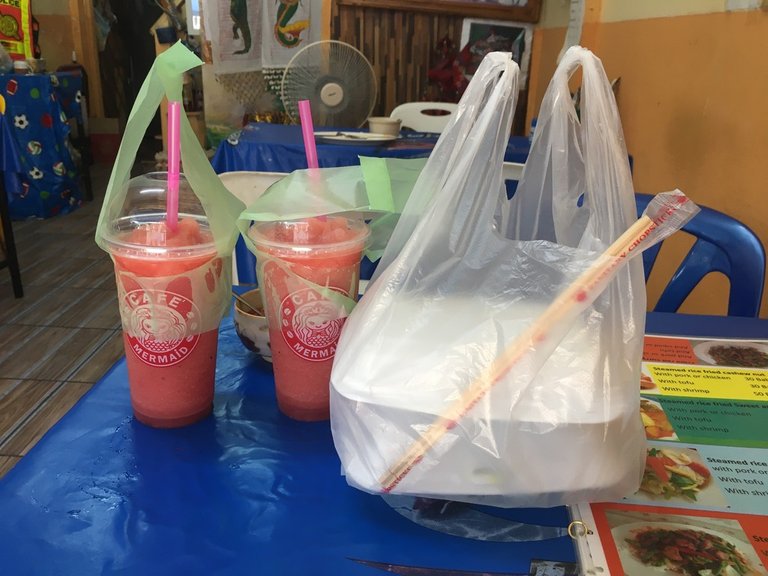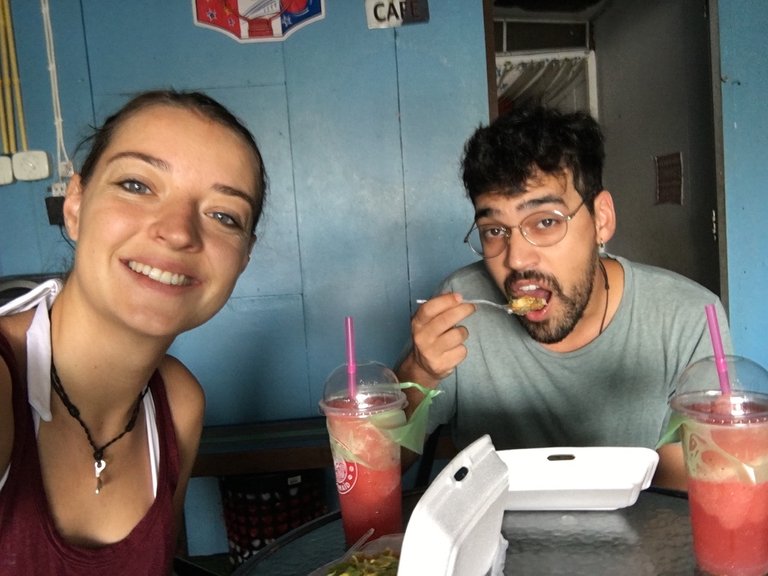 From there on day 2 we went directly to the second Conference day to listen to all the interesting talks and presentations of different projects on the chain.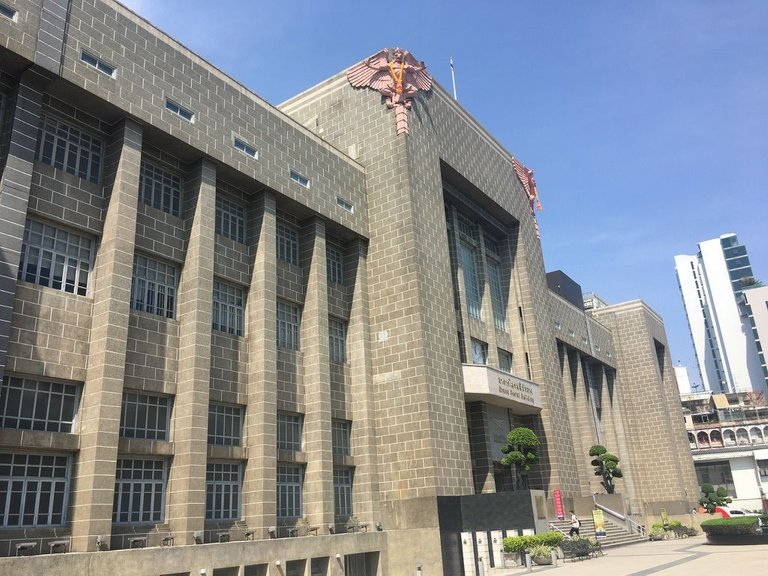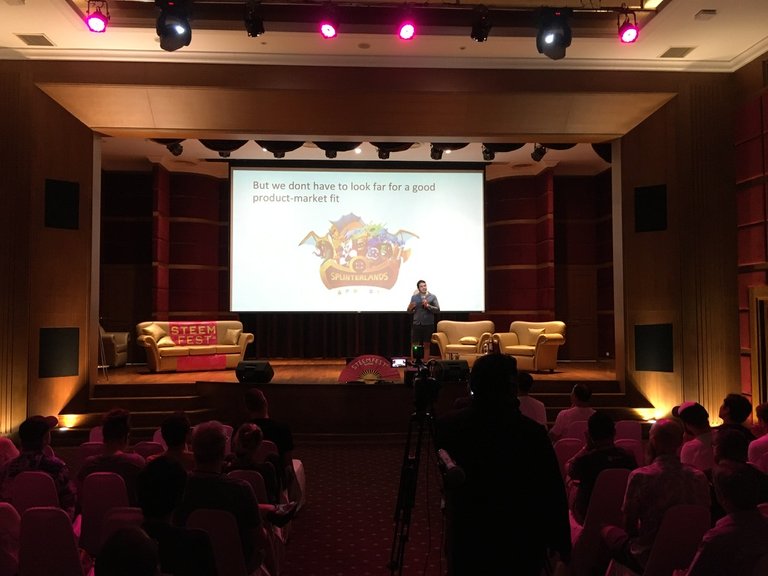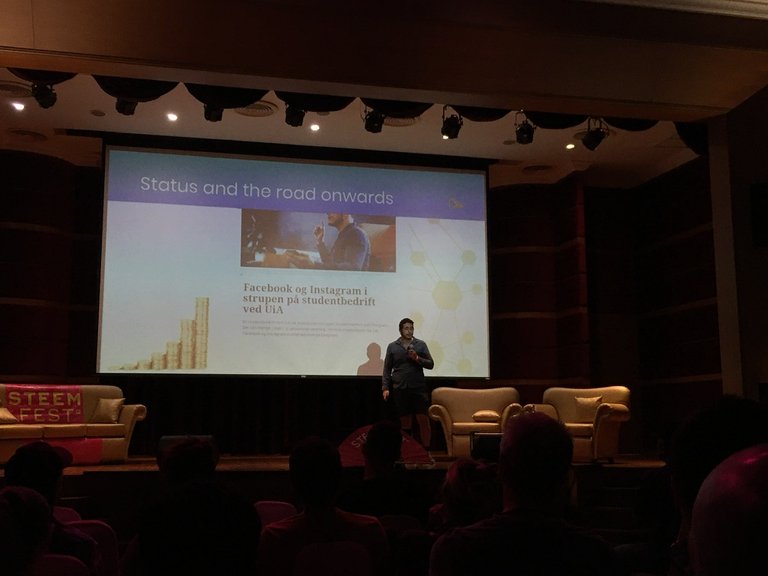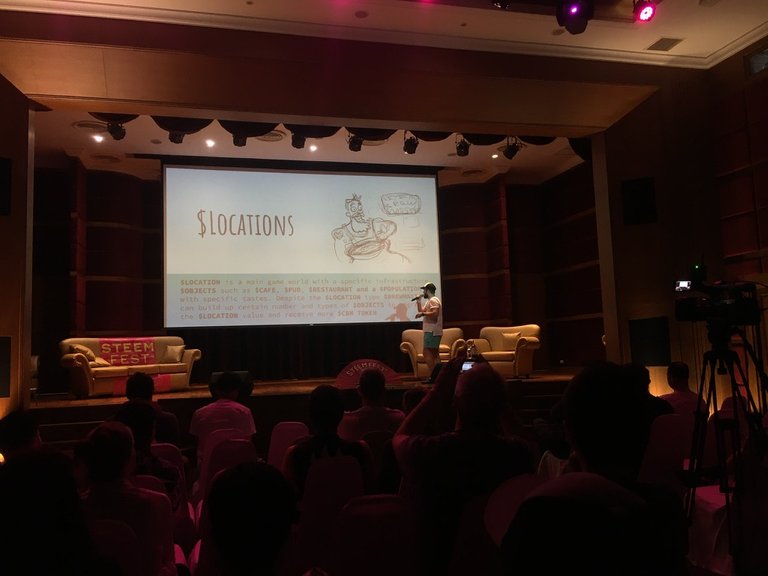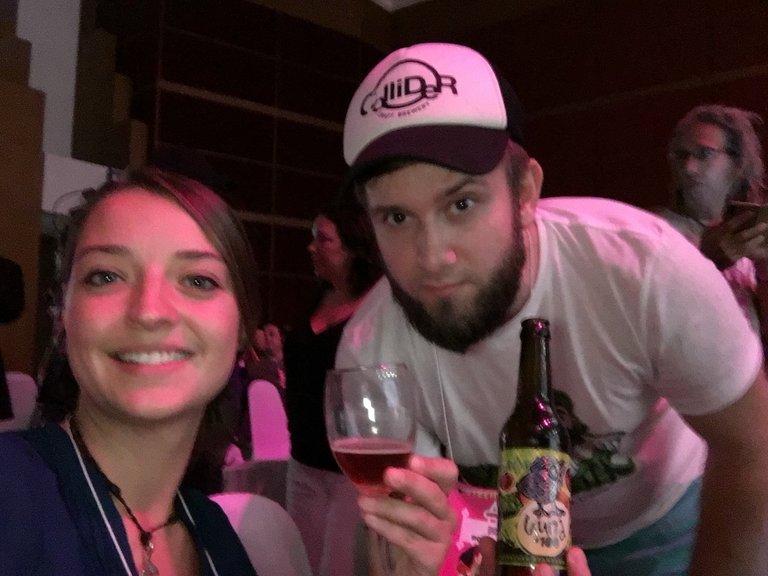 Of course also here lunch was served later on.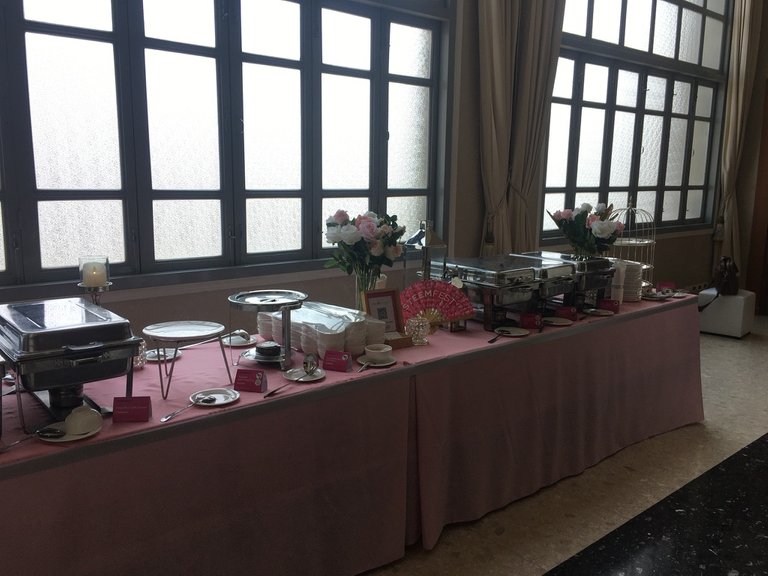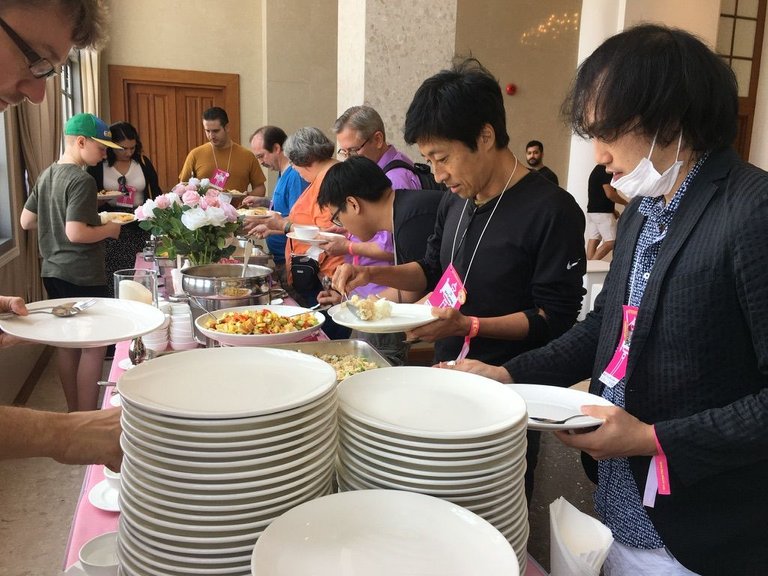 Back then there was also a discussion and questions asked between the witnesses and the founders of steem before we would take our big group picture all together and roundtables were opened for dicussion.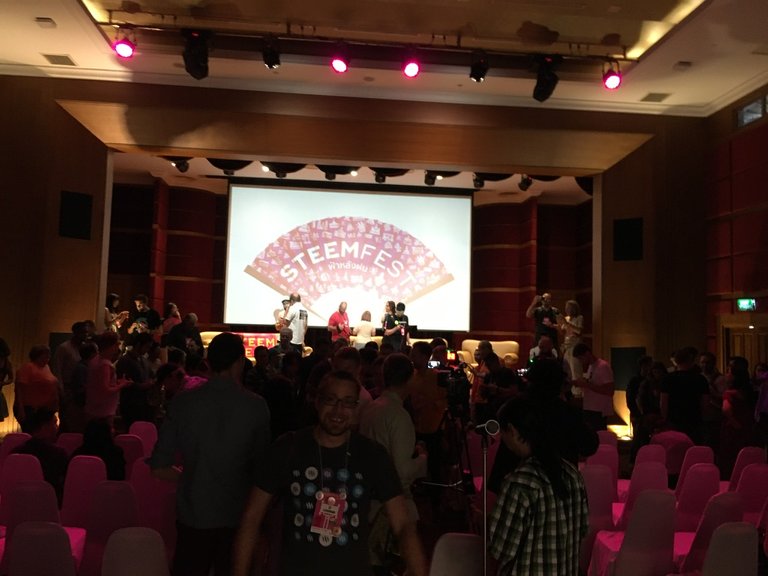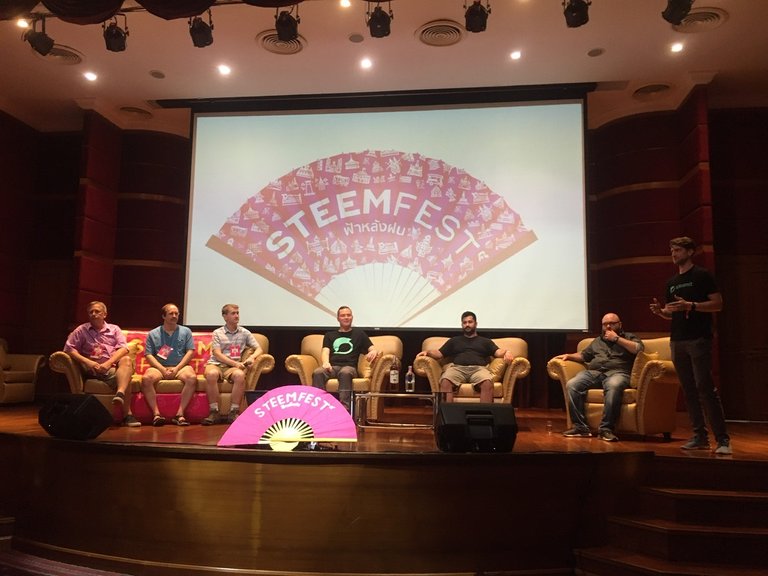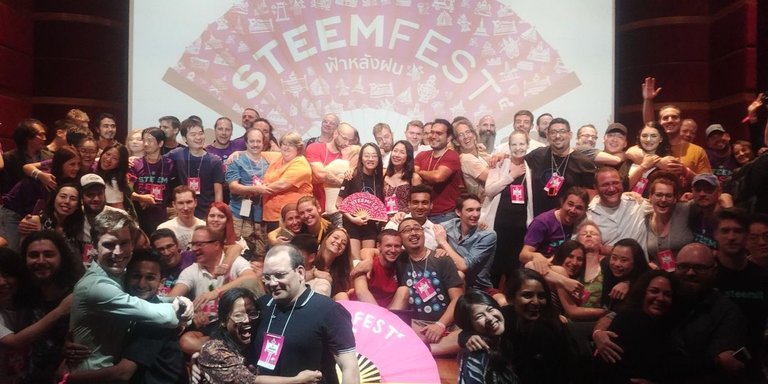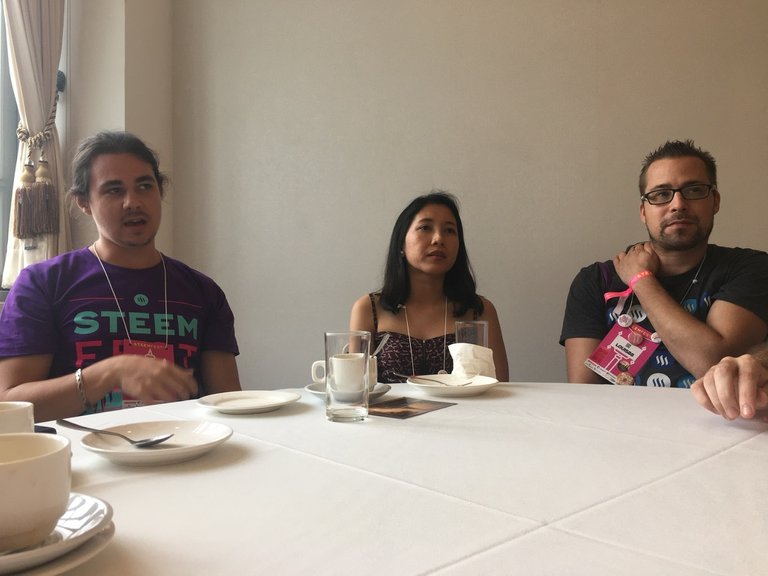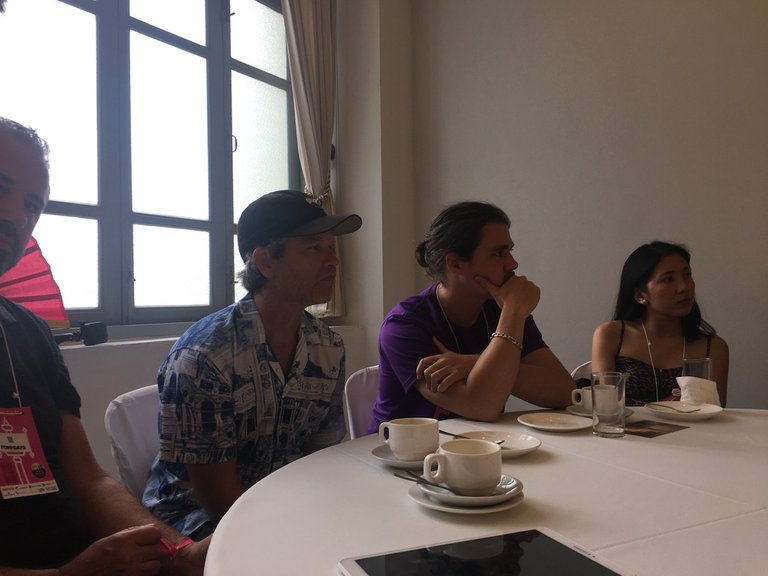 After that we went home to get some rest and then get ready for the evening event. Roeland hat booked a place next to the river to get together, have some food & drinks and mostly fun :)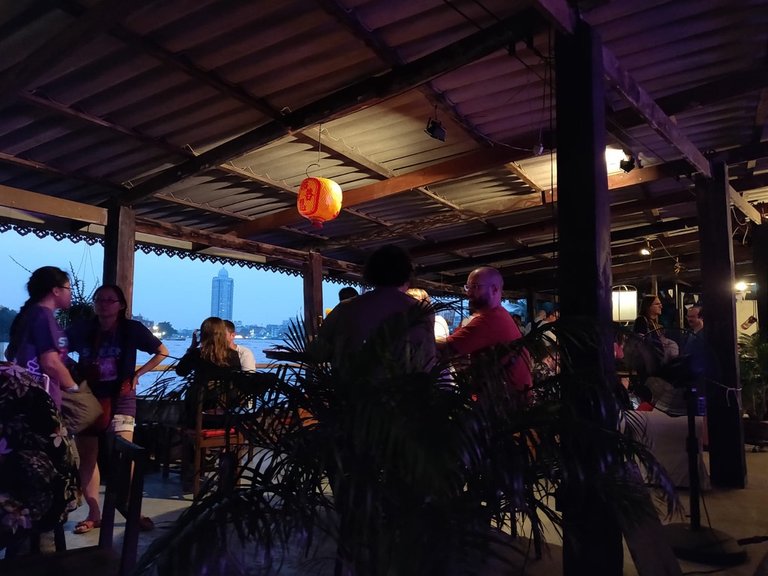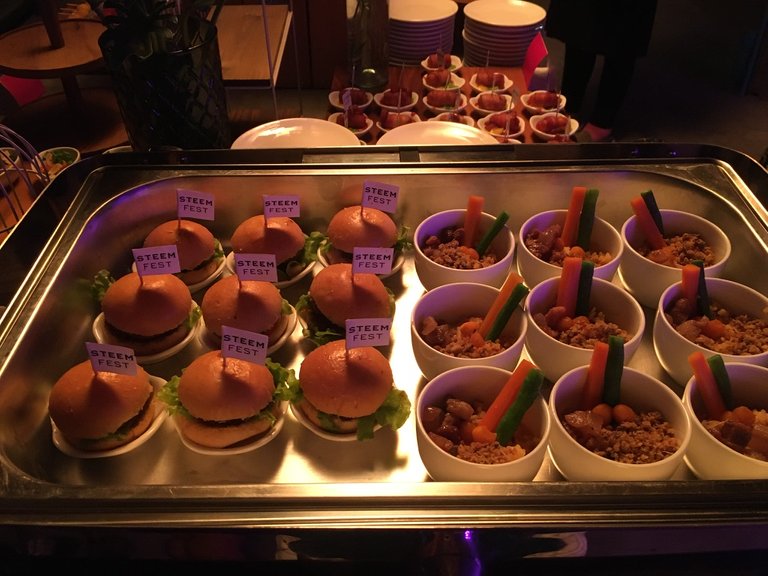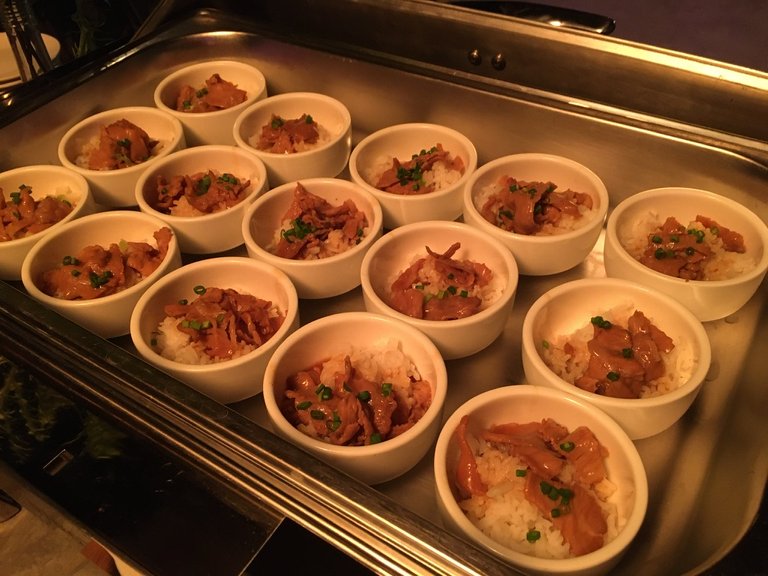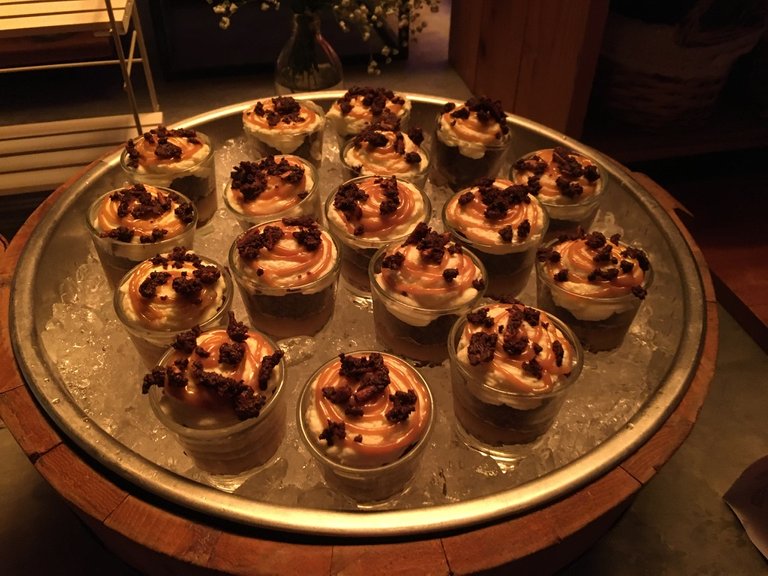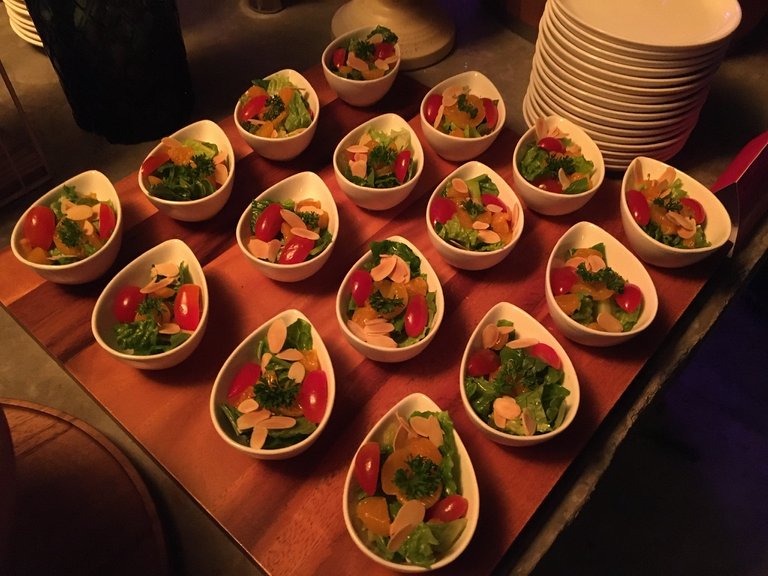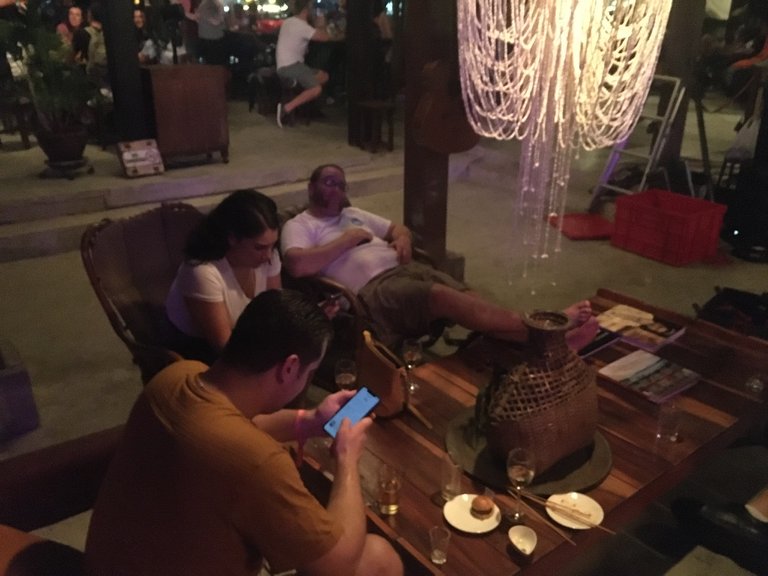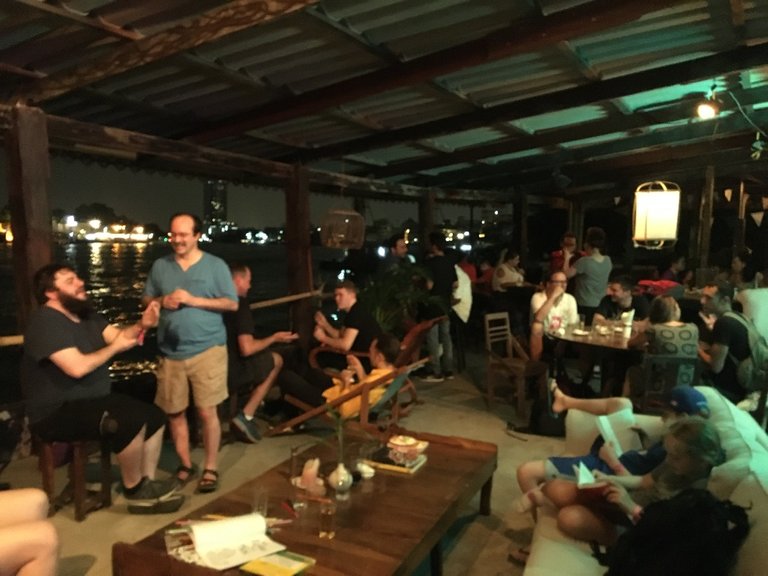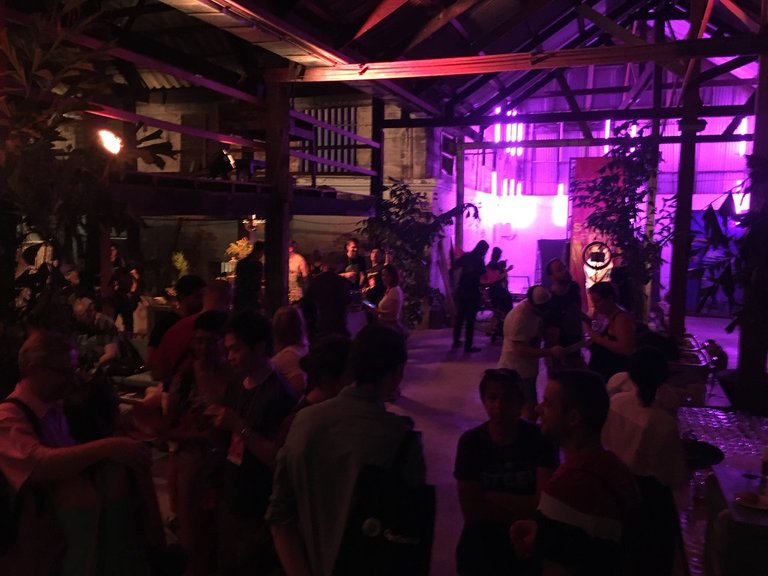 From there we took the TukTuk (there were several organized to go all together) that took us directly to Kao San Road.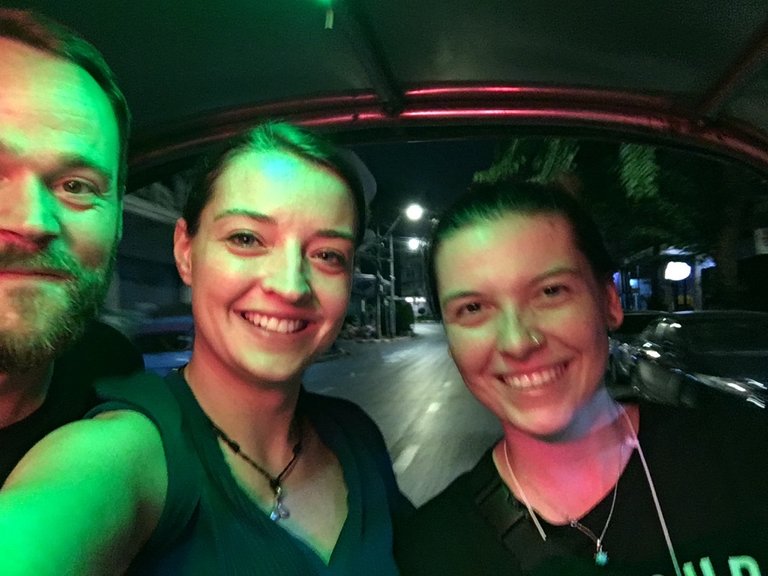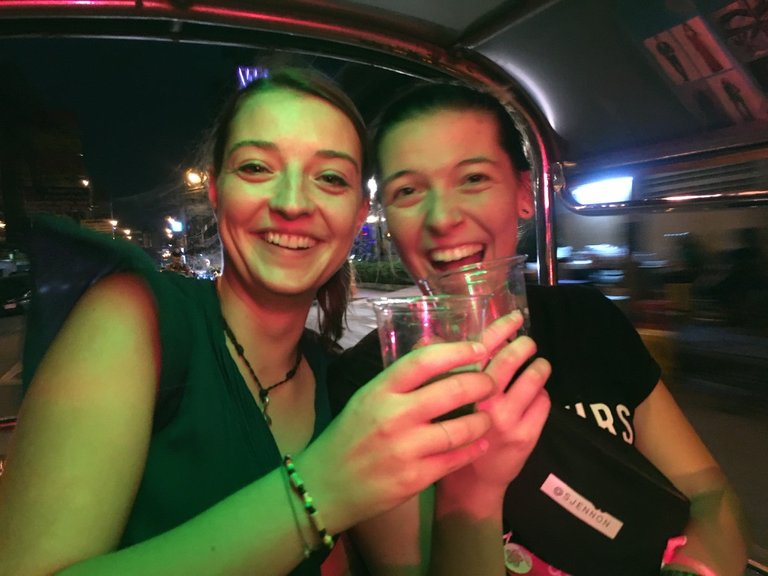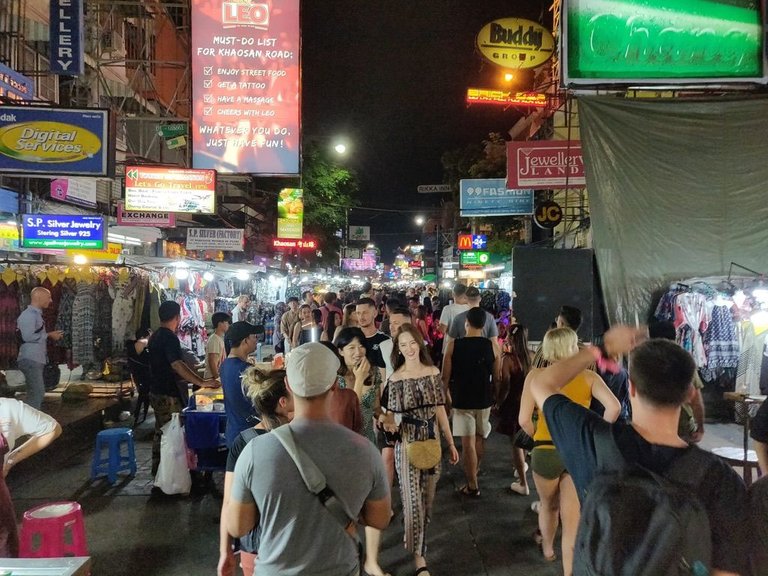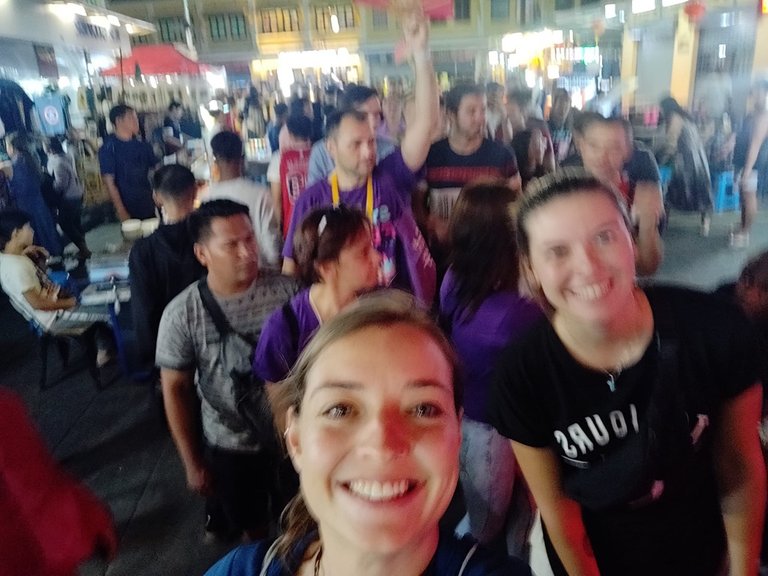 As you can imagine we had a great time that day/night. We were partying for quite some time at Kao San Road before we went back to the hostal to get some rest. If you don't want to miss this years Hivefest in Amsterdam you better get your ticket now as it is just about to start!
For all the others that have their ticket already: I am so looking forward to seeing you (again)! To exchange new ideas, have discussions about them and create new awesome memories together!
Stay safe, cheers,
Liz