It is ooon baby!
Hiveticket ✅
Room at the Volkshotel ✅
Flight from Munich to Amsterdam 15.09. - 18.09.2022✅
I am soooooo happy about this!! Finally, we can all meet in person again. Thank you so much @roelandp for taking the risk and making this happen!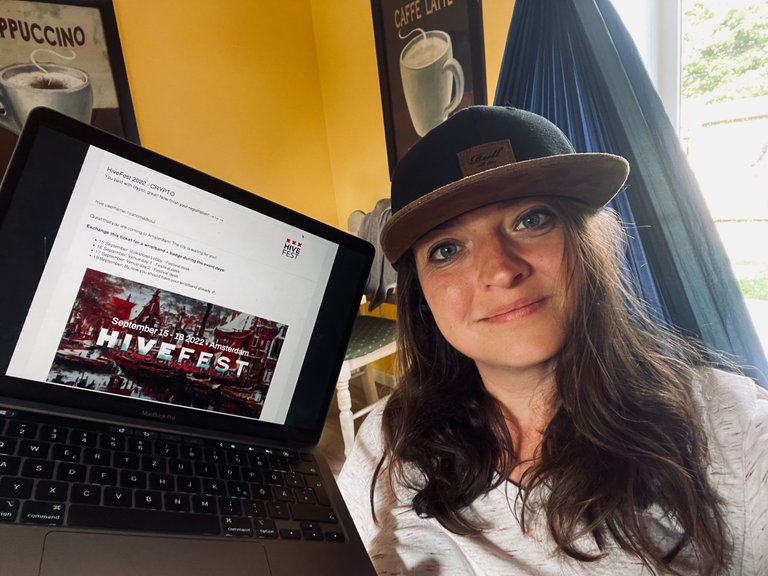 After Krakow and Bangkok, this will be my 3rd time attending in person and guys: I can only highly recommend you to join in as @roelandp is always making those days a very special event that you will never forget + meeting everyone in person is the best!
Also, what can be better than a Hivefest in his hometown?! - I am so looking forward to it!!
As far as I know some of my dearest friends are coming such as:
@detlev , @rivalzzz , @louis88 , @gtg , @martibis , @slobberchops , @arcange ,@anomadsoul , @howo and @manncpt
I am really looking forward to see you all again!!!
To all the others: Tell me if you are also coming or if you still haven't decided yet, don't hesitate to book - It is so worth it :)
To show you how great it really is - I will write you some memory posts about our last SteemFest in person that took place in Bangkok.
Last time I wrote already about the first day there, but didn't find the time for the rest of the days to show you around. To give you small taste of the feeling and the vibes at Hivefest, I will try to do that now over the next few weeks inspiring you to come with us to Amsterdam and celebrate the Hive.
Last time in BANGKOK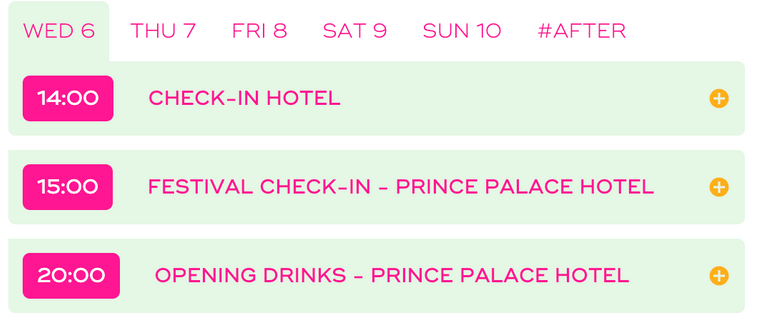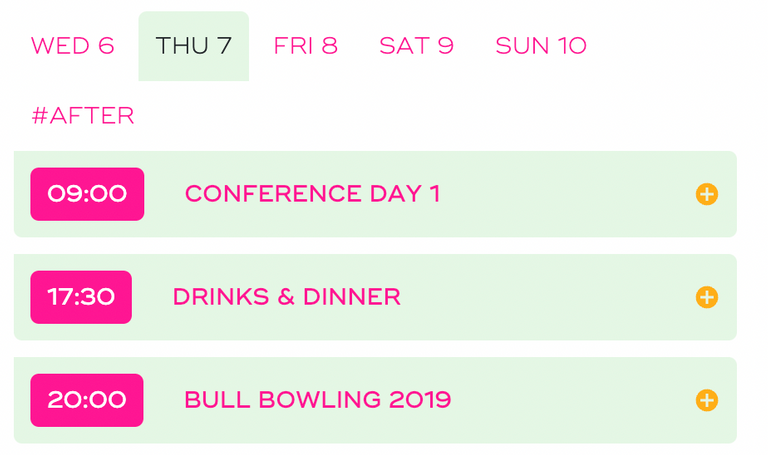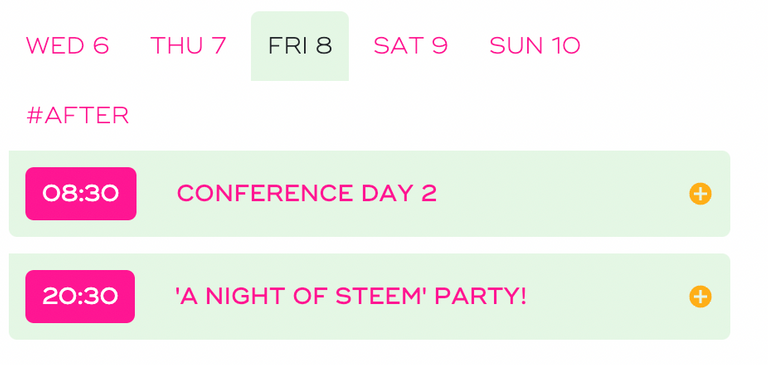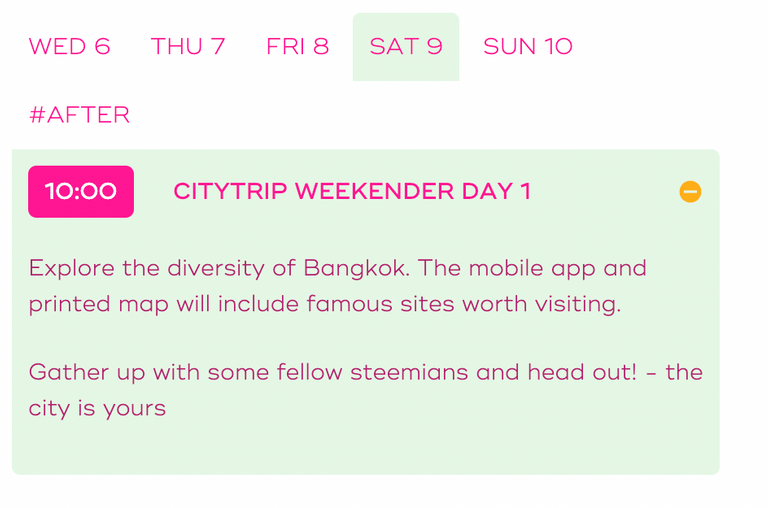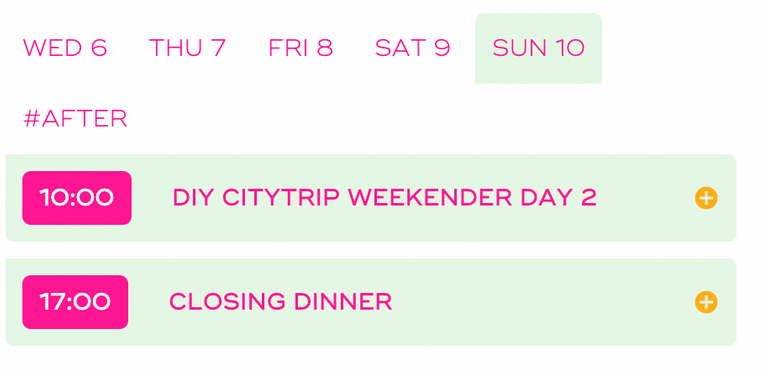 This time in AMSTERDAM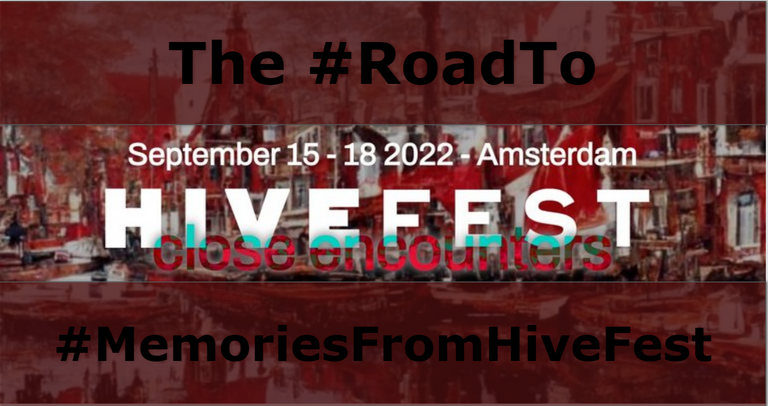 To get the first idea of this year's Hivefest go and check out the formal information provided by the one and only: @roelandp on his @hivefest account, or go directly to the website to get more information and/or purchase your ticket: https://hivefe.st/#tickets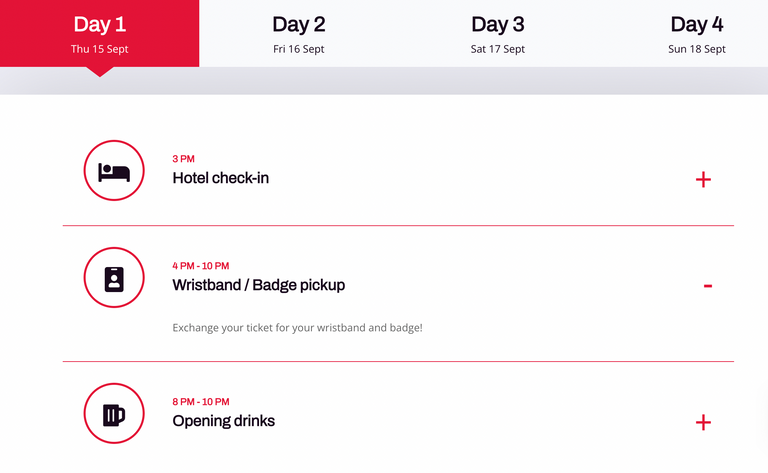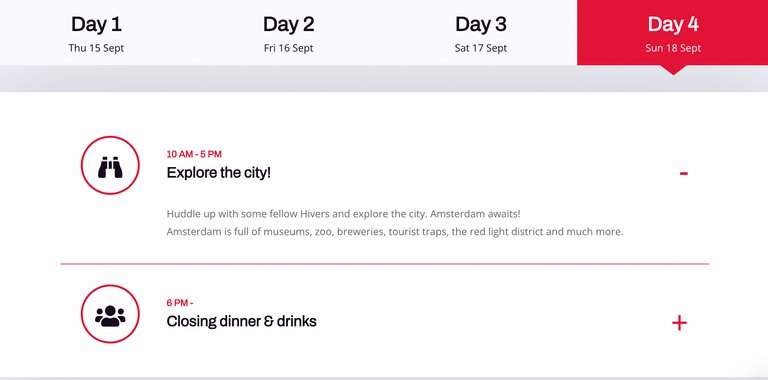 So looking forward to seeing you all!
Cheers,
Liz