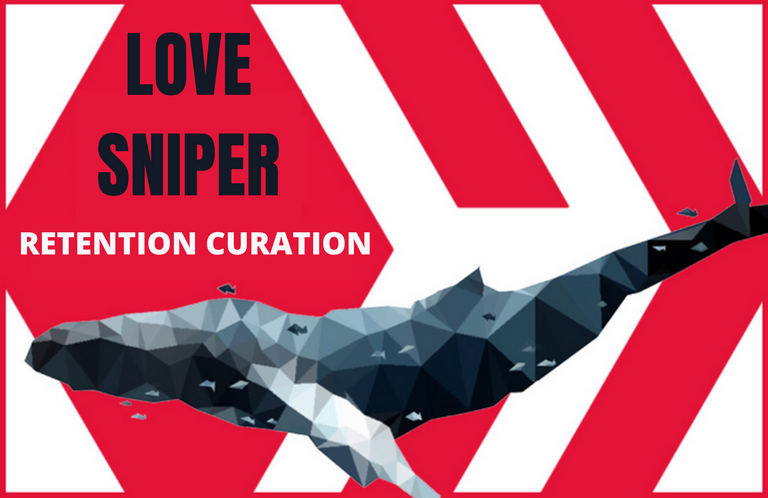 Hello everyone!
This is the Lovesniper Retention curation initiative aiming to retain those quality content creators after making their introduction posts. It was observed that after newbies made their introduction posts, their succeeding posts are often ignored. This initiative will hopefully encourage the newbies to continue posting quality content and interact with anyone in the community. As compilation posts are also done, this will highlight the newbies and will give the community an idea which newbie to look out for.
OCD's Lovesniper team will follow everyone who made an introduction post and
@lovesniper
's feed will be the place to scour those quality content from new authors. Curators will check all the posts in the feed to find under-rewarded posts and recommend them for curation.
Here the recommended posts for OCD upvote for this batch of love sniper retention curation:
Newbie: @nitsuga12
Curator: @indayclara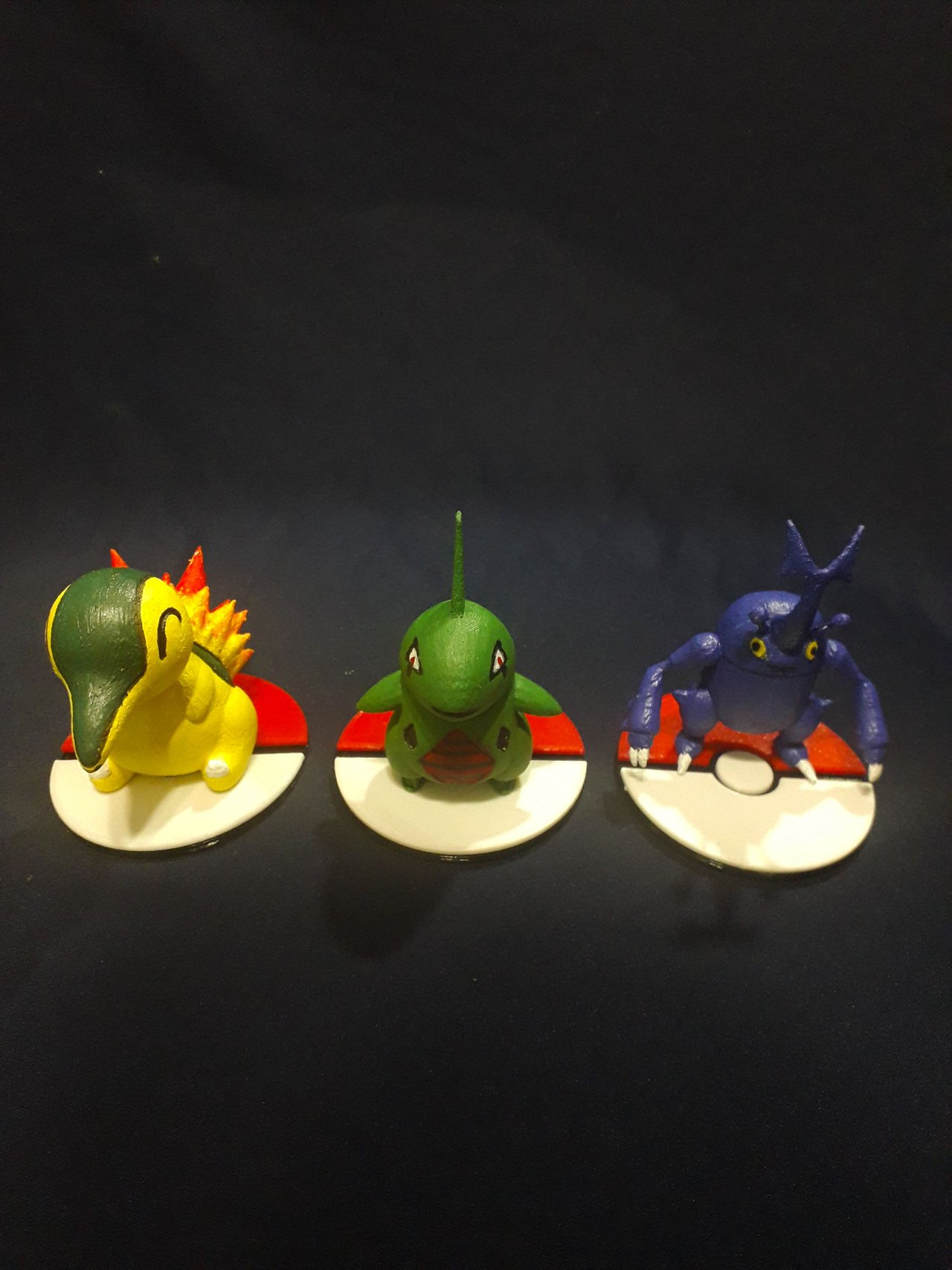 [ES/EN] Una colección de pokémones / A collection of pokémon

Hello Toys on Hive community, I'm Nitsu and two years ago I dedicate myself to 3D printing, a few weeks ago I was asked to make 3 Pokémon and this was the result. When I was little I didn't watch much this anime, I liked more we said, but the games of the franchise if I enjoyed them, this time I was asked to make Cyndaquill the fire type Pokémon, Larvitar which is rock/earth type and finally Heracross type bug/fighting.
---
Newbie: @leandroc
Curator: @traciyork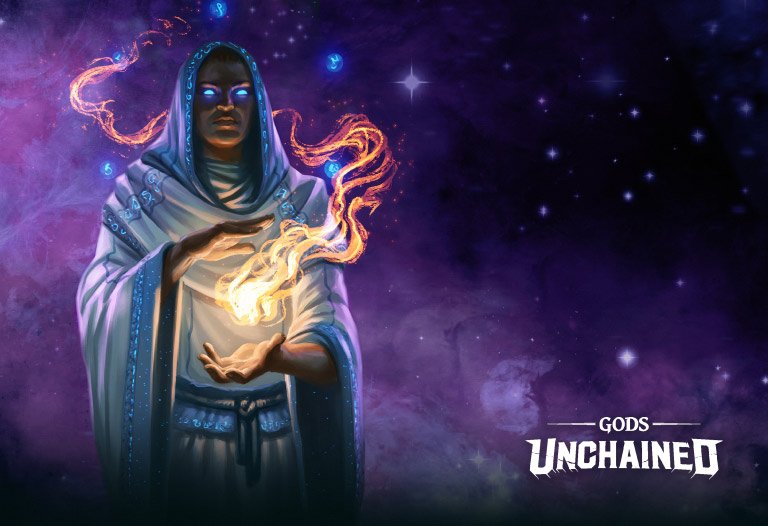 GODS UNCHAINED - MY FIRST CARD GAME

Hi guys! 😁 I'm very happy today because Gods Unchained its my first card game.

i love tech and nft games so i decided to download and try gods unchained because it is free!
I created my account and see this
---
Newbie: @mezume
Curator: @indayclara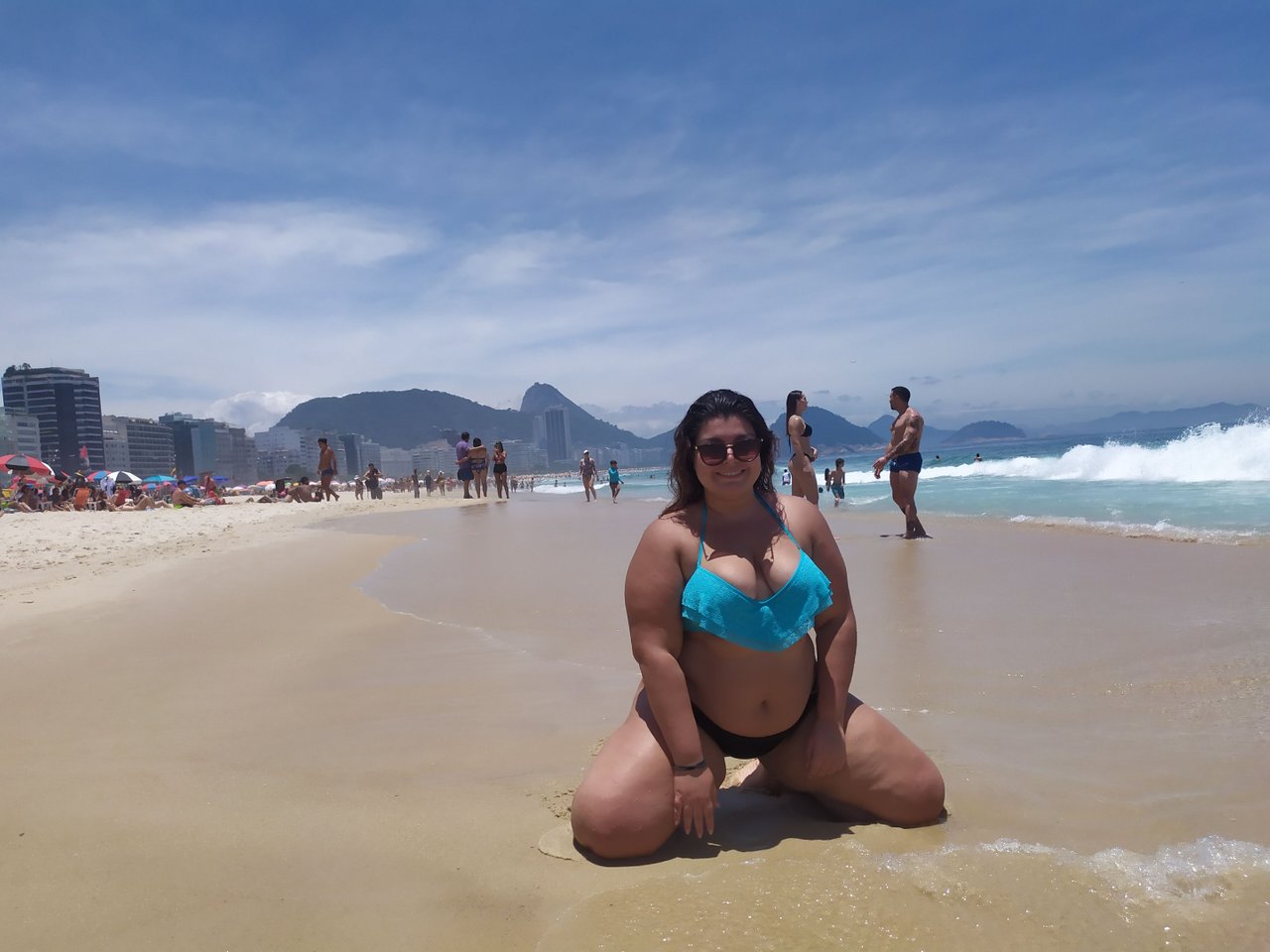 Traveling With Love #12 - The Beaches of Rio de Janeiro

Hello! I have posted multiple travel blogs already, but now is the time to begin describing the biggest journey of my entire life. You have seen a sneak peek at it with the Tubiacanga post, but this series will be much more happy-go-lucky! I expect it to last probably all the way until the end of January, as I have tons of photos and stories from this trip. It is a month in the state of Rio de Janeiro!
---
Newbie: @lovelyscape
Curator: @traciyork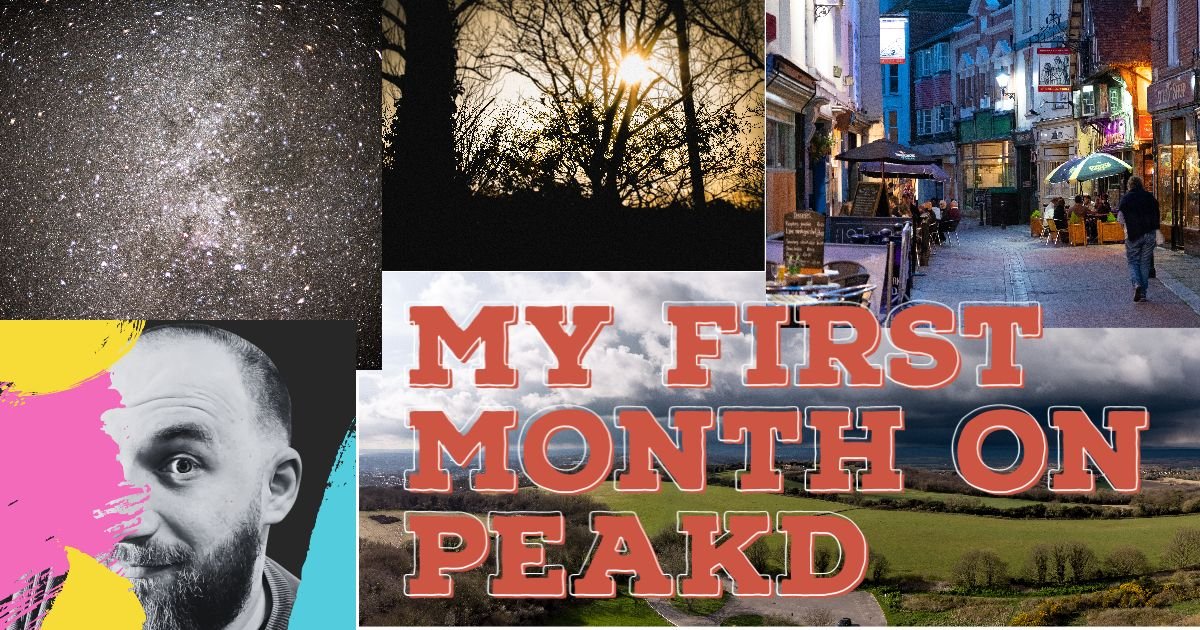 My First Month on PeakD - What I've Learned and My Experience so Far

Hello everyone. Let me start with a secondary introductory post: I'm Gabriel Mihalcea (aka lovelyscape), I live in the UK, Hastings, and I joined PeakD and Hive Network in December 2021. It's been a month since I created my account and explored the web up and down in order to learn as much as possible about this "new" decentralized system (new for me) I had never worked on before.
---
Newbie: @cynano
Curator: @indayclara
Splinterlands Art Contest! // Week 171 // 3D Iza The Fanged

Hello everyone and welcome to another wonderful week within the exciting Splinterlands world! This week, I have decided to recreate the leaked airdrop Earth Monster revealed within the most recent town hall: Iza The Fanged! Iza The Fanged looks like an incredible mix of a human and snake into the Splinterlands world, transformed into a new form to provide new engagement to the game.
---
Newbie: @uncorked-reality
Curator: @indayclara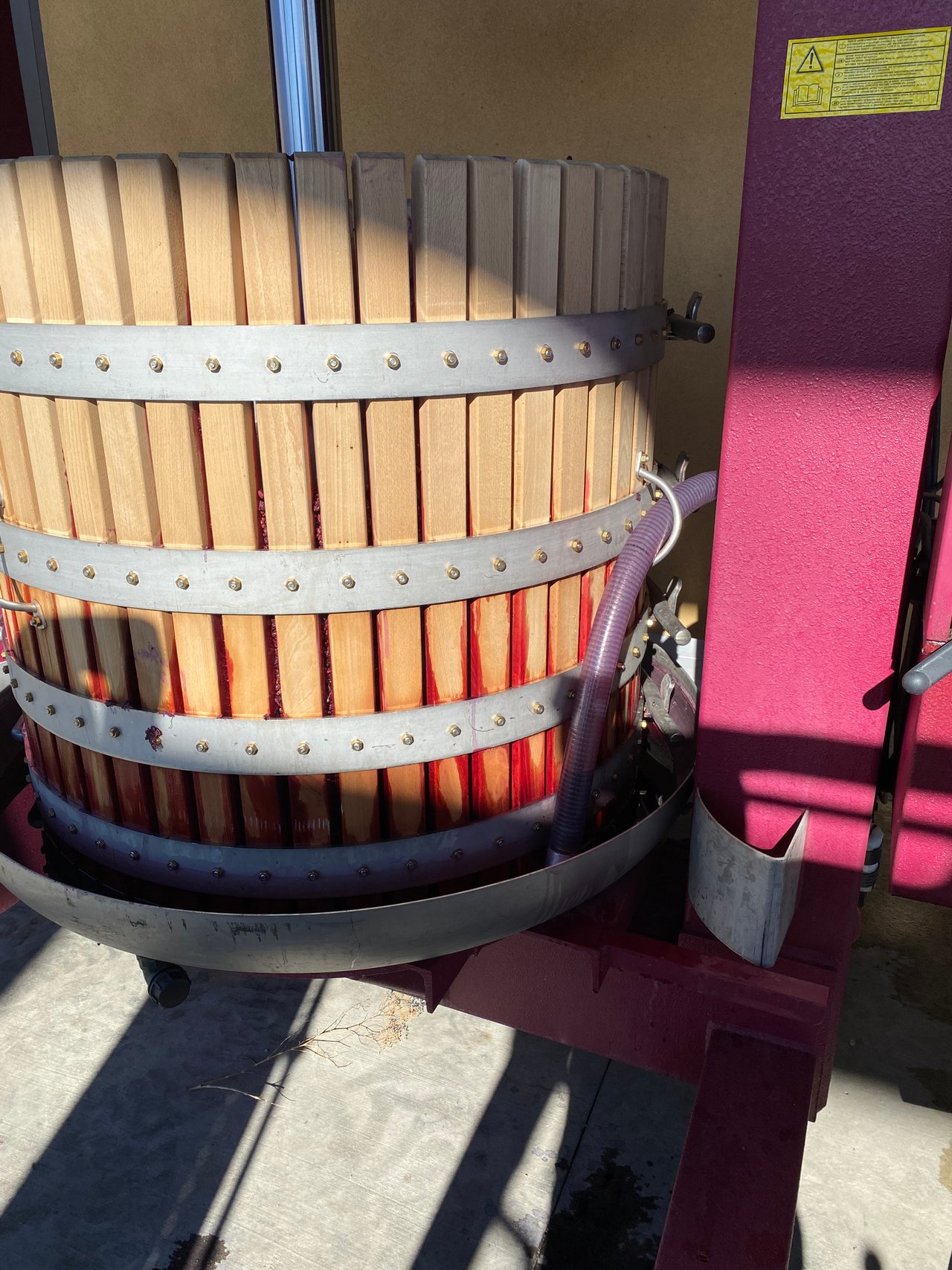 Final Press days.

The harvest is over, and the last of the reds get pressed off their skins after weeks of fermentation. It's an all encompassing feeling as the work on the fruit itself has culminated to its end for another year. The skins dumped back to the earth, to be composed back. Another vintage done. Not quite neat and tidy. But most of the biggest choices are behind us.
---
Newbie: @larosa08
Curator: @indayclara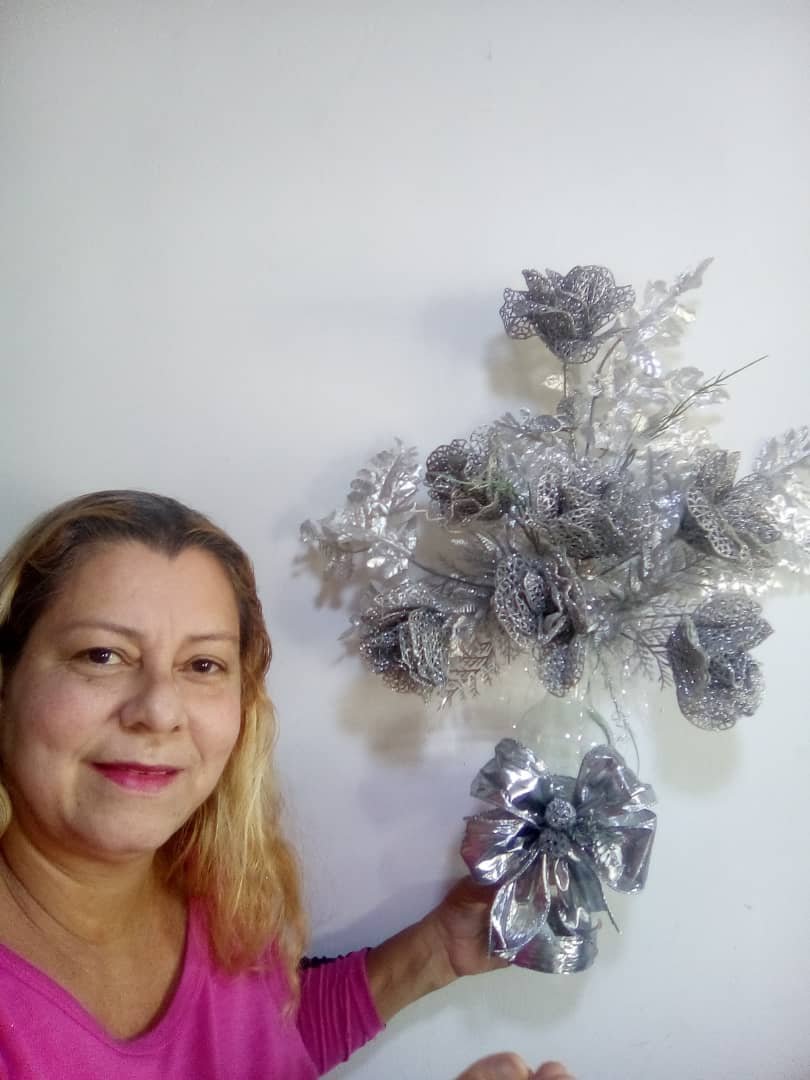 [ESP-ENG] Arreglo de flores creativo con botella reciclada | Creative flower arrangement with recycled bottle.

Being creative means being in love with life. You can be creative only if you love life enough to want to enhance its beauty, to bring a little more music to it, a little more poetry to it, a little more dancing to it. -Osho
---
Newbie: @aanantajit
Curator: @indayclara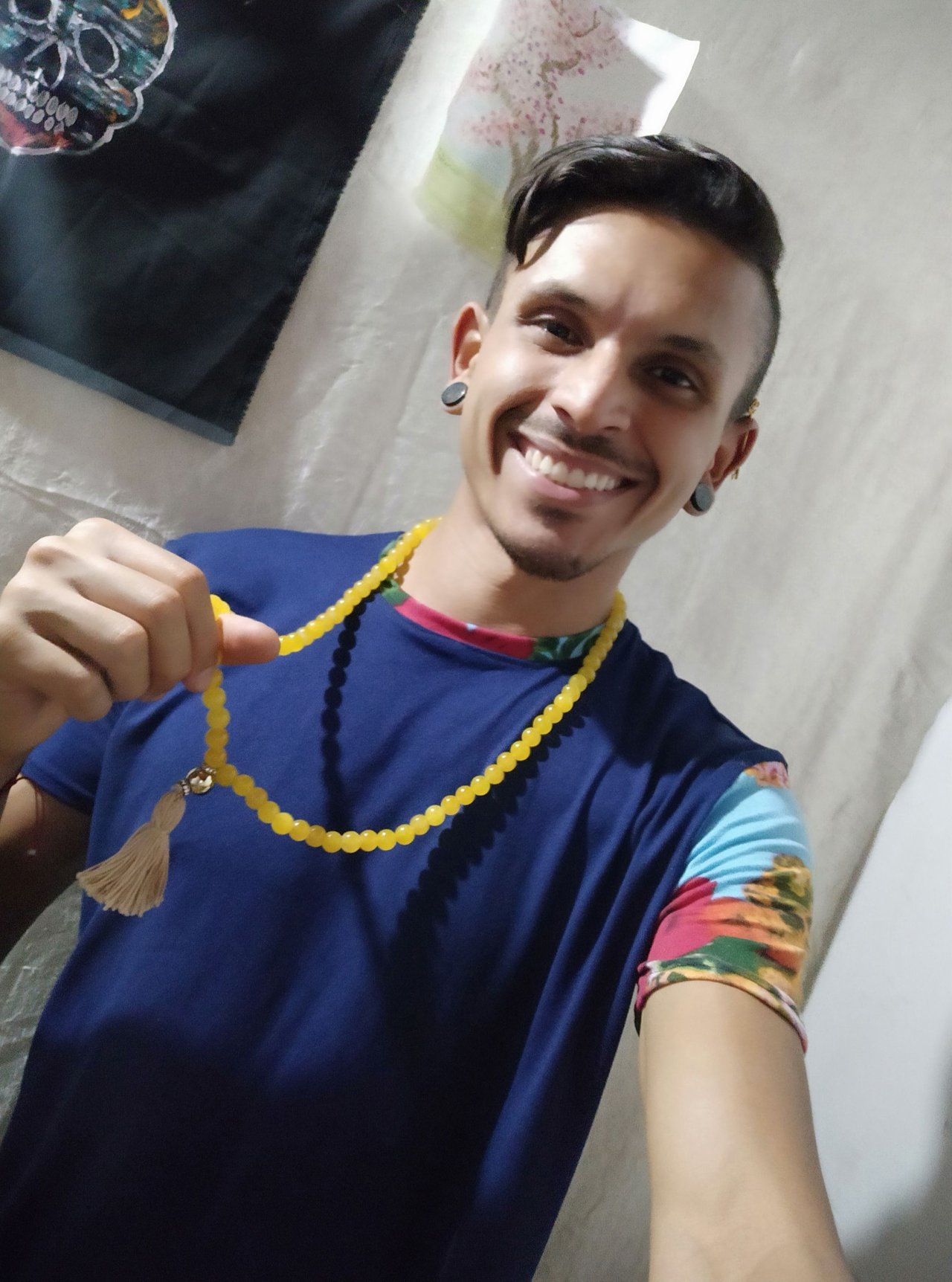 [ESP//ENG] Escalera a los Dioses // Stairway to the Gods.

Hello Hivers today I want to talk about this tool which is used in neopaganism (contemporary vision of the pagan past), it is known as a witch's ladder and consists of a series of beads that are used to chant incantations, spells or prayers, very similar to the japa mala or meditation rosaries of 108 beads which are widely used in Vedic, Buddhist and Muslim culture.
---
Newbie: @sapadetzero
Curator: @indayclara

The Narrative Dice System

Ok so, I reference the narrative dice system a lot when I comment on various game related topics. Mostly because its what I've been running for the last couple of years, in the form of FFG's Star Wars RPG and the Genesys RPG. The system is a little confusing for newer players so I thought I would take a stab at explaining it.
---
Newbie: @doziekash
Curator: @indayclara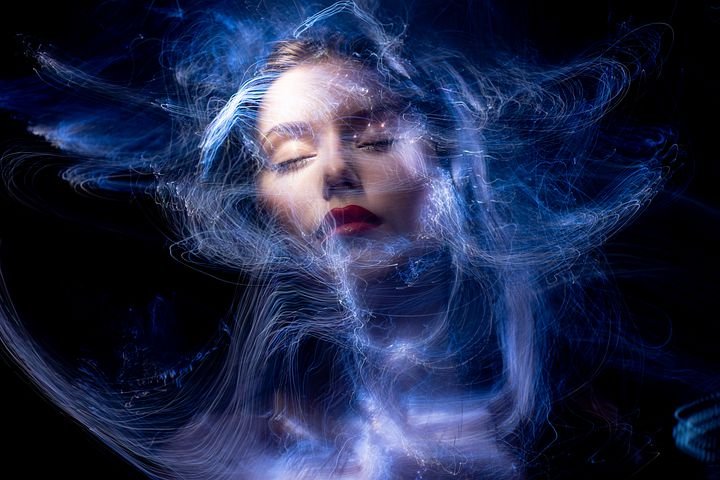 They Are After YOU || Vybranium Multiverse

"To hell with detention" You said to yourself. "That's no way to welcome someone on the first day in school."

You grabbed your bag and headed straight home. Before you could leave the school premises, Jubal and some of his fat friends approached you and circled you.
---
Please help us welcome our newbies! Hopefully, they will have an awesome stay in the platform and they will be here for long. To the featured newbies, your Hive and OCD family welcome you with open arms! Have a blast!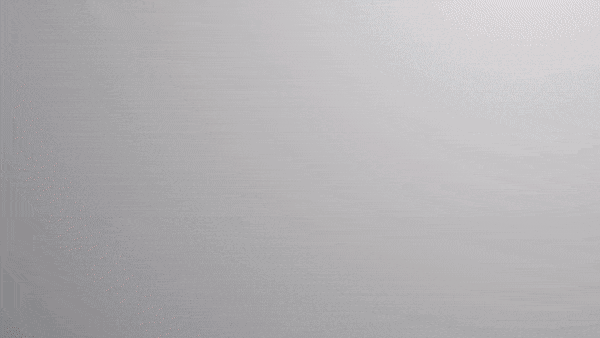 OCD Has a Hive Witness ... @OCD-Witness!

@ocdb supports community curation!