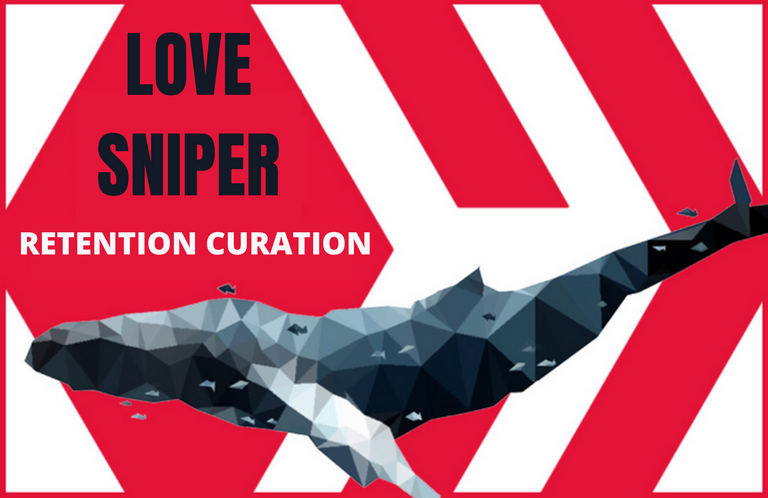 Hello everyone!
This is the Lovesniper Retention curation initiative aiming to retain those quality content creators after making their introduction posts. It was observed that after newbies made their introduction posts, their succeeding posts are often ignored. This initiative will hopefully encourage the newbies to continue posting quality content and interact with anyone in the community. As compilation posts are also done, this will highlight the newbies and will give the community an idea which newbie to look out for.
OCD's Lovesniper team will follow everyone who made an introduction post and @lovesniper's feed will be the place to scour those quality content from new authors. Curators will check all the posts in the feed to find under-rewarded posts and recommend them for curation.
Here the recommended posts for OCD upvote for this batch of love sniper retention curation:
Newbie: @firman111
Curator:@erikah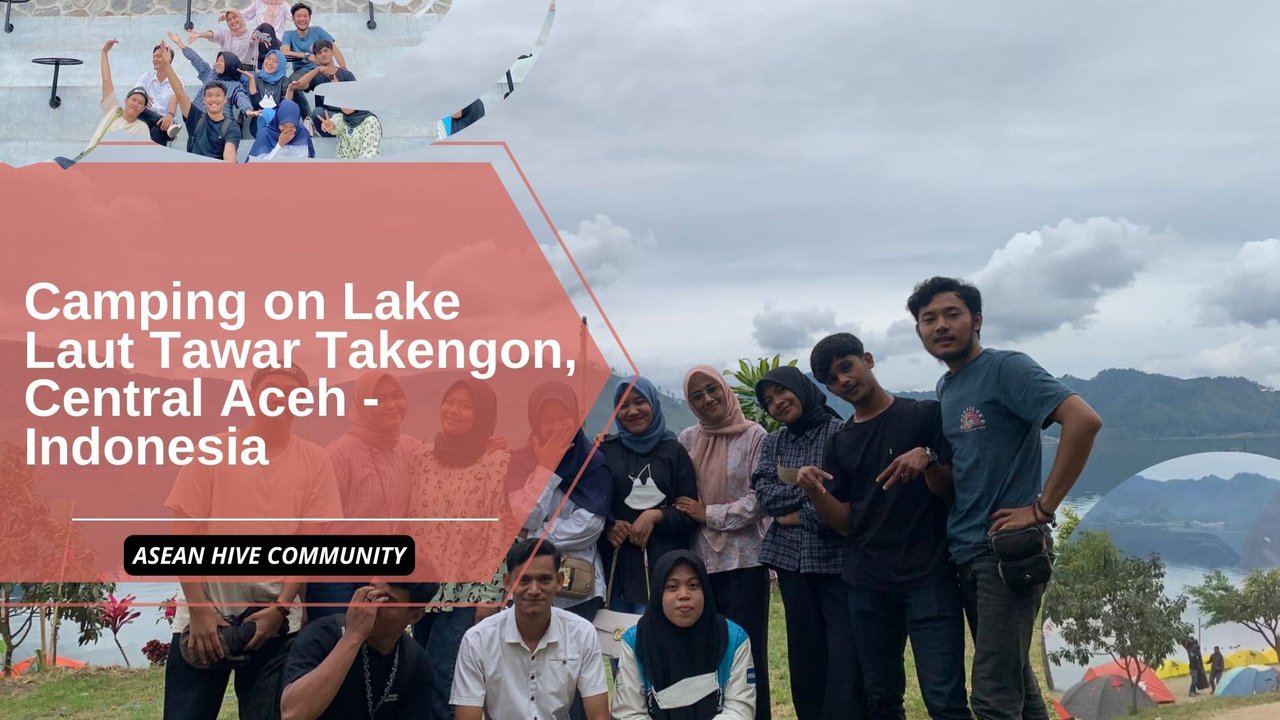 Camping on Lake Laut Tawar Takengon, Central Aceh - Indonesia

As for we went for this camping with my college friends. with the plan to go here from the many other places that are no less beautiful, because choosing this place some of my friends from various regions have never been here at all this is the first time.
---
Newbie: @marigerp88
Curator:@erikah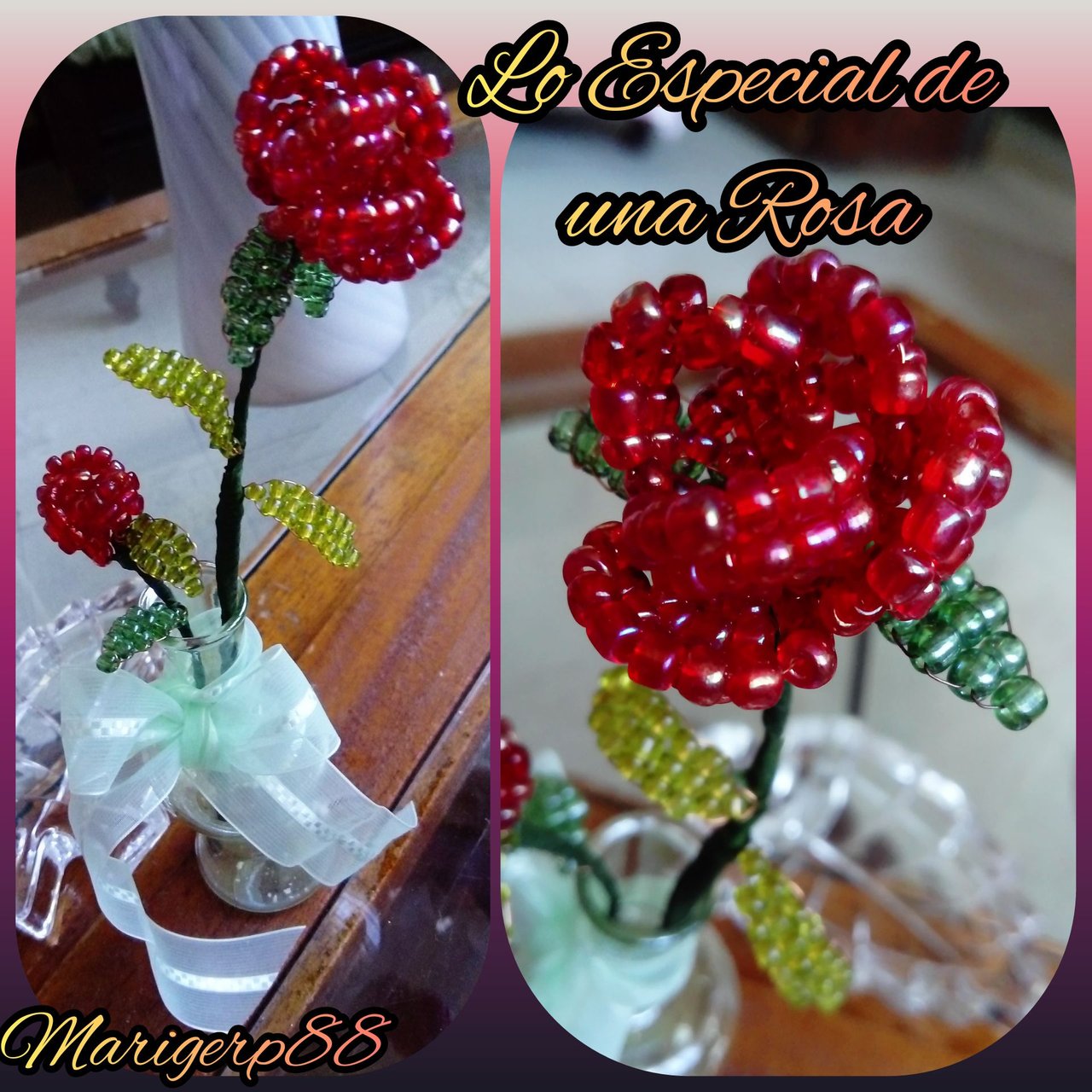 Lo Especial de una Rosa/🌹The special thing about a Rose

This is how this arrangement turned out, where I placed the petals in the shape of flowers, as well as the leaves along the stem, and finally I covered the whole wire with green florist's tape.

20230120_153409~2.jpeg
---
Newbie: @colonesa
Curator:@mipiano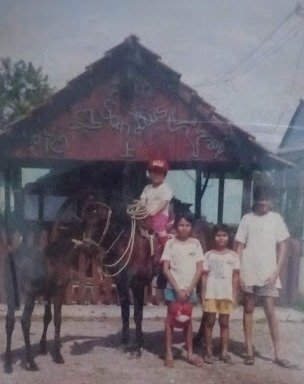 Cómo ha influido el "No" en mi vida y en la de mis hijos [ESP/ENG]

When we have children times change and many times we say, "I will give my children what I never had" but I have considered that giving them everything is harmful, not setting limits of denial to a whim is harmful, and it is that since I have my oldest son I have been having a style of complacency in everything I told him and I stopped for a moment to think, if when we were kids we had nothing and we were happy, why my son even having everything he asks me for still does not feel comfortable with what I could offer him, then, saying "no" to situations where they want something that is not necessary for their development is understandable, because it has been demonstrated in them that the value of the things we give them is always guided to something for their own good. Many times I have told my oldest son "no" when he wants to eat all the time French fries with ketchup, the "NO", always comes from recommendations about his health and nowadays he understands that fried foods in excess are harmful.
---
Newbie: @ersusoficial
Curator:@mipiano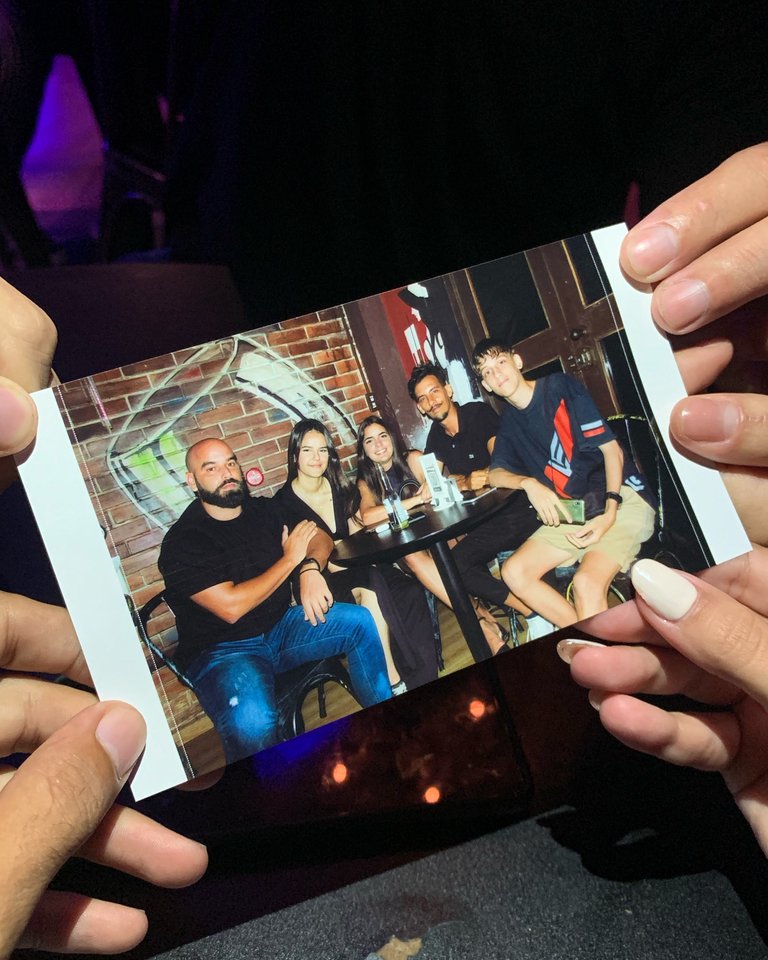 Friends and friendship (EN-ES)

A group of friends who decide to get together to spend a different afternoon, away from the routine of the week, chatting, enjoying a drink or just a good cup of coffee, generates a unique feeling that cannot be described in words. It is as if they were living a new adventure together, as if they shared a complicity that unites them inextricably.
---
Newbie: @hikergirl
Curator:@mipiano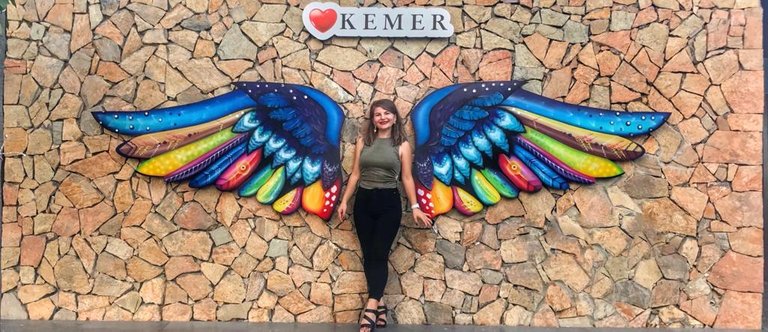 (ENG-TUR) CAMP İN THE KEMER-KEMER'DE KAMP

Hello dear Hive family; Let's take a tour of Kemer together. Kemer is one of the closest districts of Antalya to the center. This is an area mostly preferred by tourists. Since it is on the coast, many hotels have been established. I chose this small but cute town for a weekend getaway. My goal was to rest and have some alone time. At the end of the second day, I realized that I had made the right choice.
---
Newbie: @marbelis75
Curator:@coquicoin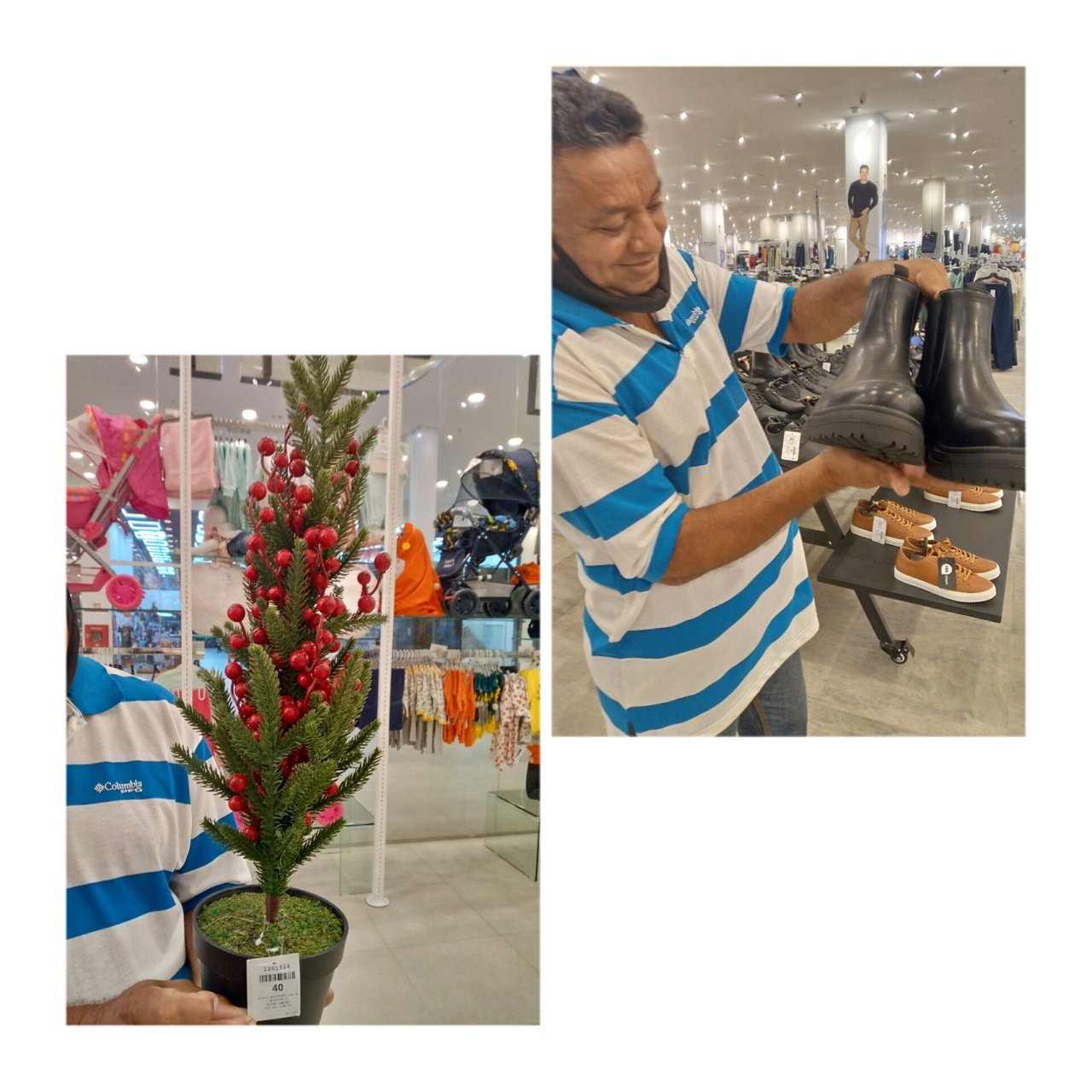 Hermoso día familiar😍✨// Beautiful family day😍✨Esp-Eng]

I would like to tell you about our outing. We went to the nearest mall with my husband's family. For a moment I thought that only my husband and I were going, but to my surprise they told me that everyone was going. I was even happier because they are a fun case 😂😂.
---
Newbie: @sapphireissafy
Curator:@erikah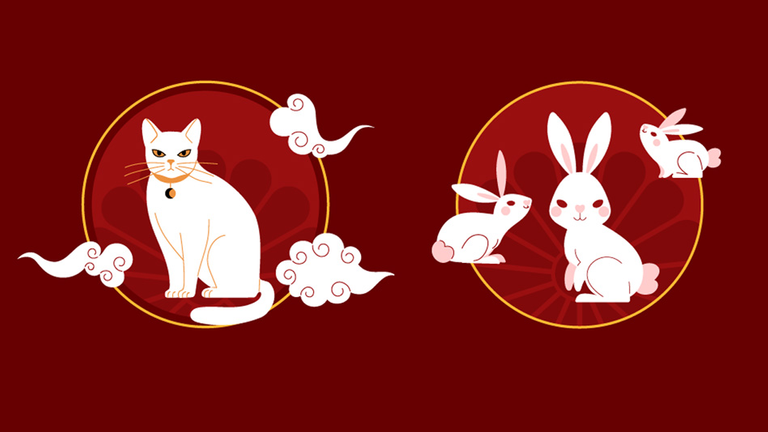 [ First day of Lunar New Year ]

I guess most of you have gone through 2023 for half of January, however, to some Asian countries, such as we Vietnamese, started our official new year just last night.
---
Newbie: @oliguillen
Curator:@erikah
[ESP-ENG] Panquecas de Arándanos Libres de Gluten - Gluten Free Blueberry Pancakes 💜

In the healthy wave! Greetings my loves, blueberries with excellent antioxidants and today I show you how to make delicious gluten-free pancakes with them.
---
Newbie: @leannwithdoublen
Curator:@erikah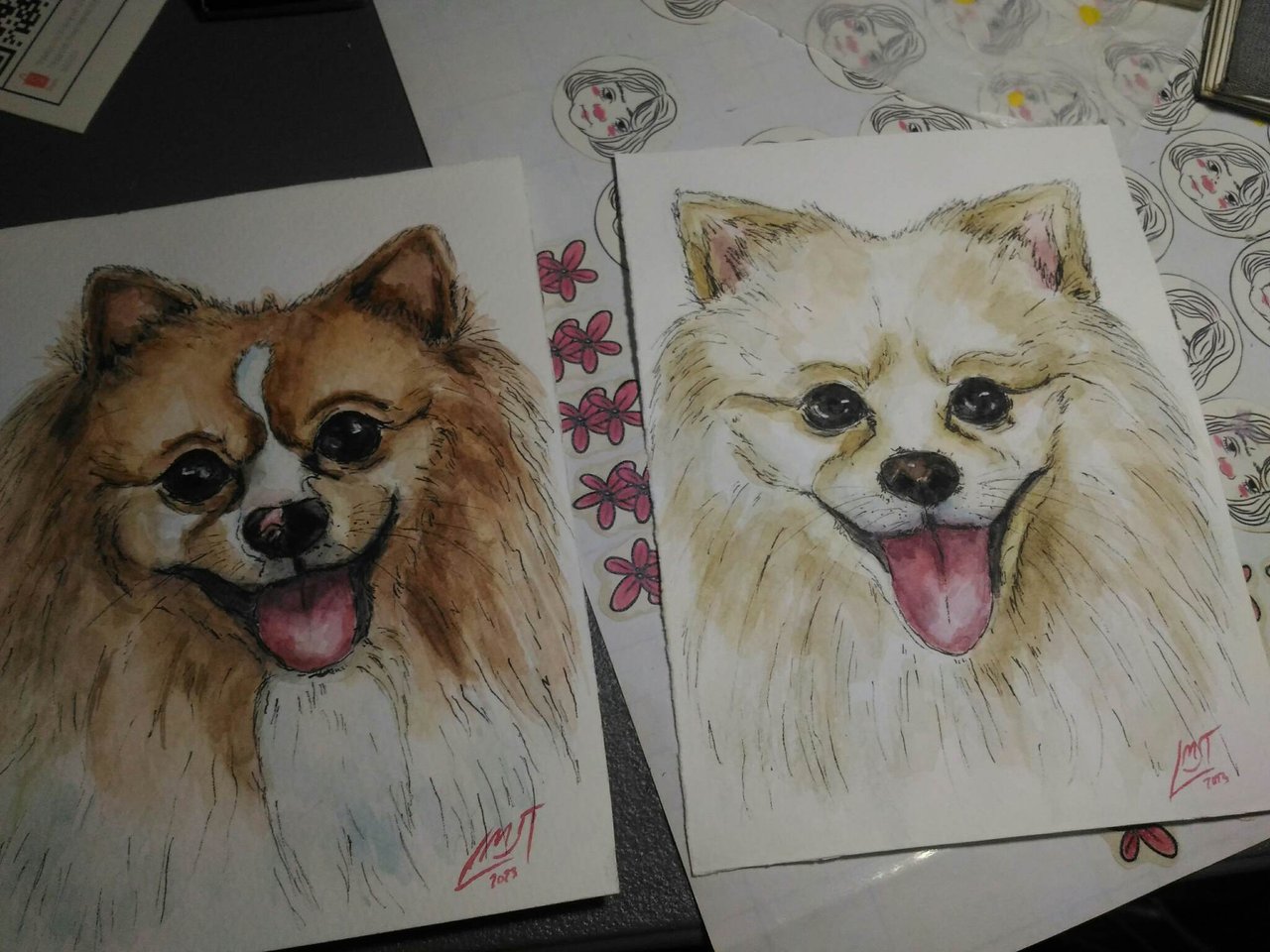 My Shop's First Order from an Art Commission

Hi! I am back from the moon to earth. Yesterday unexpected happened. I feel my shop had an important notification yesterday because many people asked me on chat if my commission is still available. For most of them, I replied to them late so maybe they can't wait anymore and find another shop for a commission which is sad but it's fine it's my fault and my phone lol I blame my phone didn't notify me.
---
Newbie: @mirbyst
Curator:@erikah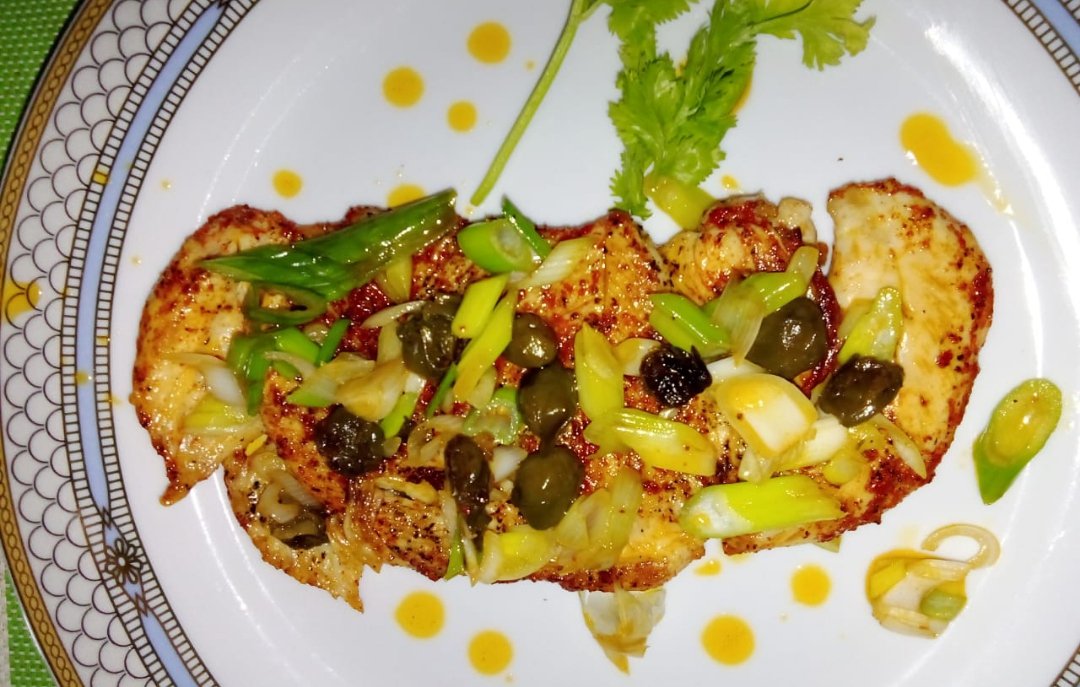 Apetitosa Pechuga de pollo con alcaparras y papas fritas. 🐔🥔🫒🍟 Appetizing Chicken breast with capers and French fries

Hello!! Dear community, here again, to share a while with you, contributing to this community something from my favorite hobby and what satisfies me doing, which is cooking and why not show love to others with what you feed them,
---
Please help us welcome our newbies! Hopefully, they will have an awesome stay in the platform and they will be here for long. To the featured newbies, your Hive and OCD family welcome you with open arms! Have a blast!
OCD Has a Hive Witness ... @OCD-Witness!

@ocdb supports community curation!