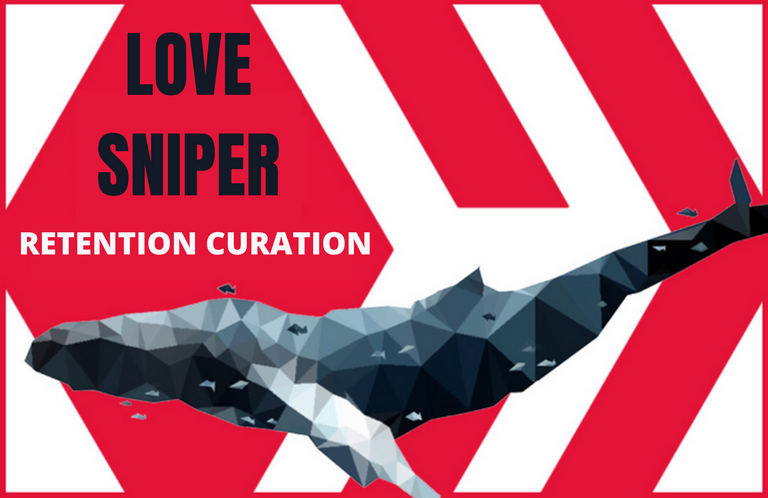 Hello everyone!
This is the Lovesniper Retention curation initiative aiming to retain those quality content creators after making their introduction posts. It was observed that after newbies made their introduction posts, their succeeding posts are often ignored. This initiative will hopefully encourage the newbies to continue posting quality content and interact with anyone in the community. As compilation posts are also done, this will highlight the newbies and will give the community an idea which newbie to look out for.
OCD's Lovesniper team will follow everyone who made an introduction post and @lovesniper's feed will be the place to scour those quality content from new authors. Curators will check all the posts in the feed to find under-rewarded posts and recommend them for curation.
Here the recommended posts for OCD upvote for this batch of love sniper retention curation:
Newbie: @drydia
Curator:@erikah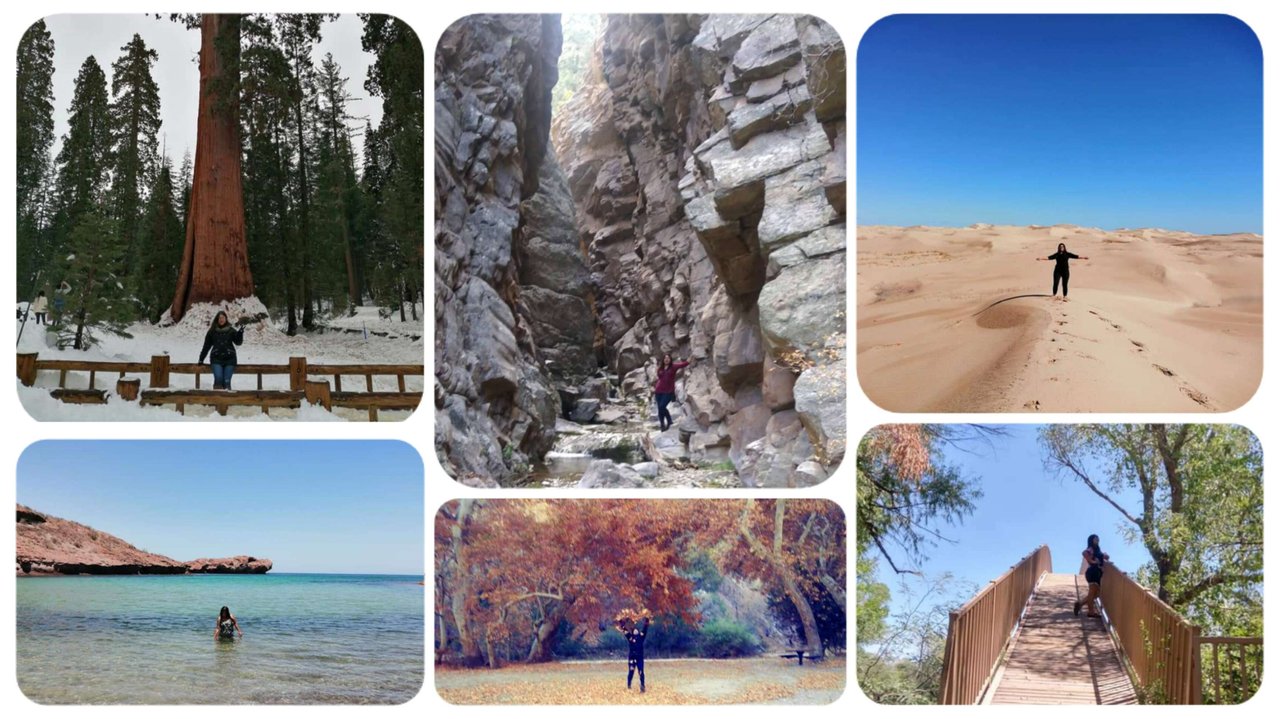 Hello Hive!🖐 It's nice to be here ♥️

I hope you all are having an amazing start this year. I'm very excited about being part of The Hive Community and I'm also thankful of having the opportunity to introduce myself to this community which I knew because of a friend.
---
Newbie: @ahig
Curator:@traciyork
Visita a Ilha do Pico | Visiting Pico Island [PT-ENG] - Azores, Portugal

I

'm going to start by posting a video about a trip with my wife to one of our wonderful islands in the Azores archipelago in Portugal. In this video you can see several images of this wonderful place as well as our climbing adventure to this mountain peak, which is 2351 meters high.



---
Newbie: @awesomeintrigue
Curator:@indayclara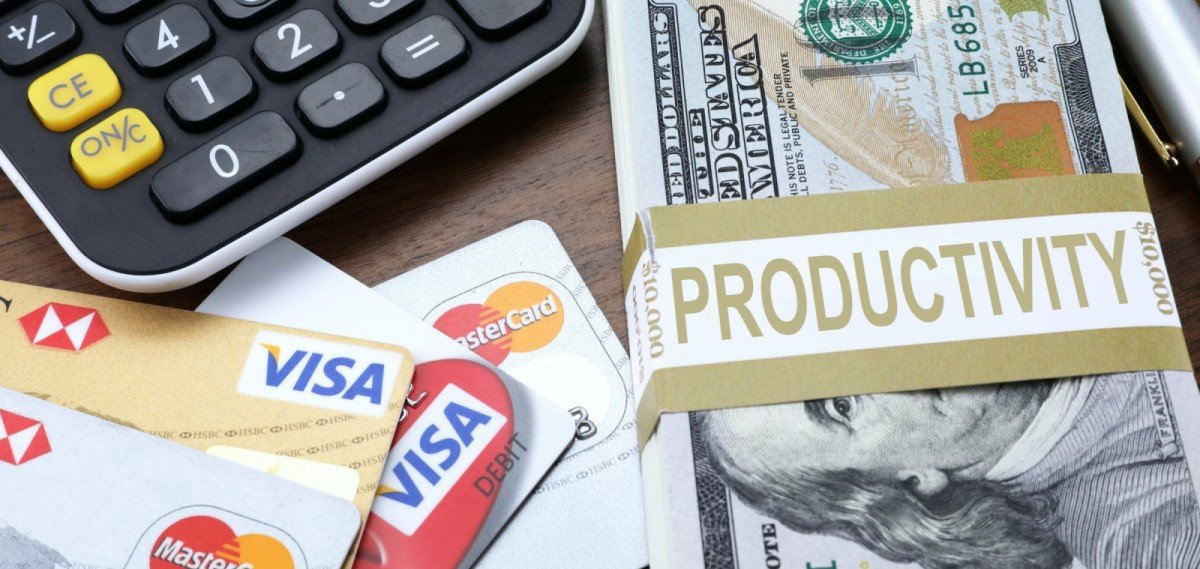 10x Your Productivity By Doing These Four Things Consistently

If you feel like you are constantly losing focus or lack the energy to do stuff it's probably because you aren't doing things you need to help your body and your mind stay organized and healthy. Do these four things on a daily basis and you will find yourself doing more, feeling less tired, and having more time to get even more productive or have extra time to relax.
---
Newbie: @lissettortega
Curator:@erikah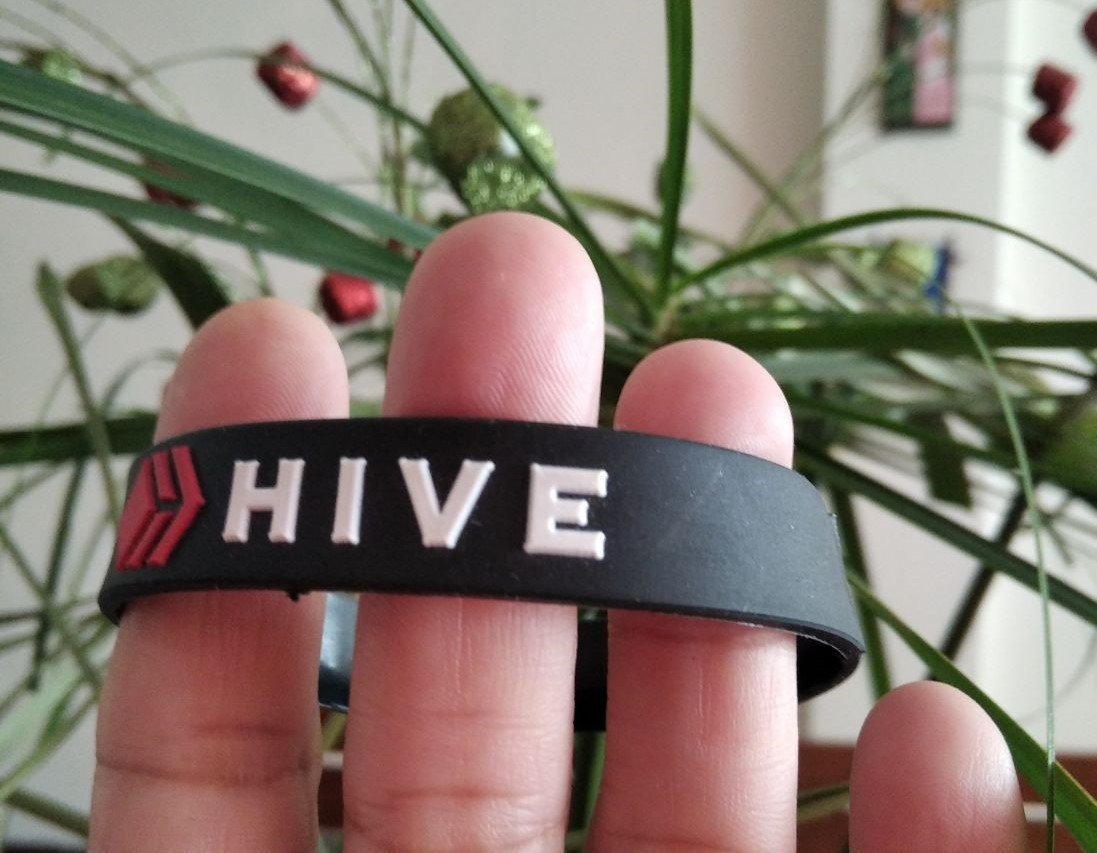 Una aventura encantadora 🙌 - A charming adventure

Since a few days ago I started a new adventure in my life, I would say a "great adventure" that is still being assimilated or perhaps devoured by my emotions. What do you know! My thoughts will exclaim in amazement, as I am still trying to learn how to spell and pronounce this short phrase "Hive".
---
Newbie: @dytagio
Curator:@erikah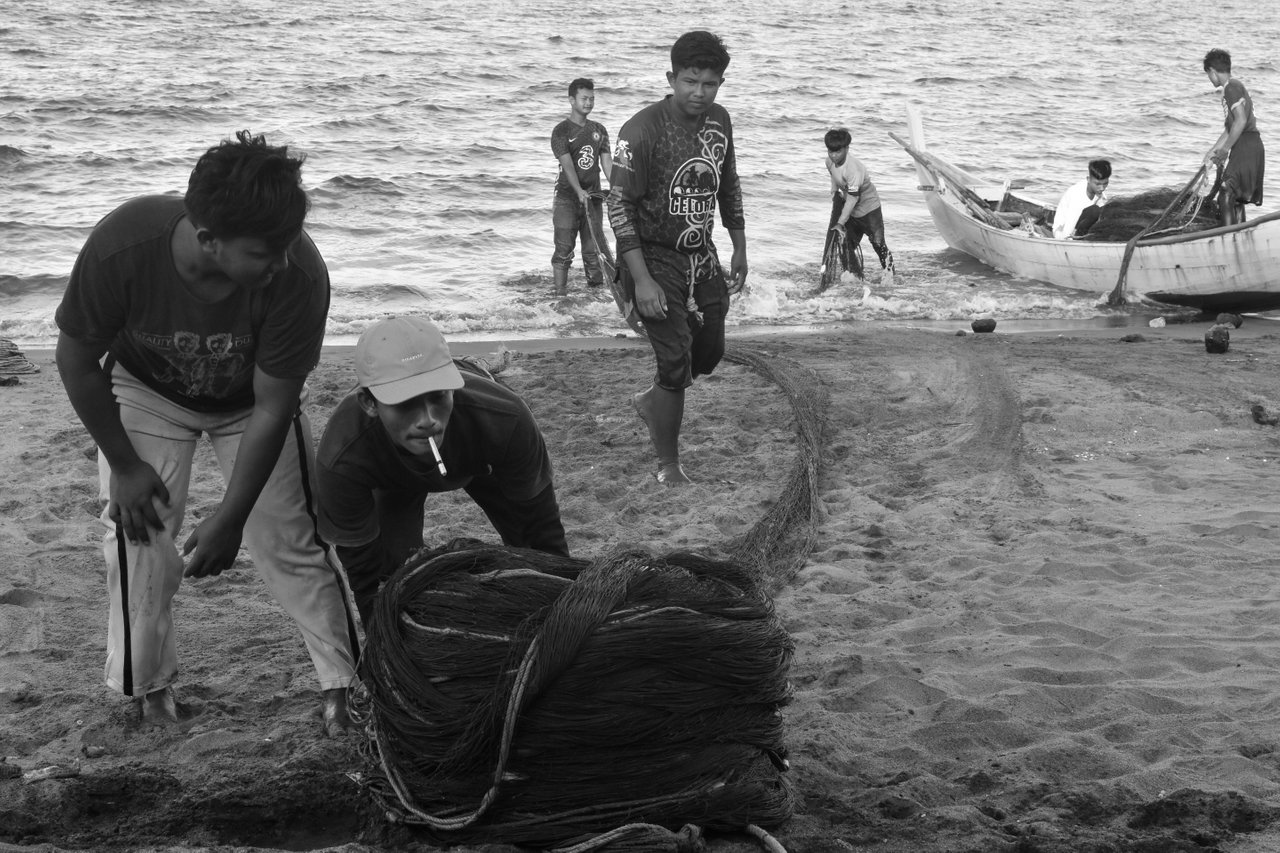 MONOMAD : TAREK PUKAT (Old Tradition that are Still Practiced)

In some of the photos I'll be sharing today, you can see a view I captured while strolling down the beach in the afternoon, where you can see that several people are engaged in what locals here refer to as "Tarek Pukat" activities. This activity involves multiple persons casting nets into the water and hauling them back in the hopes of catching fish. Tarek Pukat is performed by pulling slowly and simultaneously. Because the nets being pulled are so heavy, rhythm is essential. This time, I used a Nikon D7200 KIT lens to take the picture I shared. I'll start by showing some pictures taken just before a boat anchored the trawl net into the water ;
---
Newbie: @honeyflow
Curator:@mipiano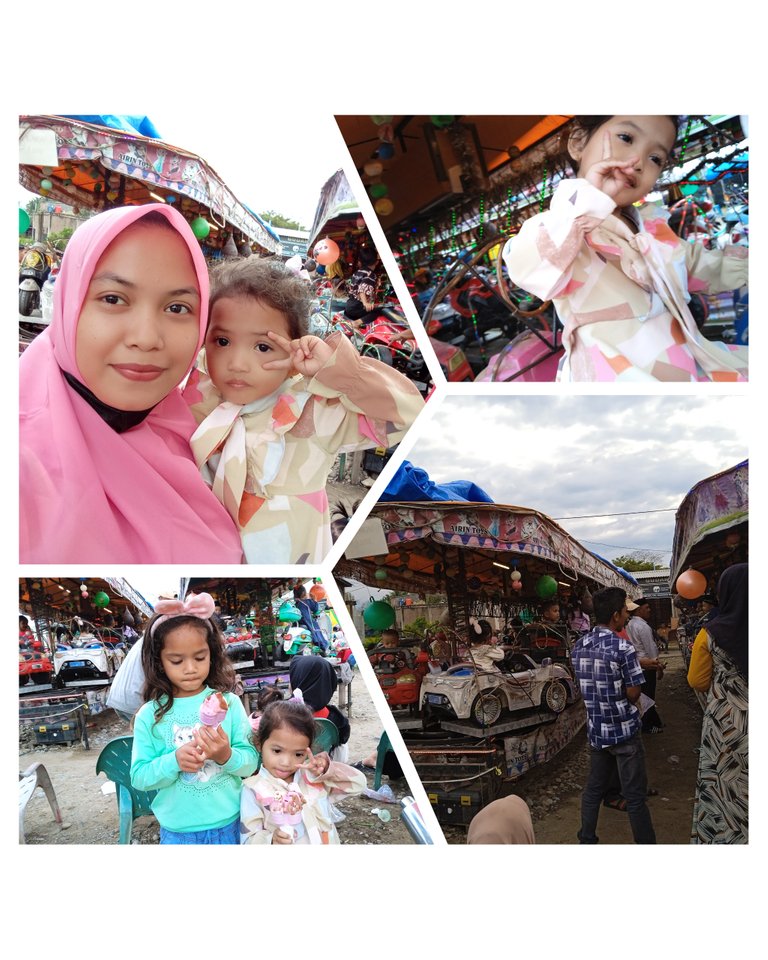 Taking My Faughter For a Walk and Visiting her Grandmother's House

Today is a happy day for me and my child has been wanting to go to his grandmother's place for several days and every day in his pronunciation is wanting to go to grandma's place but I don't have time and am very busy with my current job, namely sewing and thanks for the number of stitches In the past few days I have prepared quite a few pairs and I have prepared several more pairs that I have not prepared because my customer is not in a rush to wear them. Next week my customer will pick up the sewing clothes so I am not in a hurry to finish my work.
---
Newbie: @yayangrifkaa
Curator:@millycf1976
A Sky Full of Fluffy Clouds - #LoveTheClouds162

I recently took a trip outside and was greeted by sunny weather and beautiful clouds. The sky was a deep blue, and the clouds looked soft and white, creating a beautiful backdrop for my trip. I couldn't help but feel a sense of awe as I gazed up at the sky, enjoying the vast expanse of blue and the fluffy clouds. The sun was shining brightly and it was a perfect day for traveling. I quickly grabbed my camera and started photographing the beautiful scenery.
---
Newbie: @dnymuz
Curator:@macchiata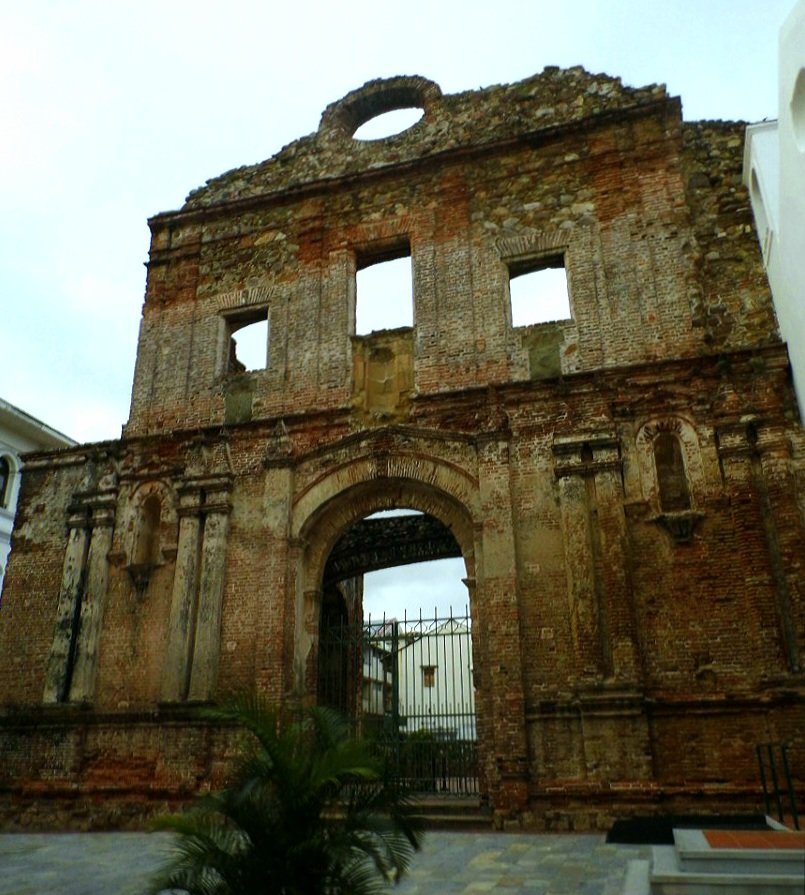 Panamá entre lo Antiguo y lo Actual / Panamá between the Ancient and the Present

Hello, here are some interesting images that I liked a lot from my visit to Panama some time ago.
---
Newbie: @breathtakinglife
Curator:@mipiano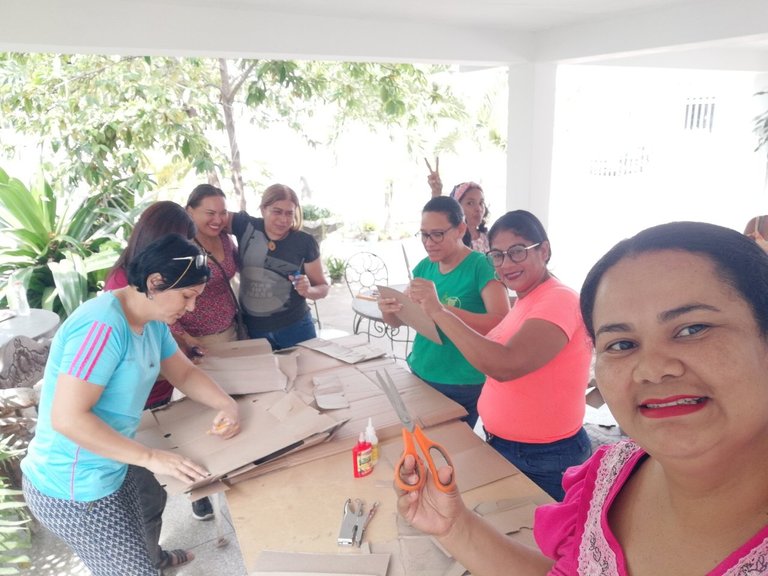 Schedule of my special celebrations of 2023

A new year begins and with it comes many projects and special celebrations of family and friends for which we plan ourselves guided by a calendar of dates, although sometimes it is somewhat uncertain because it is not possible to predict what awaits us in the future, but it is always possible. Think positive
---
Newbie: @ricardogoto
Curator:@macchiata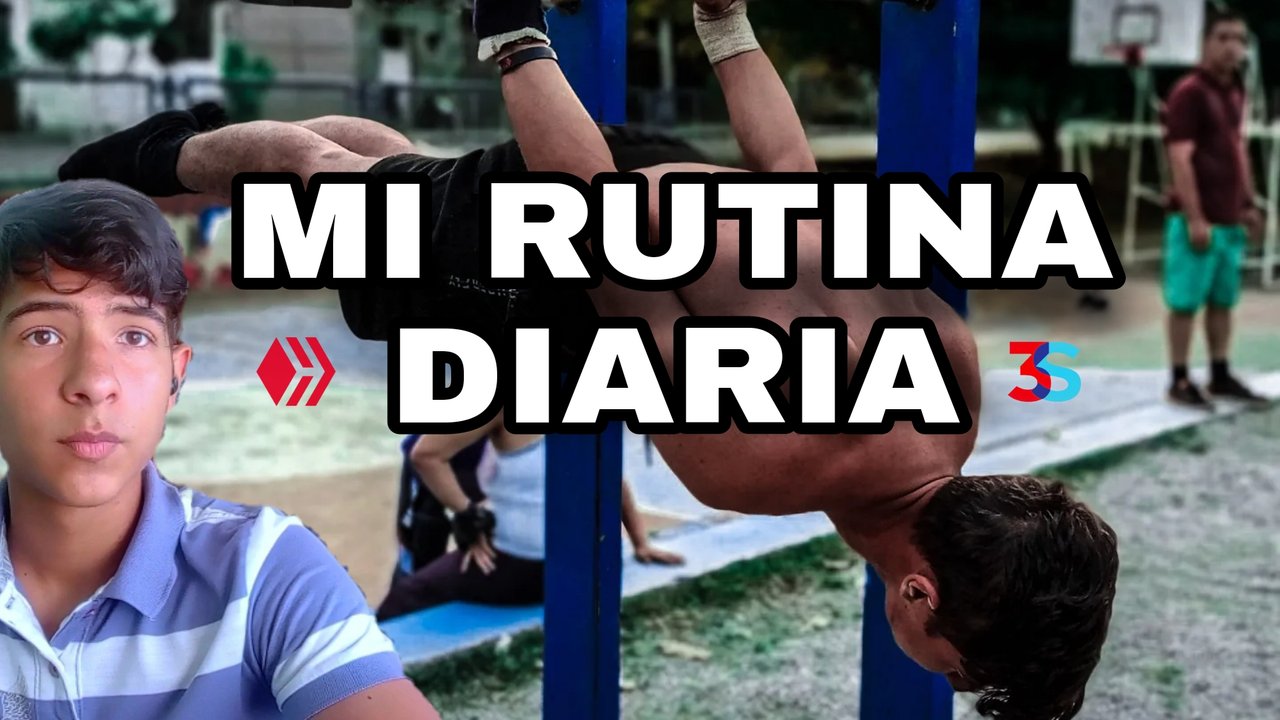 MI RUTINA DIARIA

Well friends today I decided to bring you a different post, I want to show you what I do every day before training and in the park.
---
Please help us welcome our newbies! Hopefully, they will have an awesome stay in the platform and they will be here for long. To the featured newbies, your Hive and OCD family welcome you with open arms! Have a blast!
OCD Has a Hive Witness ... @OCD-Witness!

@ocdb supports community curation!