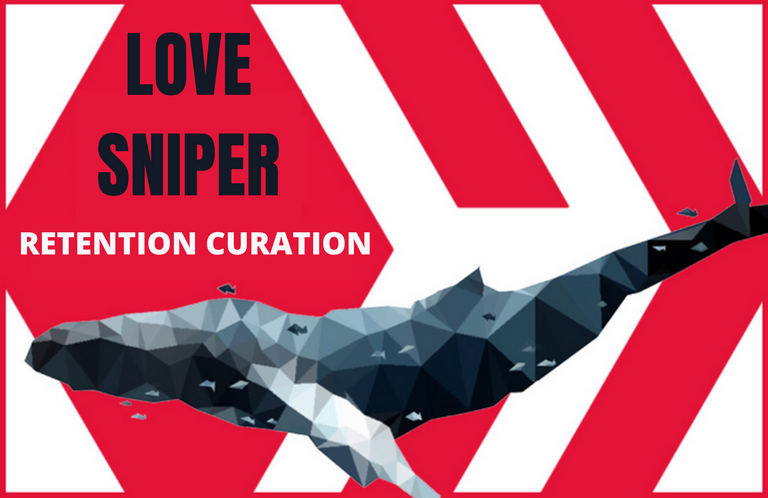 Hello everyone!
This is the Lovesniper Retention curation initiative aiming to retain those quality content creators after making their introduction posts. It was observed that after newbies made their introduction posts, their succeeding posts are often ignored. This initiative will hopefully encourage the newbies to continue posting quality content and interact with anyone in the community. As compilation posts are also done, this will highlight the newbies and will give the community an idea which newbie to look out for.
OCD's Lovesniper team will follow everyone who made an introduction post and @lovesniper's feed will be the place to scour those quality content from new authors. Curators will check all the posts in the feed to find under-rewarded posts and recommend them for curation.
Here the recommended posts for OCD upvote for this batch of love sniper retention curation:
Newbie: @rosheedkassie
Curator: @macchiata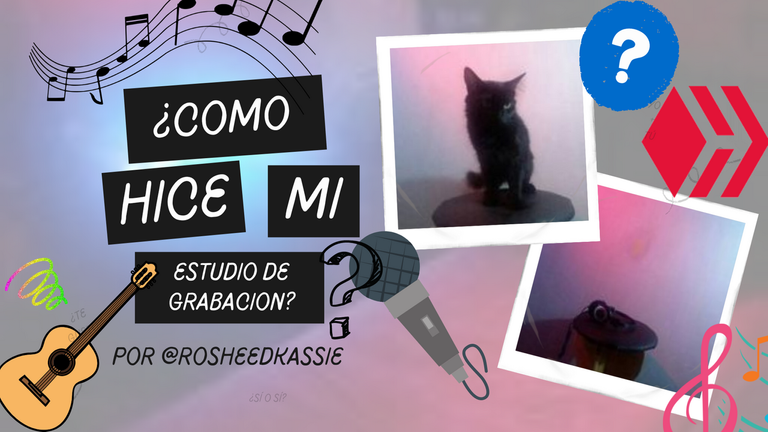 //ESP//¿COMO HICE MI ESTUDIO DE GRABACIÓN CASERO?//ENG//HOW DID I MAKE MY HOME RECORDING STUDIO?//

As I spend my artistic life focused on the world of theater and music, I got to know this wonderful platform called "HIVE", thanks to the community of HIVERS hosted by the foundation "Arte y Opera", which is currently working in the "Luis Mariano Rivera" Theater, Cumana, Sucre State; foundation that prepares many young people in the world of singing, music and stage performance. 😺
---
Newbie: @antoni06
Curator: @erikah
Sopa para 50 personas/Soup for 50 people eng-spa

Hello my dear beehive friends, I hope you are all very well and are having a wonderful day, today I came to this community to be part of this beautiful beehive to share my great experience in the kitchen. On Sunday I made a wood-fired soup and I tell you that although it was my first time it was a great experience which I felt a little scared for the responsibility I had when cooking for so many people I tried to do my best and I remembered a recipe from my mother and your steps.
---
Newbie: @jadverde22
Curator: @erikah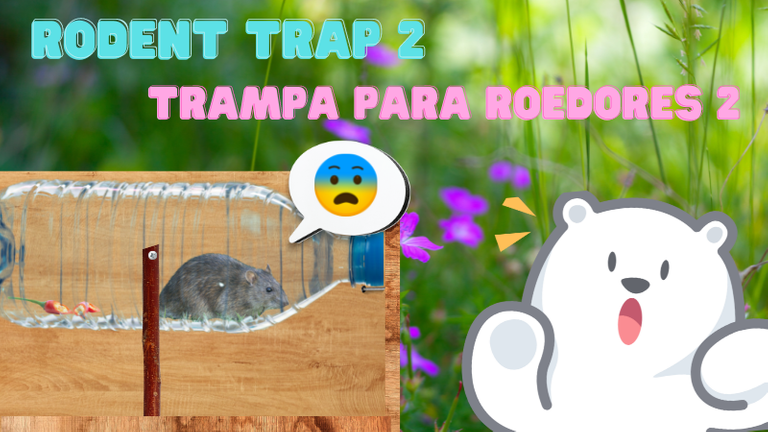 [ENG-SPA] Rodent Trap 2 / Trampa para roedores 2

Hello Hive friends, I hope you are having a great day. Today I have come to share with you this new invention I made. We have been having rodent problems for a while now. Lately not as much as before. Still, they can be seen running around from time to time. Thanks to one of the traps I already published in a previous post and to my 3 cats this problem has been reduced little by little, but I didn't want to leave without showing you this fabulous idea.
---
Newbie: @pannyy
Curator: @erikah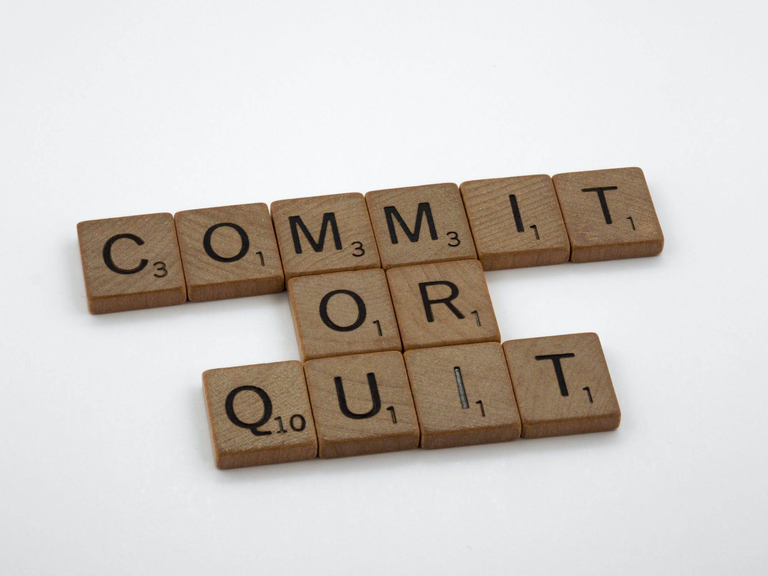 Sometimes I just Wanna Quit

It's not that I don't want to succeed or that I'm not motivated to achieve my goals. It's just that sometimes, the weight of it all becomes too much to bear. The constant hustle and grind of life can be exhausting and overwhelming. It can make me feel like I'm stuck in a never-ending cycle of work and stress, with no end in sight.
---
Newbie: @eve2828
Curator: @mipiano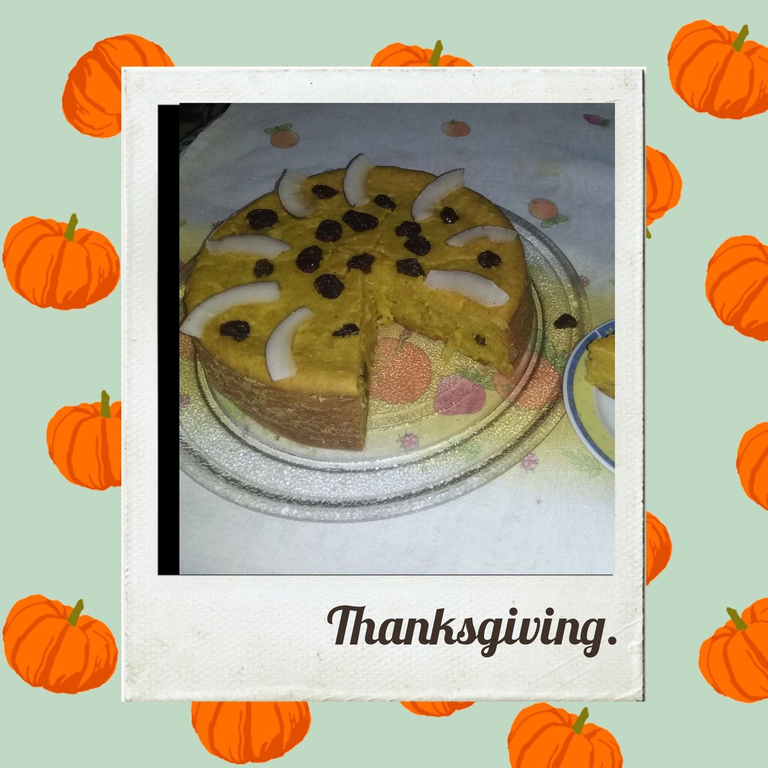 Version (ESP/ENG)Mi propuesta para hoy Deliciosa torta 🎂de auyama con coco y pasitas. 🥥

Welcome to my post,today I am pleased to share again for this 9comunidad of @hivefood a Rich Recipe of Auyama cake with Coconut and Raisins. It is very easy to prepare and its ingredients are very nutritious as the Auyama that gives us various benefits and has a high content of vitamins and minerals, contains few calories, the pumpkin is a vegetable very easy to get in this area as well as coconut is a fruit that gives us vitamins and natural fat. I invite you to enjoy this delicious recipe.
---
Newbie: @oliguillen
Curator: @coquicoin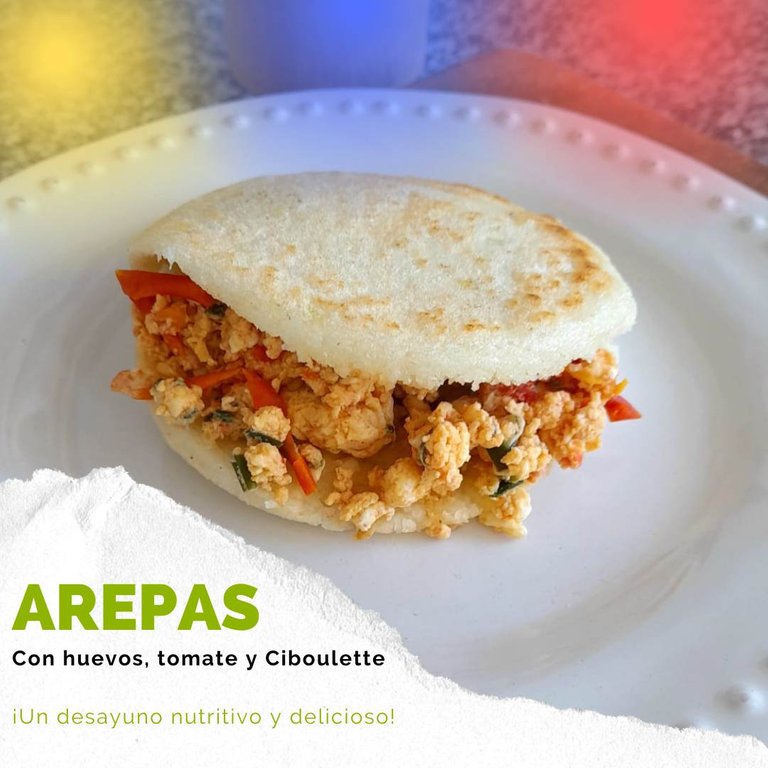 [ESP-ENG] Las tradicionales Arepas con ''Perico'' - The traditional arepas with parakeet

Hi my loves! Today I want to show you a traditional Venezuelan breakfast, arepas with parakeet. Ever heard that the name ''perico'' comes from the colors that scrambled eggs have once the preparation is finished.
---
Newbie: @mandysmoon
Curator: @coquicoin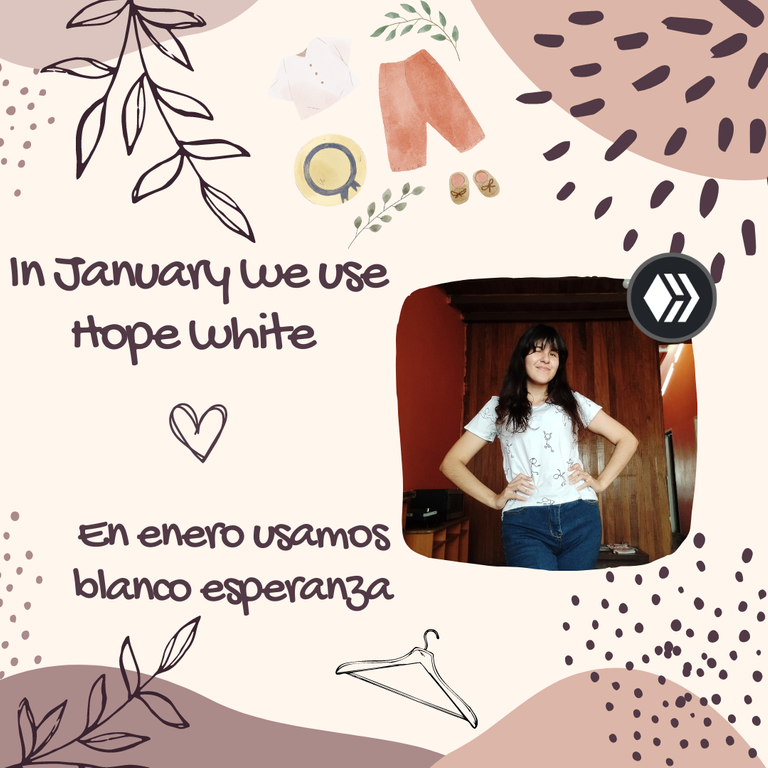 [ESP] [ENG] 👕👖 Empezando el año vistiendo blanco paz. Iniciativa || Starting off the year wearing peace white. Initiative 👕👖

My style is basic and casual, nothing too fancy but I love dressing up that way. So taking the invitation and making my first post ever on this community of #HiveRedCarpet I'm gonna show you a bit of my closet😊. Join me!
---
Newbie: @mayt
Curator: @coquicoin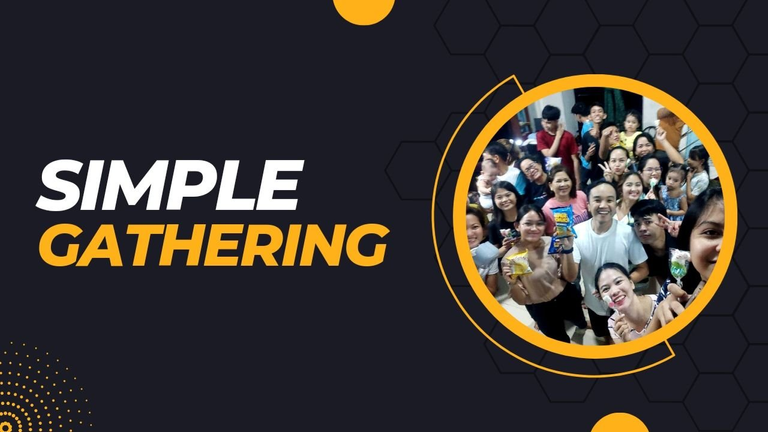 Simple gathering

While my hubby didn't come with us as he always wants to stay home. Well, that's how we got differ from each other. But yeah, I'm getting used to it. It was 5:30 pm when this gathering got started. The plan is 4:00 pm, but you know how Filipino time function on every occasion. You should expect 1 hour late before it starts.
---
Newbie: @juliadick
Curator: @erikah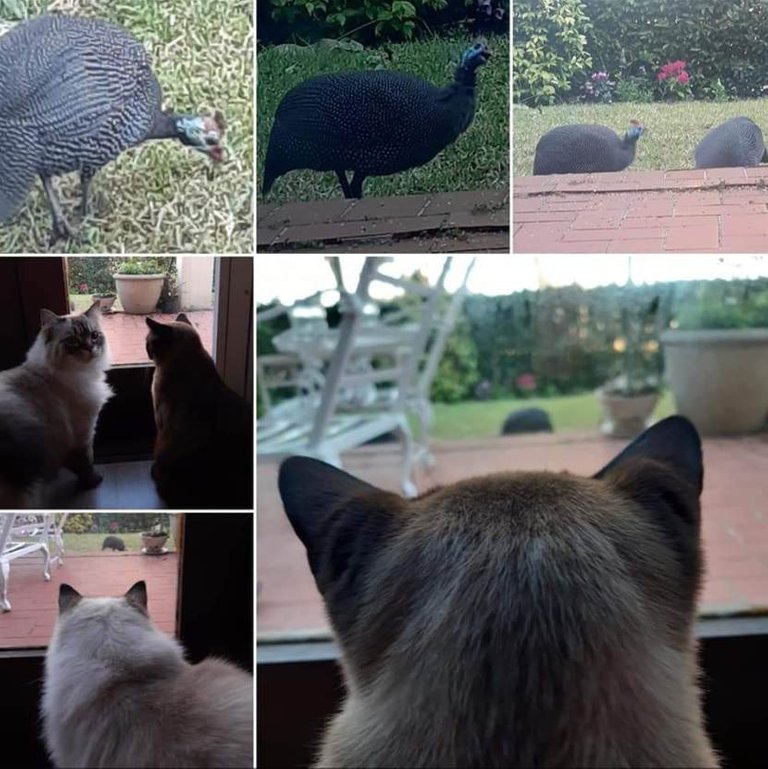 Introduction to the Feathered Friends Community: "Blogging for Birdseed" – Why Can't I have Chickens Anyway?

I have seen enough to know my favourite chicken types include the tiny but decorative Sebrights, the broody and beautiful bantams, and those white and fluffy footed silkies... but… I currently own 0 chickens because I live in an area where they would not be welcomed. Chickens are currently just a dream…
---
Newbie: @jolianais
Curator: @erikah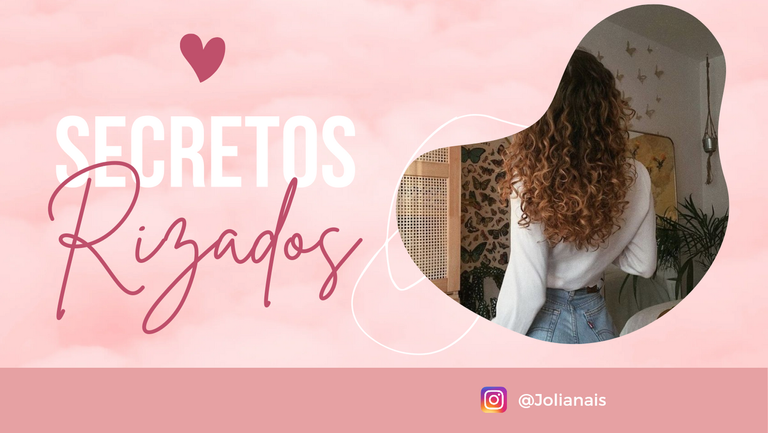 Secretos rizados

Today I woke up thinking that I could write; while I was doing my hair, then I asked myself, **Why don't I do a post about hair tips and care? Why don't I do a post about tips and hair care? and well, here we are my loves, to tell you about my hair, how I take care of it and a little bit about its dark past, I hope you can relate and that it will be useful as a reference, without more to say, let's start!
---
Please help us welcome our newbies! Hopefully, they will have an awesome stay in the platform and they will be here for long. To the featured newbies, your Hive and OCD family welcome you with open arms! Have a blast!
OCD Has a Hive Witness ... @OCD-Witness!

@ocdb supports community curation!