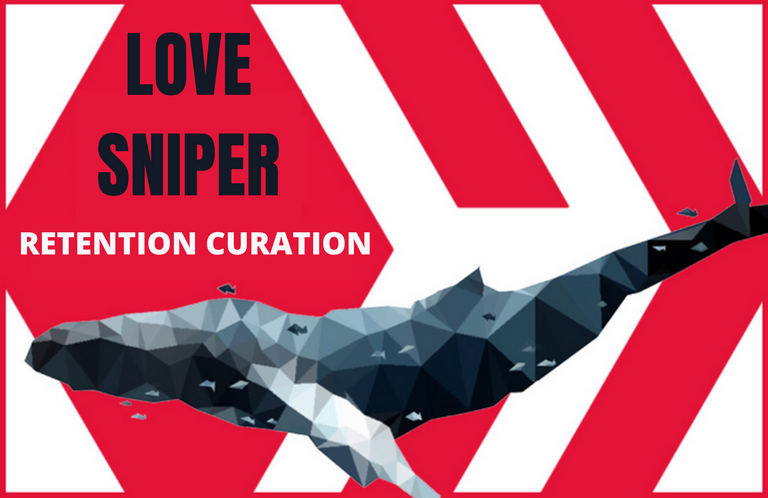 Hello everyone!
This is the Lovesniper Retention curation initiative aiming to retain those quality content creators after making their introduction posts. It was observed that after newbies made their introduction posts, their succeeding posts are often ignored. This initiative will hopefully encourage the newbies to continue posting quality content and interact with anyone in the community. As compilation posts are also done, this will highlight the newbies and will give the community an idea which newbie to look out for.
OCD's Lovesniper team will follow everyone who made an introduction post and @lovesniper's feed will be the place to scour those quality content from new authors. Curators will check all the posts in the feed to find under-rewarded posts and recommend them for curation.
Here the recommended posts for OCD upvote for this batch of love sniper retention curation:
Newbie: @hikergirl
Curator: @indayclara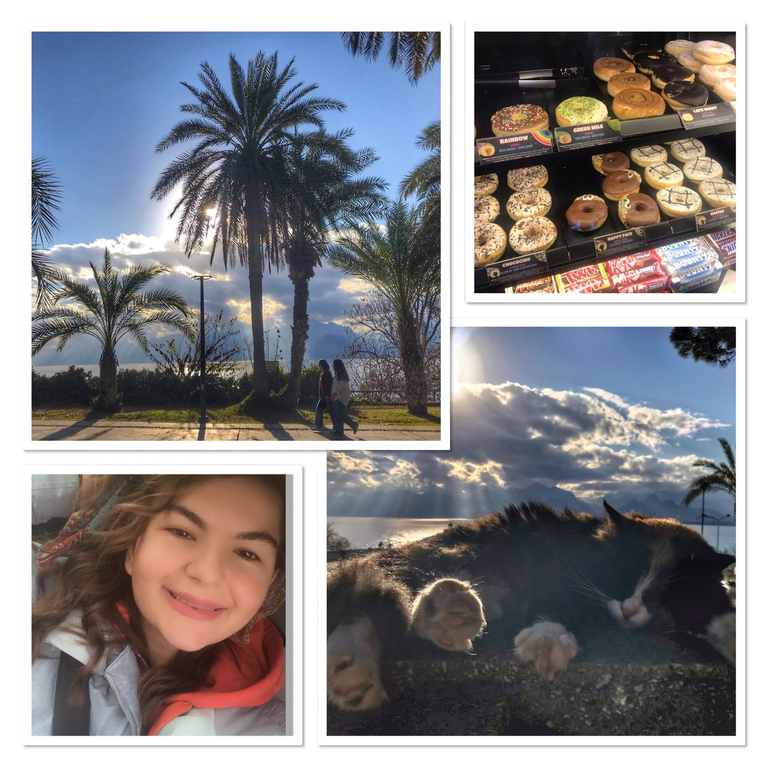 (ENG-TR) ONE DAY IN ANTALYA/ ANTALYA'DA BİR GÜNÜM

I will tell you about a day in Antalya. I woke up in the morning and prepared myself a nice breakfast. My breakfast had all the basic foods such as eggs, cheese and olives, which would keep me full for a long time. Then I got ready, I wanted to wander around the streets of Antalya and take pictures, come join me on this tour.
---
Newbie: @joscar-sw
Curator: @erikah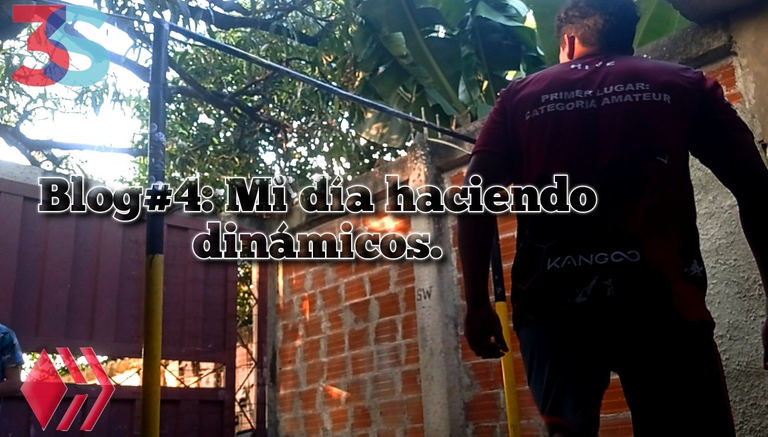 Blog #4 mi día de dinámicos, vídeo de motivación

I show you with the intention of motivating you to practice dynamics, to show you my progress, in the part of the dynamics, later that I have more let's say level in the part of the static I will show you the same as my days of dynamics, and beyond the routines, I want to show you that with perseverance you can achieve incredible things.
---
Newbie: @nasasalazar
Curator: @anggreklestari

Homemade instant coffee | A delicious coffee [ENG/ESP]

To prepare this homemade instant coffee, the first thing to do is to put in a pot a little bit of water, since what we need is that the coffee be pure so that we get instant coffee, so after placing the water we are going to put it on the stove over medium heat so that it heats up and pour the ingredients.
---
Newbie: @selflessgem
Curator: @aggreklestari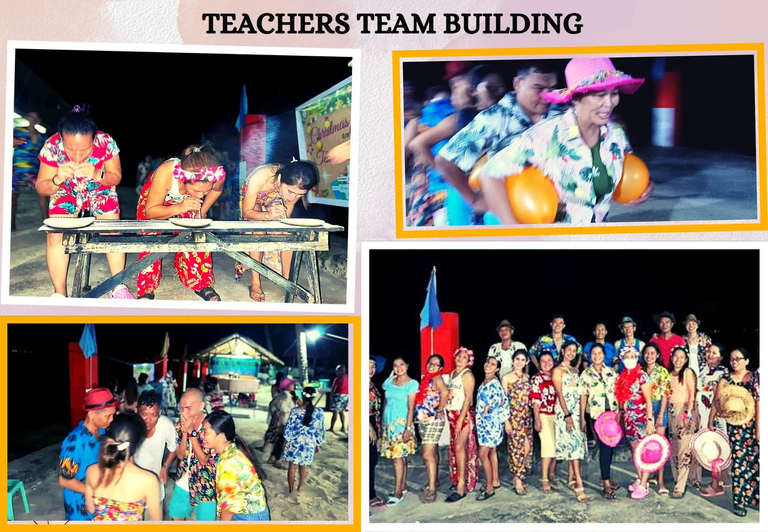 THE OTHER SIDE OF US - OUR FIRST-EVER TEACHERS TEAM BUILDING

Just like our students, active learning occurs deeply if they are involved rather than just telling theories. Similarly, when teachers are involved, they learn more, thus building teamwork occurs instead of competing against each other. That's how I describe the Team Building that we had last December.
---
Newbie: @valeryb
Curator: @macchiata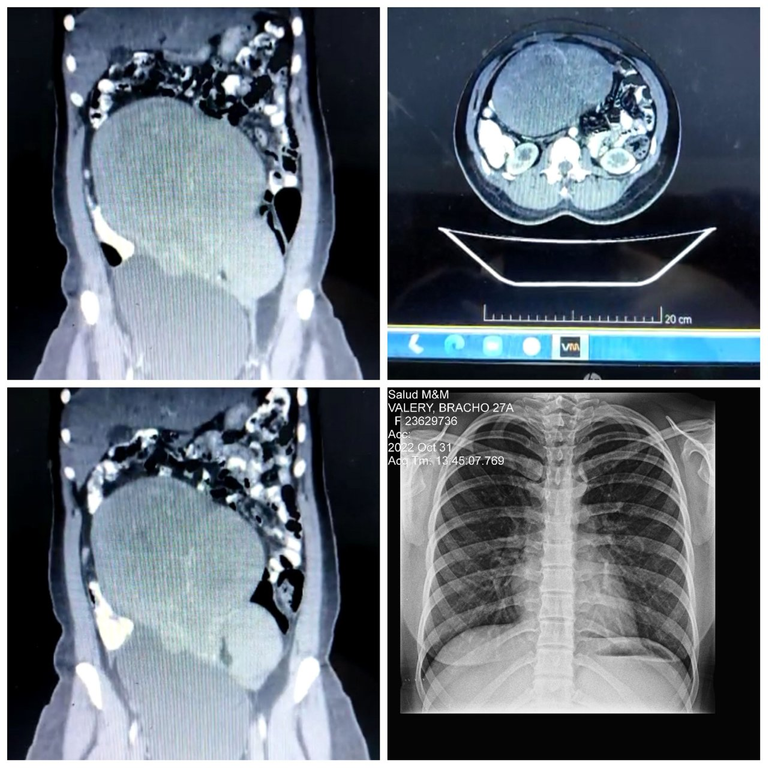 Mi experiencia con los miomas ESP/ ENG

I have always been in the habit of taking care of my health, since I was a little girl my mother has instilled in me that it is necessary to have a medical check-up at least once a year and as health personnel, I consider it necessary that we must create a culture focused on preventive medicine.
---
Newbie: @jakemathe
Curator: @macchiata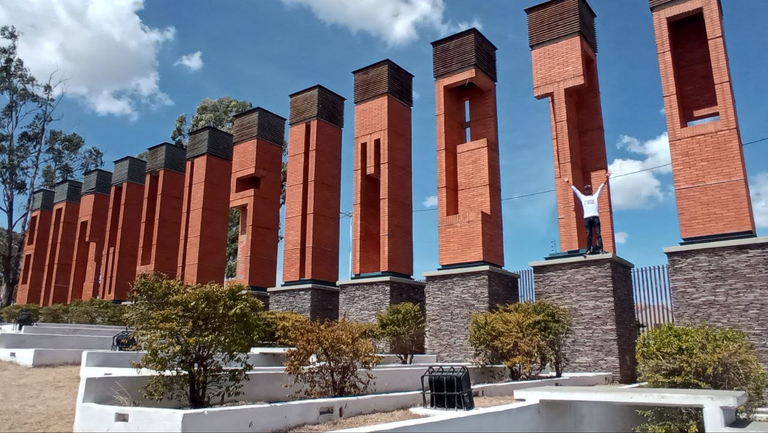 El Cardenalito crepuscular (ESP/ENG)

The most spectacular thing about this botanical garden are the sunsets, considering that Barquisimeto is a city known for its beautiful sunsets, from this space you can see the skyline of the city as it reddens in the evening.
---
Newbie: @dailyn1992
Curator: @macchiata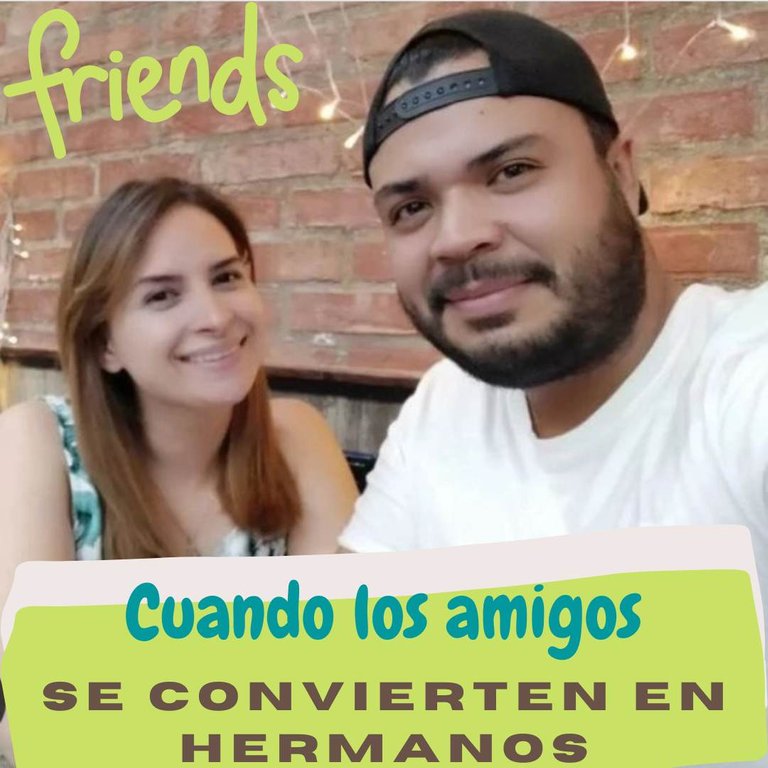 [ESP/ENG]When friends become brothers in life!

I want to make this post motivated by the love, loyalty and union that can be generated from a friendship and that despite not sharing the same blood type can create a bond so strong that leads you to see that person not only as a friend, but more like a brother (a).
---
Newbie: @orita
Curator: @mipiano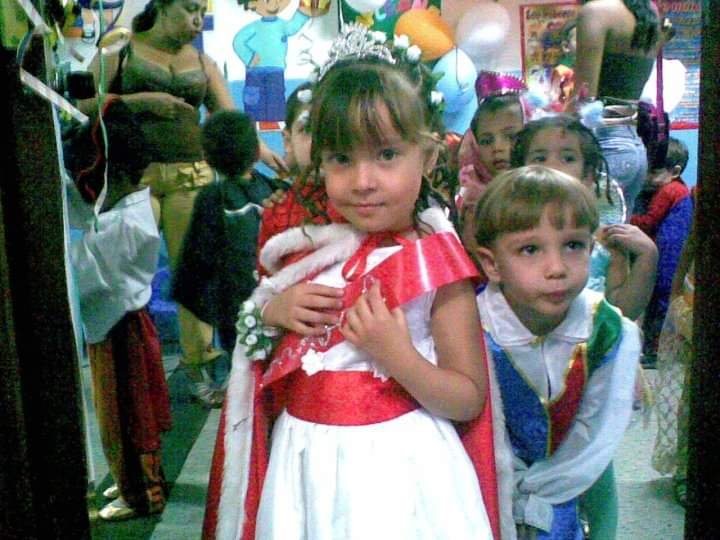 Una mirada al espejo de la inocencia 🪞

Listening to music and being absorbed by a world that you and I know you are not part of, going out and laughing when we know that the least you want to do is go out but you force yourself, you are healing day by day no matter how much it hurts and I admire you for that but what about me ?
---
Newbie: @dianelson
Curator: @erikah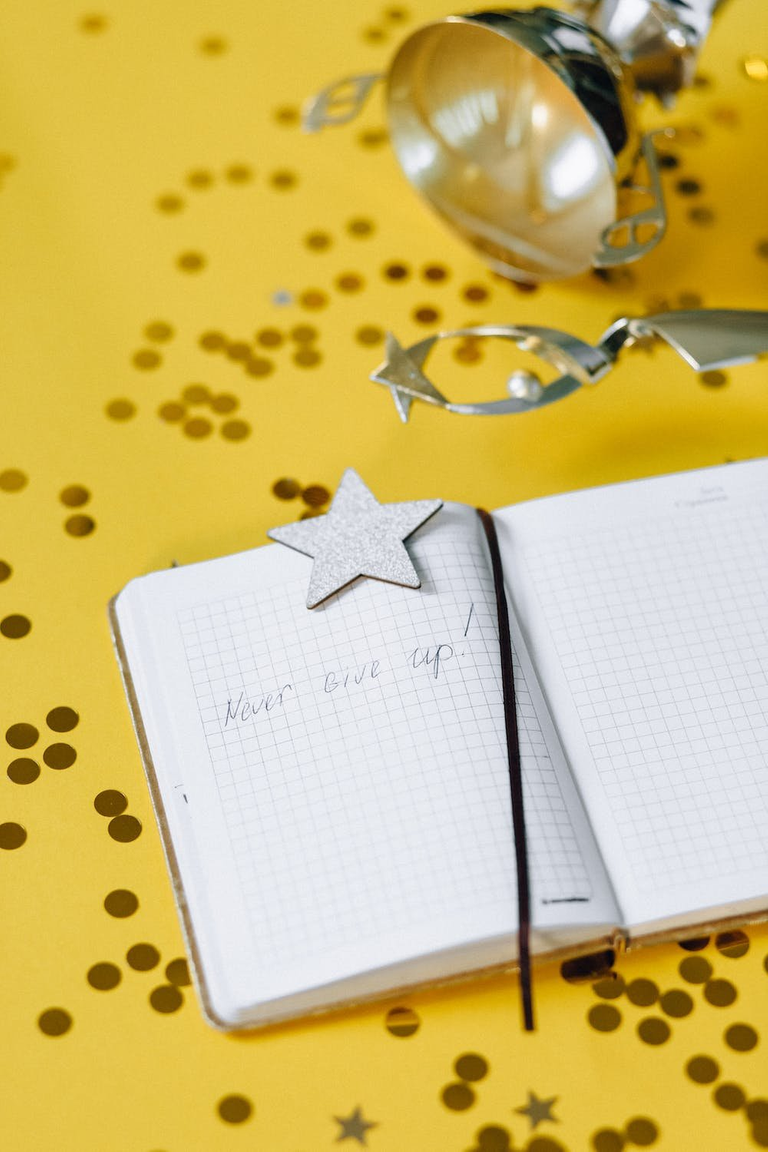 <a href=https://peakd.com/hive-124452/@dianelson/ladies-of-hive-117-we-are-in-it-together
">Ladies of Hive #117.. We are in it together

I figured out how to write when I needed to then came another challenge, the upvote. I am trying not to laugh at myself on this one though because personally I know am with you on this. How I deal with this is telling myself not to give up. I stopped focusing on how many votes I get and turned my attention to why I was here.
---
Newbie: @gabytorres2022
Curator: @erikah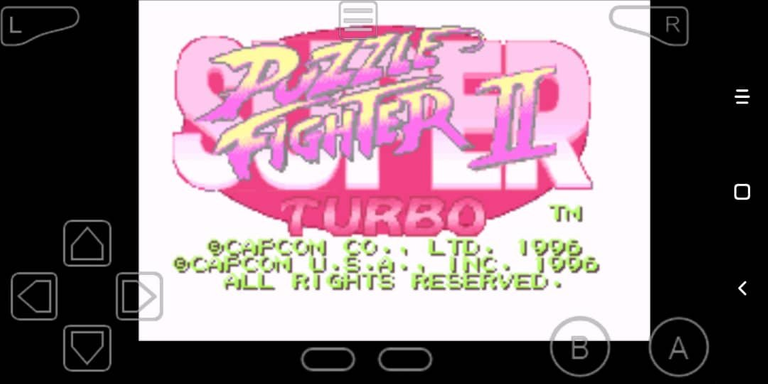 Mi juego de puzzler favorito ( SUPER PUZZLE FIGHTER II TURBO ) ESP -ENG

today I bring you another Game Boy Advance game, you know that I am passionate about retro games, and this is one of my favorites since it is simple, this game has a classic air Tetris but with many things that make it more entertaining, as we are used to seeing in puzzle and puzzle games.
---
Please help us welcome our newbies! Hopefully, they will have an awesome stay in the platform and they will be here for long. To the featured newbies, your Hive and OCD family welcome you with open arms! Have a blast!
OCD Has a Hive Witness ... @OCD-Witness!

@ocdb supports community curation!