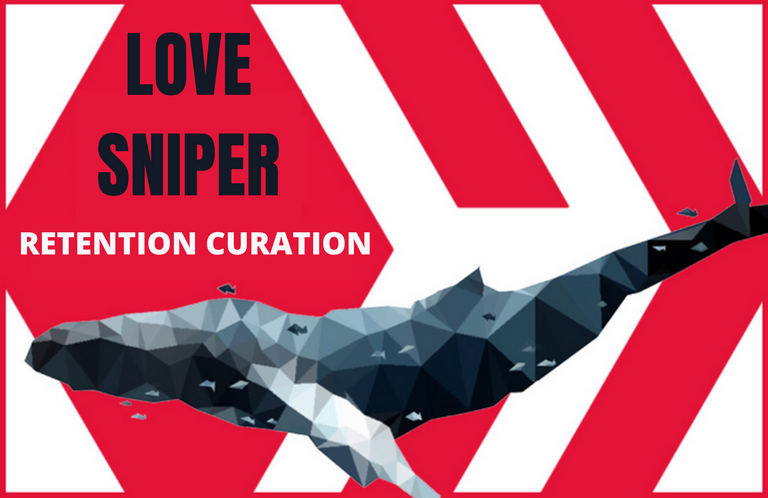 Hello everyone!
This is the Lovesniper Retention curation initiative aiming to retain those quality content creators after making their introduction posts. It was observed that after newbies made their introduction posts, their succeeding posts are often ignored. This initiative will hopefully encourage the newbies to continue posting quality content and interact with anyone in the community. As compilation posts are also done, this will highlight the newbies and will give the community an idea which newbie to look out for.
OCD's Lovesniper team will follow everyone who made an introduction post and @lovesniper's feed will be the place to scour those quality content from new authors. Curators will check all the posts in the feed to find under-rewarded posts and recommend them for curation.
Here the recommended posts for OCD upvote for this batch of love sniper retention curation:
Newbie: @gltorres12
Curator: @erikah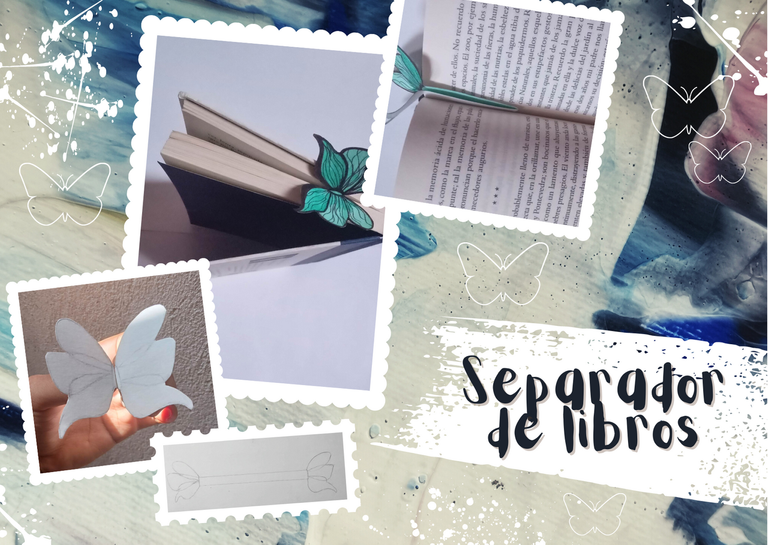 Separador de libros con diseño de mariposa / Book divider with butterfly design [ESP-ENG]

I will show you the step by step of how I made the cutest bookmark you will ever see; it has a butterfly shape and it is perfect to give as a gift or for those people who like to read and don't have anything to separate the pages of their books. I hope you like it a lot 🦋
---
Newbie: @marbelis75
Curator: @anggreklestari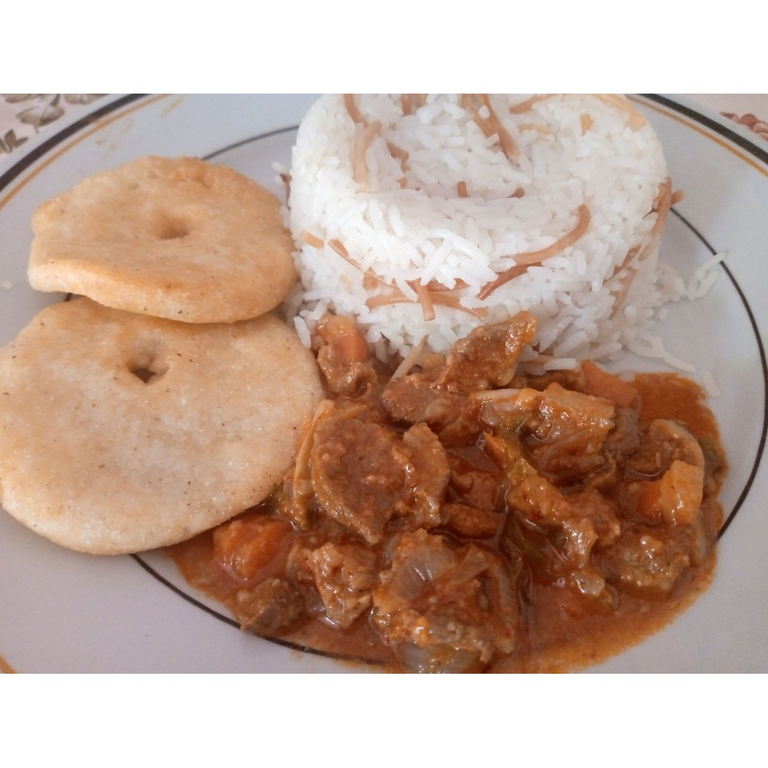 Mi comida favorita😍✨//My favorite food 😍✨ [Esp-Eng]

Today I want to share with you what was my lunch today. I made beef, with arroz de palito and fried arepitas. In the preparation of the meat I used: Onion, paprika, carrot, garlic, chicken concentrate, seasoning, salt and water.
---
Newbie: @nathaly99
Curator: @anggreklestari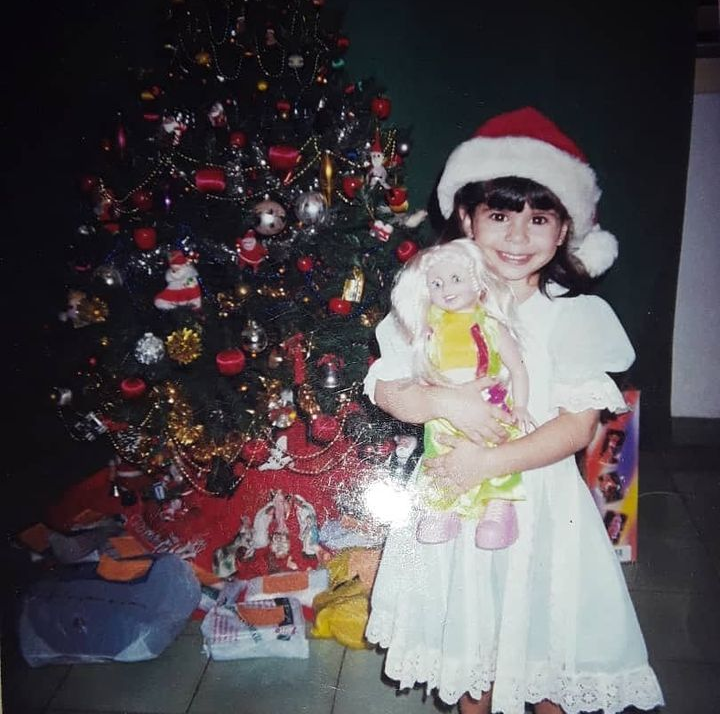 La NAVIDAD que yo recuerdo •||• The CHRISTMAS I remember

So we celebrated year after year laughing and enjoying, each time we were more and more as new children were born or new people joined our family by marriage or courtship, no doubt the best memories of my childhood I have in this beautiful time ....
---
Newbie: @victorjoseph
Curator: @anggreklestari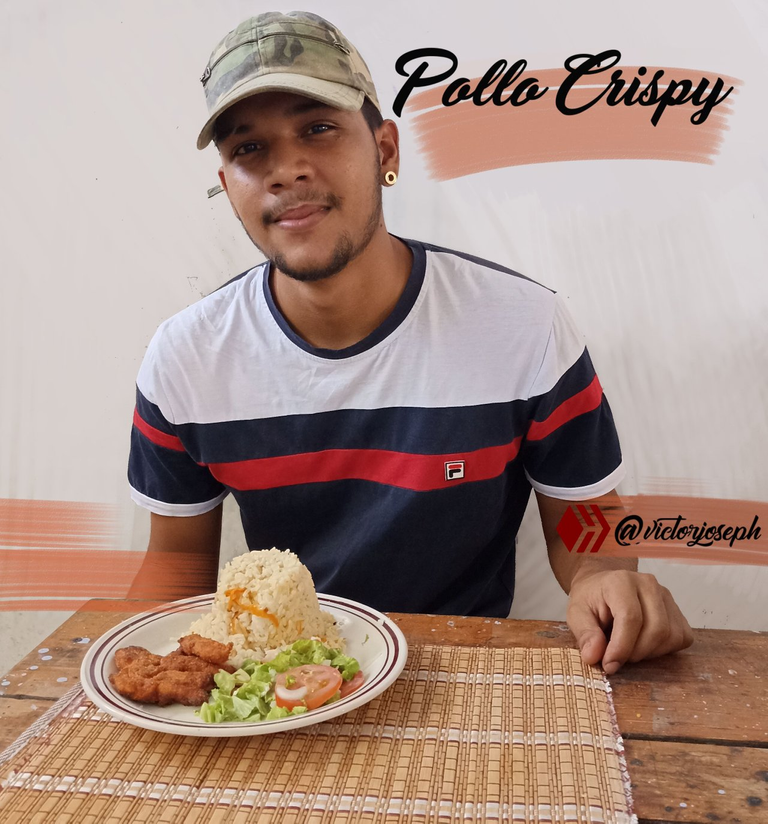 Cooking Crispy Chicken for Lunch

The first thing I did was to debone the chicken and chop it into strips and in a pot put it to boil, then in a separate dish I put all the spices mentioned in the recipe, peeled and ground garlic, tomato sauce and mustard, which I mixed until I obtained a homogeneous paste in a cup.
---
Newbie: @antonioeviesart
Curator: @soulsdetour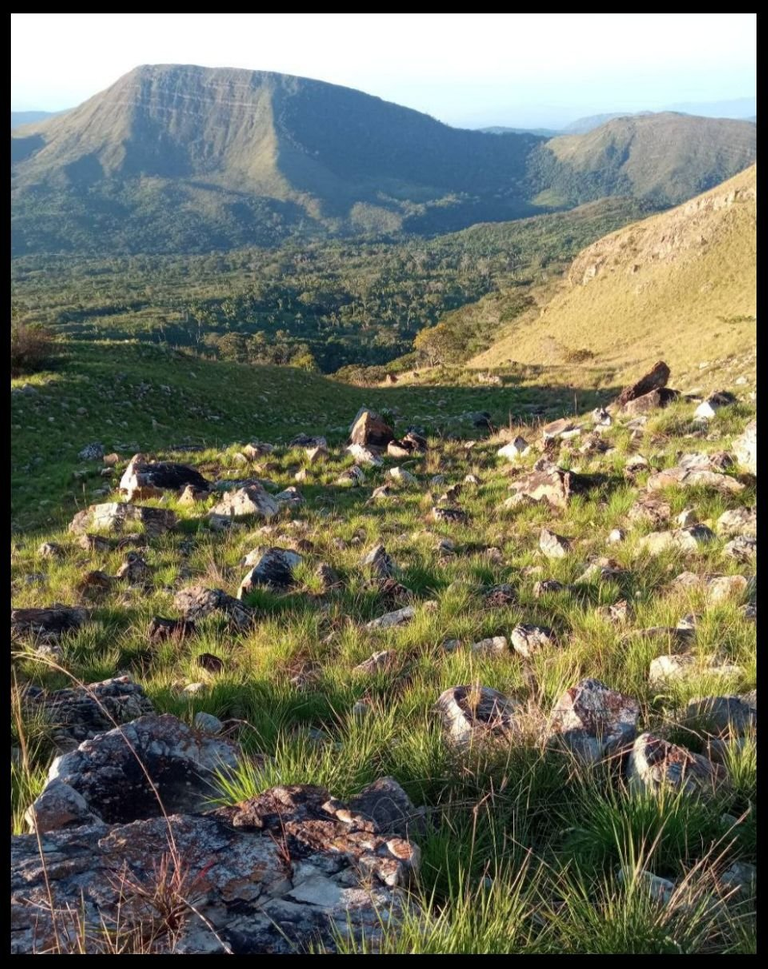 Cascada El mal paso, un mágico lugar a donde ir. [ESP /ENG]

After being in this place, there is no room for doubt because it is said that many boys of the town are children of the "Mal paso", alluding of course to the magical waterfall and the tradition of many Venezuelan towns, that if any lady gets pregnant, without being married, she has taken a wrong step.
---
Newbie: @ariylove
Curator: @soulsdetour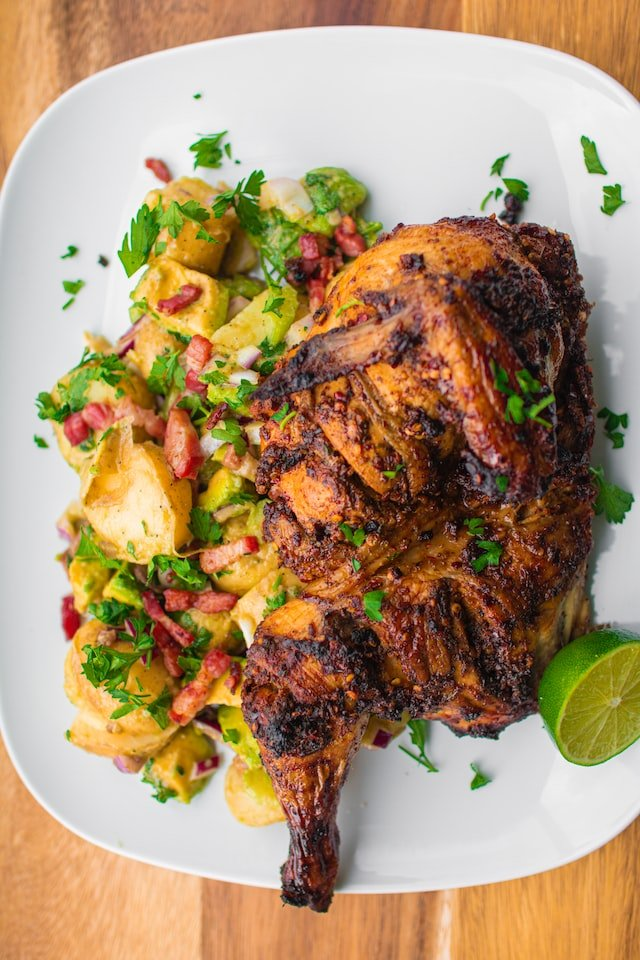 Good meal: a form of Self love, is therapeutic

My way of practicing self love is majorly eating good tasty meals and gifting myself. I am not so much of a foodie but, I enjoy good meal and they excite me most times. Good meals equals good mood for me. So, it is a routine for me because I eat everyday. The gifting part comes once in a while but the food... it's an indispensable form of self love for me.
---
Newbie: @mayt
Curator: @soulsdetour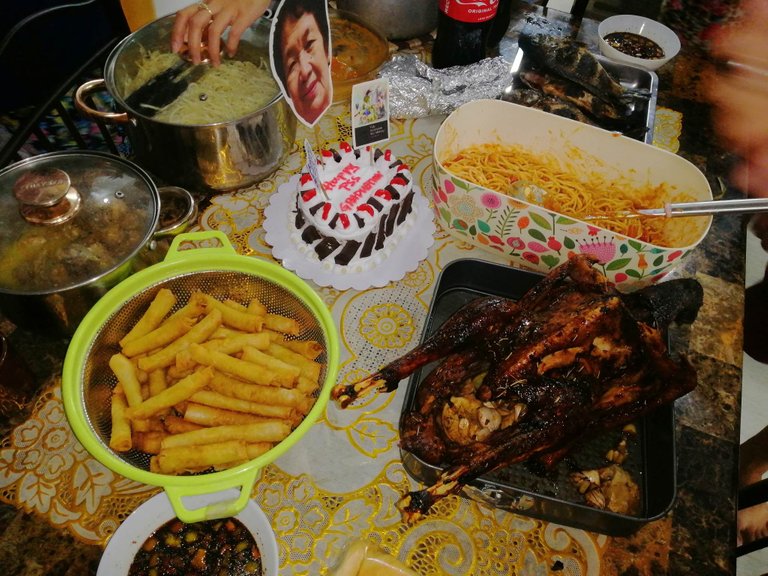 Sunday is Family Day

All in all, we have lumpiang shanghai, roast turkey, spaghetti, pork humba, inihaw na tilapia, and some more. My Aunt also prepared a cake for my Lola after graduating from PSS (Pioneer Service School).
---
Newbie: @lilougreen
Curator: @erikah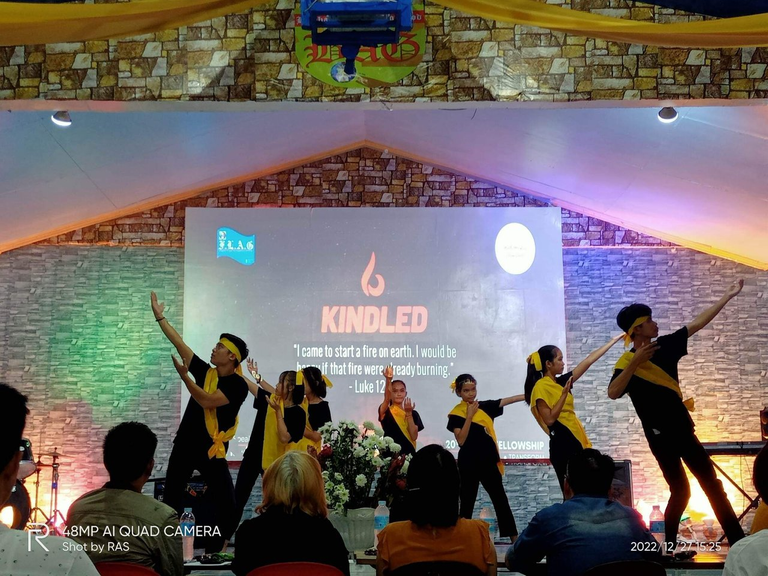 Youth Fellowship 2022

We have youth camp every twice a year which is done every April and December but the last month of the year was more unforgettable for me. Why? It wasn't because I received gifts in December or I have seen my other half in that time; it's because that day was special since we will have two days camp after pandemic stroke which we haven't seen our friends.
---
Newbie: @ersusoficial
Curator: @erikah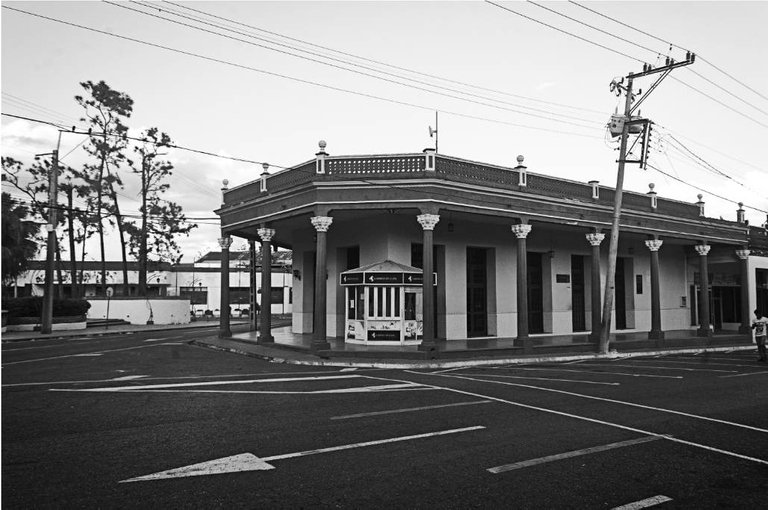 Black and white photography

Black and white buildings and monuments are excellent for capturing scale and architectural designs. Use them to generate interest and add different elements to the photograph to stand out and give it a unique touch. The key to obtaining quality black and white photos is to interact with the light to highlight the composition.
---
Newbie: @ibbtammy
Curator: @erikah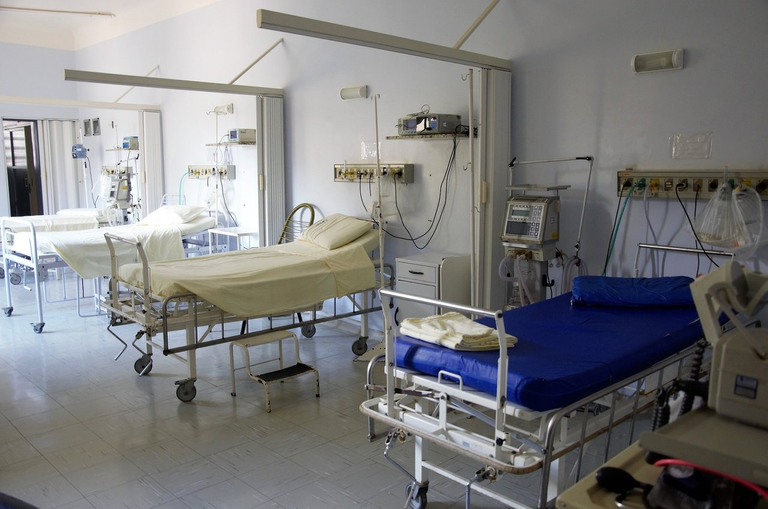 Hospitals; one Terrifying Building

To start with the whole sad and tensed atmosphere surrounding this building irks me, the sight of sick and injured people and not to mention dead bodies can drive this young girl crazy, whenever I take a trip to the hospital I always have a sober reflection, how fickle life can be, you see someone today and tomorrow they are no more.
---
Please help us welcome our newbies! Hopefully, they will have an awesome stay in the platform and they will be here for long. To the featured newbies, your Hive and OCD family welcome you with open arms! Have a blast!
OCD Has a Hive Witness ... @OCD-Witness!

@ocdb supports community curation!