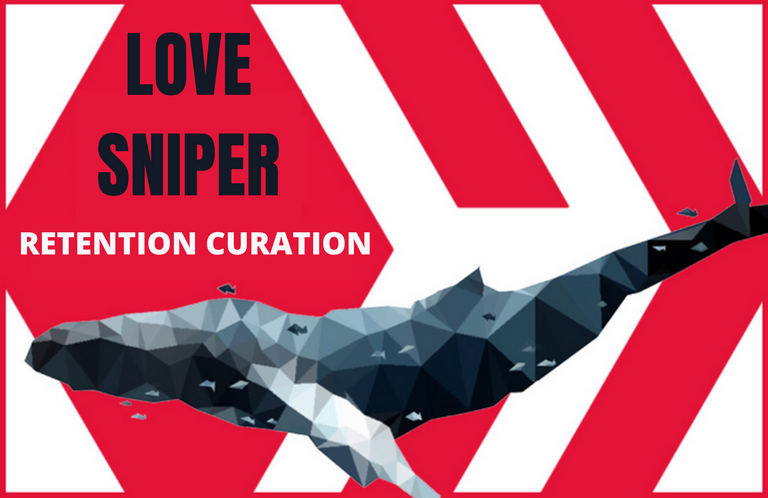 Hello everyone!
This is the Lovesniper Retention curation initiative aiming to retain those quality content creators after making their introduction posts. It was observed that after newbies made their introduction posts, their succeeding posts are often ignored. This initiative will hopefully encourage the newbies to continue posting quality content and interact with anyone in the community. As compilation posts are also done, this will highlight the newbies and will give the community an idea which newbie to look out for.
OCD's Lovesniper team will follow everyone who made an introduction post and @lovesniper's feed will be the place to scour those quality content from new authors. Curators will check all the posts in the feed to find under-rewarded posts and recommend them for curation.
Here the recommended posts for OCD upvote for this batch of love sniper retention curation:
Newbie: @jsrhylcorps
Curator:@mipiano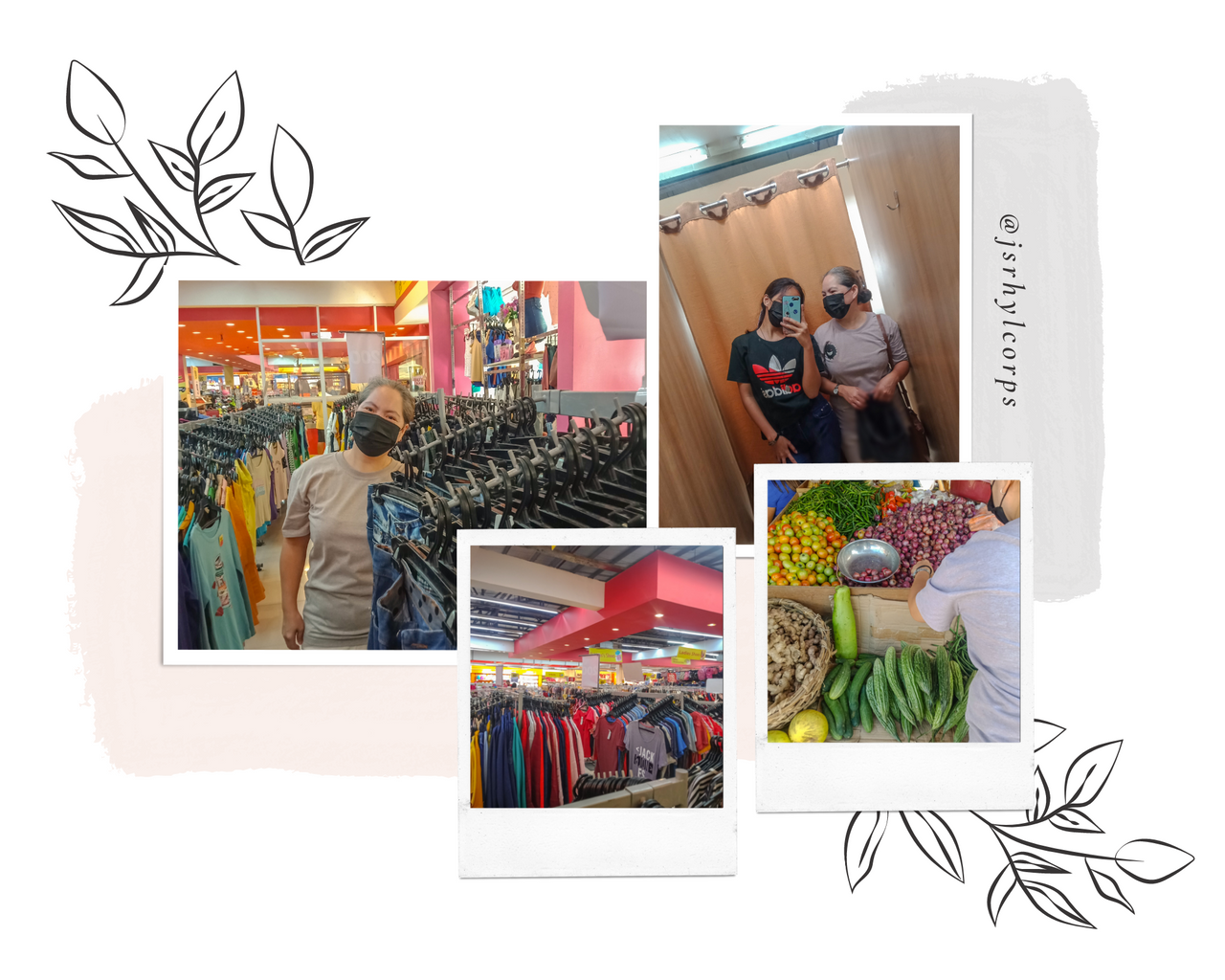 Had a little shopping with mom ♥️

Hi there, Hivers! The other day, I went to the city with my mom. She was supposed to go alone, but I decided to go with her because I had something to buy at the mall.
---
Newbie: @royaldiadem
Curator:@erikah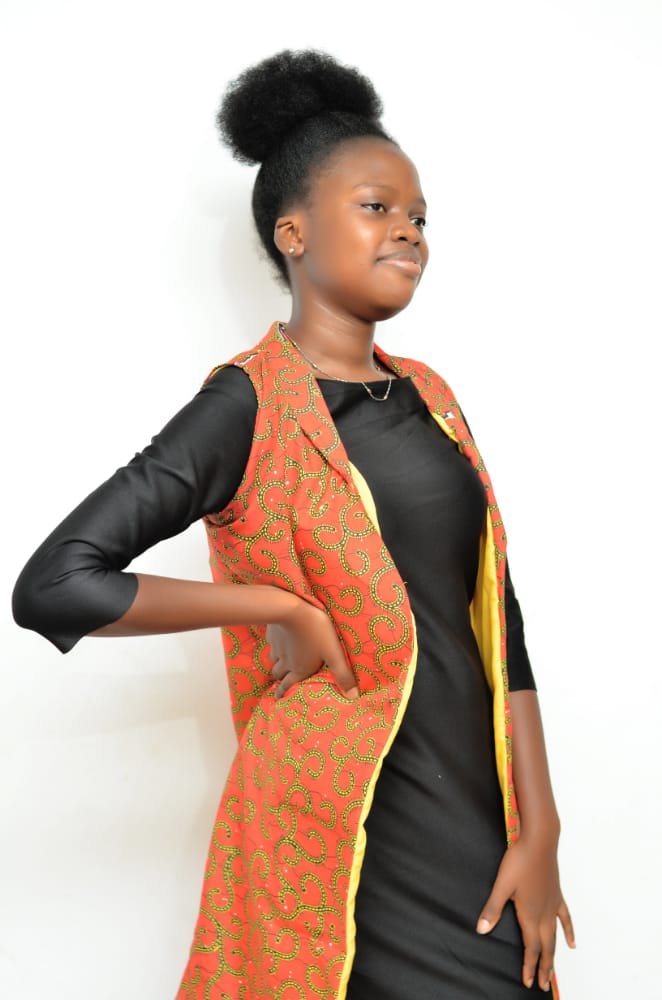 [WE113] Weekend Engagement: The Forever Outfit

If I were to wear a particular outfit everyday for the rest of my life I would choose my favourite dress, my black gown with my red kimono jacket. This combination and the color was perfect for me. I choose to wear this same outfit for almost all outings because it was my favorite. My mum had once scolded me why I wear the same outfit for almost every occasion and outings especially on Sundays, but, honestly I don't mind wearing them everyday if need be friends always smile and compliment me anytime I wore this dress in their presence.
---
Newbie: @oscarjc
Curator:@erikah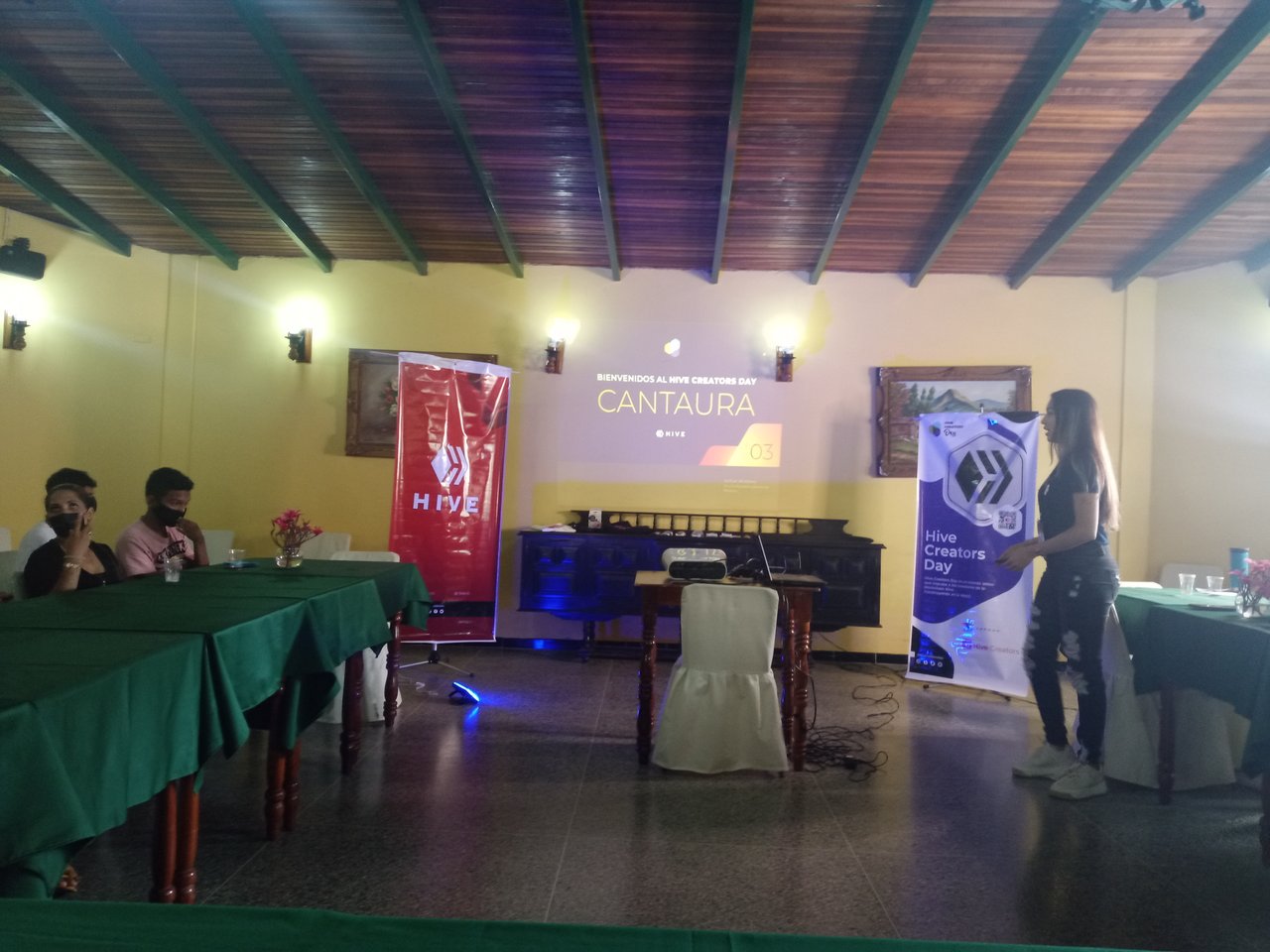 Mi experiencia con Hive creators Days [ESP-ENG

As I mentioned in my introductory post I have no experience in networking and I do not use electronic devices (call it phone, computer, tablet) but prompted by my friends, I ventured into Hive. A few days before opening my Hive account, jmartinezp and @ferbu, told me about a meeting that was to be held in early July and jmartinezp invited me to it, as the days went by my expectations were growing as my conversations with him opened the desire to be present.
---
Newbie: @maydelvalle
Curator:@erikah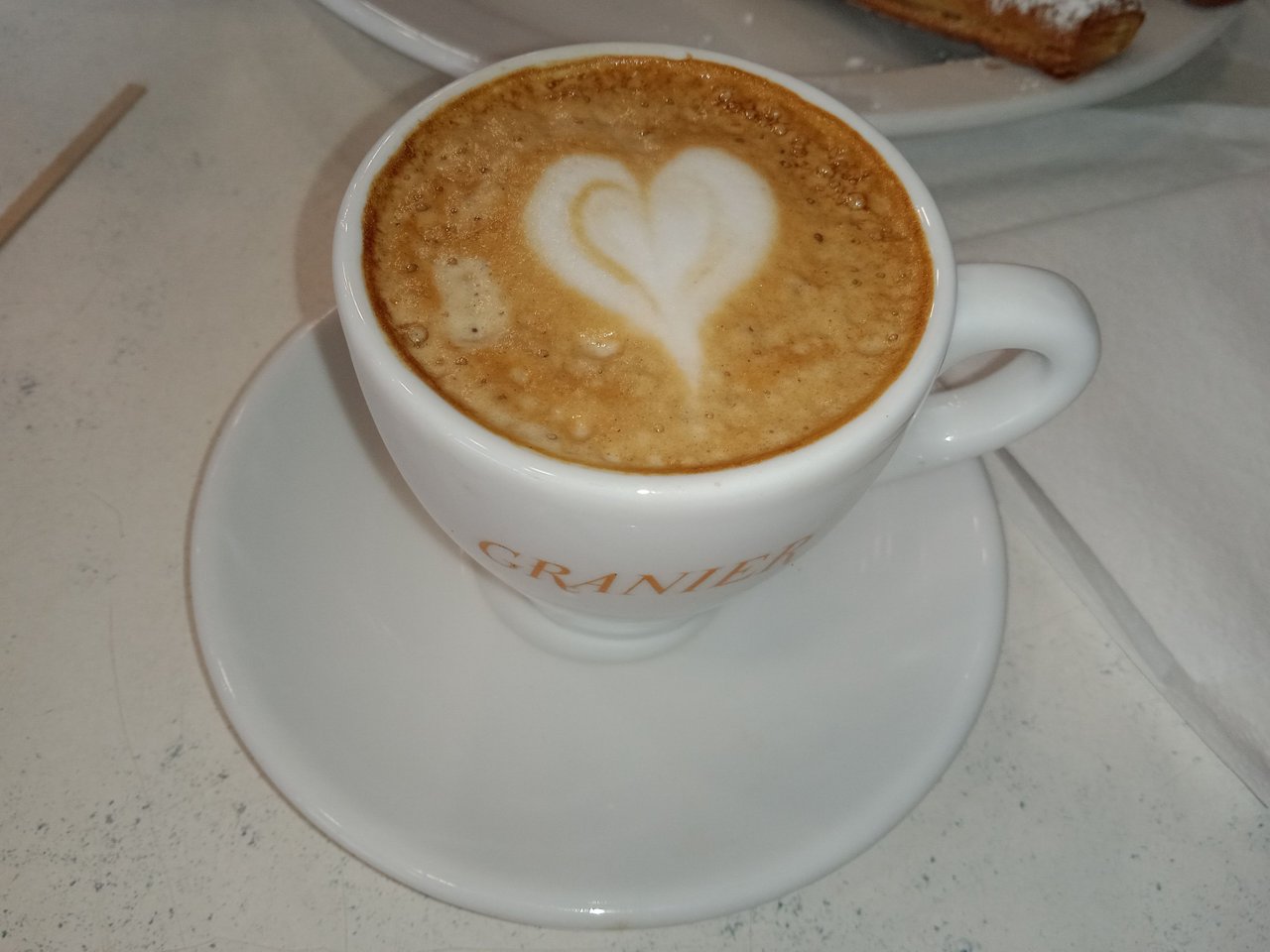 Me tomé un café con una amiga, cómo deseo hacerlo más seguido 🥺 [Esp-Eng]

Greetings friends, from the bottom of my heart I send you the best vibes, it is always a pleasure to share our thoughts here and thus take advantage of draining so many emotions that sometimes fill us too much.
---
Newbie: @pajeroz
Curator:@erikah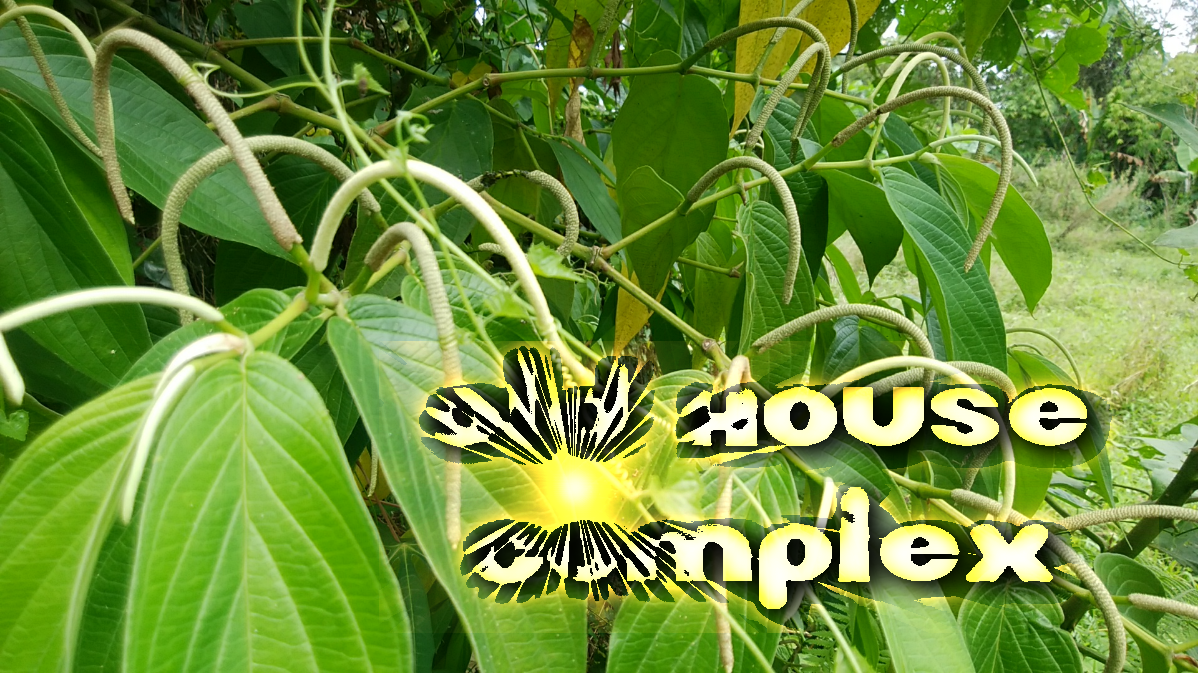 Old House Complex

Nature gives life to every creature that breathes on earth with the pleasure that comes out of the bowels of the earth about food and the beauty of the eye makes life feel complete with everything that is the source of life. Almost all living things depend on natural supplies because they cannot live without green grass that roams in the environment.
---
Newbie: @mukadder
Curator:@mipiano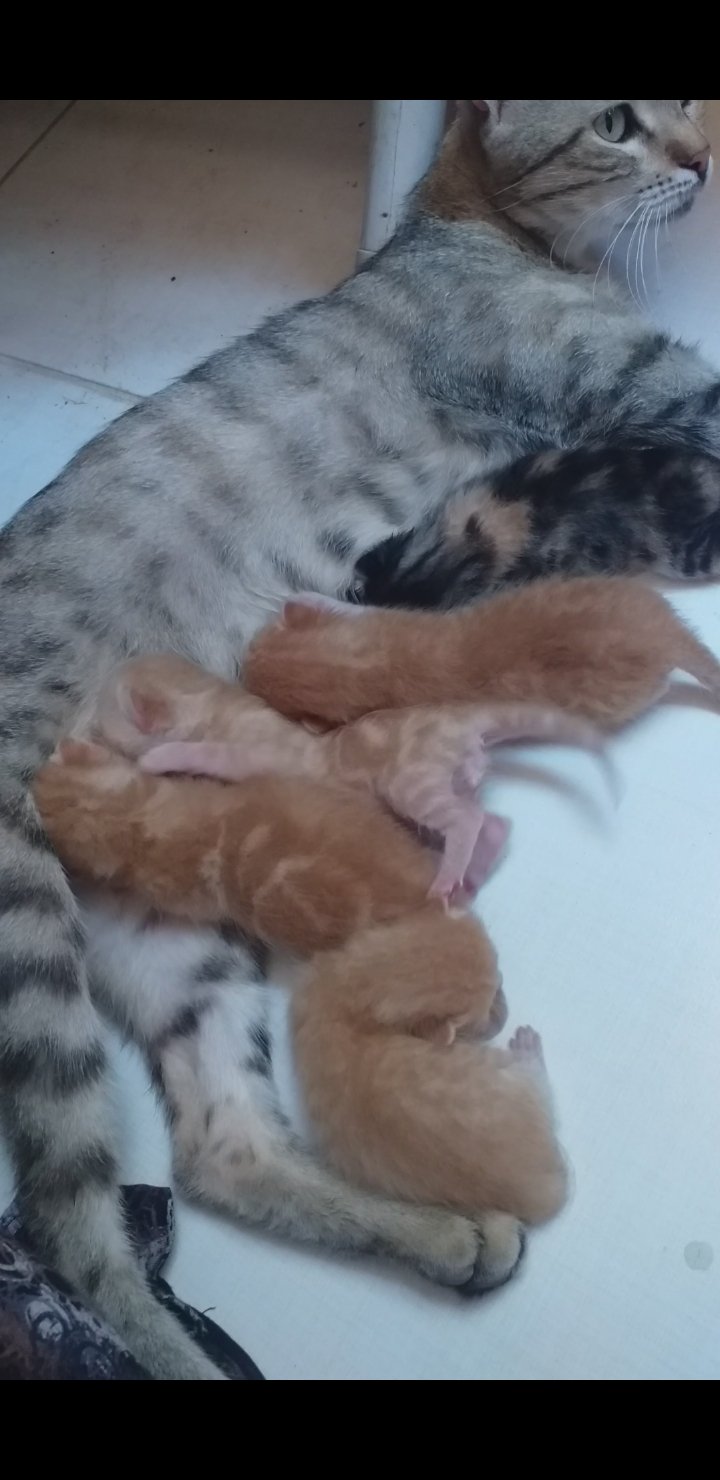 Our new babies, our new guests.(Eng/Tr) Yeni bebeklerimiz,yeni misafirlerimiz.

Our new babies, our new guests. Hello friends, today I would like to introduce you to our new kittens.
---
Newbie: @cristinadv
Curator:@erikah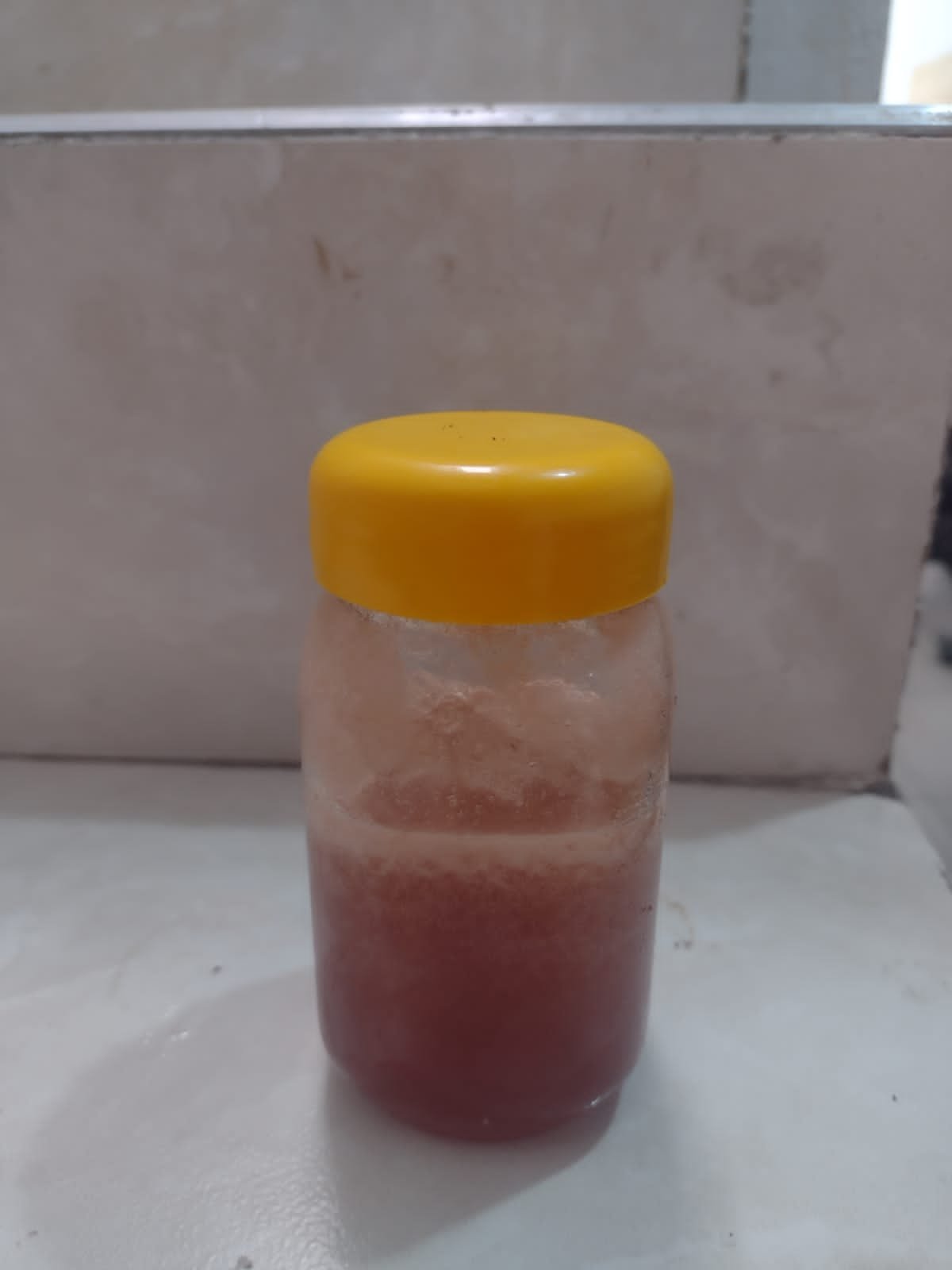 Remedio natural para la tos ENG/SPN

Today I want to tell you that for about 15 days my children and I have had a horrible cough, I have bought too many medications, antiallergics and nothing that worked, my oldest son hardly slept at night because of so much coughing he had.
---
Newbie: @simoney24
Curator:@mipiano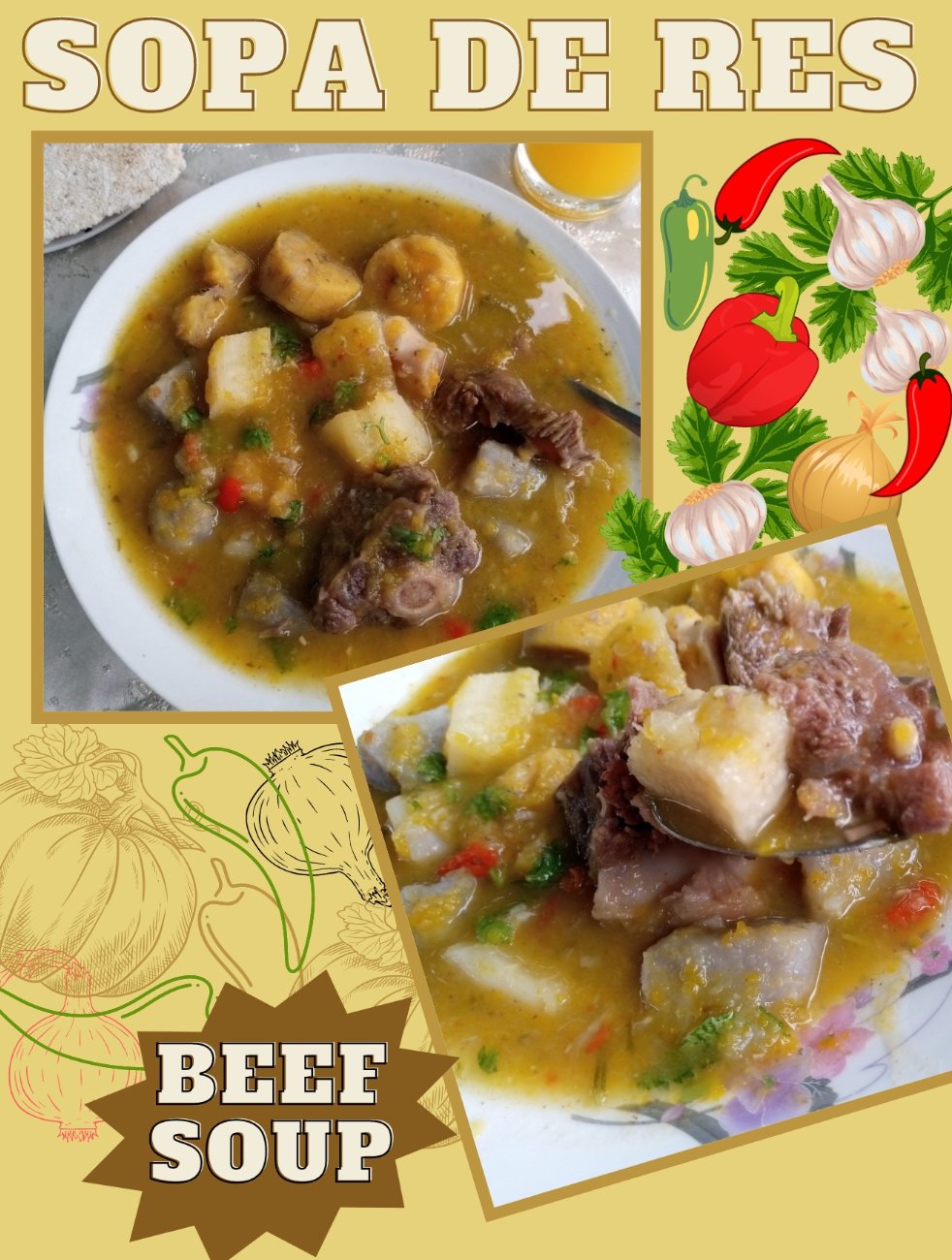 Ven a disfrutar una 'Exquisita Sopa de Res' Come and enjoy an 'Exquisite Beef Soup'

Hello Hivers friends, it is always a pleasure to share with you and interact with you, to be able to share experiences, flavors and emotions that make us grow.
---
Newbie: @bilginhilal
Curator:@erikah
From a stress free day / stres atmalı bir günden

Hello beautiful people community ecency family. After my first posts, this place was always on my mind, but I had to prepare for a very important exam, there was an exam recently, but I couldn't be very active due to the intensity of the study period and the stress of the exam. After the exam, I wanted to take a walk with my wife to distract myself. The day after the exam, I couldn't post right away because I got a little sick. I can't help but say that I miss you and this platform.
---
Newbie: @usagidee
Curator:@mipiano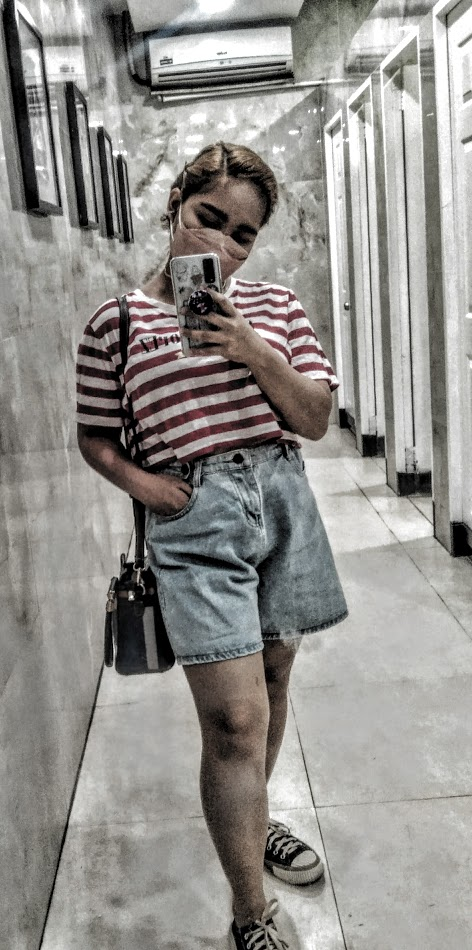 WE113: LIFE IS BETTER IN PAJAMAS AND CROPTOPS

Anyway, allow me to share with you my nightly go-to clothing. Since it's rainy season in the Philippines, I'd prefer to wear pyjamas and socks along with anything on my upper body, such as a sleeveless shirt or a t-shirt. For me, these are the outfits that made me feel comfortable when sleeping and actually there are reasons behind these attires.
---
Please help us welcome our newbies! Hopefully, they will have an awesome stay in the platform and they will be here for long. To the featured newbies, your Hive and OCD family welcome you with open arms! Have a blast!
OCD Has a Hive Witness ... @OCD-Witness!

@ocdb supports community curation!