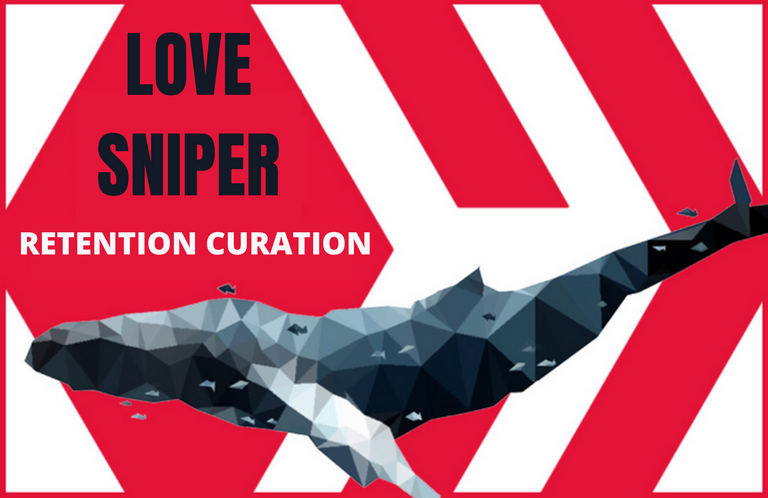 Hello everyone!
This is the Lovesniper Retention curation initiative aiming to retain those quality content creators after making their introduction posts. It was observed that after newbies made their introduction posts, their succeeding posts are often ignored. This initiative will hopefully encourage the newbies to continue posting quality content and interact with anyone in the community. As compilation posts are also done, this will highlight the newbies and will give the community an idea which newbie to look out for.
OCD's Lovesniper team will follow everyone who made an introduction post and @lovesniper's feed will be the place to scour those quality content from new authors. Curators will check all the posts in the feed to find under-rewarded posts and recommend them for curation.
Here the recommended posts for OCD upvote for this batch of love sniper retention curation:
Newbie: @cli4d
Curator: @mipiano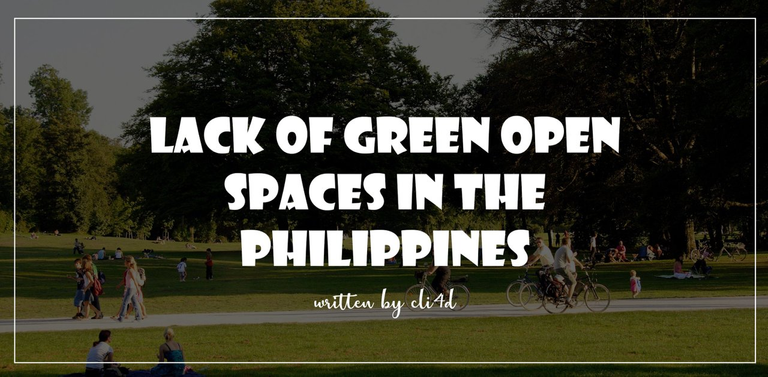 Lack of Green Open Spaces in the Philippines

The nearest green open space in our area is located outside of the subdivision. It's around a 5-minute walk. There's still another green space nearest to us, but it is already 10 minutes away and the management put a bob wire around it so people can't access it. They said it is for the security and privacy of their subdivision.
---
Newbie: @sheprayedforhim
Curator: @mipiano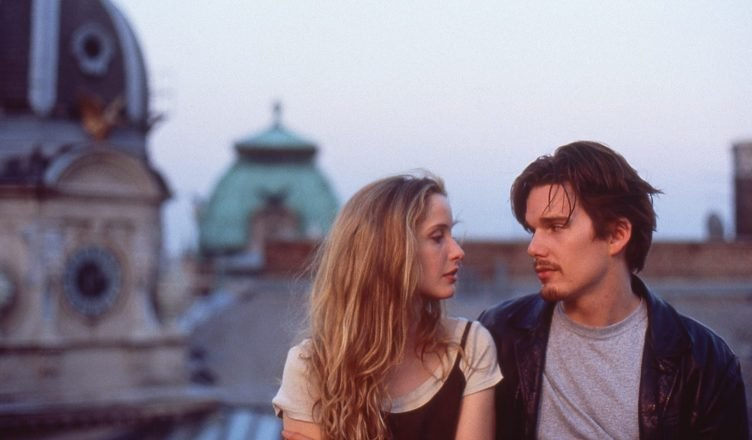 Cine TV Contest #25: Before sunrise, an ode to letting yourself go. (ENG-ESP)

This film besides love, fulfills a premise that according to me is primordial, and that is to "let yourself go", by the moment, by the circumstances, to live concretely, life has so many edges and each one of them can be an unimaginable journey, a decision to take the wrong station, be guided by your instincts in Vienna and finally meet what may possibly be the love of your life, maybe today is a good time to flow with instincts and emotions.
---
Newbie: @promiseumah1
Curator: @coquicoin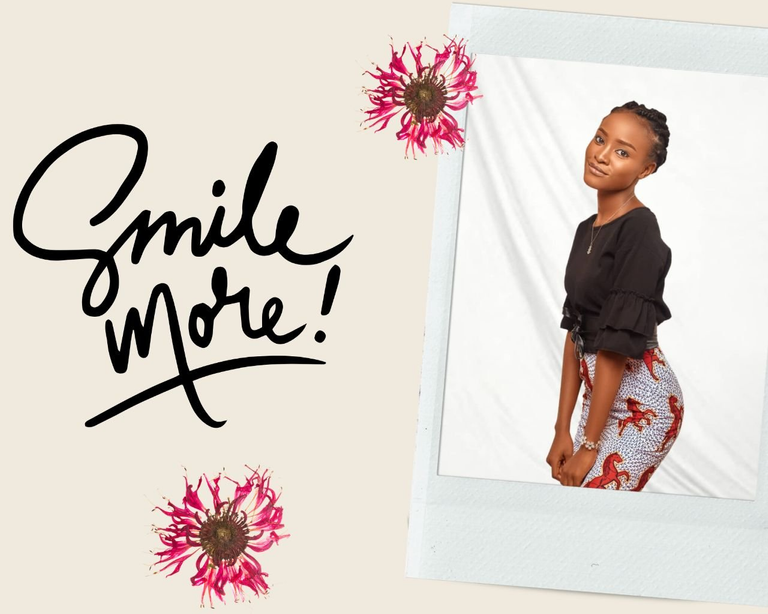 SHE TOO CAN DREAM || LOH #93.

All over the world, we have women who have made history irrespective of the oppositions, so then again I asked myself, if this women can do it, why should I stay down. Hence, my driving force. I keep saying this to myself, that I am valuable and my contributions can be accepted globally.
---
Newbie: @giuli11g
Curator: @macchiata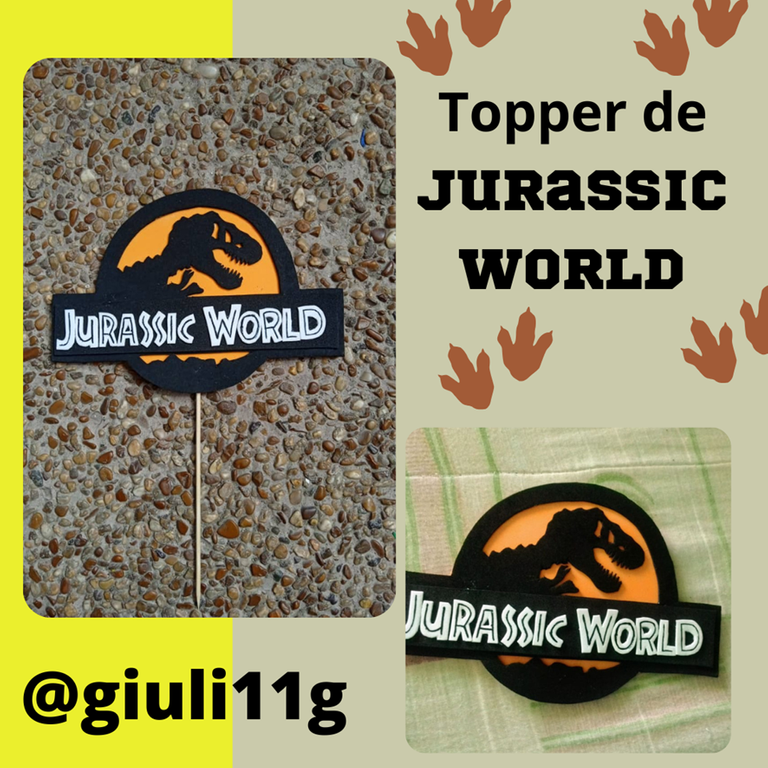 Topper de Jurrasic World / Topper de Jurassic World [ESP-ENG]

A few weeks ago a friend contacted me to make her some Jurassic World Toppers, she sent me the model and I got to work. I started by transferring the model to a sheet of paper and cutting it out.
---
Newbie: @depressedfuckup
Curator: @mipiano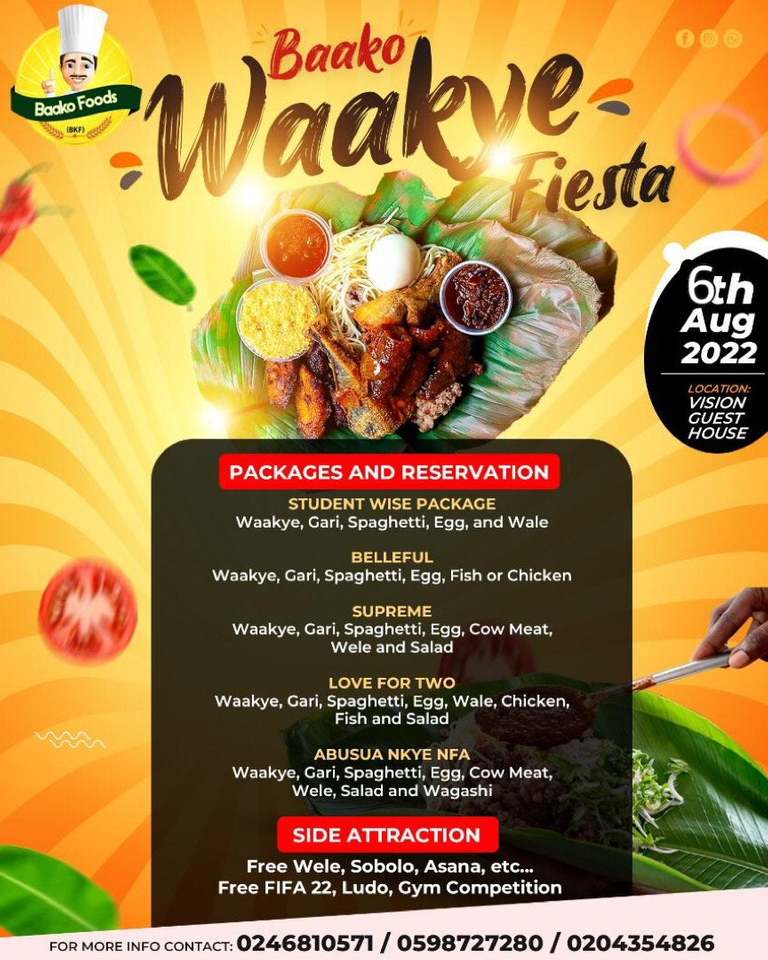 Excitement For The Weekend: Baako Street Waakye Fiesta!

One thing you can be sure will get students around here to your event is free stuff!. People around here are just compelled to come when there's free shit served involved, they don't care what it is. Once most people see the free Wele, Sobolo and Asana in the Side Attractions part of the flier, their attendance is assured. Wele is meat from the skin of a cow by the way. Sobolo is a locally made drink and I don't know what the hell Asana is.😂 I guess we'll all find out this weekend.
---
Newbie: @russellab17
Curator: @coquicoin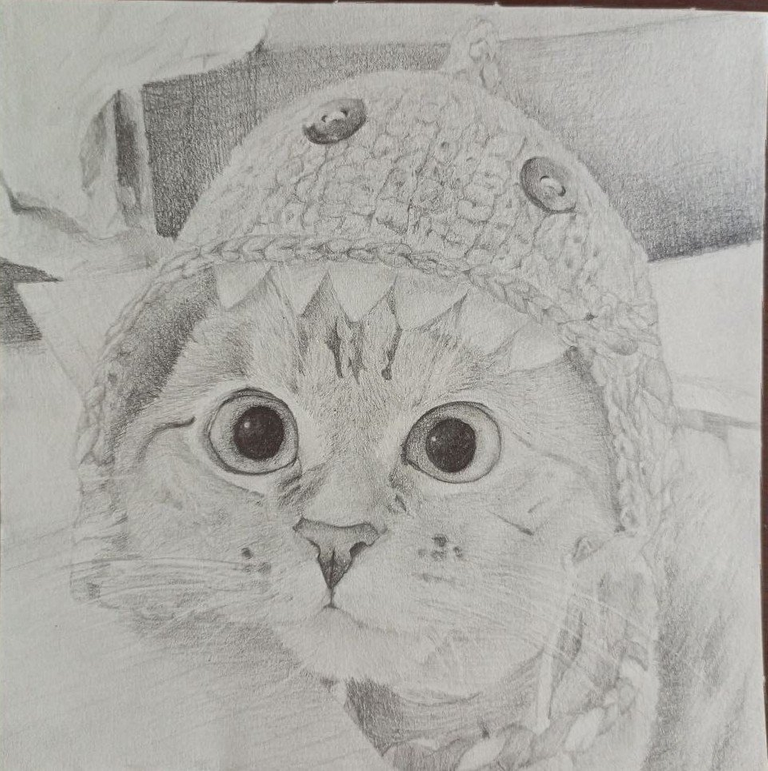 Gatito con un lindo sombrero de tiburón. Dibujo semi-realista. // Kitten with a cute shark hat. Semi-realistic drawing. [ESP/ENG]

The other day I found this beautiful kitten on the internet and I thought it was a good idea to draw it, besides I had not drawn a cat for a long time, and I love these beautiful animals, I hope you like it.
---
Newbie: @andreacelestevb
Curator: @erikah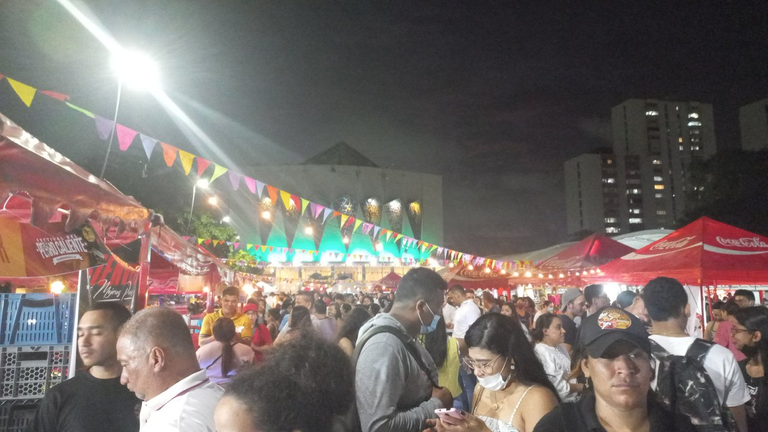 FESTIVAL DEL PERRO CALIENTE😋🌭- BARRANQUILLA [ESP/ENG]

The event was organized by Juan @soypequenojuan on IG if you want to go see a little of what he does, he is a street food influencer and created this festival and the frito festival, the idea is that many restaurants and entrepreneurs join with a different proposal of hot dog in which they must use local products or something quite characteristic of colombia and all hot dogs would have the same cost during the event, this lasted four days approximately.
---
Newbie: @carmaria
Curator: @indayclara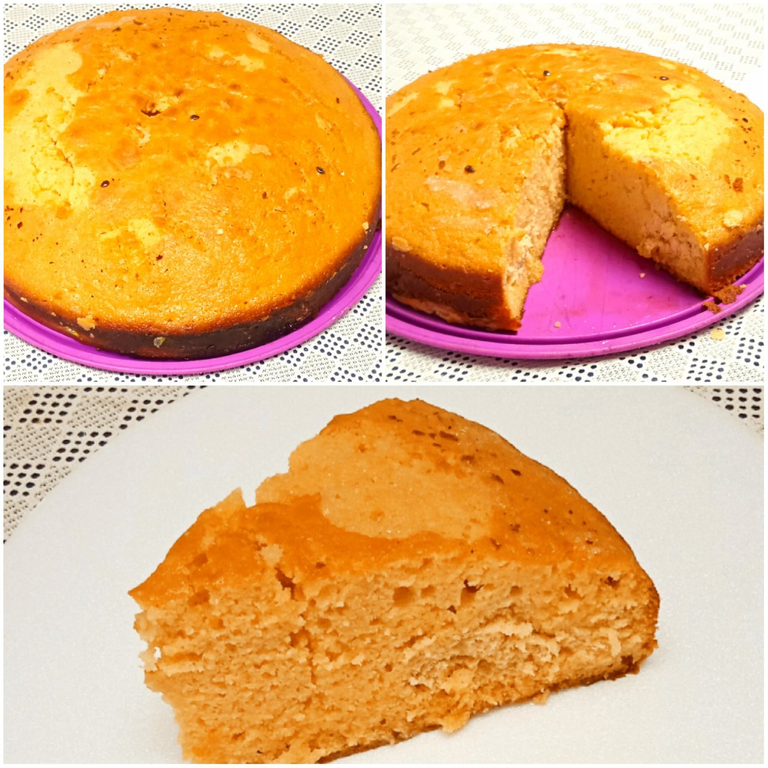 SPONGE CAKE WITH PARCHITA[ESP/ING]

Friends of Foodies Bee Hive, today I prepared a delicious sponge cake made with flour, eggs and sugar bathed with Parchitas juice. Here is the recipe
---
Newbie: @loadreaper
Curator: @erikah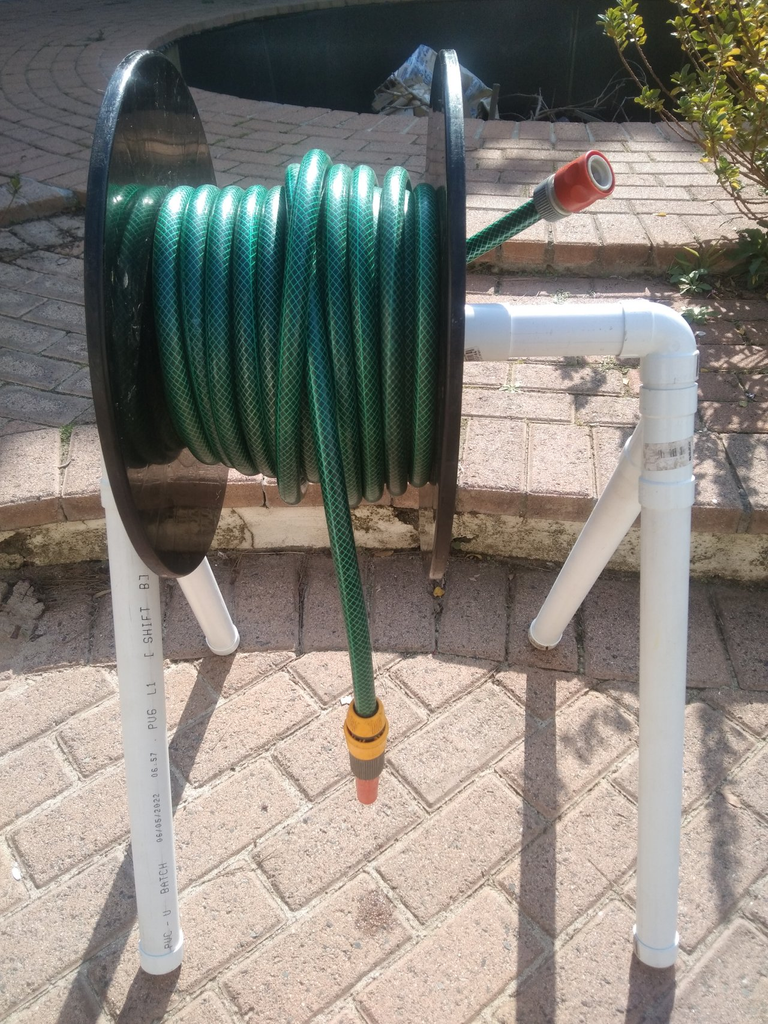 GARDEN HOSE ROLLER

Today I'm going to show you how I made my garden hose roller. Our hose was always just left in a bundle next to the tap my mother asked me to try and make something to have it sit neatly instead of bunched up on the floor so I came up with this garden hose roller and she seemed to be very pleased with it.
---
Newbie: @murakaamiiii
Curator: @coquicoin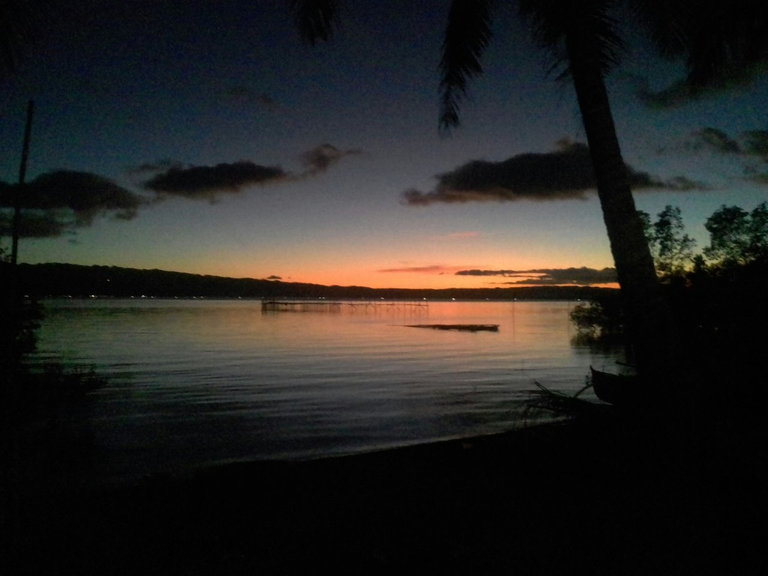 Everything Scenic

We visited a friend this time who recently lost her mom. We were talking about life and stuff by the shore as their house is near. It's refreshing yet sad because of the heavy feelings of my friend radiate in us. Anyhow, the sunset didn't fail to remind us that some endings are beautiful and that tomorrow the sun will shine again. It's a perfect representation of hope and courage. So, we carried on.
---
Please help us welcome our newbies! Hopefully, they will have an awesome stay in the platform and they will be here for long. To the featured newbies, your Hive and OCD family welcome you with open arms! Have a blast!
OCD Has a Hive Witness ... @OCD-Witness!

@ocdb supports community curation!