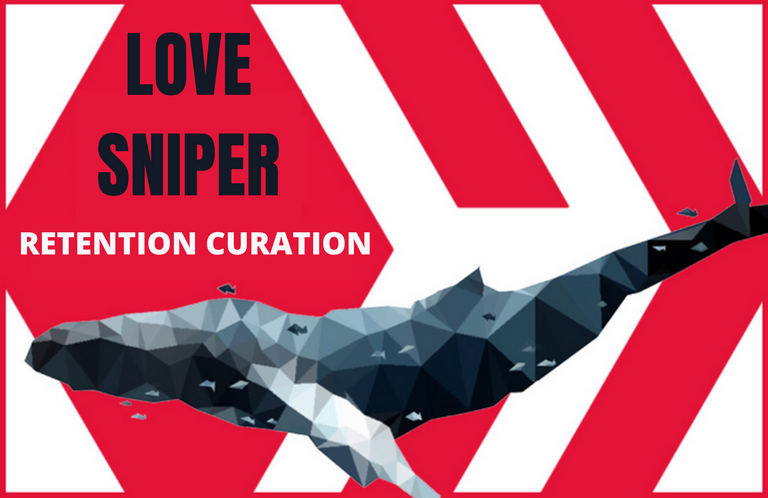 Hello everyone!
This is the Lovesniper Retention curation initiative aiming to retain those quality content creators after making their introduction posts. It was observed that after newbies made their introduction posts, their succeeding posts are often ignored. This initiative will hopefully encourage the newbies to continue posting quality content and interact with anyone in the community. As compilation posts are also done, this will highlight the newbies and will give the community an idea which newbie to look out for.
OCD's Lovesniper team will follow everyone who made an introduction post and @lovesniper's feed will be the place to scour those quality content from new authors. Curators will check all the posts in the feed to find under-rewarded posts and recommend them for curation.
Here the recommended posts for OCD upvote for this batch of love sniper retention curation:
Newbie: @abizahid
Curator: @mipiano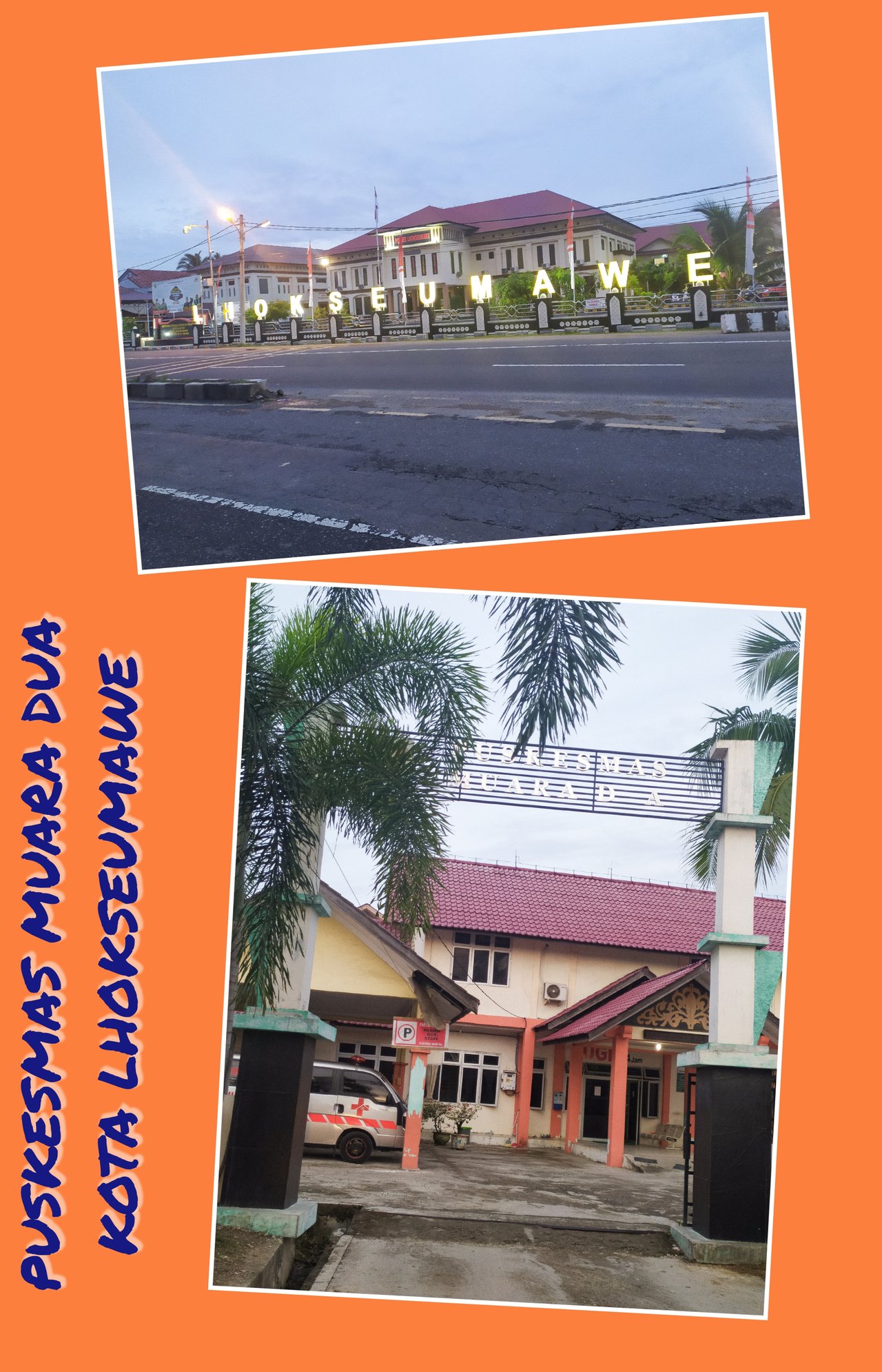 Accompanying My Wife Taking Care of Administrative Files at The Muara Dua Health Center, Lhokseumawe

Last Tuesday, my wife asked me to accompany her to the Muara Dua District Health Center to arrange for a Health Certificate as a condition for the administrative file for my wife to complete the Teacher Professional Education Program (PPG). Thank God that my wife became one of the participants who passed the PPG exam this year representing the Sukma Bangsa Lhokseumawe school from hundreds of participants who took the exam throughout Lhokseumawe City.
---
Newbie: @tiredmomma
Curator:@erikah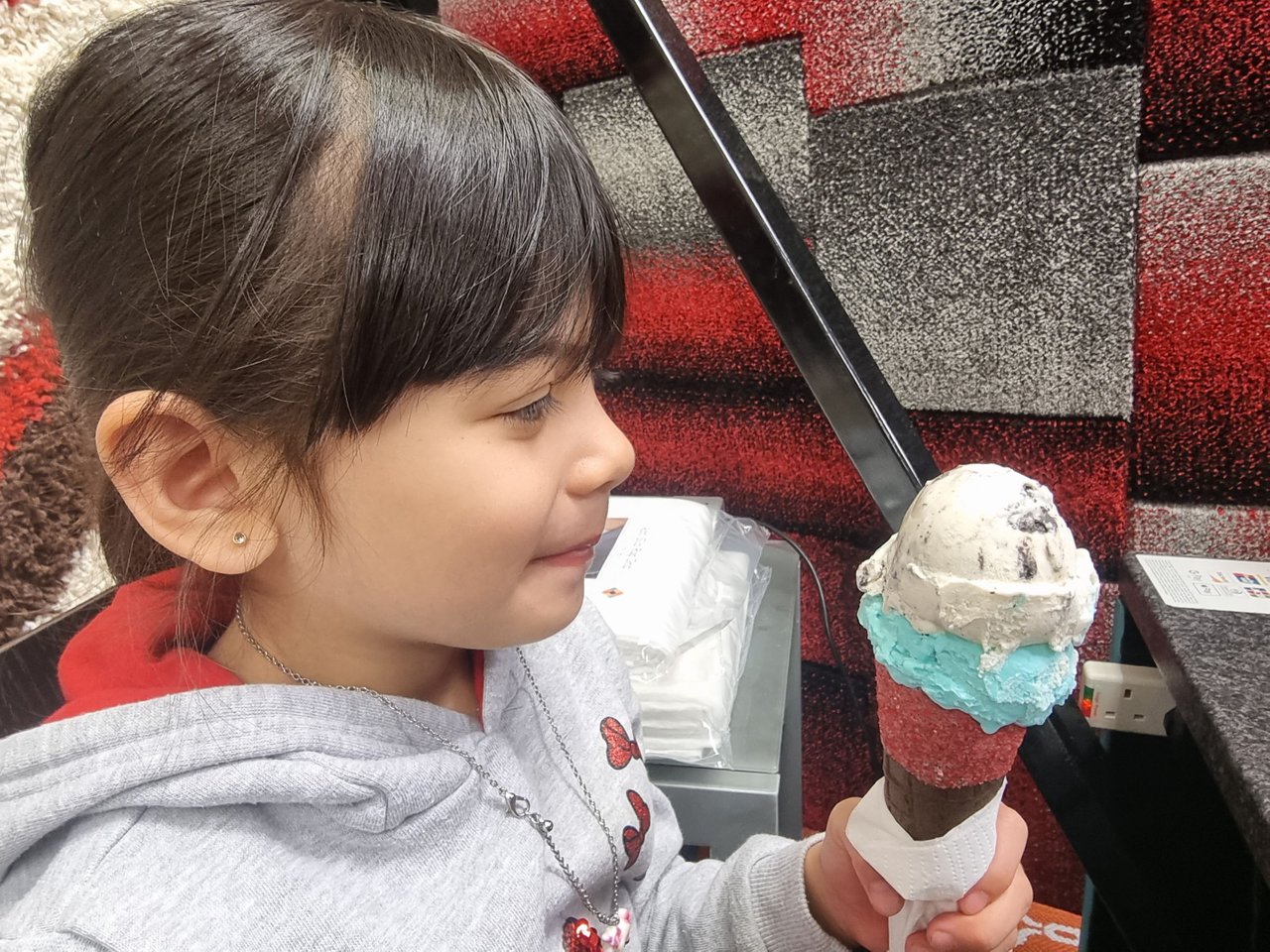 Ice Cream, Haircut and The Unplanned Walk to Newcastle

And they all laugh. And they get a carpet and treat her ice cream at Del Pierro's just outside the shop.
---
Newbie: @annnngela
Curator:@indayclara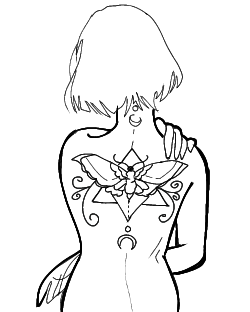 ☾✩☽ WOMEN OF THE MOON DRAWING ☾✩☽ ENG/ESP

Hello everyone! How are you all? I hope you are having a nice day and that your week is going great. Today I come with a drawing that I didn't expect to turn out the way it did because I started it lightly and the sketch I had made was quite simple.
---
Newbie: @coromoto20
Curator: @indayclara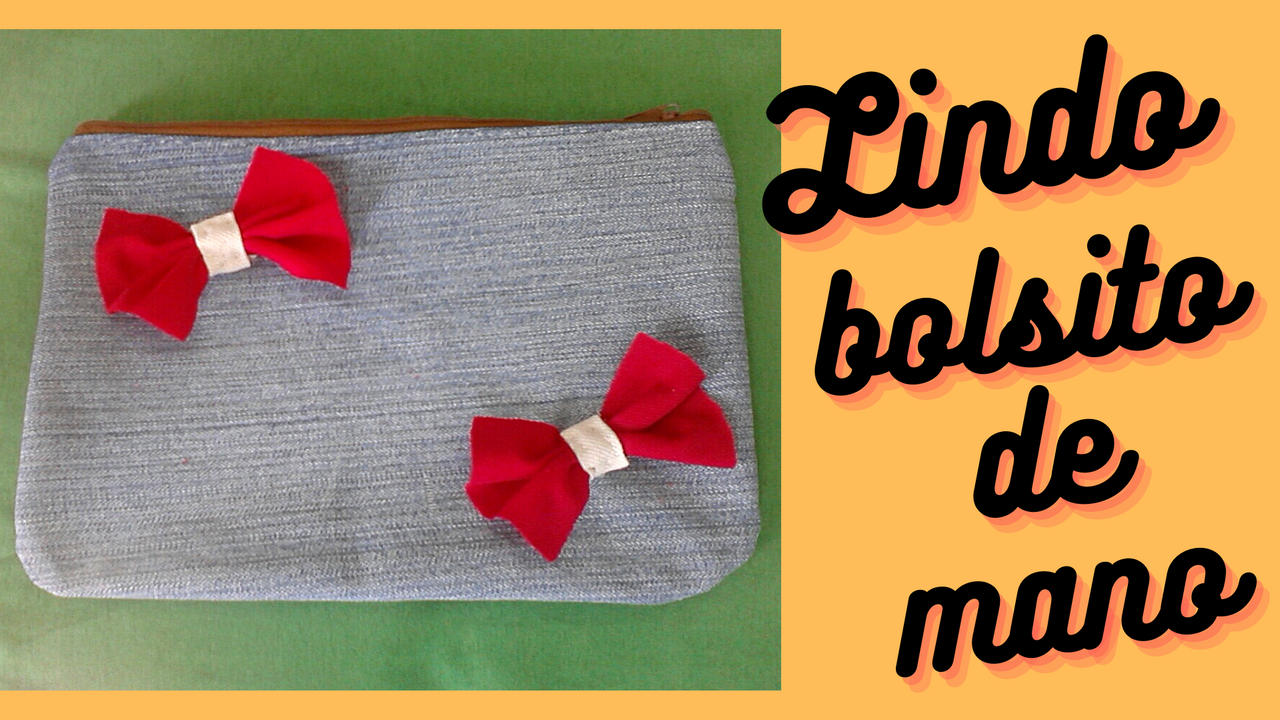 [ESP - ENG] Elaborando mi lindo bolsito de mano. || Making my cute little handbag.

Hello dear family, greetings to all, happy to be with you again, today I am going to share a cute little handbag, made with a piece of jeans fabric, very simple and practical to go for a walk.
---
Newbie: @nebraskadean
Curator:@indayclara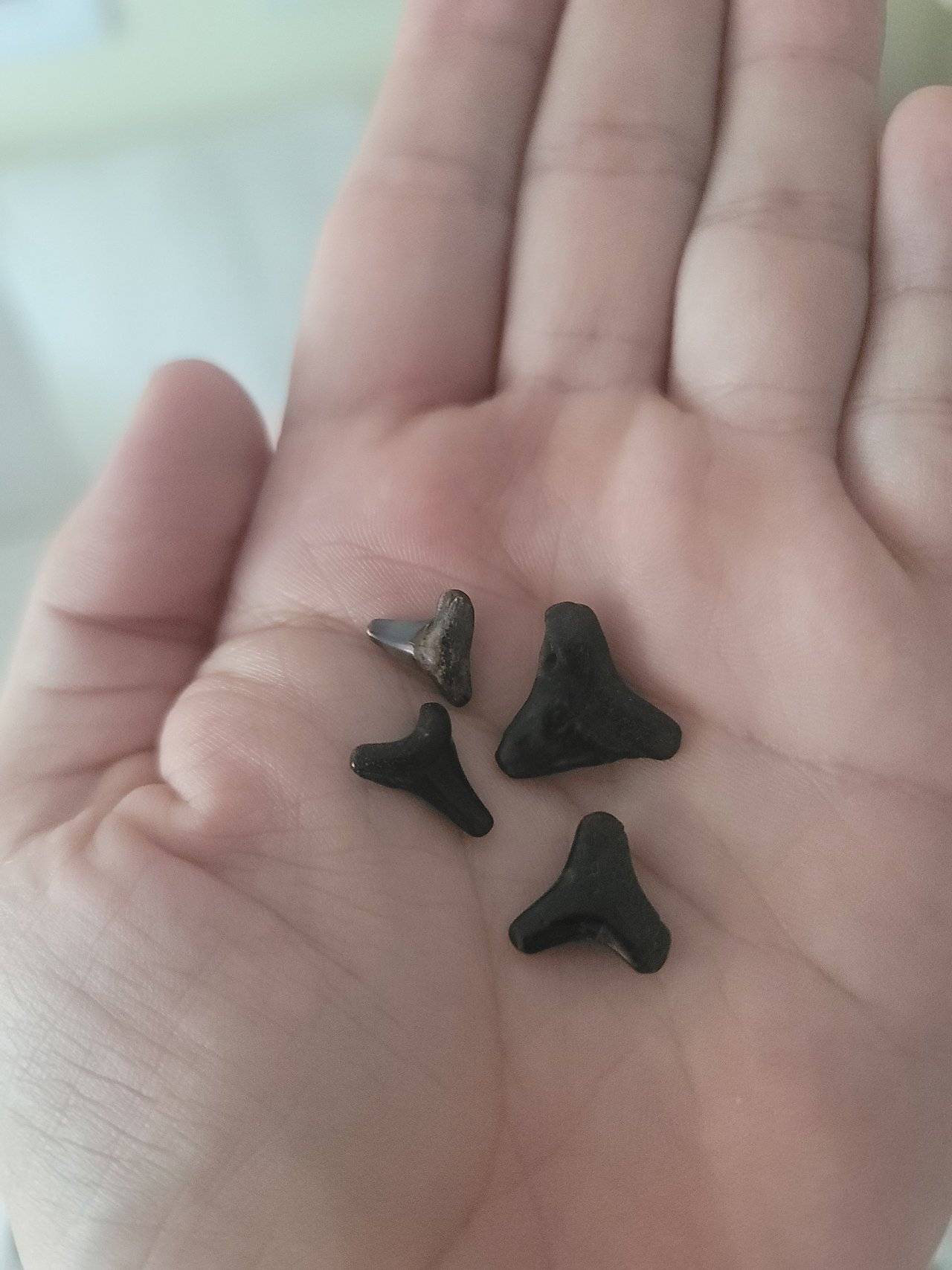 A Walk Along Caspersen Beach, the "Shark Tooth Capital of the World"

I am excited to share the experience of this walk with you as it was magical. Caspersen beach is dubbed locally as the shark tooth capital of the world because it is so easy to find shark teeth that wash up on these shores. Here are a few of the ones I've spotted walking this beach.
---
Newbie: @jijisaurart
Curator:@indayclara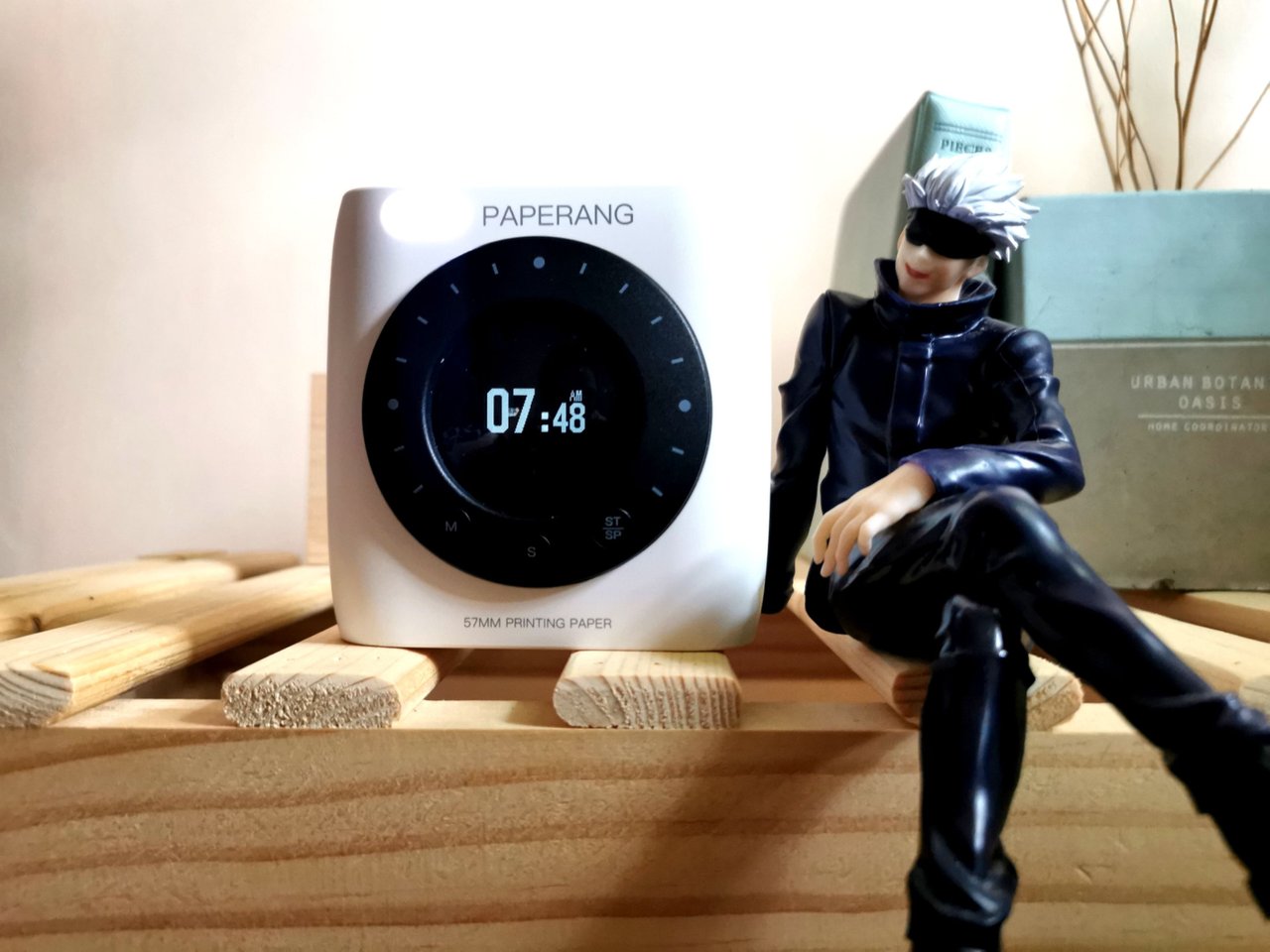 Bought A Mini Thermal Printer!

Hi, everyone! In this article, I would love to share something that I bought online. I have been eyeing for this thermal printer for weeks. I am contemplating if it is worth my money.
---
Newbie: @stevemuis
Curator:@livinguktaiwan

Husky mushing on a warm climate South African beach? - What have you been smoking Larry?

For years one of my dreams near the top of my bucket list has been to go to Alaska to see the country, witness the way of life in such a hugely different climate & setting to ours in South Africa and especially to witness the Northern Lights, their nature and husky mushing (dog sledding.) About a year ago I got to witness a partial idea of what Husky mushing must be like to see......
---
Newbie: @ejrlopez
Curator:@erikah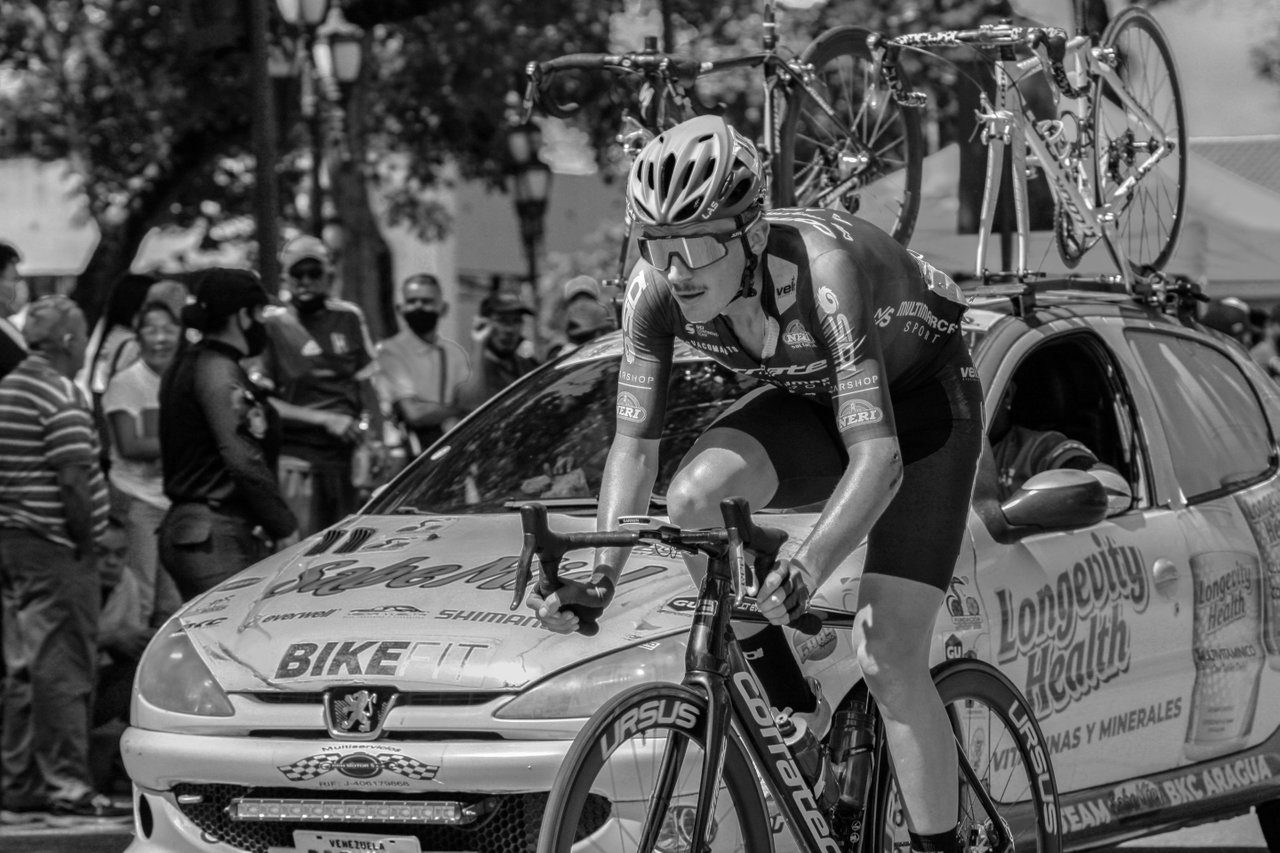 #monomad - Taking cycling photos has become my passion.

In this opportunity I will show you a wonderful art, which as the title says "Taking cycling photography has become my passion". Since it is one of my favorite sports, where it is known that it is one of the most complete sports in the world, in this case, I was able to be part of the press team of an extremely important event in our country Venezuela, as It is the Cycling Tour of Venezuela in its 56th Edition.
---
Newbie: @angeedm
Curator:@erikah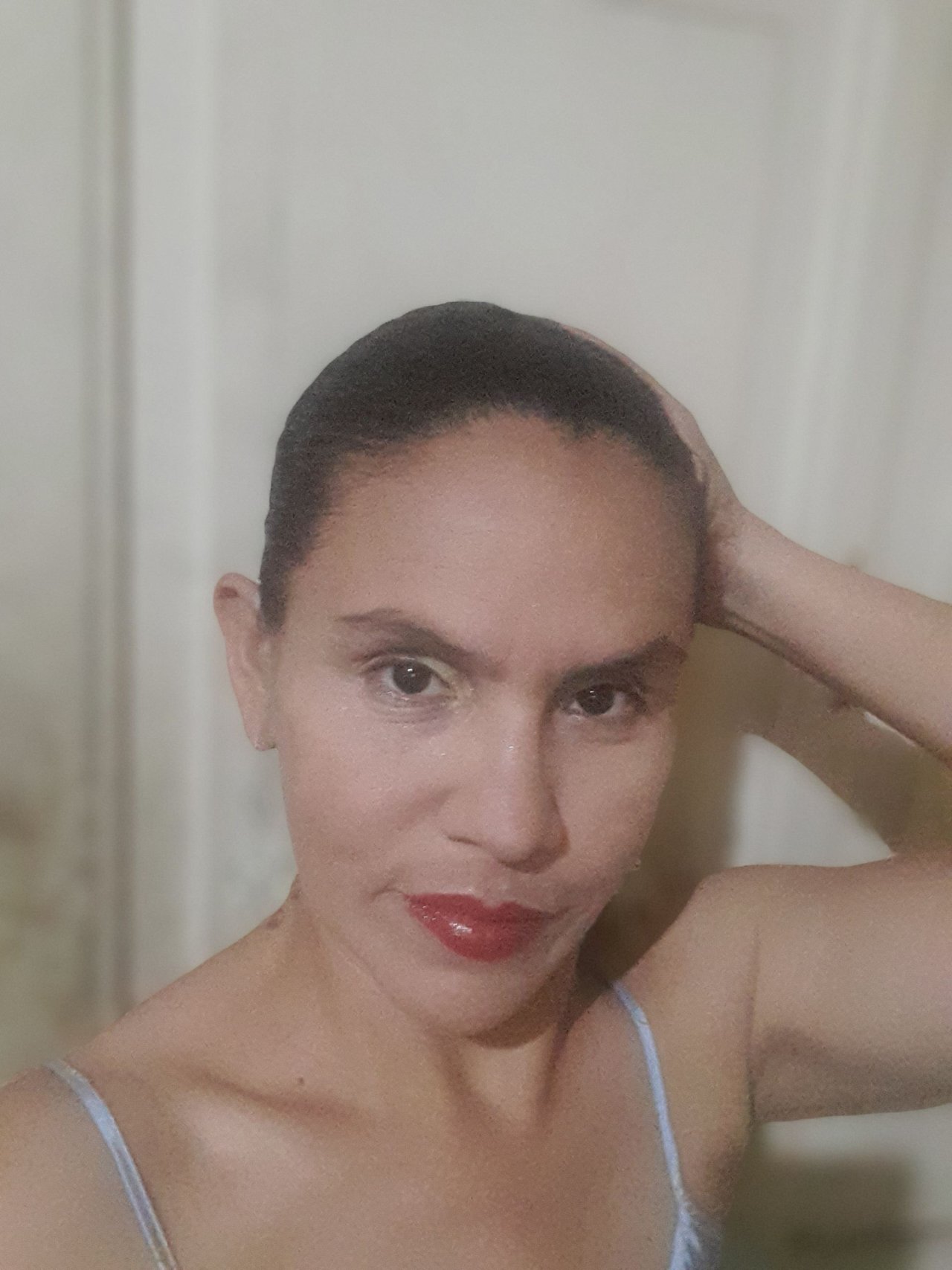 Adultery: Do you still love your partner?/ Adulterio. ¿ Sigues amado a tu pareja?

Hello beautiful community. I hope everyone is doing very well. This is a topic that can cause a lot of controversy if we don't keep an open mind.

A few days ago I was re-reading a book that I loved the first time I read it. It is called Adultery and its author is the Brazilian Pablo Cohelo.
---
Newbie: @ahleap
Curator:@erikah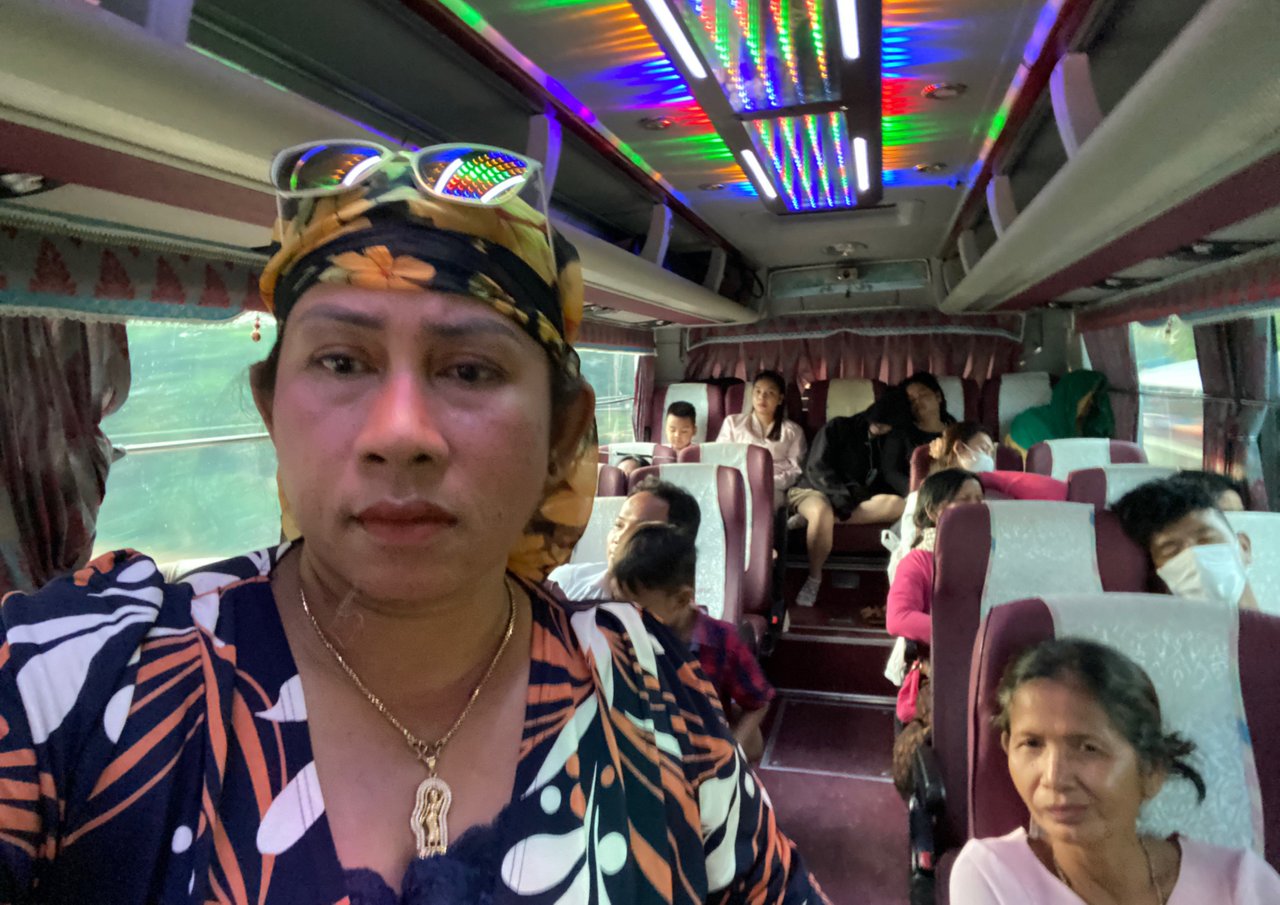 Rainy Day Festival in Banteay Meanchey🙏❤️

Great everyone today I'm enjoyed to take you all go to Visit Angkor Wat Temple. And now I am traveling by bus Forward to the west of Cambodia .
---
Please help us welcome our newbies! Hopefully, they will have an awesome stay in the platform and they will be here for long. To the featured newbies, your Hive and OCD family welcome you with open arms! Have a blast!
OCD Has a Hive Witness ... @OCD-Witness!

@ocdb supports community curation!