Hello everyone how are you all hope so everyone is well and good so friends today is raksha bandhan an Indian festival for brother and sister.
Today it was an great day filled with lots of joy though my sister will be coming late still i am all set with the gifts which i will be giving them.
I have bought celebration for them which is filled with chocolates which is super yummy and i am sure my sisters will like it for sure.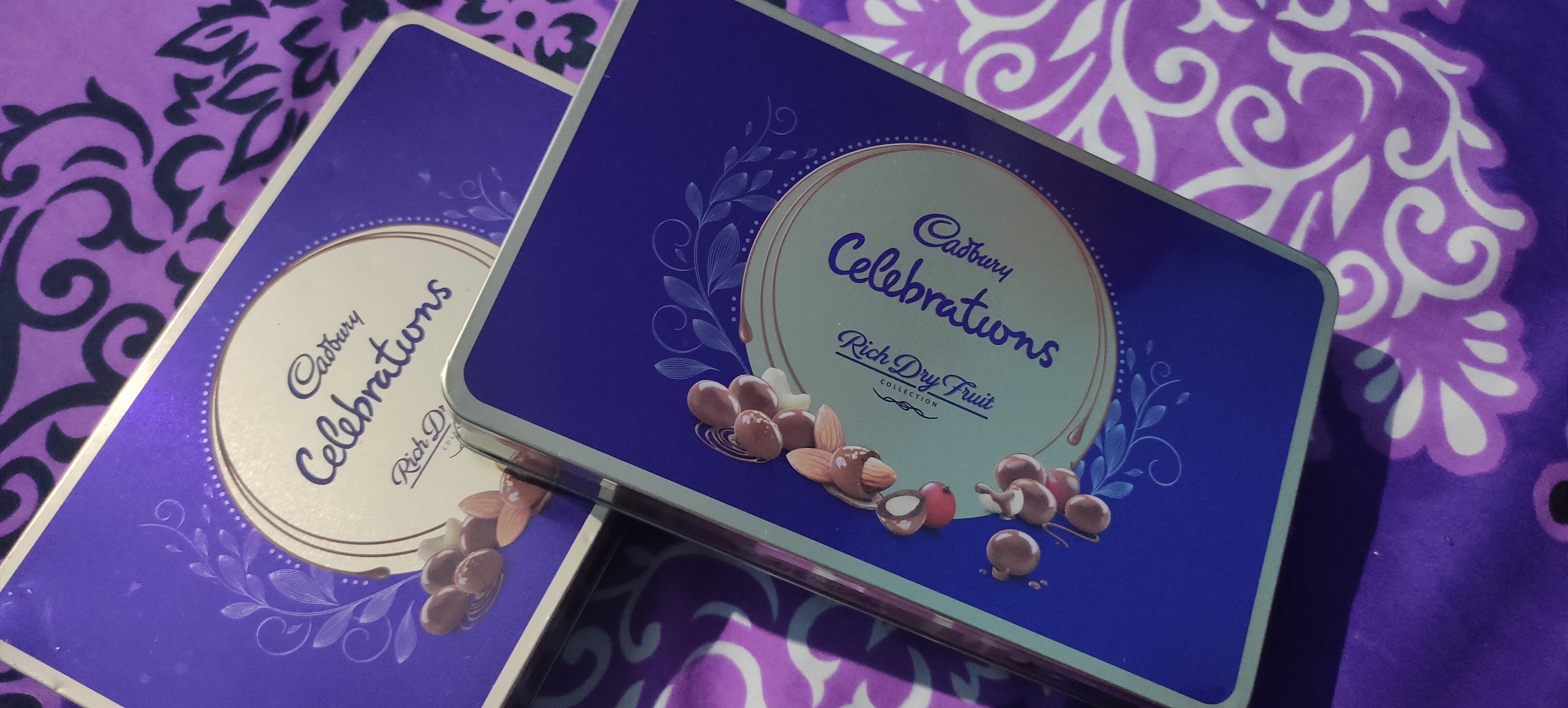 Also in my house lots of yummy dishes have been made which i love eating a lot and as i am quite hungry so i am gona try it as my mom is a excellent cook.
Also this is a day when brothers promise there sister to protect them and bless them for there life.
Thanks friends have a great day ahead.