Ok so a lot of debate around the value of burn on crypto.
Pro arguments I have heard
One of the pro arguments is a lower supply leads to higher prices and for some this s king. Also, higher prices drive interest towards the coin and therefore offset the damage of lower liquidity
Conarguments I have heard
It's a cheap tool to make up for piss poor planning in supply and demand. The other one I have heard is that it will lower the amount in peoples hands which means the usefulness and adoption goes down.
So what's your take?*
Come on you are all much smarter than me, should we burn a finite crypto?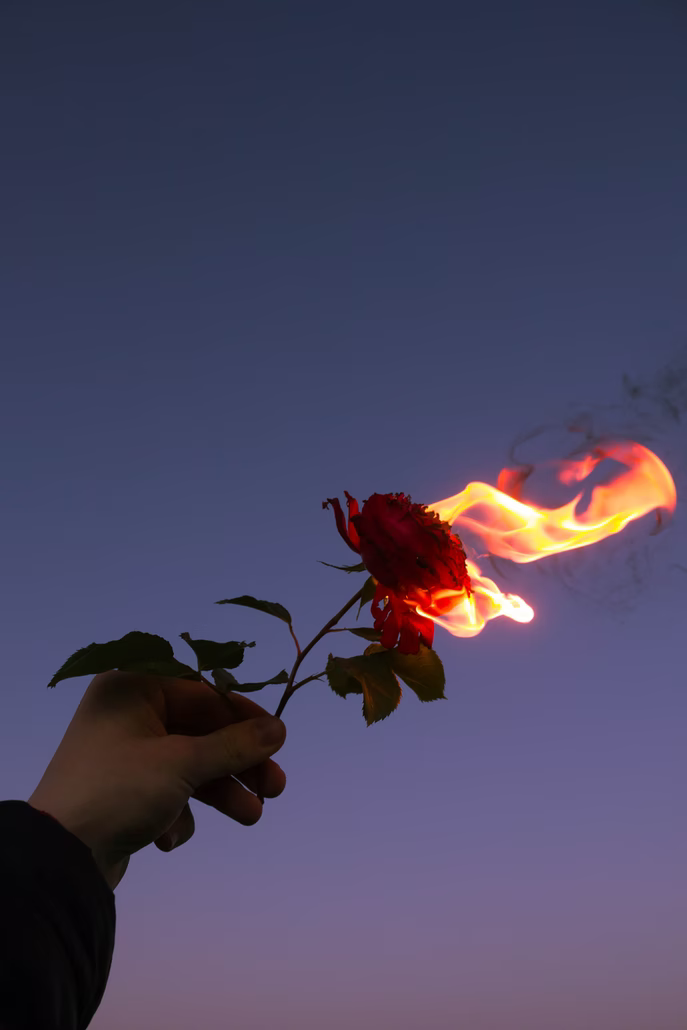 https://unsplash.com/photos/KrTAeWiPimc