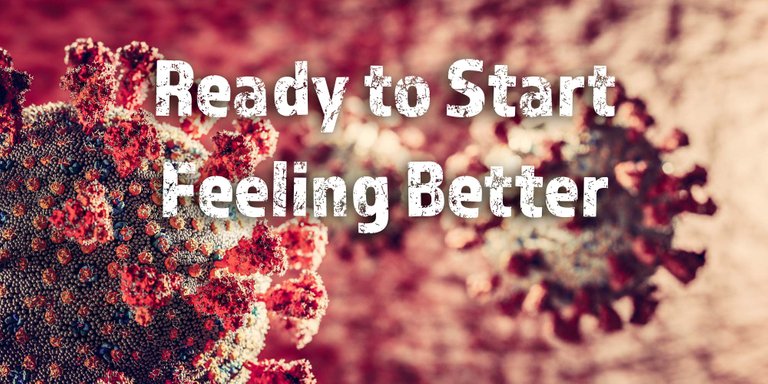 source
Slowly feeling better

I think I am on like day 5 or so of dealing with Covid now and it has not been the most fun experience ever. Luckily my wife is beginning to feel better as well. She was sick with the flu right before Christmas, so she has been pretty sick for the past few weeks and she is getting really tired of feeling like crap all the time.
Harley has not left her side during the whole time she has been sick and is always cuddling with her. We really have some amazing pets that know how to make us all feel better.
Our daughter and her boyfriend must have gotten Covid first, because they are pretty much back to normal. Our daughter has been a rock star when it comes to working out too. Our Tonal Gym is one of the best purchases we have ever made. It has allowed us to still get amazing workouts without having to leave the home.
I have had a pretty mild case of Covid, so I have been able to workout pretty consistently as well. It will be nice once I am done dealing with Covid though so I can really put a lot more effort into working out. The greatest thing about the Tonal gym is that you just show up for the workout and don't have to put much thought into it at all because it sets the weight and has the workout plan already for you. Plus we are really starting to enjoy the humor that one of the workout coaches has, so it is kind of like working out with a friend everyday. Which is nice because we haven't had any access with the outside world since we have been sick.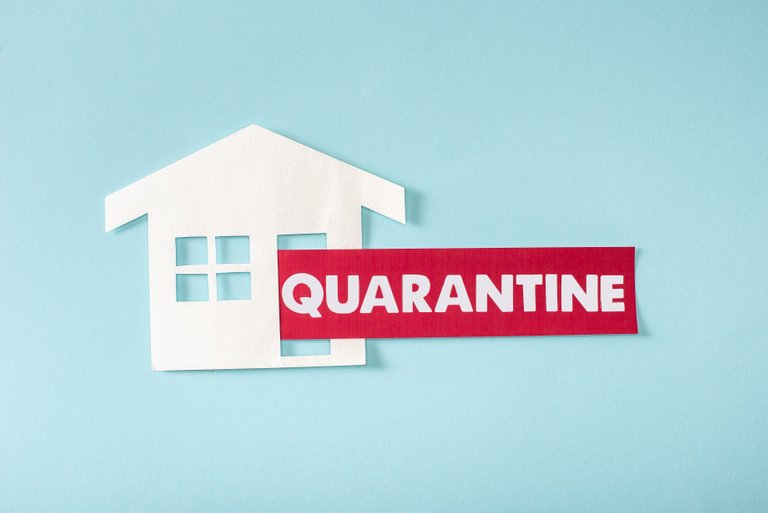 source
One of the great things about being on quarantine is the family time. With all of the time that we have been apart from each other while I was in the military and law enforcement, it is nice to be able to spend so much time together.
We have watched a few movies and tv series together, but I think the best thing we have watched lately was Encanto on Disney+. I think that is one of the best Disney movies ever released, so if you have not seen it yet, I highly recommend it. The soundtrack is amazing and very creative as well.
I beat Archvale today. I don't think that I would have played all the way through that game if I wasn't sick, but it was a great game. Gears of War 5 was released on Xbox game pass recently so I just downloaded that one too. I guess quarantine can be good for catching up on games and movies.
One of the things that is the hardest with being sick with Covid is the brain fog that you can get. It kind of feels like you are just floating around mindlessly. My memory is pretty bad right now too, which sucks because it wasn't that great to begin with, so I hope that this brain fog isn't going to last much longer.
Well, I think I am going to end this post. My brain doesn't seem to be working to great and I am not sure what direction this is going or if it even makes sense. Thanks for sticking around until the end. If there is anything to take away from this post it is to watch Encanto. I think we may watch it again tonight...