Today, we distributed 225 tokens to 337 tweets.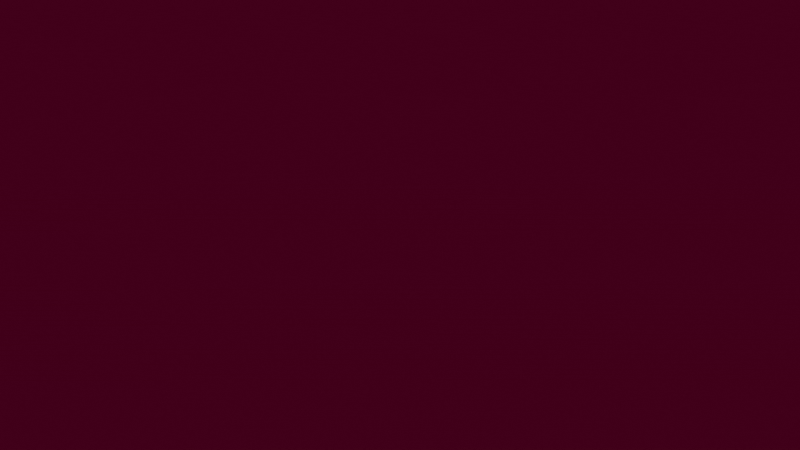 We sent rewards to 337 out of 594 tweets detected.
Today we had 2 new users register(@marymlp-8, @abdul01) for a total of 3059.
The rewards generated by these posts are only used to evolve the project to support traffic coming into the hive ecosystem.

Top earners
Visit
PoshToken Website
This project is supported by witness @ocd-witness and bot is developed by witness @rishi556.