This round was tricky for me. I have a very important piece of metal in my life in the form of a medal. But while photographing it I realised it gives a little too much away about who I am, a little more than I'm comfortable sharing online. It's something I'm sure I'll share with you in a few years.
So I was going to sit this one out.
But these things have a weird way of popping into your head. I was reminded of this contest while trying not to give myself a hernia. My gym has brand spanking new Olympic bars and the knurling is still super clean on them so I tried to get a picture using the macro lense on my phone.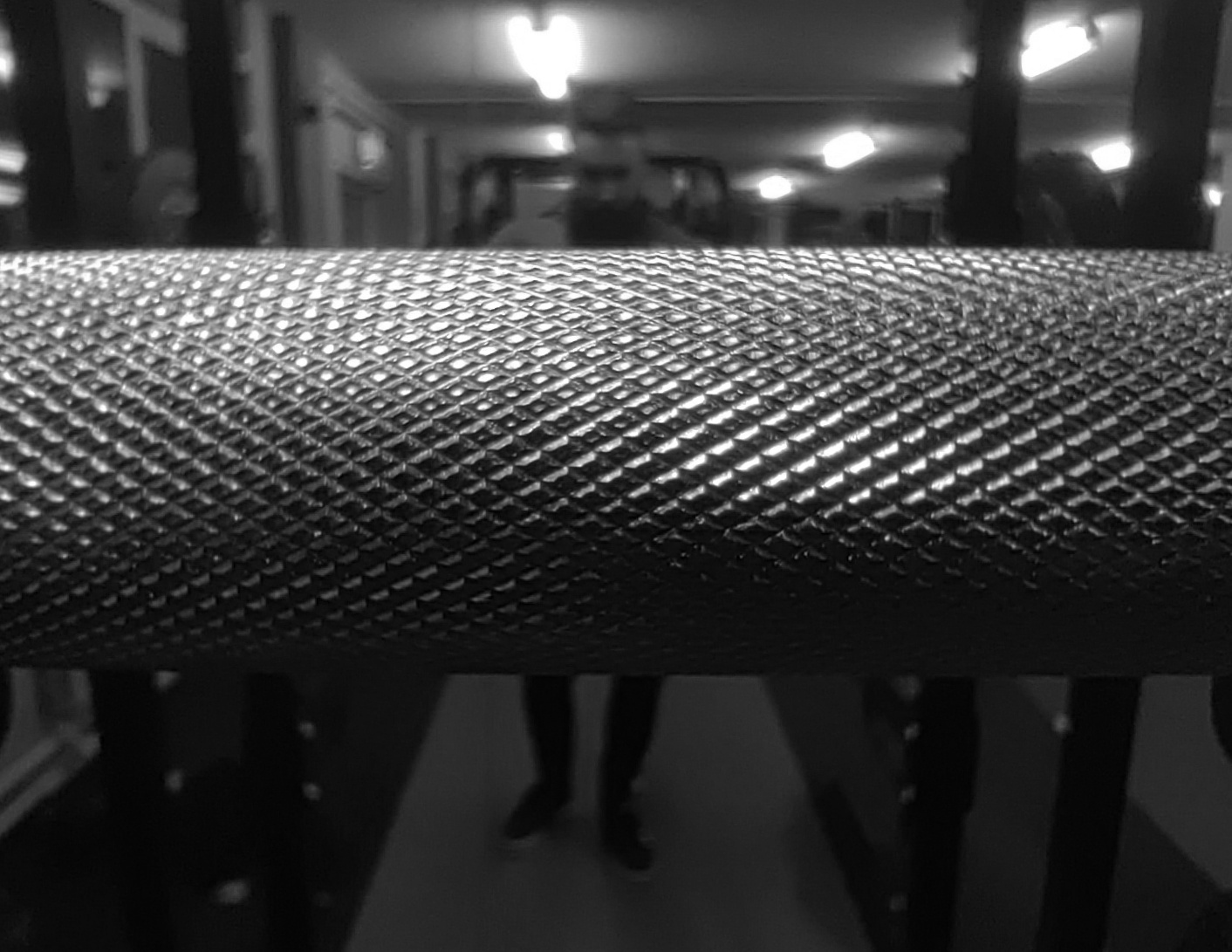 So my entry is the heaviest metal I know of. An Olympic bar with my personal best either side plus 1.25kg plates. 💪