KTO KOCHA KOTY #6
(3 osoby, 3 cytaty)
Przed Państwem Szósty odcinek kocich zagadek, okraszonych fragmentami poezji, prozy, złotych myśli, lub różnych innych konstatacji Ludzi kochających Koty.
Postaci jak zawsze jest TYLKO TRZY.
Czyli na fotkach opatrzonych tą samą cyfrą - jest ten sam Bohater, (niekiedy w kilku odsłonach :).



Oto nasza dzisiejsza Trójka.
1.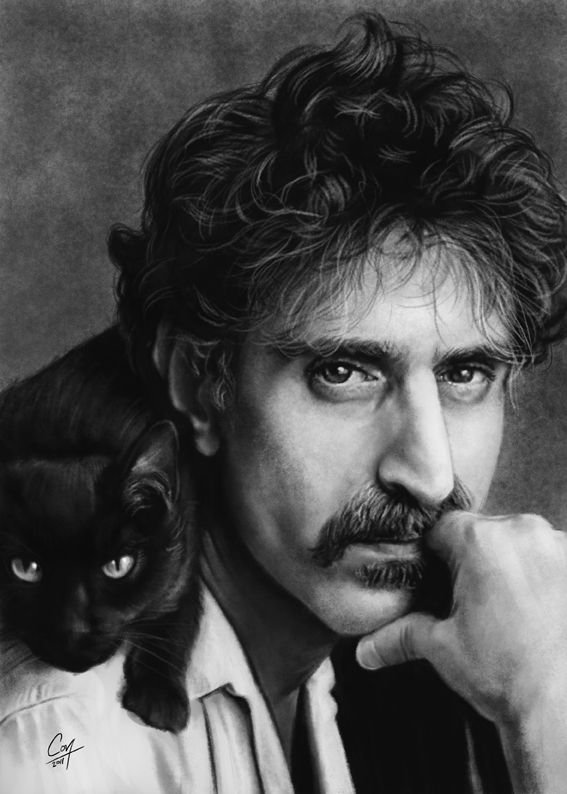 JEDEN



"Sen jest jak kot:
przychodzi tylko wtedy, kiedy go ignorujesz."
Gillian Flynn



1.
DWA
2.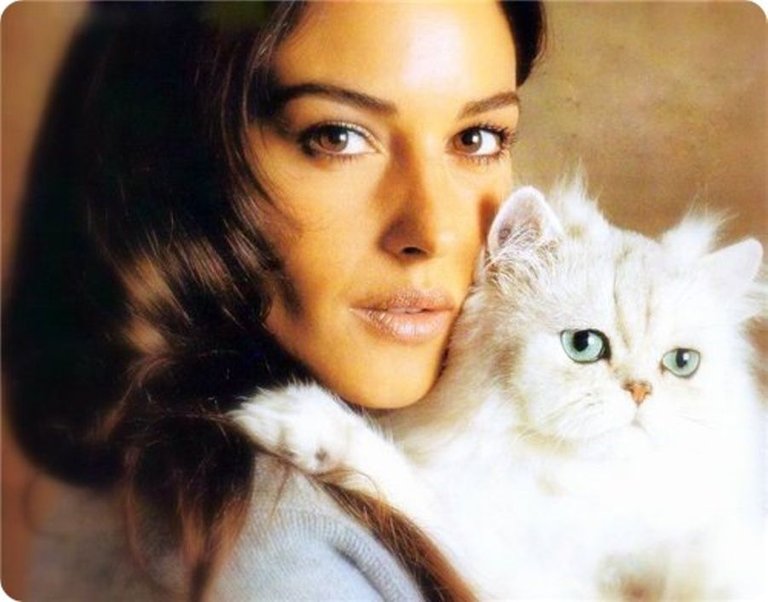 "–To wódka? – słabym głosem zapytała Małgorzata.
Kot poczuł się dotknięty i aż podskoczył na krześle.
– Na litość boską, królowo – zachrypiał – czy ośmieliłbym się nalać damie wódki?
To czysty spirytus!"
"Mistrz i Małgorzata"
Michaił Bułhakow
TRZY
3.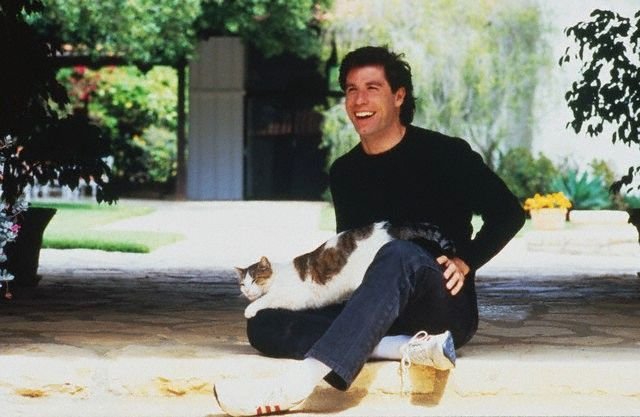 "Źli ludzie nie trzymają kotów, to zwierzęta bardzo wyczulone na fałsz"
"Aparatus"
Andrzej Pilipiuk



3.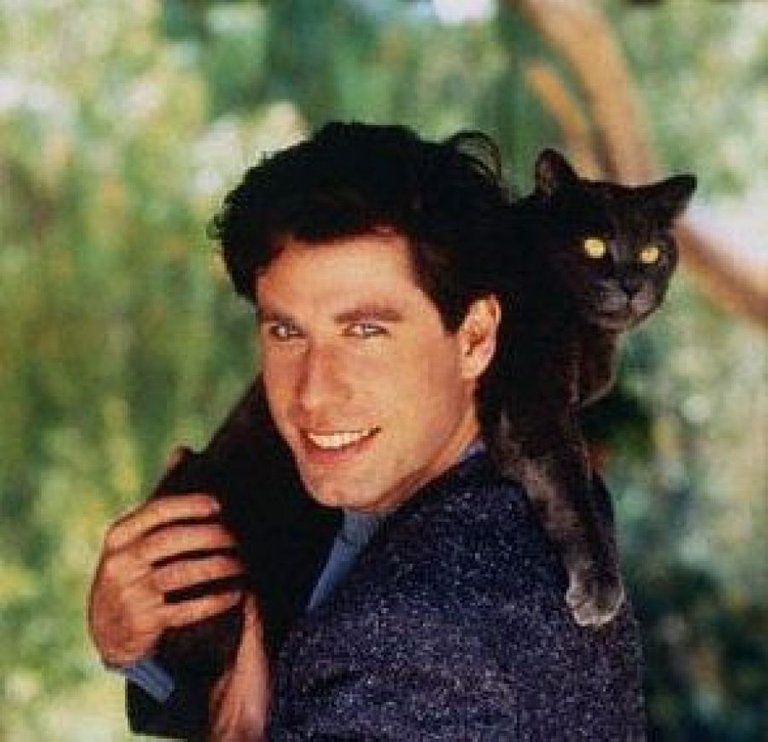 Na koniec (wyjątkowo jak na tę serię), piosenka w kontekście jednego z dzisiejszych Bohaterów.
Utwór, który swego czasu Bardzo Mi Zrobił.
MOREZA - "MISS GUITAR"

Czekam na Wasze odpowiedzi :)



KTO JUŻ KOCHAŁ KOTY:
(w poprzednich odcinkach)
Iggy Pop
Merna Kennedy i Charlie Chaplin
David Bowie
Audrey Hepburn
John Lennon i Yoko Ono
Whoopi Goldberg
Nick Cave
Sophie Marceau
Pablo Picasso
Henry Charles Bukowski
Brigette Bardot
Sean Connery
Anna Dymna
Alan Rickman
Marlin Monroe
FOTKI:
www.pinterest.com
---
---
Pierwotnie opublikowano na slowo ma znaczenie. Blog na Hive napędzany przez dBlog.