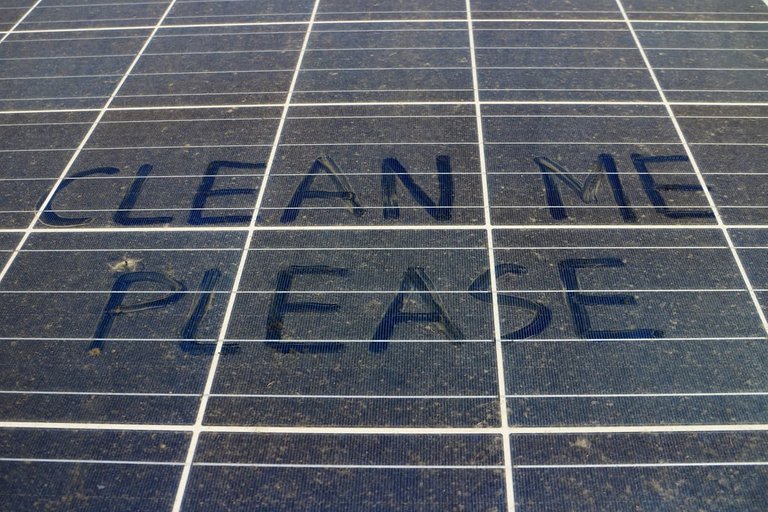 Source
Solar energy is one of the most popular renewable energy sources but it has a major drawback and that is that it accumulates a lot of dirt, the fact of forming large flat surfaces normally installed outdoors causes dust and other dirt to accumulate that significantly reduce efficiency of solar panels.
La energía solar es una de las fuentes de energía renovables más populares pero tiene un gran inconveniente y es que acumulan mucha suciedad, el hecho de formar grandes superficies planas normalmente instaladas a la intemperie hacen que se acumule polvo y otras suciedades que reducen sensiblemente la eficiencia de los paneles solares.
Cleaning up all this dirt is expensive and time consuming which, in addition to reducing efficiency, sends solar panel maintenance costs skyrocketing, so scientists at the Fraunhofer Institute for Organic Electronics, Electron Beam and Plasma Technology (FEP) have set to work to find a solution.
La limpieza de toda esta suciedad es costosa y lleva mucho tiempo lo que, además de reducir la eficiencia, hace que los costes de mantenimiento de los paneles solares se disparen, por eso los científicos del Fraunhofer Institute for Organic Electronics, Electron Beam and Plasma Technology (FEP) se han puesto manos a la obra para encontrar una solución.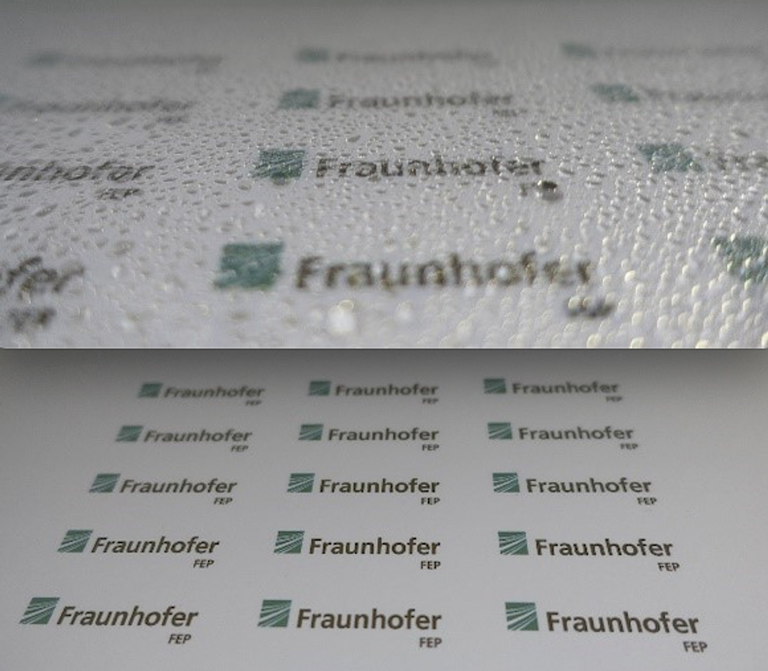 Source
With this project called NewSkin and financed by the European Union, they have managed to apply crystalline titanium oxide to ultra-thin glass, thus achieving surfaces that change their response to water depending on the time of day. During the night it is hydrophobic, that is, it repels water and during the day it becomes super-hydrophilic, that is to say, it is avid for water.
Con este proyecto llamado NewSkin y financiado por la Unión Europea, han conseguido aplicar óxido de titanio cristalino a un vidrio ultrafino, logrando así superficies que cambian su respuesta al agua según la hora del día, durante la noche es hidrofóbico, es decir que repele el agua y durante el día se vuelve super-hidrófilo, es decir que tiene avidez por el agua.
During the day, due to the action of ultraviolet rays, it becomes super-hydrophilic and this appetite for water causes a thin film of water to form that collects dirt, when the sun stops shining, there are no ultraviolet rays, so the coating is once again hydrophobic, that is, water repellent, with which the water forms droplets that slide easily, taking away the dirt.
Durante el día, por la acción de los rayos ultravioleta se vuelve super-hidrófilico y esta apetencia por el agua hace que se forme una fina película de agua que recoge la suciedad, cuando deja de lucir el sol ya no hay rayos ultravioleta con lo que el revestimiento vuelve a ser hidrofóbico, es decir, repelente al agua con lo que el agua forma gotas que se deslizan fácilmente llevándose la suciedad.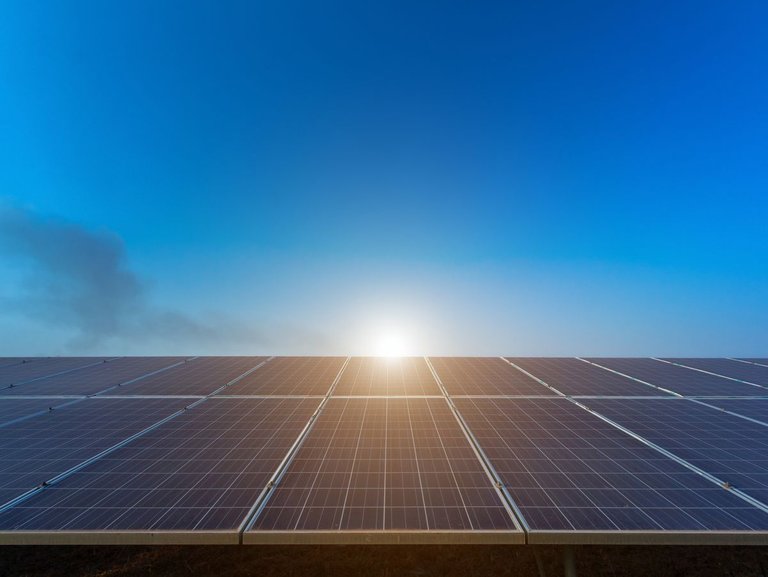 Source
Fraunhofer FEP scientists have already developed the first coatings, consisting of a 30 cm wide and 20 m long roll of thin glass, with a glass thickness of 100 micrometers, which was coated with 30 –150 nanometers of titanium oxide, the results will be presented at BAU 2023, an architecture fair to be held in April in Germany.
Los científicos de Fraunhofer FEP han desarrollado ya los primeros recubrimientos, que consisten en un rollo de vidrio delgado de 30 cm de ancho y 20 m de largo, con un espesor de vidrio de 100 micrómetros, fue recubierto con 30 –150 nanómetros de óxido de titanio, los resultados se presentarán en BAU 2023, una feria de arquitectura que se celebrará en abril en Alemania.
The fact that it comes in a roll makes it much more efficient, being ultra-thin and very light, this coating can be applied to all types of surfaces, including curved surfaces. In addition, titanium oxide activated with ultraviolet light produces antibacterial and sterile surfaces that can be of particular interest in medical technology.
El hecho de venir presentado en un rollo lo hace mucho más eficiente, al ser ultrafino y muy ligero este revestimiento puede aplicarse a todo tipo de superficies incluido superficies curvas, además el óxido de titanio activado con luz ultravioleta produce superficies antibacterianas y estériles que pueden ser de particular interés en tecnología médica.
More information/Más información
https://newatlas.com/materials/self-cleaning-solar-panels-ultra-thin-coating/
https://elperiodicodelaenergia.com/crean-un-vidrio-ultrafino-que-hace-que-los-paneles-solares-se-limpien-solos/