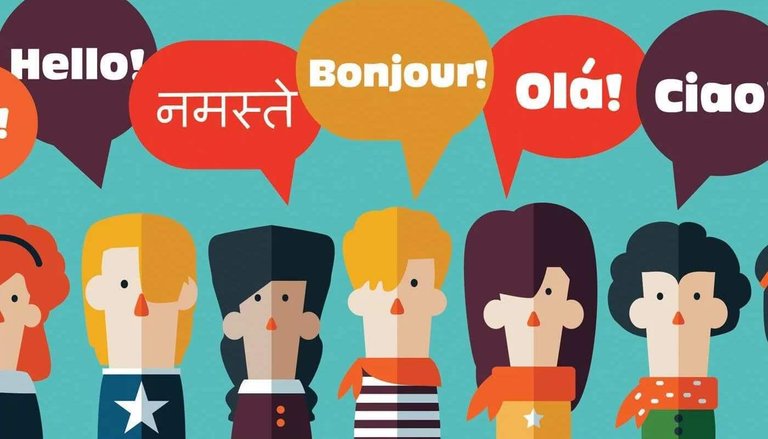 Source
The tools to translate texts from a given language to any other and vice versa is something that we can say that technology has already mastered, for example we have google translator that translates anything in dozens of languages instantly, but when it comes to recognizing messages spoken and translating them into other languages things get much more complicated.
Las herramientas para traducir textos de un lenguaje dado a otro cualquiera y viceversa es algo que podemos decir que la tecnología ya tiene dominado, para muestra tenemos en google translator que traduce cualquier cosa en docenas de idiomas instantáneamente, pero cuando se trata de reconocer los mensajes hablados y traducirlos a otros idiomas la cosa se complica mucho más.
Even being able to eliminate the noise and interference of the environment that surrounds us, we have to deal with the different accents, Spanish, for example, a person from Mexico does not speak the same as a person from Argentina or Spain, even within Spain there are lots of different accents, not to mention dyslexics, stutterers, drunks and other pronunciation variants.
Aún siendo capaces de eliminar los ruidos e interferencias del medio que nos rodea, tenemos que lidiar con los diferentes acentos, el español, por ejemplo, no habla igual una persona de Mexico que una persona de Argentina o de España, incluso dentro de España hay montones de acentos diferentes, por no hablar de disléxicos, tartamudos, borrachos y otras variantes de pronunciación.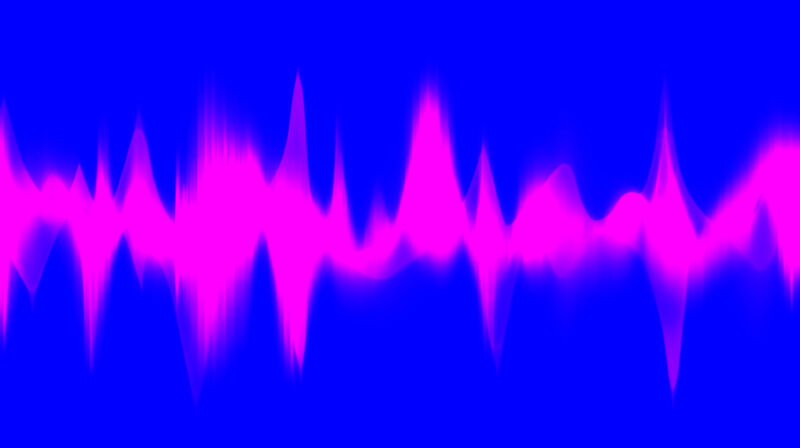 Source
But now it seems that the company OpenAI has dared to meet the challenge with its "Whisper" artificial intelligence model, an AI model capable of listening to and translating conversations into English from a dozen languages, capable of eliminating background noise, control accents and technical language, quite an achievement if expectations are met.
Pero ahora parece que la compañía OpenAI se ha atrevido a afrontar el reto con su modelo de inteligencia artificial "Whisper", un modelo de IA capaz de escuchar y traducir conversaciones al inglés de una decena de idiomas, capaz de eliminar el ruido de fondo, controlar los acentos y el lenguaje técnico, todo un logro si se cumplen las expectativas.
To train this artificial intelligence, 680,000 hours of audio data were used with their corresponding translations obtained from the internet using an encoder-decoder transformer, a type of neural network ideal for this type of task, dividing the incoming audio into 30-second blocks that it is then sent to a decoder.
Para entrenar a esta inteligencia artificial se utilizaron 680.000 horas de datos de audio con sus correspondientes traducciones obtenidas de internet utilizando un transformer codificador-decodificador, un tipo de red neuronal ideal para esta tipo de tareas, dividiendo el audio entrante en bloques de 30 segundos que luego se envía a un decodificador.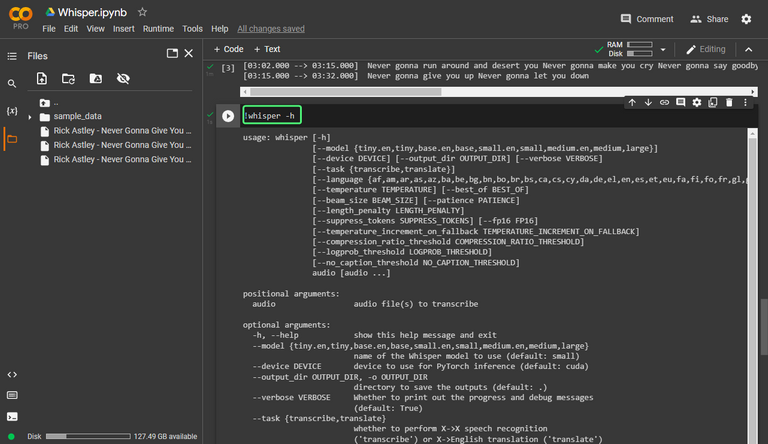 Source
If parameterized correctly, this artificial intelligence can now be used to translate interviews and podcasts produced in languages other than English into English on a personal computer and also for free, by accessing the code through Git-hub, which will allow this tool to evolve rapidly.
Si se parametriza correctamente, esta inteligencia artificial ya puede utilizarse para traducir al inglés entrevistas y podcasts producidos en idiomas distintos del inglés en un ordenador personal y además de forma gratuita, accediendo al código a través de Git-hub, lo cual permitirá que esta herramienta evolucione rápidamente.
Because the best thing about all this is that "Whisper" is an open source model, which means that it allows other developers to use and improve the functioning of this artificial intelligence, preventing tools like this from falling into the exclusive hands of large companies like Meta or Microsoft.
Porque lo mejor de todo esto es que "Whisper" es un modelo de código abierto, lo cual quiere decir que permite que otros desarrolladores puedan utilizar y mejorar el funcionamiento de esta inteligencia artificial, evitando que herramientas como esta caigan en las exclusivas manos de grandes compañías como Meta o Microsoft.
More information/Más información
https://arstechnica.com/information-technology/2022/09/new-ai-model-from-openai-automatically-recognizes-speech-and-translates-to-english/
https://browsenews.es/el-modelo-de-ia-de-openai-reconoce-automaticamente-el-habla-y-la-traduce-al-ingles/