Greetings to everyone on this great platform, as many know Christmas is already very close, being a month full of family joy, in which we always want to give the best of us for our family, it is also a reality that the economy of many people currently is not the best compared to other years, despite everything to many Venezuelans the decentralized economy of the blockchain, has improved their quality of life, which can help to have a great Christmas and a better life.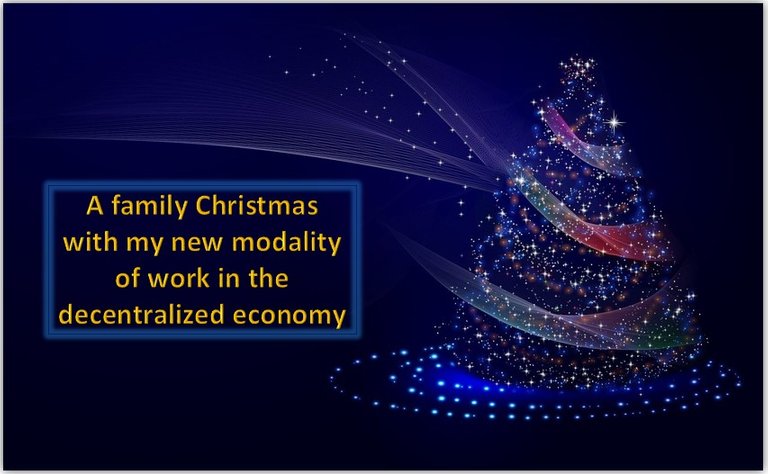 The image used is from Public Domain, Author: PixaBay
---

---
Since June of this year I started in the blockchain and decentralized economy, with a main vision, improve the quality of life of my family and have a better Christmas, with great effort, dedication and perseverance, I have gradually achieved my life goals for this year, and I can say that I have exceeded my expectations, mainly I thank God for it, my family and my friend @lupafilotaxia who has served as my guide in this great world of blockchain.
Many times we do not know the love that parents feel until we become parents, since my son was born I decided to change my quality of life, and little by little I have achieved it, in order to give him a good life, and always have a happy Christmas and full of family love, which always requires financial resources.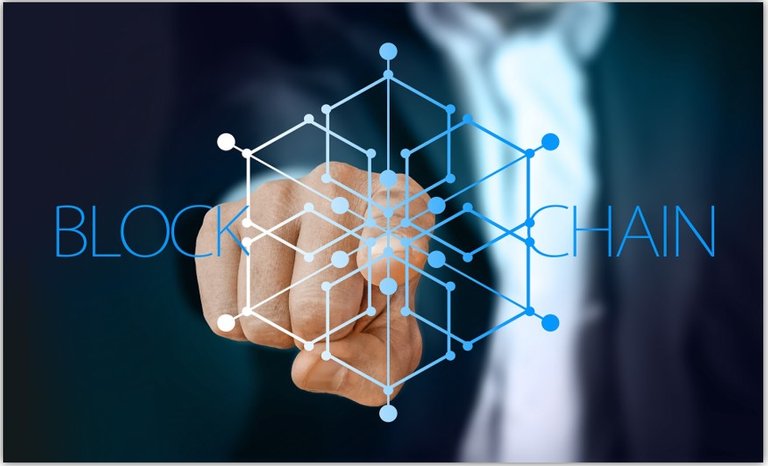 The image used is from Public Domain, Author: PixaBay
---

---
Today, in spite of the pandemic that the whole world is facing due to AIDS-19, many families will not have the best Christmas, either due to family losses or lack of economic resources, being two of the factors that currently affect families in the world the most.
In my family, thank God we are still complete, and with the hope of having a great Christmas with family and harmony, with my mother, my wife, my daughter, my brother and my uncle, since my grandmother passed away more than 2 years ago, which was our main reason to celebrate Christmas, until my daughter was born and now I owe everything to her.
---

---
For nobody is a secret that in Venezuela (country where I live) the economy is in a bad moment, but thanks to the decentralized economy the economic situation of many families has improved (I am a proof of that) that is why I want to thank God again to my family and my friend @lupafilotaxia, and of course to Project Hope for giving me the opportunity to be part of this great project, greetings and Merry Christmas to all.
---

---
---

---
All the images used by the Author @Chucho27 are Public Domain, in each one of them you can find the source of the image.
The image used in the banner at the bottom is by the author @chucho27, made using the Canva application.