Dear Hivers
Business Financial Matters indicates that businesses have greater financial optimism.As businesses improve their confidence in the state of the economy, there are fewer worries about a downturn and more expectations that the central bank will relax its stance.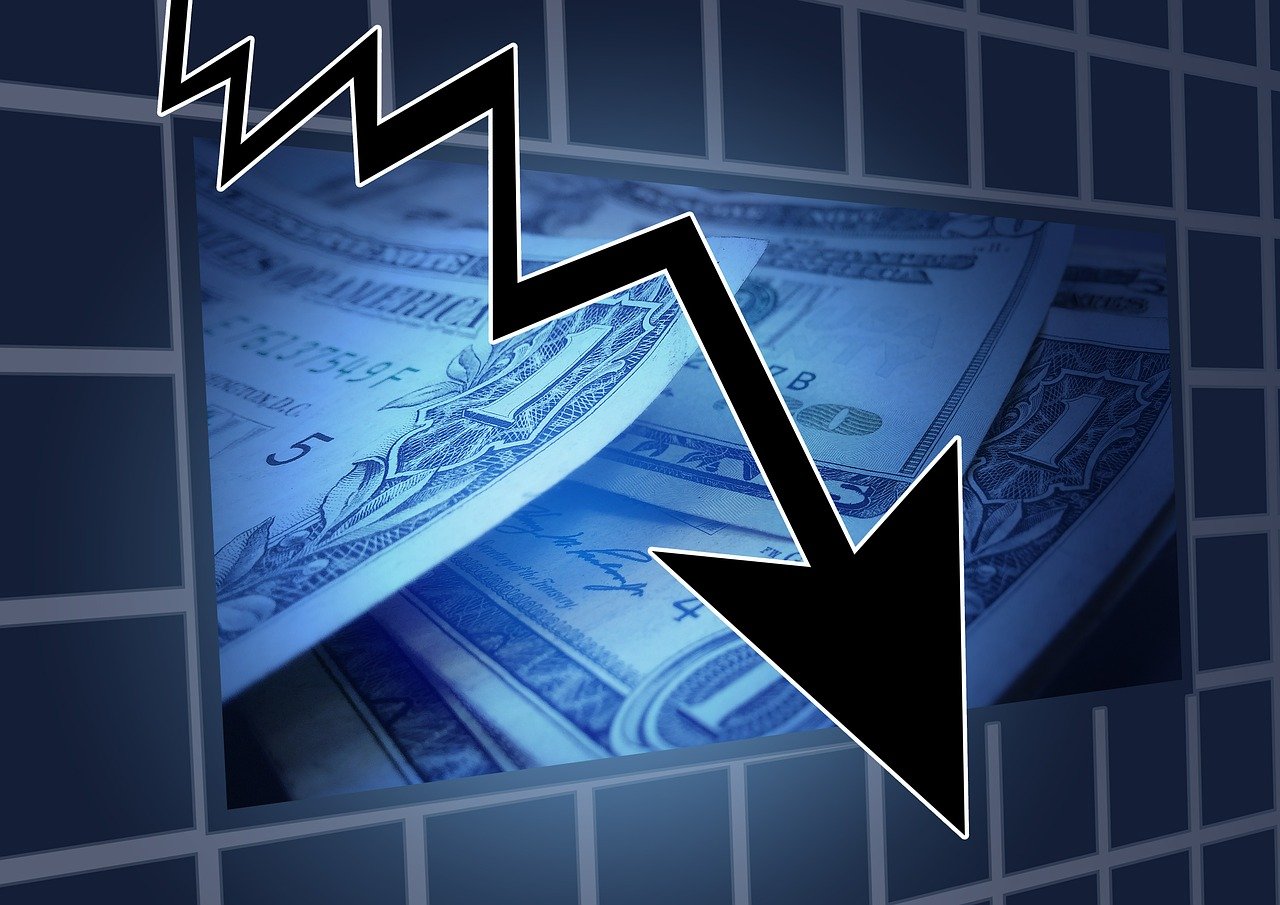 The findings suggest that the United States was experiencing a downturn in January at that point. Business confidence is increasing as cost pressures decrease in the world's largest economy, with costs charged at their lowest level since the October 2020 review. The cost of materials has significantly decreased, and a greater number of respondents anticipate lower costs in the upcoming month.
The uptick in feeling has somewhat subdued a wave of cynicism that swept Money Road toward the end of last year. From Bank of America to Morgan Stanley, financial institutions anticipated that a general economic downturn and rising financing costs would accelerate stock declines.
Certain assumptions regarding the Central Bank's upcoming rate decisions will provide some insight.
Although the central bank has increased benchmark interest rates to facilitate its operations, it has not indicated whether rates will fall sooner rather than later. To protect the economy, the Fed ought to stop raising rates immediately.
Pixabay royalty free Image Credit : 1




Credit: doze