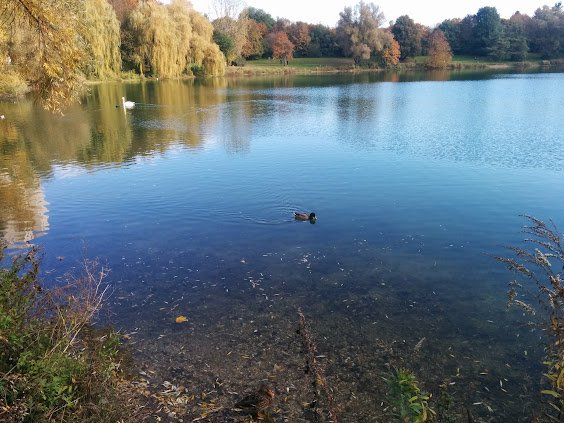 Herbst ist da, Winter kann kommen?
Der Herbst ist da und heute haben wir "unseren" Gartenwinterfest gemacht. Alle Sommermöbel, -utensilien, -schirme etc abgeräumt, verpackt - Grill in die Winterpause geschickt, Trampolin vermummt - komisch, da es heute eigentlich sommerlich warm war. Der Winter wird spannend mit den Energiepreisen, die erste Ankündigung ohne konkrete Sätze kam an - wir schauen mal wie teuer es wird.
Schön, dann nochmal die Gelegenheit zu nutzen ein paar Kilometer gen Westen zu fahren zum alten Haus udn meinem Lieblingssee in Moosach.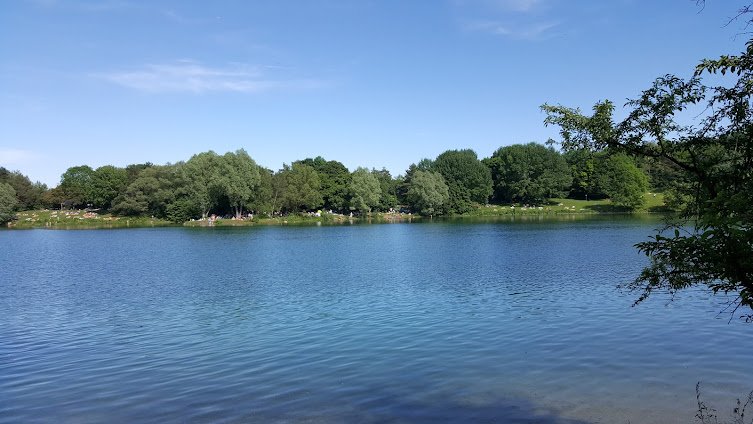 Nice autumn day and preps for Winter completed
Was a lovely day and time to visit the old comfort zone at Lerchenauer See - beauiful lake, stimm my favourite one after our move some miles to the Eastern side in Munich.
Prepared the garden scene for winter as well any now enjoy autumn as long as we can before the energy prizes will kill us. Also good timing for a beer.