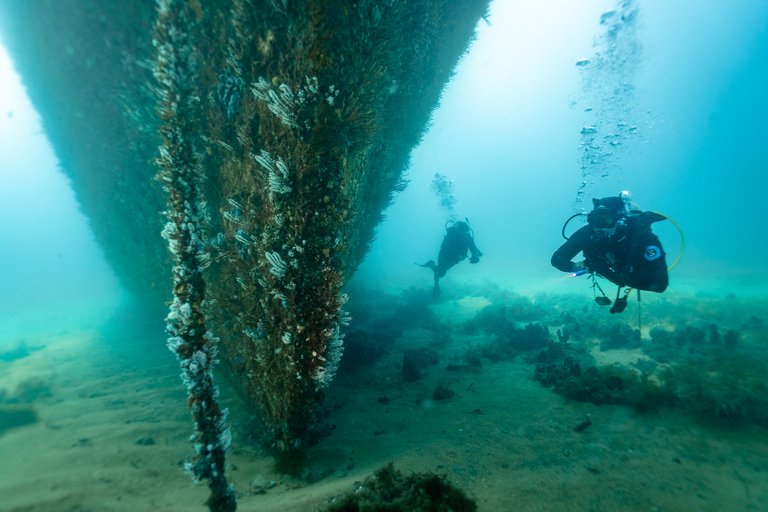 3 nautical miles off the coast of Bunbury, Western Australia, lays an old Russian fishing ship that was sunk as a dive site in 18 meters of water. It is a pretty incredible shipwreck and great fun to scuba dive on and through. I'm planning to do quite a few more dives on it as I've got some unique ideas for photos and videos on it.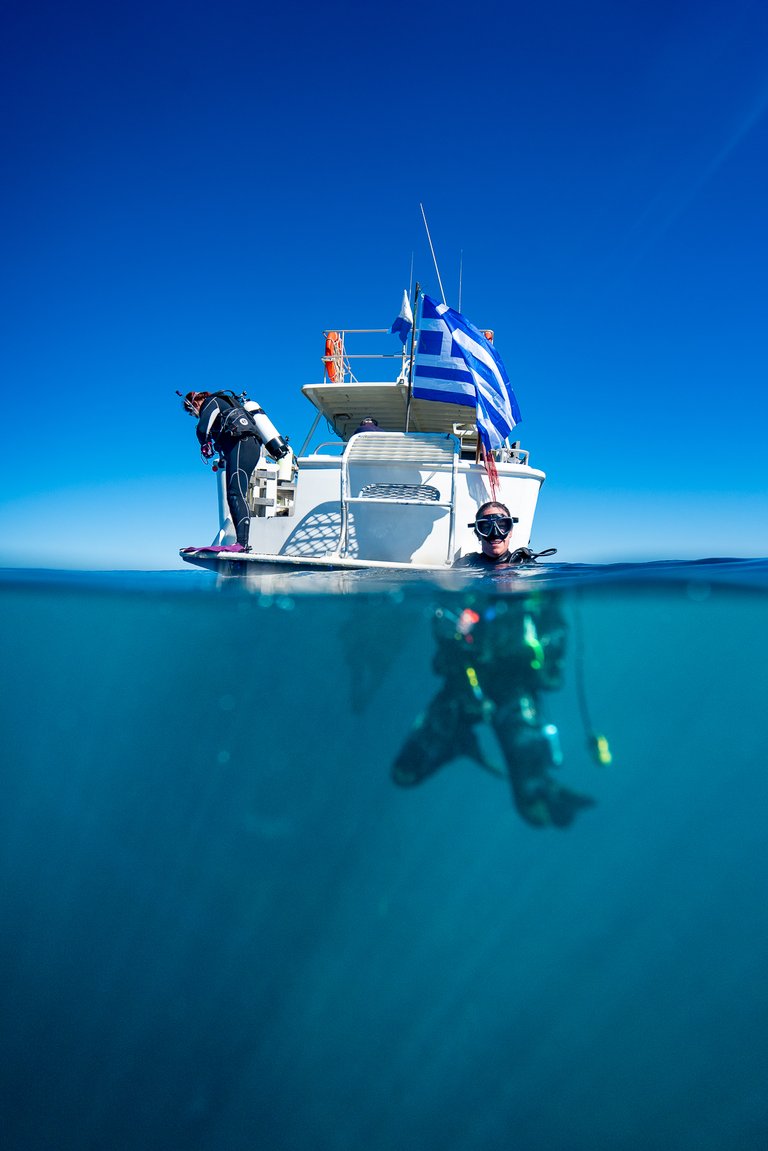 Last dive on it we had absolutely perfect conditions, the kinds of conditions that are actually quite rare. There was almost zero swell and no local waves or surge, so the visibility was so good that we could see the wreck from the surface!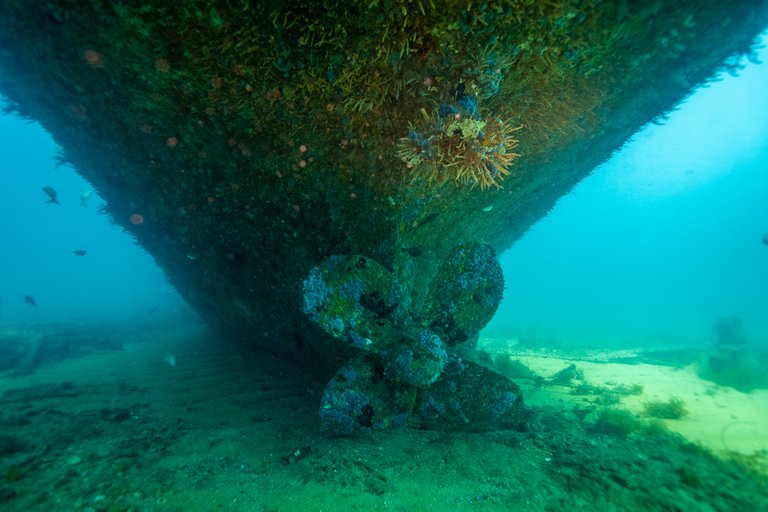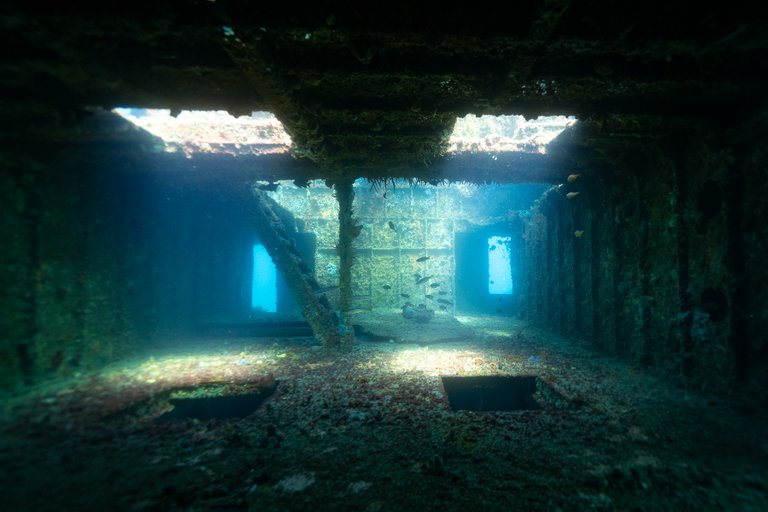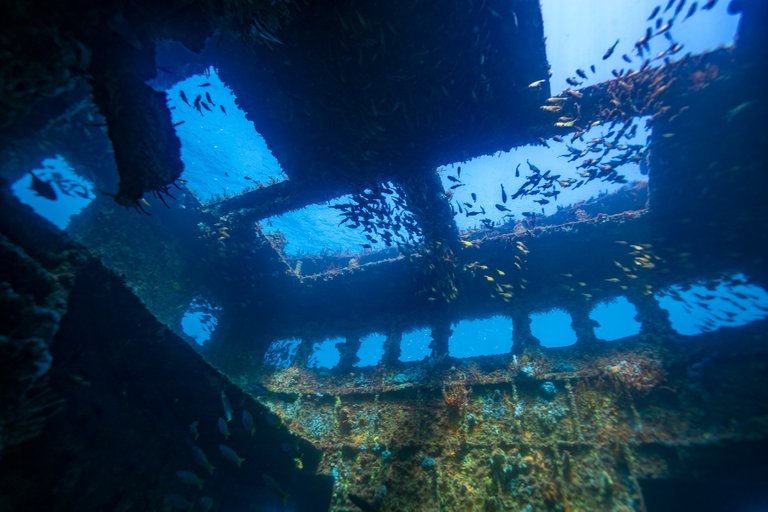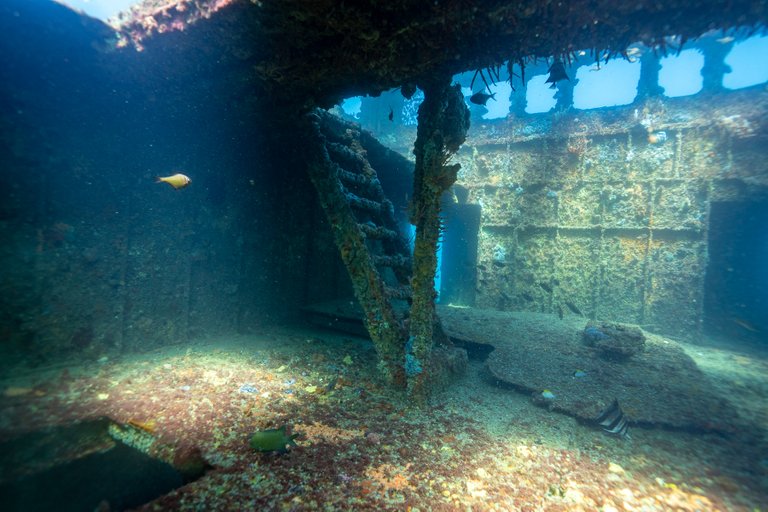 Being a purpose sunk diving shipwreck there are plenty of wide openings so it is a relatively safe wreck to dive on and explore. As usual with all things scuba diving, don't dive alone and don't exceed the limits of your training. I've dived this wreck five times now and each time I've been accompanied & supervised by a highly trained dive master who has been coaching me further in the more technical skills of scuba diving. Entering enclosed areas such as caves or wrecks can be very dangerous and is inadvisable without proper planning and training.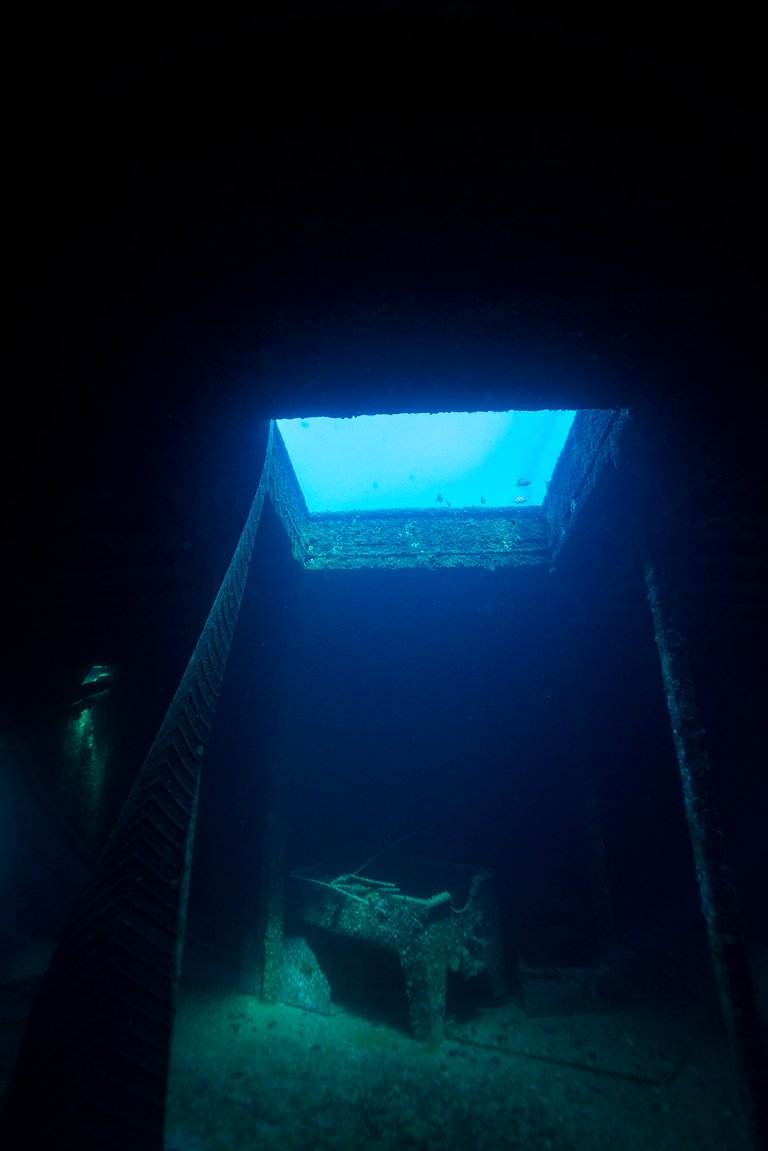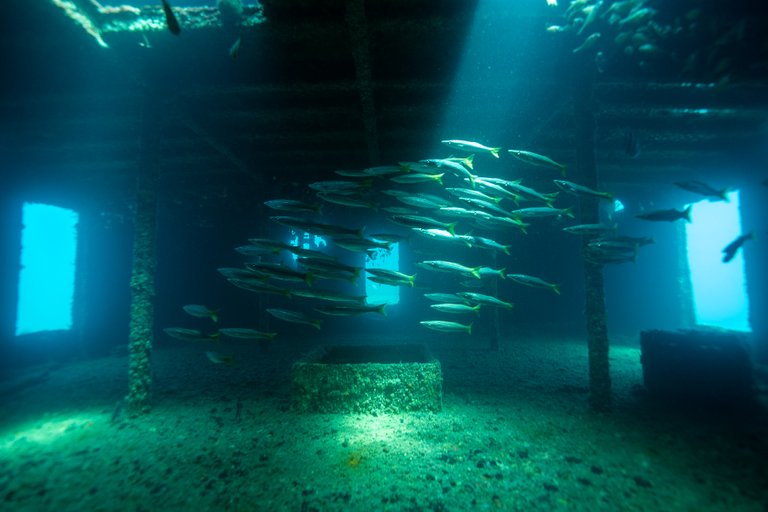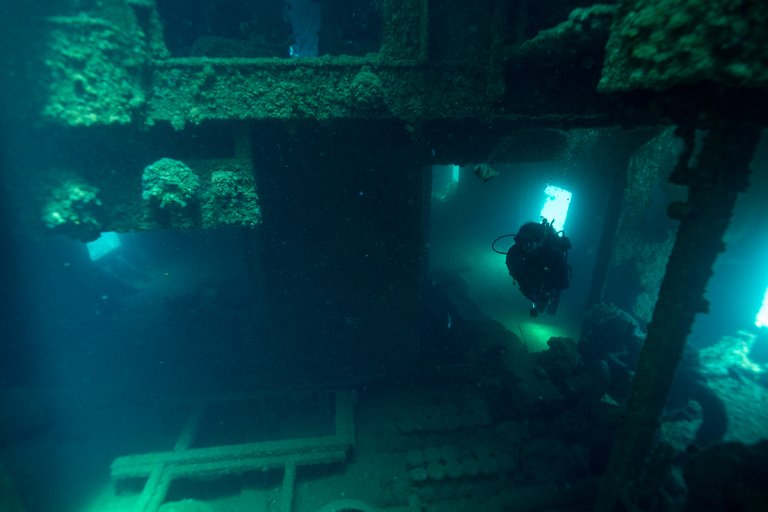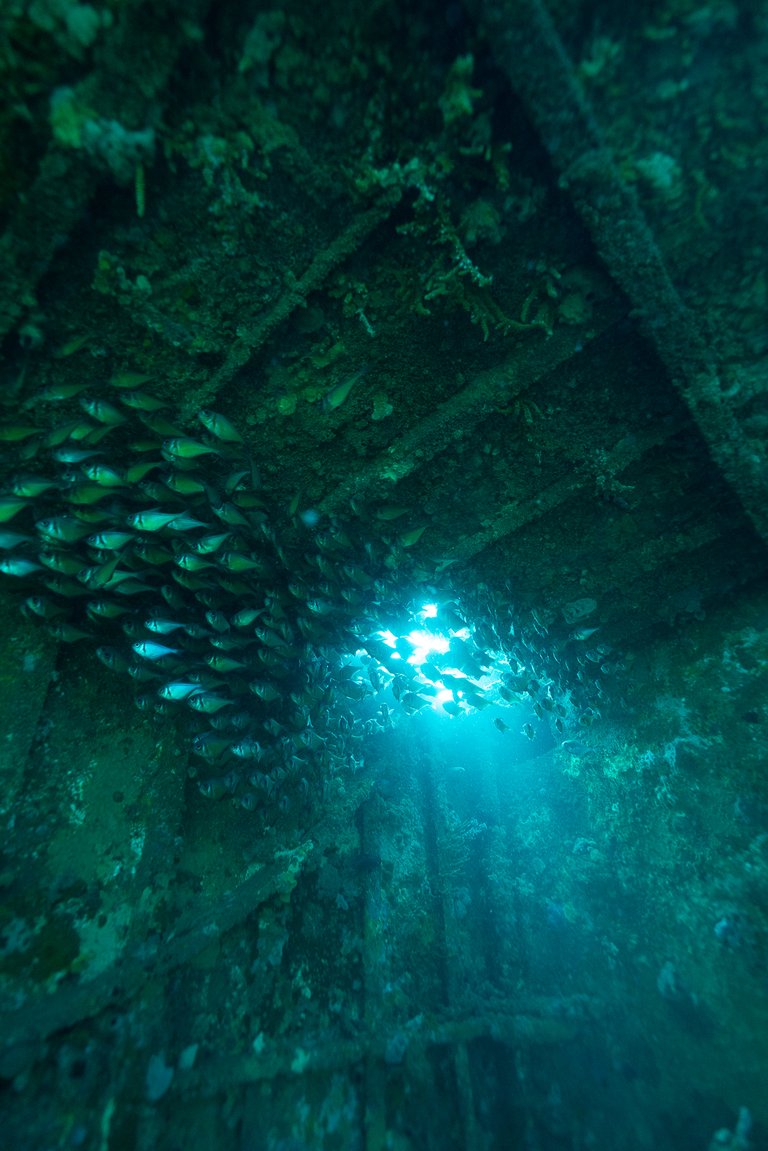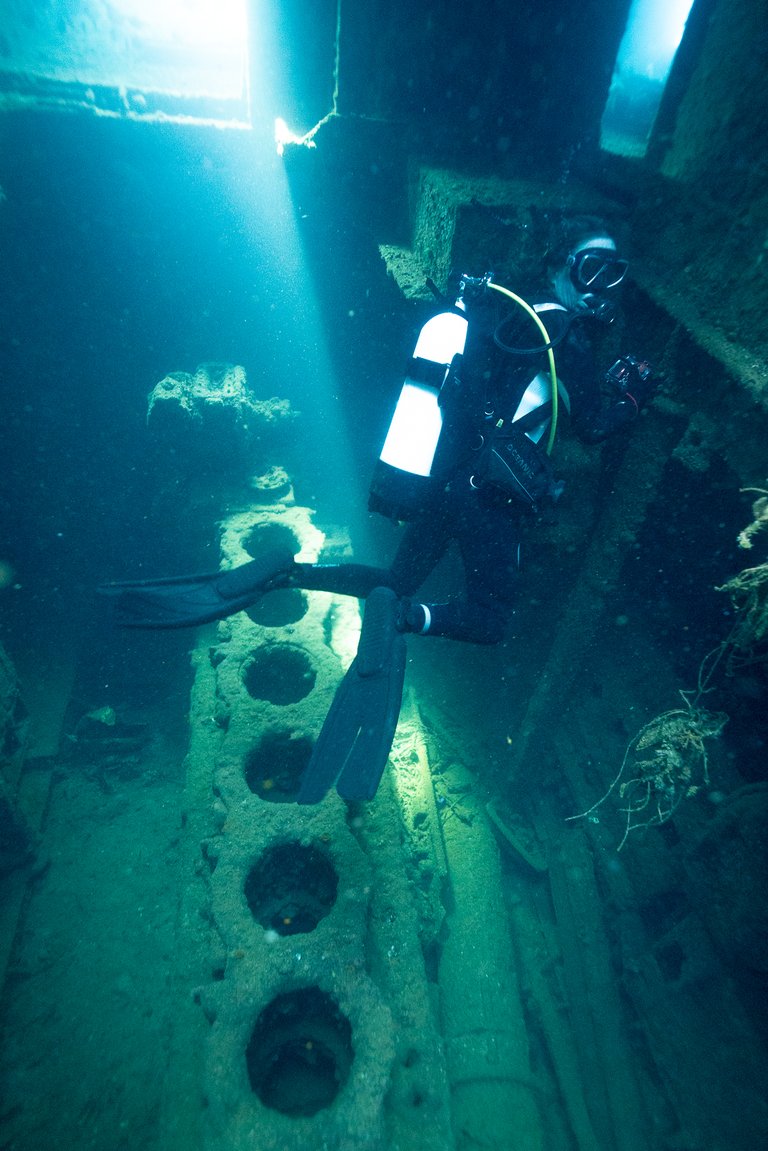 I'm still working on the video from the last few dives, I'll post that up once it is ready. In the mean time, please enjoy the photos!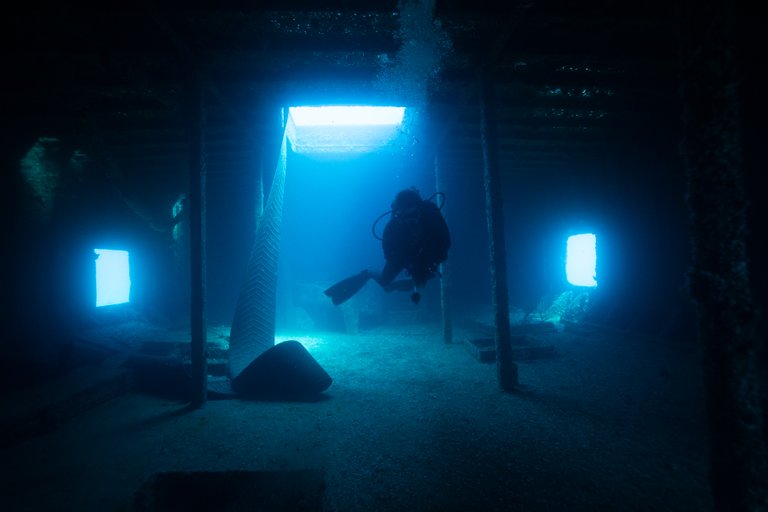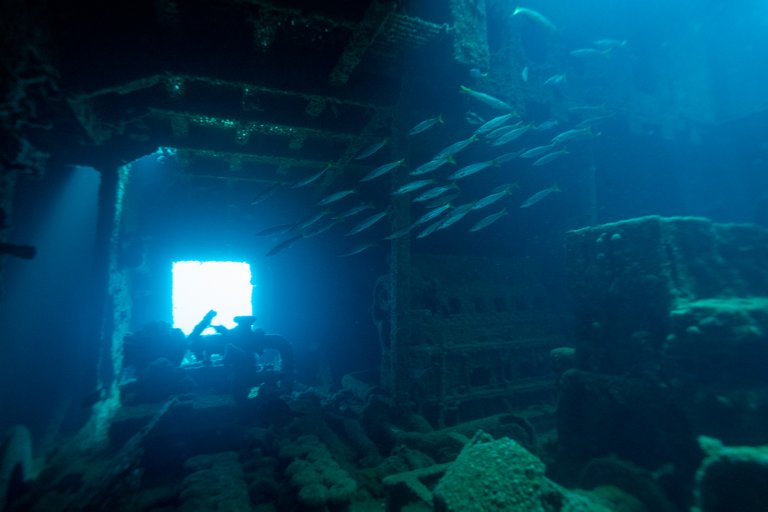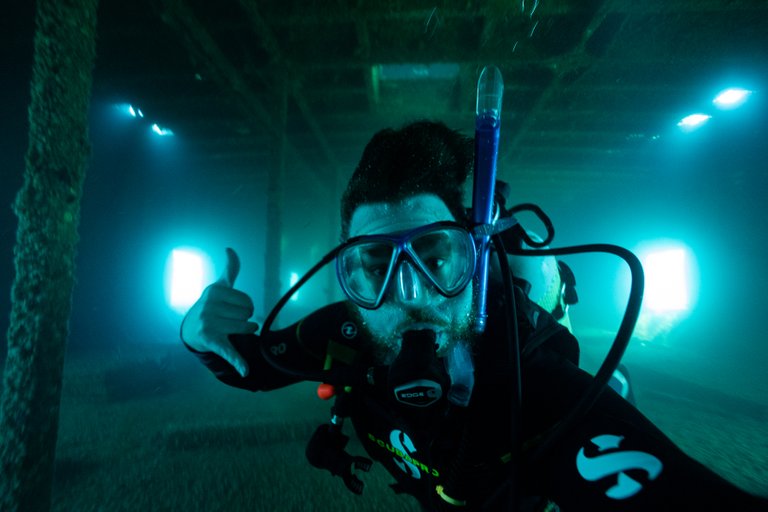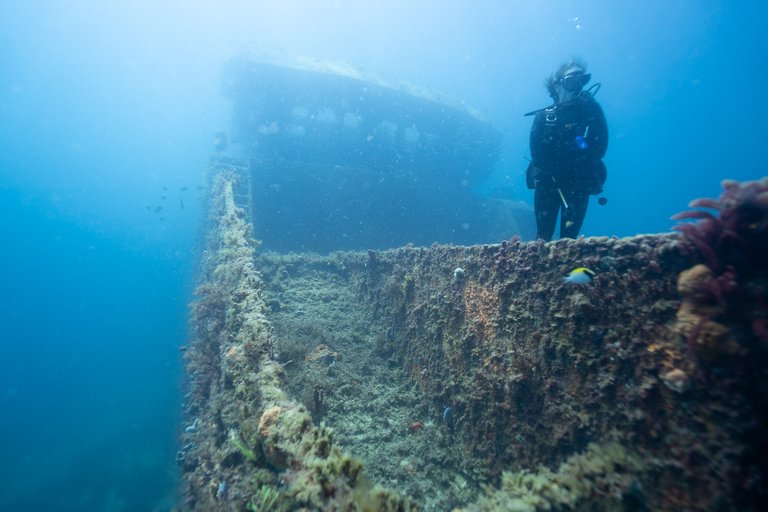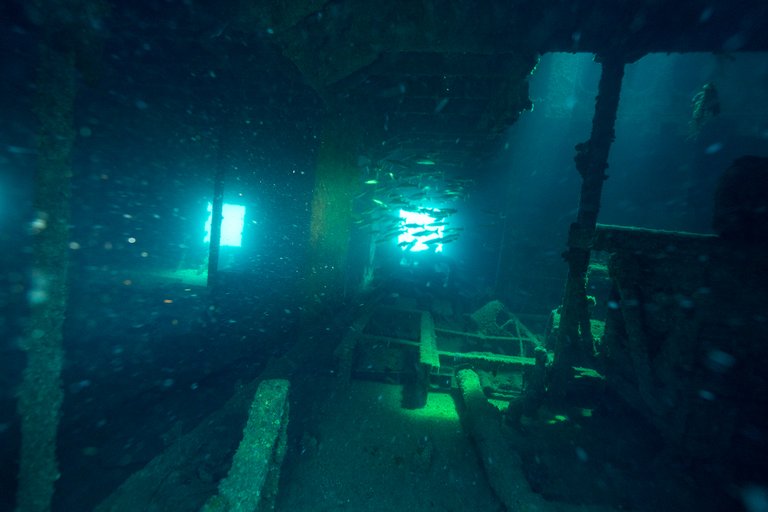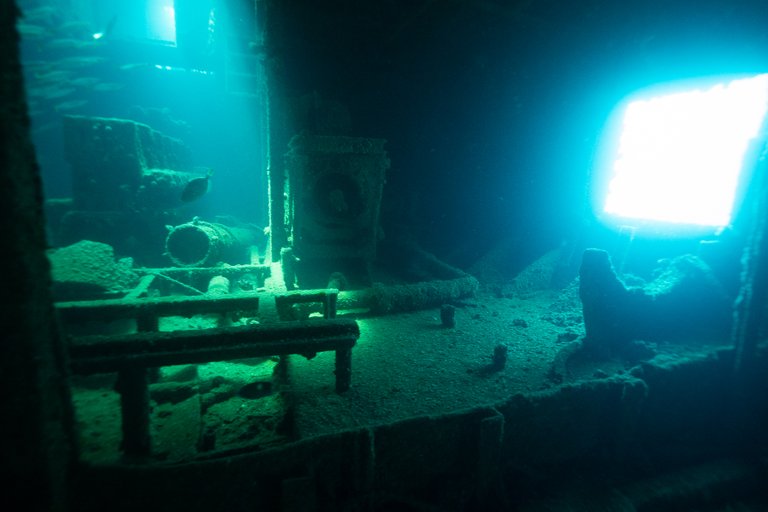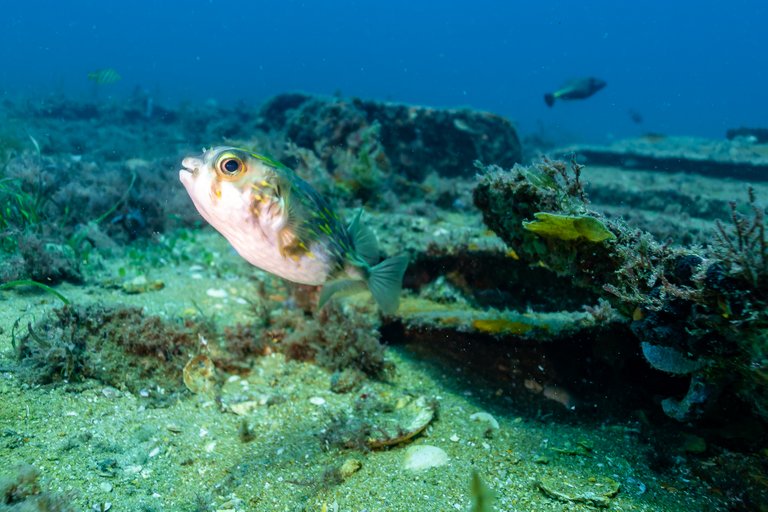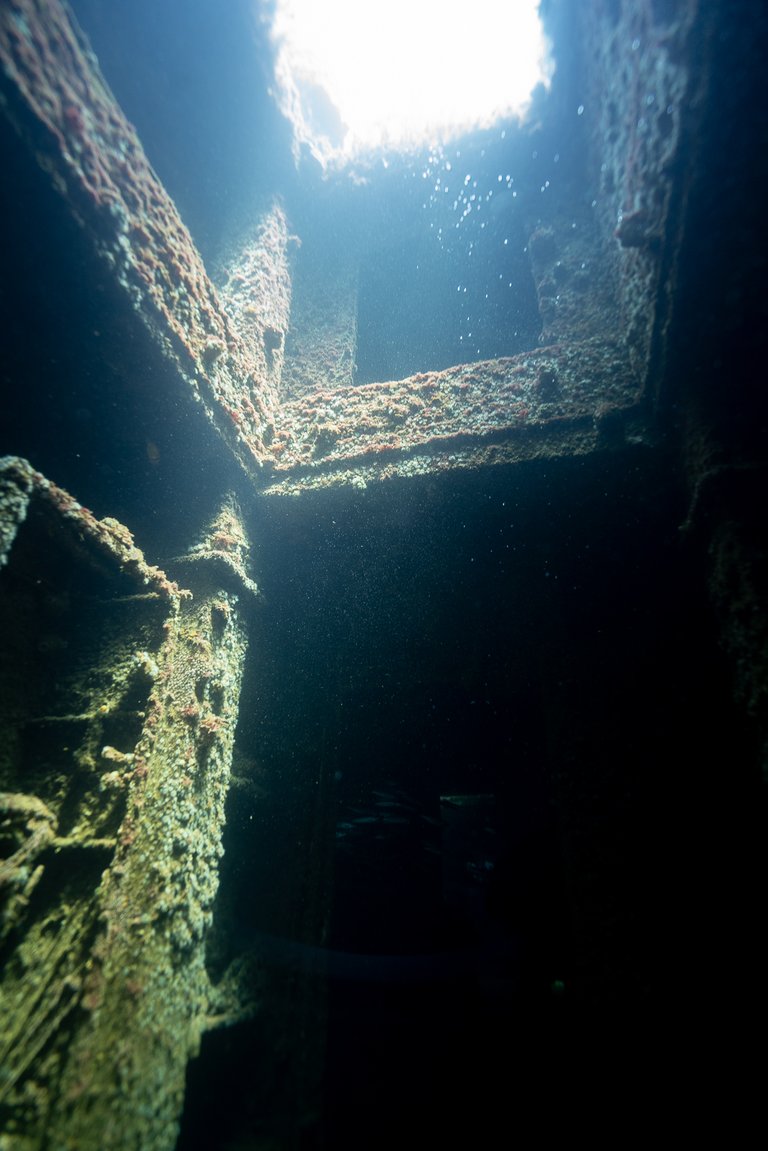 ---
Visit my website for more: paulmp.com
Prints are available on Redbubble: Paulmp on Redbubble
Social Media:
Instagram | Facebook | Twitter | LinkedIn
All photos posted are copyright Paul Pichugin unless otherwise stated.