At the moment we're all in lock down or at the very least we are all restricted in how much we can travel. A while ago I started a series of posts on my LinkedIn Profile that was a "virtual road trip", people were really enjoying it, so I thought I'd create a longer series of posts with more content, more photos and more details.


Perth City from South Perth
There will be some photos that you may have already seen in previous posts, I hope you enjoy them a second time around.
We'll be starting in Perth, Western Australia. Apparently one of the world's most remote capital cities, definitely a place that is worth visiting. Perth sits on the Swan River and a section of the incredible western coast of Australia.


Cottesloe Beach, Perth, Western Australia


The Blue Boathouse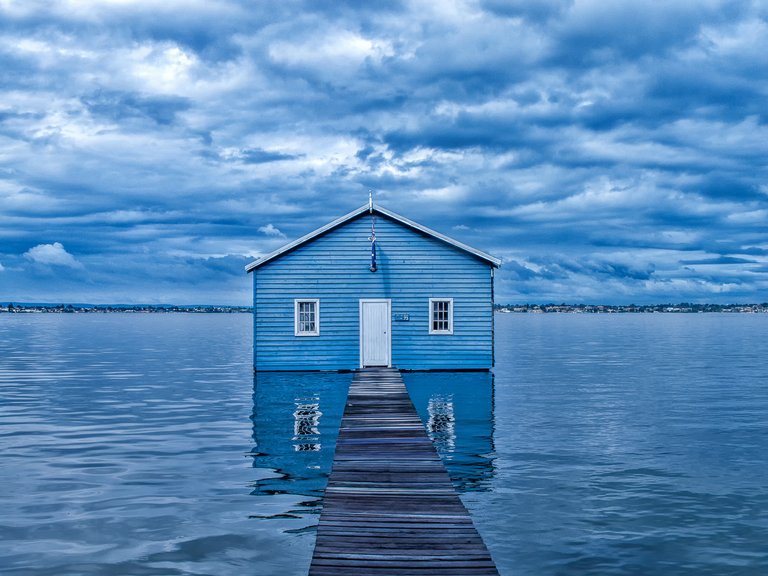 The Blue Boathouse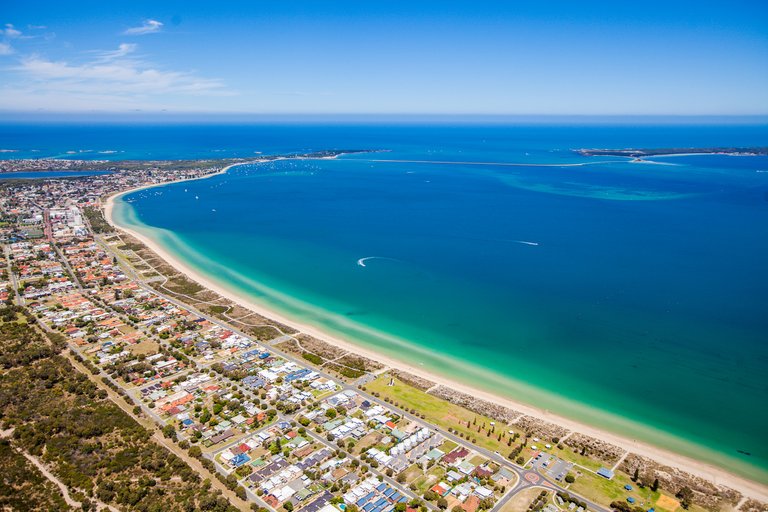 Rockingham, Western Australia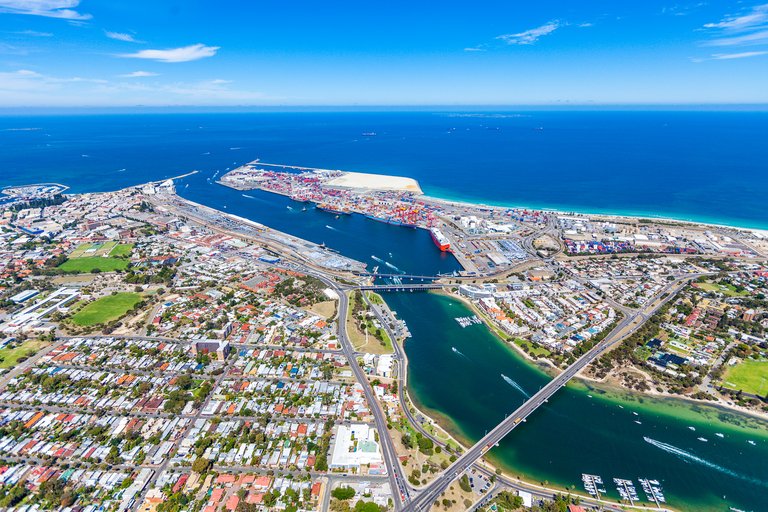 Port of Fremantle, Western Australia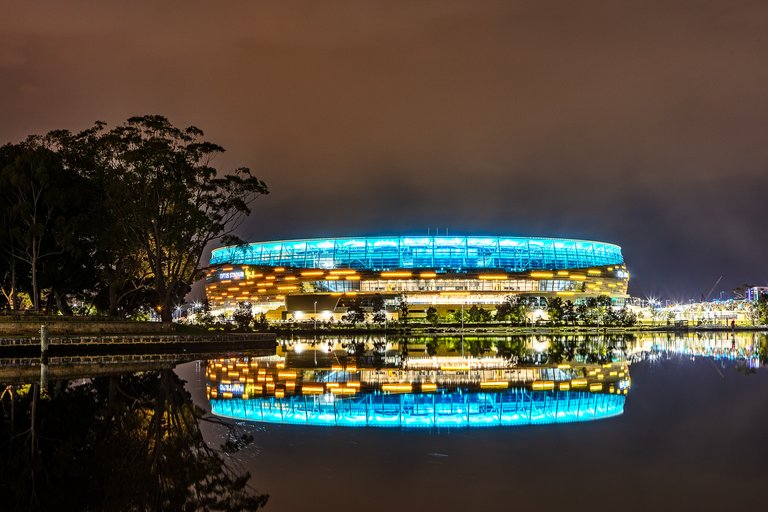 The new(ish) Perth Stadium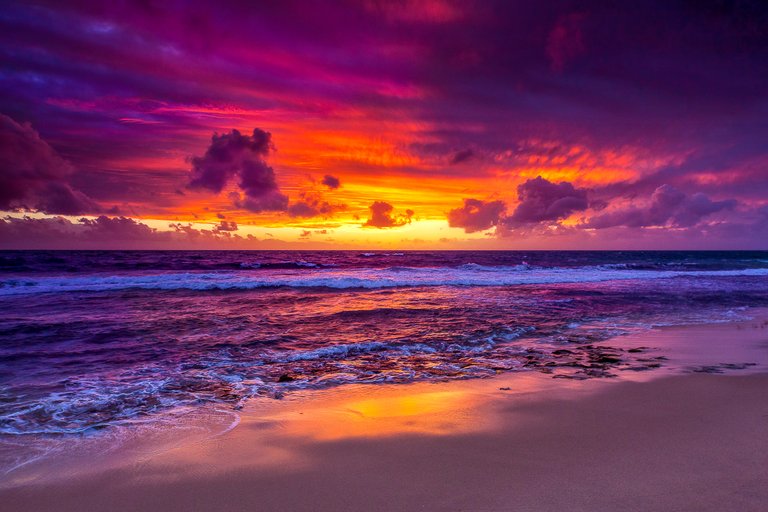 Sunset over North Beach, Perth, Western Australia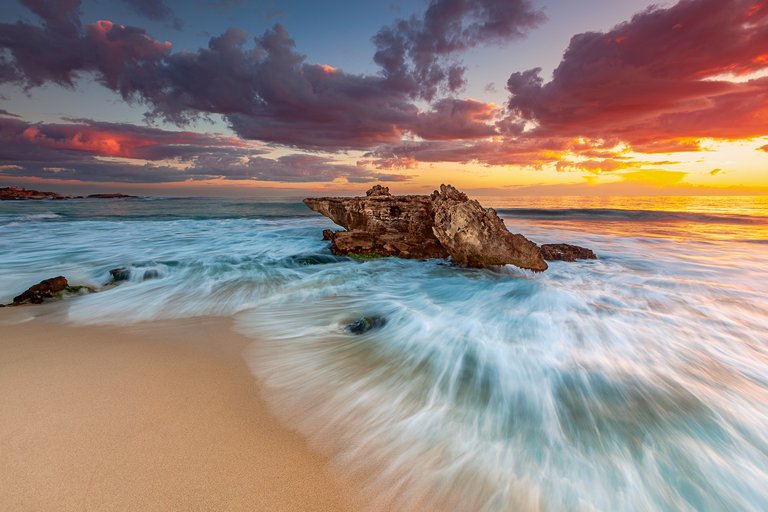 Benion Beach
Perth is known for its lifestyle, a mostly laid back place with a beach and summer culture, with over 300 days of sunshine on average every year. We lived there for a few years, while we didn't have the greatest time living in Perth (it was a particularly tough time for us), we did enjoy aspects of it.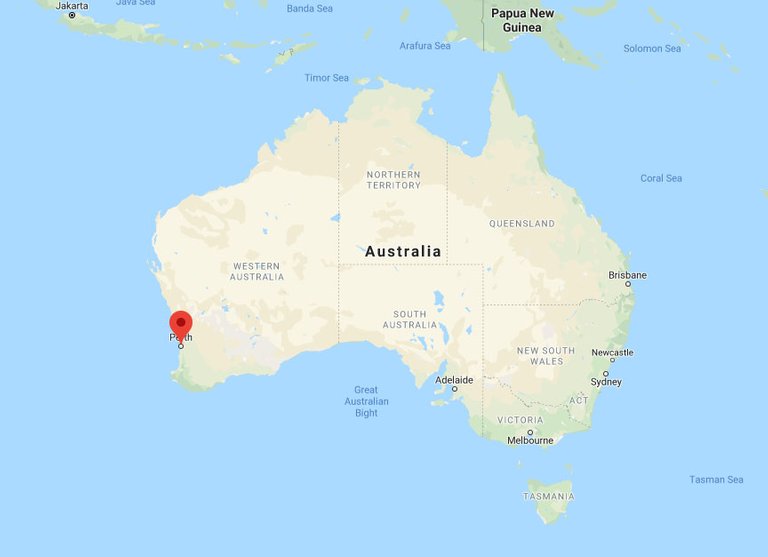 Next post we head north of Perth to Australia's Coral Coast before we head into the Pilbara Region of Western Australia.
---
Visit my website for more: paulmp.com
Prints are available on Redbubble: Paulmp on Redbubble
Social Media:
Instagram | Facebook | Twitter | LinkedIn
All photos posted are copyright Paul Pichugin unless otherwise stated.