I recently took a trip to Castle Town, an abandoned settlement in the Castle Mountains in Montana, USA. Despite its current condition, the town had an interesting past.
In the 1880's, numerous mining claims prompted settlement in the area. Castle was incorporated in 1891 and had a population of around 1500 to 2000. At it's height, it contained 14 saloons, 9 stores, a bank, 2 barber shops, 2 butcher shops, 2 livery shops, a dancehall, a schoolhouse, a church, a jail, and by one report 7 houses of ill repute. Castle began to decline rapidly during the panic of 1893 , a serious economic depression that lasted for several years nationwide.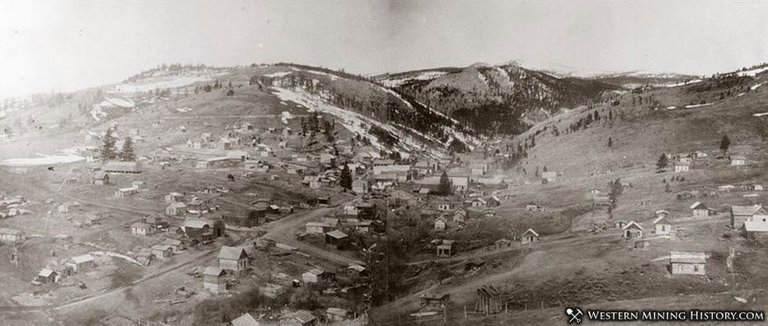 At present there are little more than a handful of buildings left standing. Here are some photos I took on my recent visit.