Hi there.
Hope you're doing great.
I must confess that lately I have been very irresponsible and have not taken care of my plants, to the point that in some of my pots has started to grow some invasive species. However, as I am addicted to taking pictures of almost everything, this occasion was not going to be the exception. I took a couple of pictures and today I wanted to share them with you, here on my blog.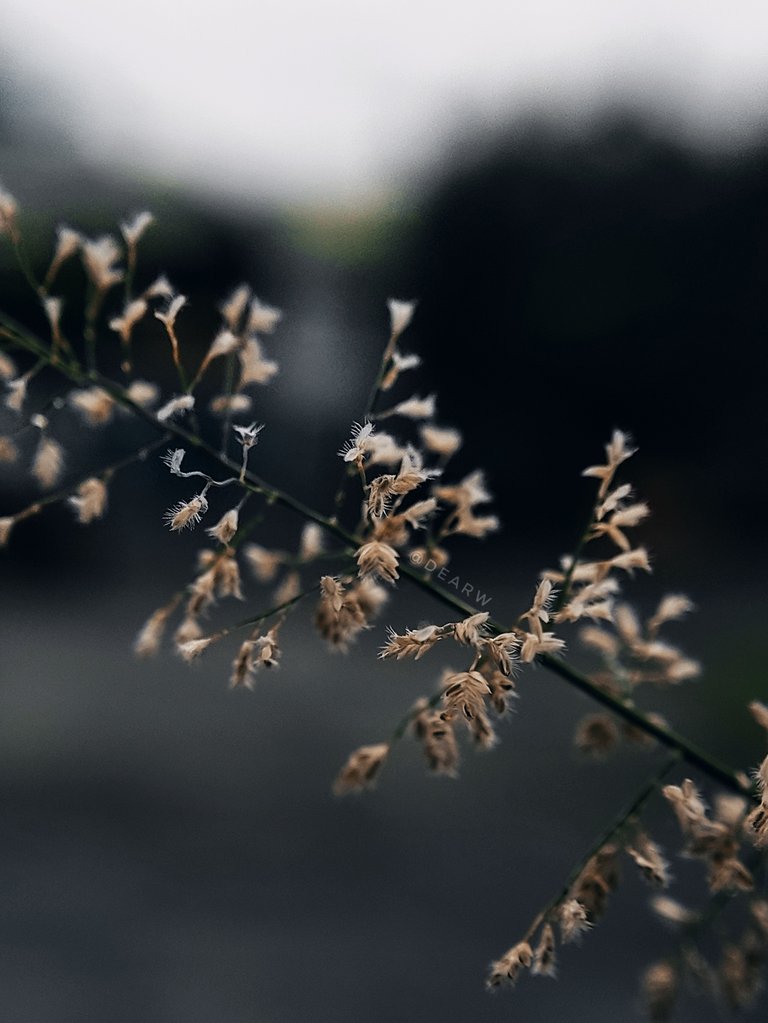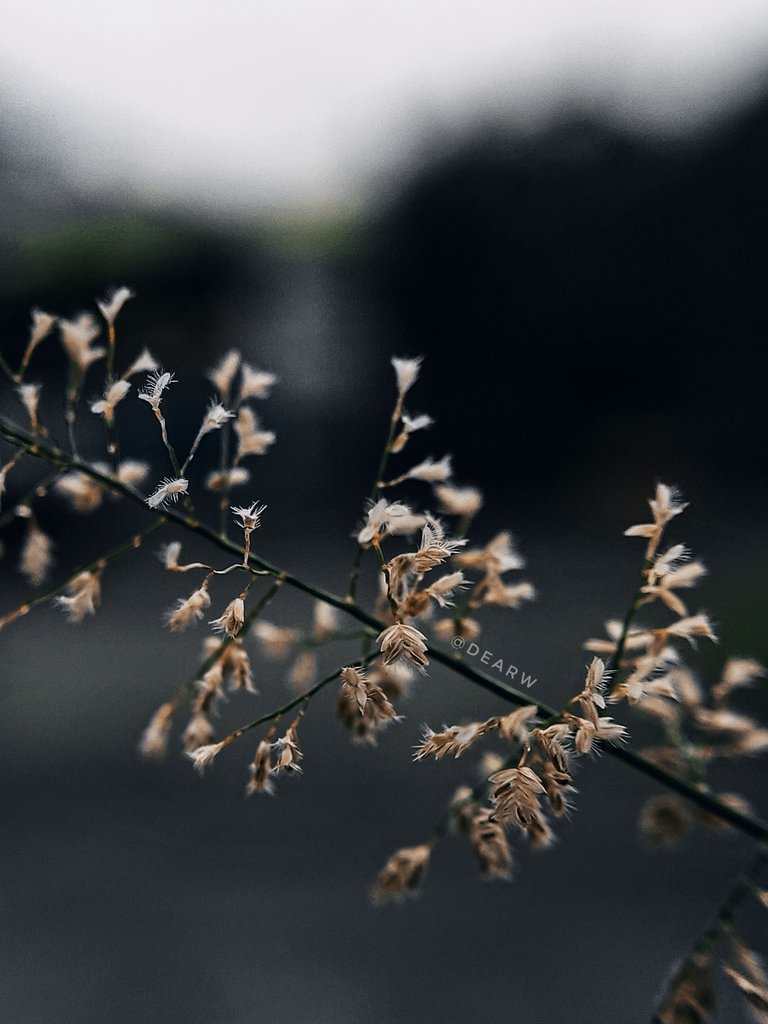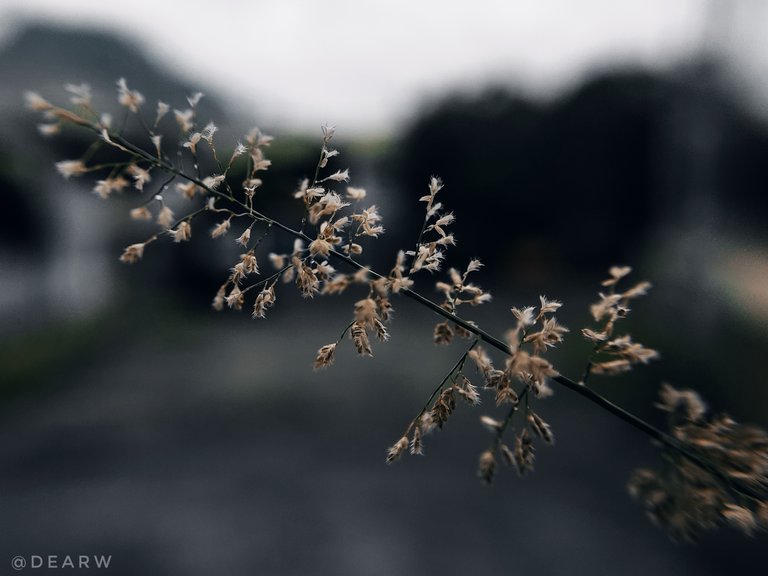 Thanks a million for stopping by.
Lots of love,
W.
---
Photos of my authorship shot with a Redmi Note 10 | Dividers designed on Logopit Plus | Footer Designed with Canva
---