Finally got ahold of a baby sitter so today me and my wife decided to go for a trip to Copenhagen. The bridge that connect Sweden with Denmark makes it a smooth trip that only takes two hours from my place. I love going here, it's a huge contrast to the country side where I live, and a contrast to Sweden in general.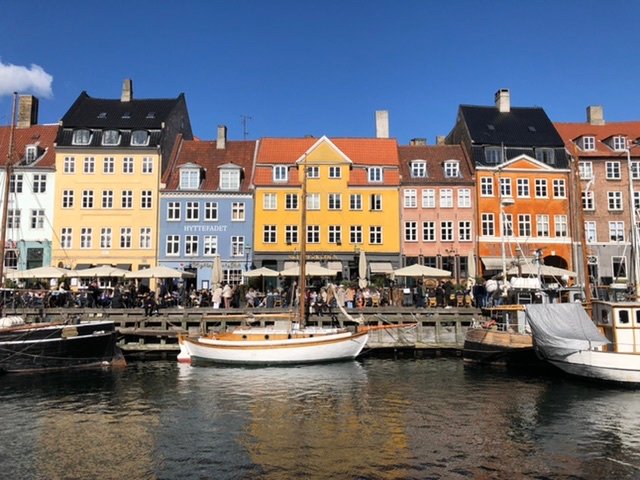 I usually make a trip here once a year, and usually in the spring. This time we decided to go to a new place called Nyhavn. I think directly translated it means New harbor, but my Danish isn't very good so don't quote me on that. Anyways this area was absolutely awesome. A narrow stretch of the river with beautiful buildings in different colors on both sides creating a magical setting as if it was painted by H.C Anderson.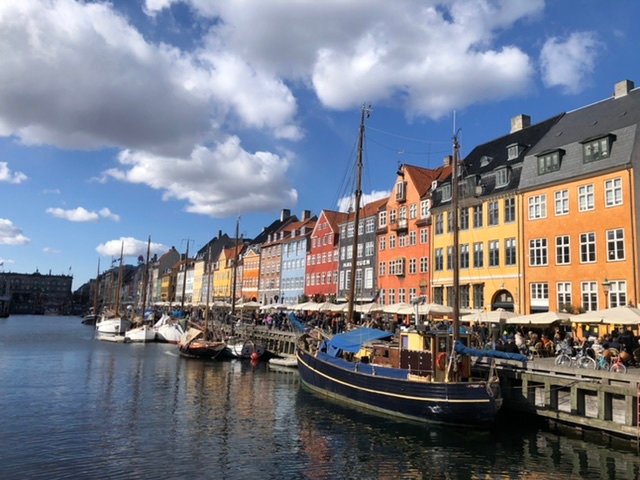 It was really crowded today but I didn't mind, everyone was in a good mood soaking in the spring sun.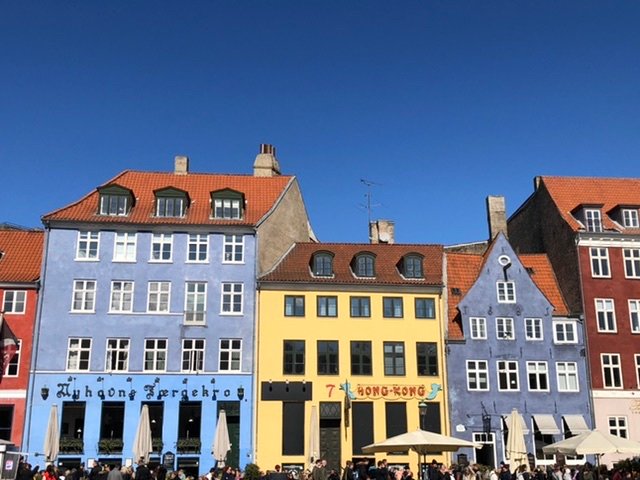 The place was filled with cozy restaurants and pubs and as we were quite tired we found a spot to sit down and enjoy Some Carlsberg! Pretty nice beer the Danish have to offer !
Anyways, time to catch the train ! Cheers and wish you an awesome weekend :)