Number 13 so let's get weird.
I returned to LA this week, (my last few photos have been from a few weeks ago). I was going to post a picture of a landmark or a beautiful view, but that isn't really what LA is about.
Everywhere you go you find colourful characters. I've lost count of how many times I've said to my friends that I feel like I could easily be walking in game in GTA5. It's scary how accurate they got the location, and even the random encounters, right down to people starting fights with inanimate objects.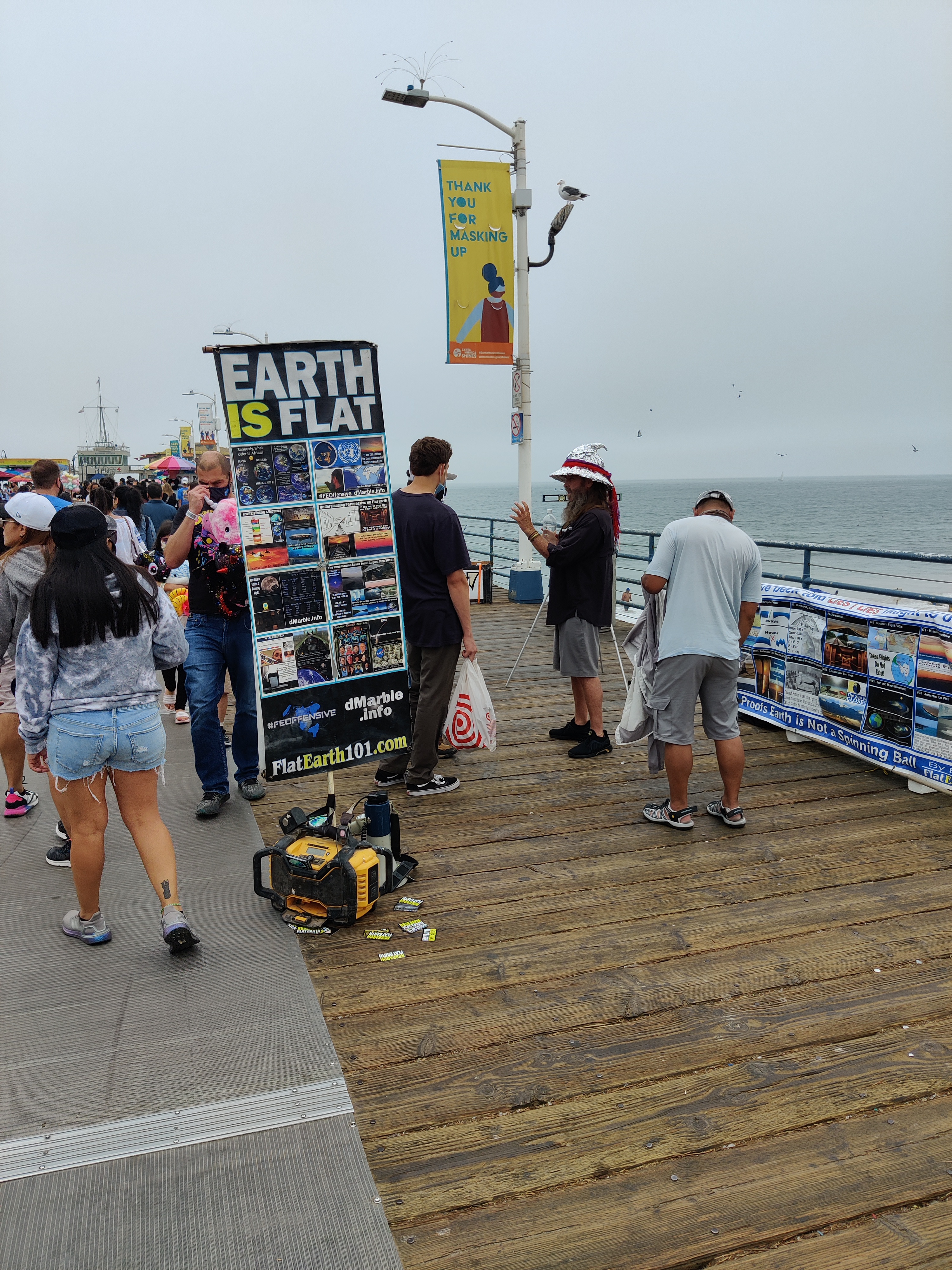 Like this chap sporting a tin foil wizard hat. He was in deep conversation with someone. Maybe I should have told him he could reach an even larger audience using HIVE?