Hi Friends1
---
Isle of Skye is definitely one of the most amazing places I have been to so far - this island is full of amazing places - vast landscapes, pure nature, extreme weather, perfect playground for all photographers and outdoor lovers.
Quiraing is one of the places worth visiting - views from this mountain range are incredible - but what can say more - just watch the shots ;).
Very inspiring place...
---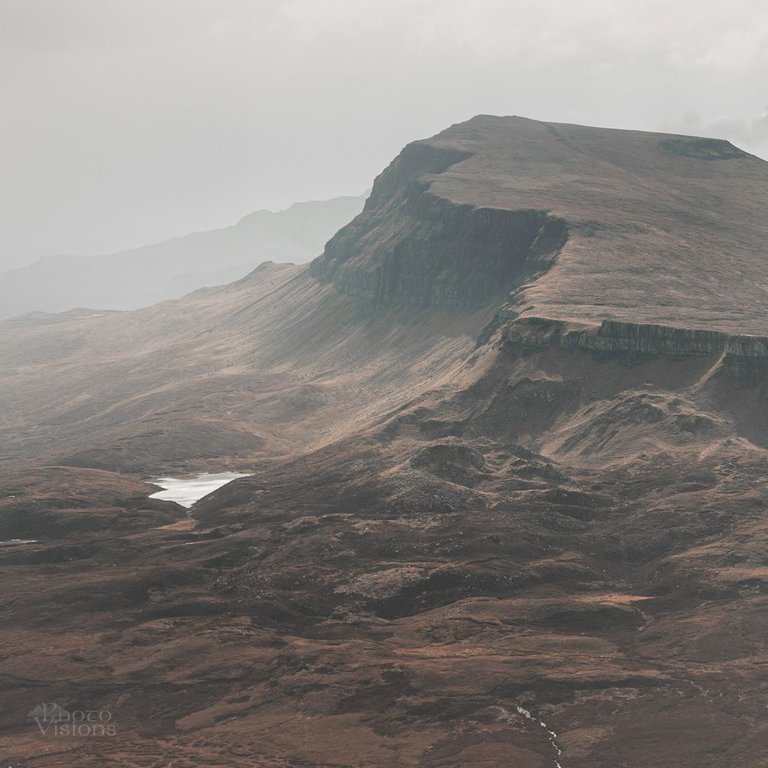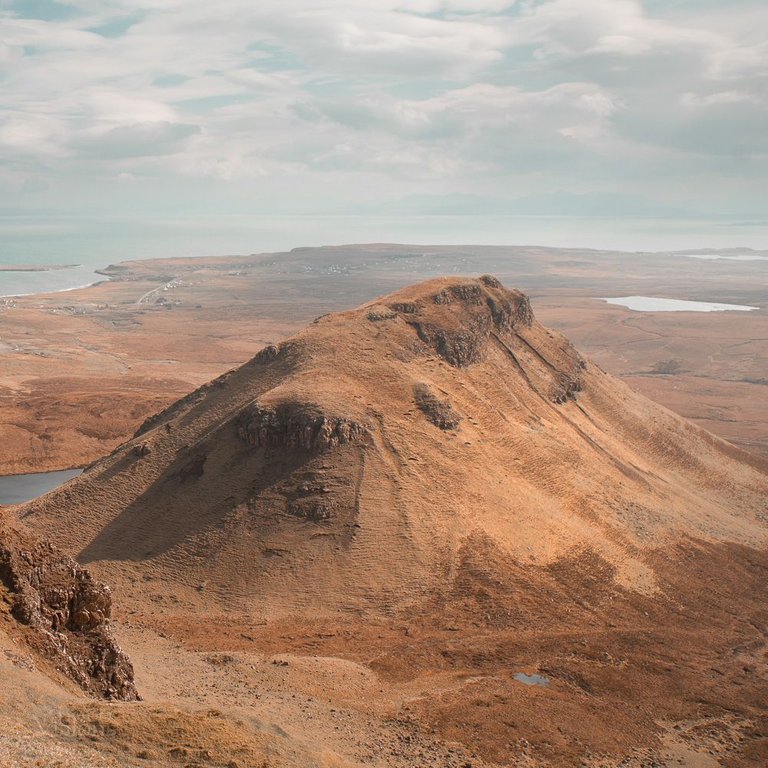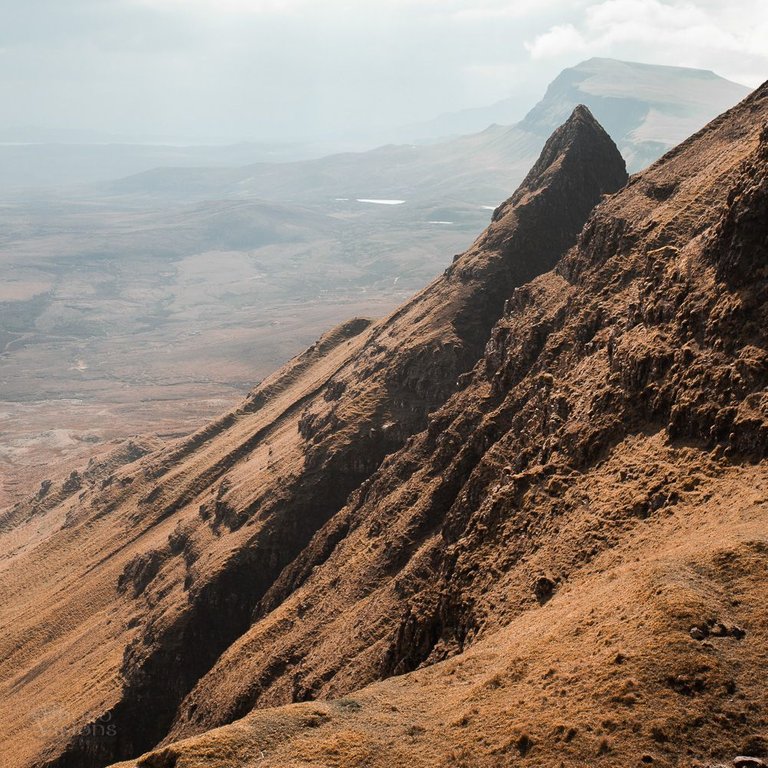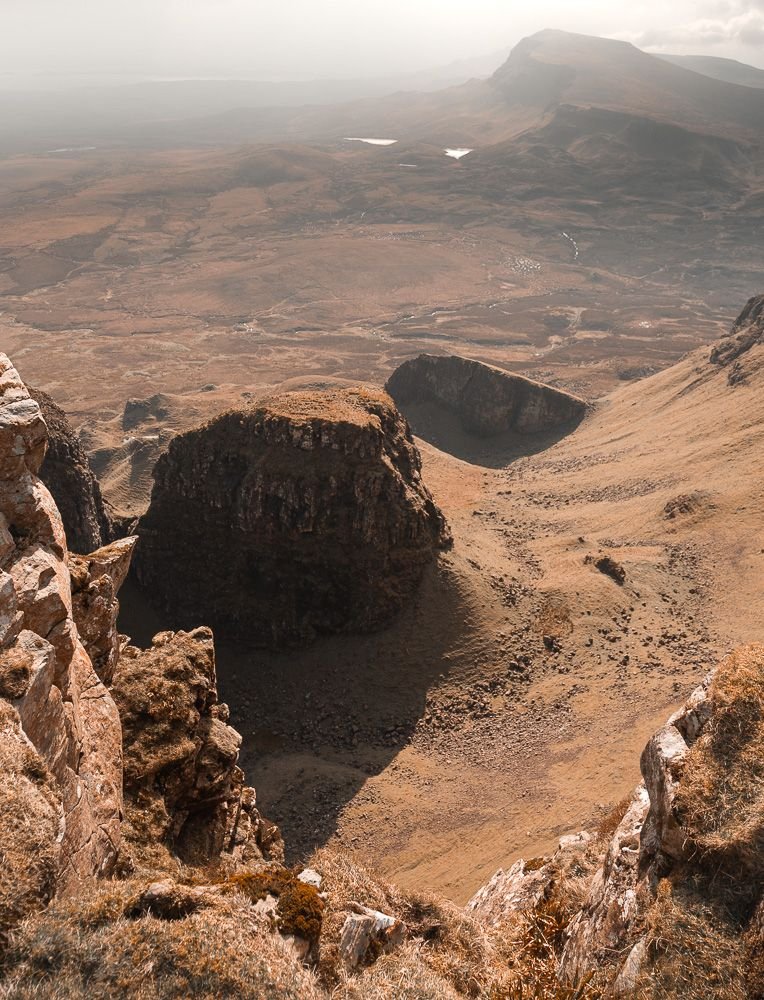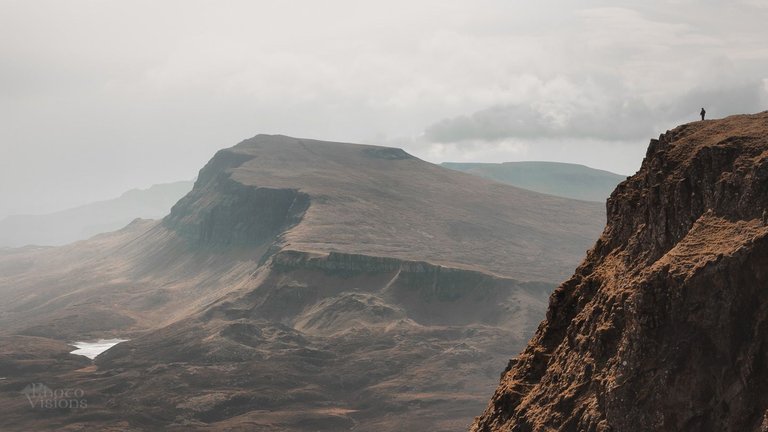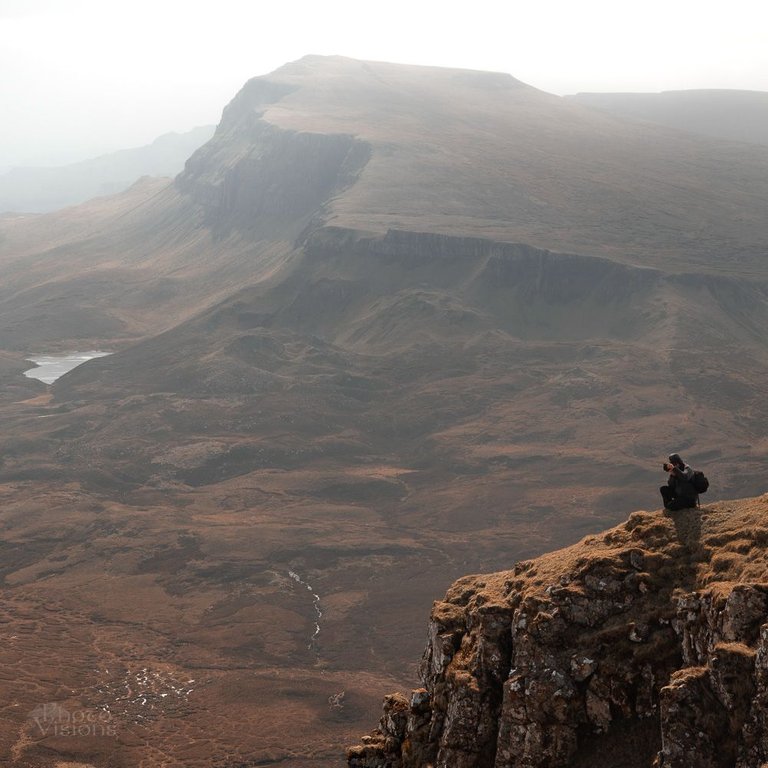 ---
---
---
---
Places to visit:
My YouTube channel: https://www.youtube.com/channel/UCW6Bp19byFzuxhFQwf8WjNQ
My web site: https://www.asphotovisions.com/
My insta: https://www.instagram.com/photo_visions/
My FB fanpage: https://www.facebook.com/AdrianSzatewiczPhotovisions/
My 35Photo: https://35photo.pro/adrianszatewicz
My 500px site: https://500px.com/photovisions_by_adrianszatewicz
---
Remember! Upvoting, Sharing and Following are the best way to show the authors that You like their work!