Hi Folks!
---
https://opensea.io/collection/lofoten-shoreline-paradise
As I am learning more and more about NFT's, I really doubt that I can manage to sell a collection in the future - first thing is - Photography, if You are not a worldwide well known photographer as Daniel Kordan - Your chances to earn a big money on nft is poor...
Other thing is - if You are not a great part of a Twitter community, if You don't have huge followers base on IG or FB and especially - all the NFT's groups - Your chances are even lower...
BUT - I am going after the first thought and action - if You said "A" You have to say "B" as we used to say in Poland.
I invest some money into Opensea platform and I will try to do my best.
---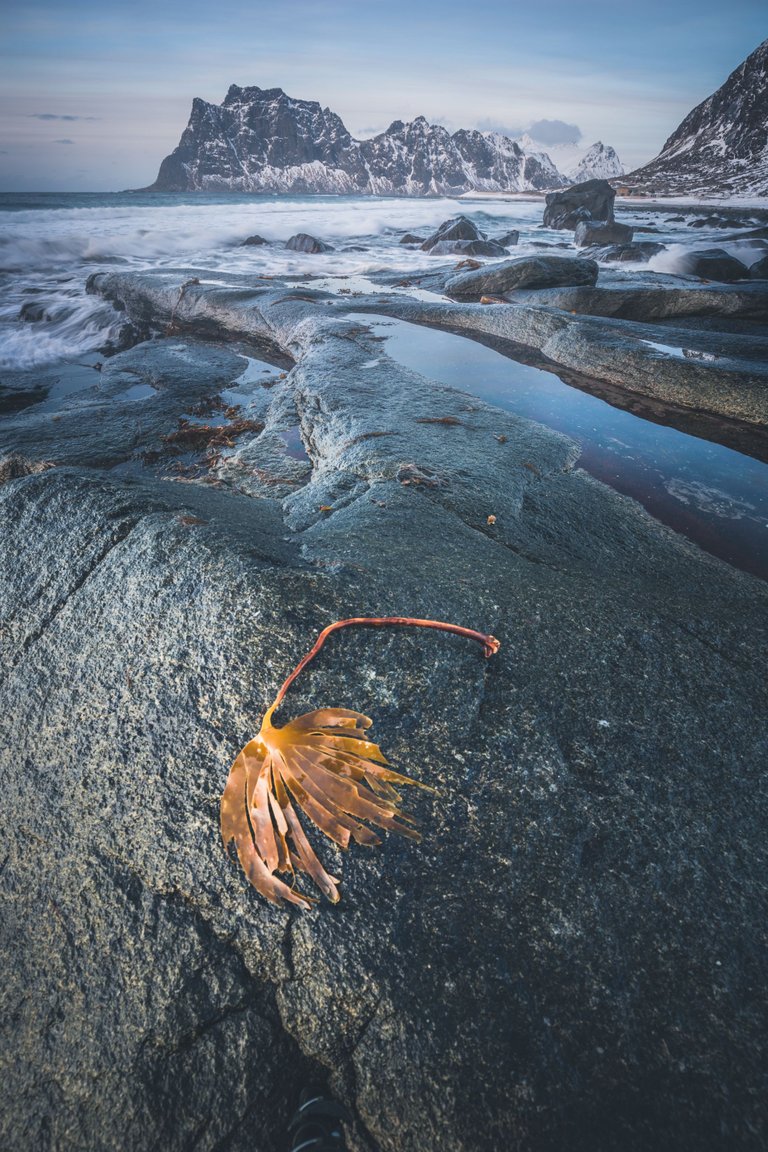 ---
I am planning to share a few different collections of my photographs. All the photos will be only in 1 copy available - so only one person can be an owner of the original photo.
I am also planning to cover all my best photos in these collections.
In final - all the collections will cover fully my portfolio images - so - if someone will decide to have it - will be the only owner of my lifetime work.
---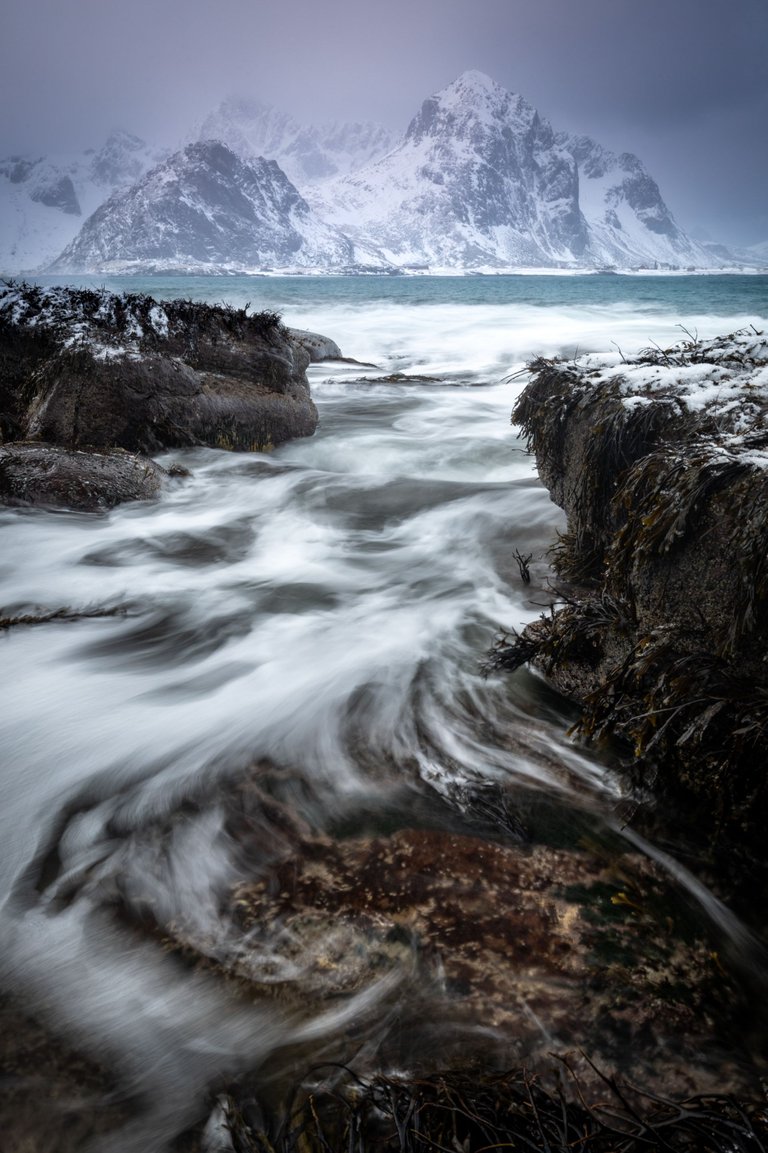 ---
Second collection which I am building right now is "Lofoten - Shoreline Paradise".
Totally 30 photographs which will cover my 3 different trips to Lofoten and were taken during my photographic workshops organized with other people.
Unique views, amazing seascapes, memorable moments...
In this gallery - 5 first photos which are available already as a first drop.
---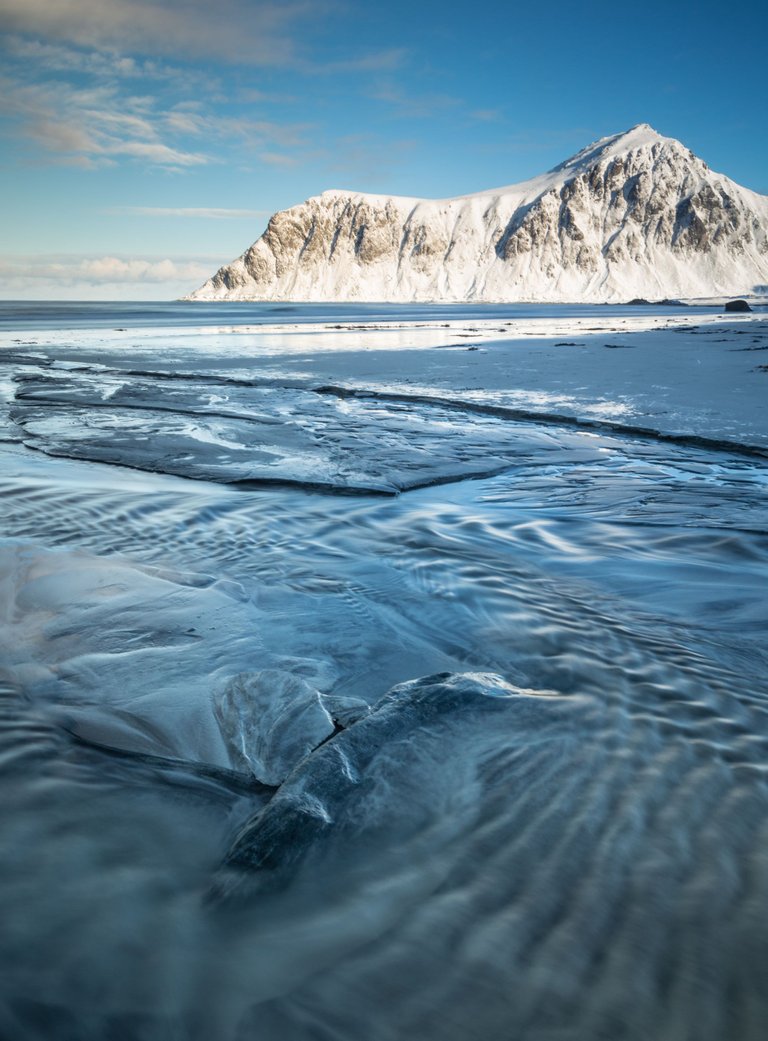 ---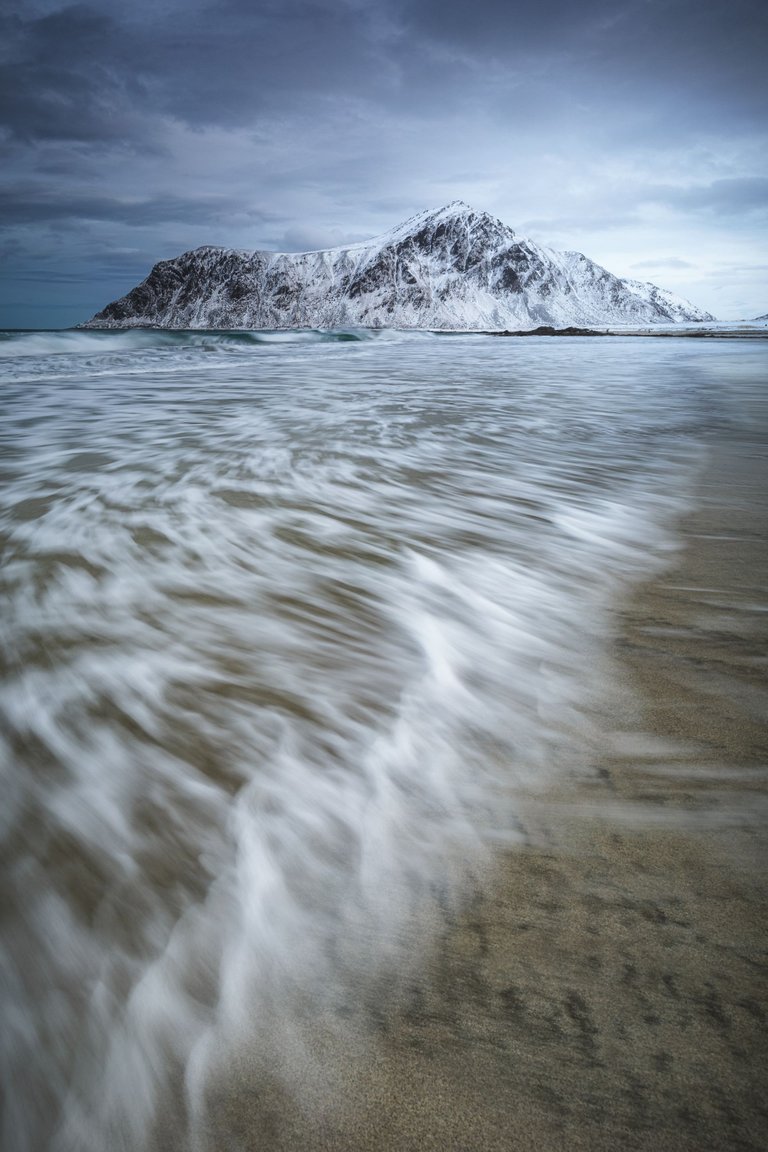 ---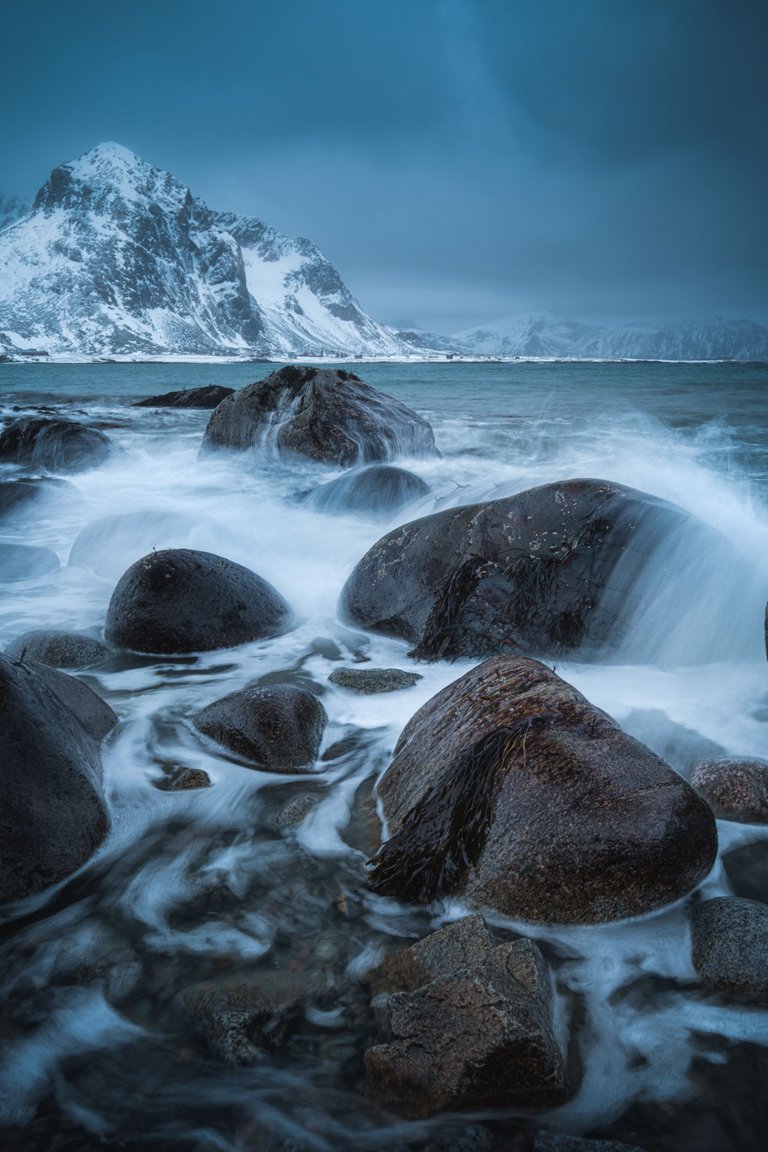 ---
---
---
Places to visit:
My YouTube channel: https://www.youtube.com/channel/UCW6Bp19byFzuxhFQwf8WjNQ
My web site: https://www.asphotovisions.com/
My insta: https://www.instagram.com/photo_visions/
My FB fanpage: https://www.facebook.com/AdrianSzatewiczPhotovisions/
My 35Photo: https://35photo.pro/adrianszatewicz
My 500px site: https://500px.com/photovisions_by_adrianszatewicz
---
Remember! Upvoting, Sharing and Following are the best way to show the authors that You like their work!