The Founder Edition NFTs are coming to an end very soon.(November 10th at 5:00PM PST) We have less than 3 days remaining before these sweet NFTs can no longer be acquired by an air drop. They are already exclusive, but imagine in the future when other are scrambling to get their hands on one. We doubt they will go for pennies.
With that being said, don't miss out!
only days to spare before you won't have another chance.
THE FINAL COUNT DOWN !
This post will serve as your final warning to get in.
Could you imagine being one of the first players on Splinterlands, or World of Warcraft and getting your hands on all that loot first?
This could be your chance on the next big title.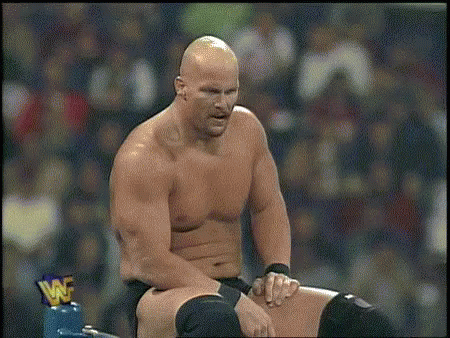 Follow the links below to all social profiles:
https://www.tiktok.com/@psyberx
https://www.facebook.com/PsyberX-107512048405125
https://www.instagram.com/psyberxofficial/
https://mobile.twitter.com/reptile_royal
Most importantly don't forget to join us on discord!
https://discord.gg/w3Hvu6GHWY
If you missed our earlier posts here are some recaps:
https://peakd.com/hivegaming/@psyberx/create-your-own-character-in-psyber-x-and-the-first-available-nft
https://peakd.com/oneup/@psyberx/psyber-x-social-media-activate-founder-edition-nfts-ending-soon
https://peakd.com/oneup/@psyberx/lvl-pool-rewards-expanding-our-reach