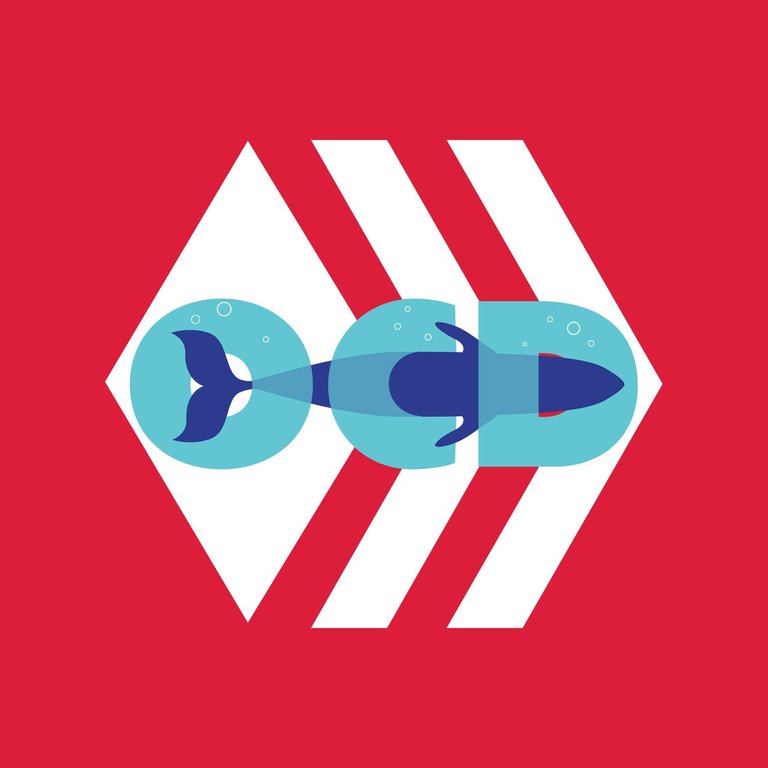 Hello everyone!
This is a compilation post that will serve as a summary and status of the onboarding program. For those who are late to the party, OCD's onboarding program aims to bring more users to Hive and retain those users through the curation of posts submitted by the onboarders.
Anyone who's active in Hive is invited to apply as an OCD onboarder. Please see the details of the application process at the end of this post.
Who Onboarded Who
@explorewithsasha onboarded @dzeizon
A simple self introduction || Hive World
Hello Hive World! My name is Jason but my family and friends call me "Son" for short. I know, it is probably one of the most common names in the Philippines. There is no backstory for it, it is as simple as it is.
---
@explorewithsasha onboarded @prettyunicorn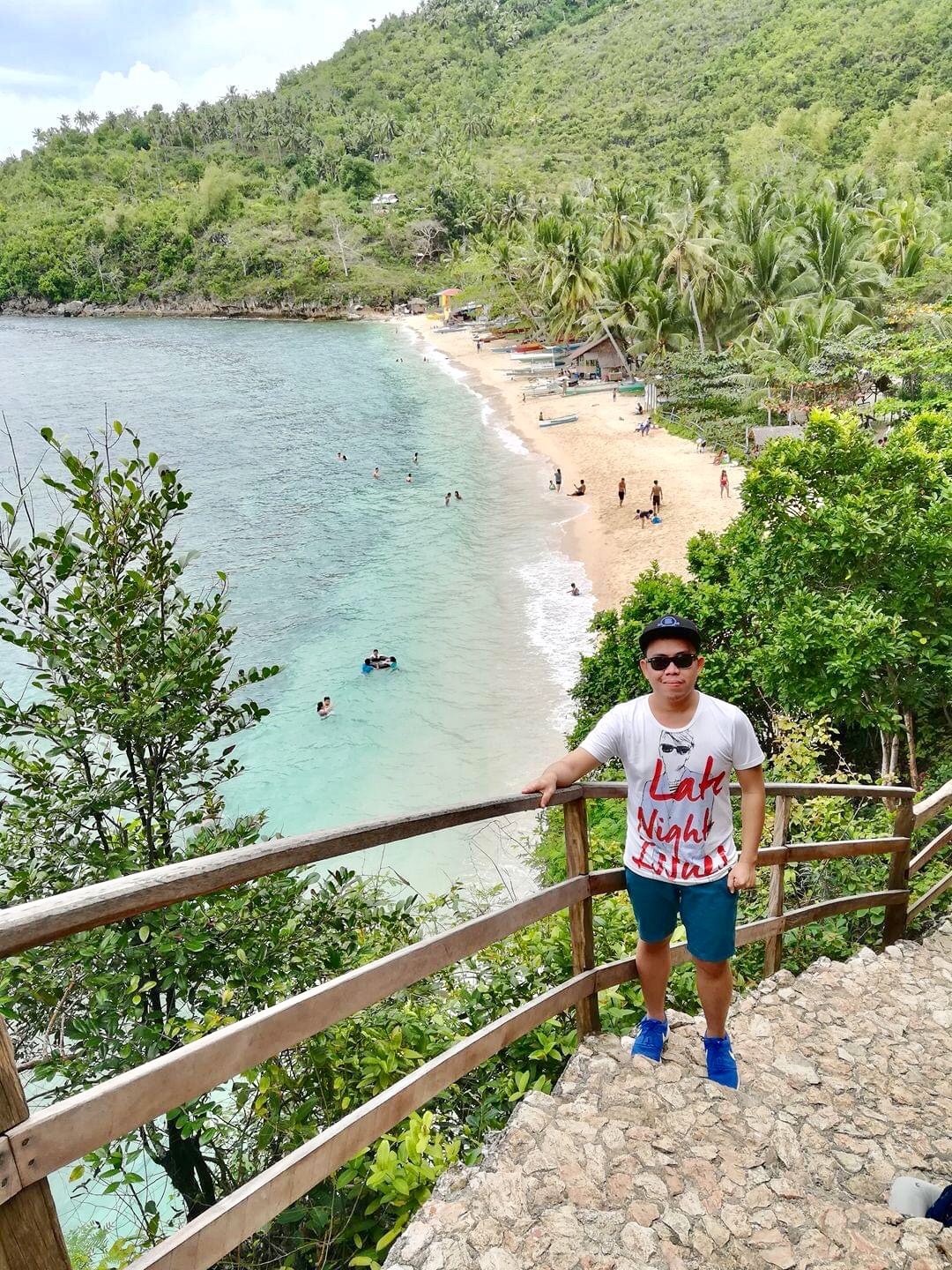 Living life creatively beautiful with a heart - My Introduction
They say you can see a person's true character by how things are arranged at home. Yes, I agree with that. Hi, my name is Nino Roy Novicio, old enough to face the world's cruelty (kidding 😂). I want people to know what personality and passion that Roy have. So I'm happy to share my myself by recognizing who I am and the things that make me so happy. I am excited to be on this platform that will give me a little space to share my passion, share my life story, and the hobbies that I love most. When I was young, I loved to do interior designing, creating a space and transforming it into something lively and colorful design. It's so nice to see when your place is well arranged and neat. For me, it is a reflection of yourself the way how you put all things together into a magnificent masterpiece. Even though how small your place is, try to imagine what you want to do and do it with your passion and creativity. I am a member of LGBTQ+ and I am the youngest of 4 siblings. Being gay has greatly influenced my passion, hobbies, and personal interest.
---
@jongcl onboarded @simply.kimmy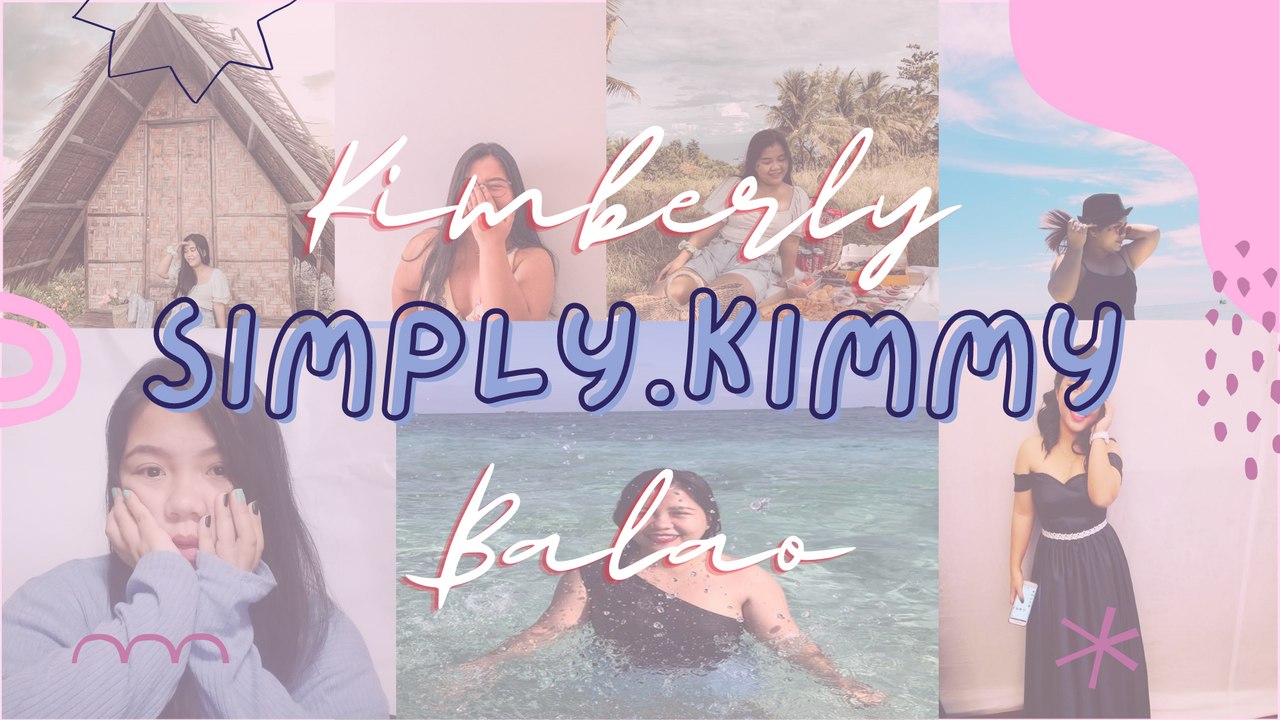 INTRO: GET TO KNOW ME; SIMPLY.KIMMY
Nǐ hǎo, Hivers! I'm ecstatic to be a part of the most incredible group on the planet. Writing isn't a new thing for me, I've been writing my thoughts, my experiences since High school but on a draft paper only. I was being shy to show my writings to others that I wasn't able to pursue my writing dreams.** I am more of a reader than a writer**, I knew it since then but when I realized I was becoming an adult already, I want to share my thoughts not only in speaking in front but also, I wanted to put details and I know I can only achieve it through Writing. Please be with me on this journey. Let me begin this simple journey of mine with my name, I am Kimberly L. Balao, 24 years old. A daughter, a sister, an aunt, a fan, and a teacher. My friends/colleagues call me KIM, my childhood friends, family, and neighbors call me PEROT. Yes, you heard it right, my nickname is Perot, I love this nickname of mine because my late grandmother and her sisters gave me this. Perot means a baby bird and a cute one. They gave it to me because I was as tall as 10 oz little coke when I was born. Maybe you're now curious how tall I am nowadays haha but yes, I am still little but not as tall as 10 oz, okay? ahahha I am cute and pretty. Love yourself pips ♥
---
@trangbaby onboarded @alvin141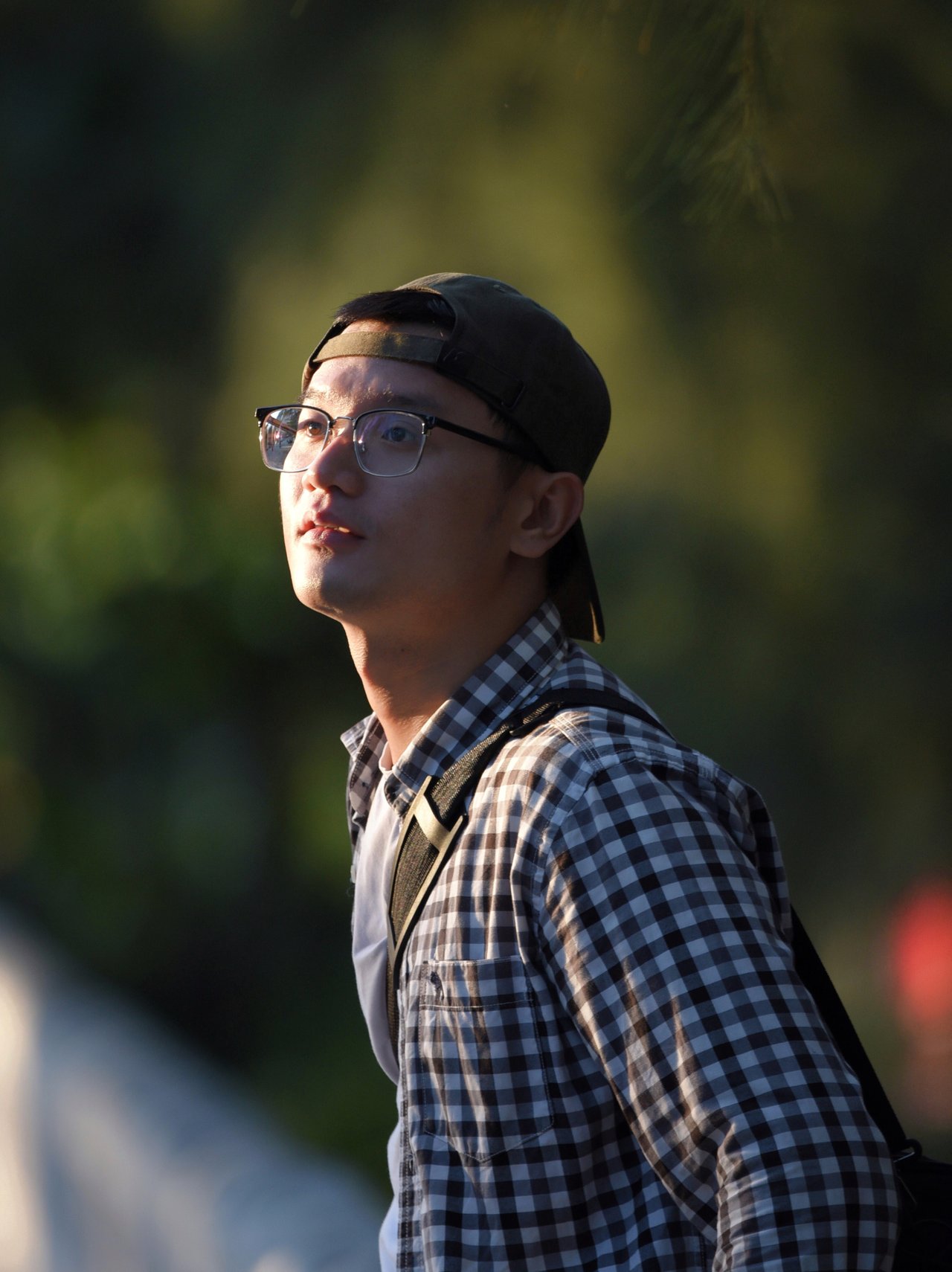 A Hello from Viet Nam. It's nice to be a part of HIVE community.
HeyYo wassup,

Hi eveybody in HIVE community!
I am Quang Vinh, also called Alvin. I was born and grew up in Da Nang, a beatiful coastal city in the central of Viet Nam.
---
@jongcl onboarded @prettylongnose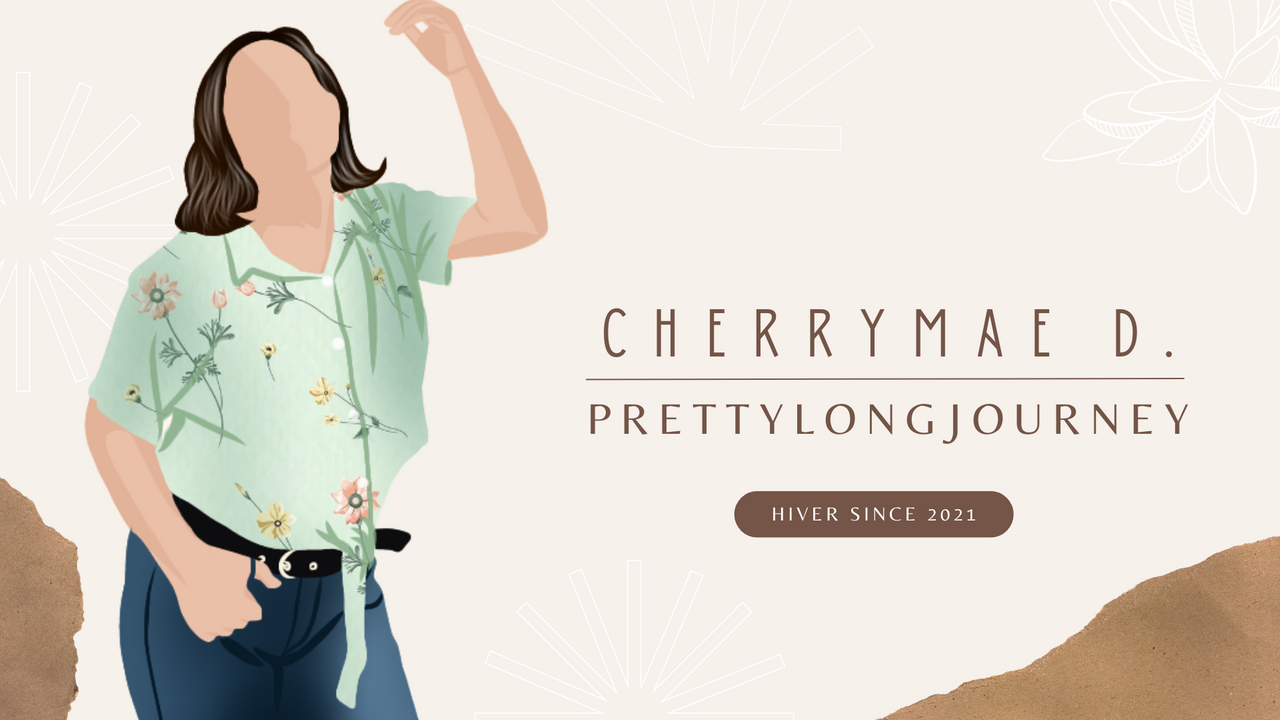 Cherry but with Mae: An Introduction 🍒
I was called different names ever since I was young. My elementary classmates used to call me "Cherrymyak" (the word "myak" actually a kind of pervert name but I don't know why, we felt like it's funny) then it evolved into "Chezkie" (you know, the "emo days") when I became a high school student. My family calls me "Che-che" and it might be funny, but that nickname stuck with them, until now that I'm old. But I guess my go-to nickname will forever be "Cherry".

Cherry is my most favorite nickname. I think that it's such a pretty nickname and when people started calling me that, I became associated with the word Cherry Blossom. I was never really a big fan of flowers, but when I discovered Cherry Blossom, all I could think about was how it sort of describes my life.
---
@jongcl onboarded @kyliveslife
Unraveling KC; She Lives Life With No Regrets
Sit back and gear up cause you will be entering the world of none other than Kylene Claire Aying or just, "KC."

KC. Why KC?
My family gave me that nickname and as you have probably observed it comes from the first letter of my name "K" from Kylene and "C" from Claire. Actually, the funny thing is none of my friends call me this but recently I have started to introduce myself this way. I love being called "KC" nowadays because it's simple, cute, and pretty. It also feels authentic for me. KC somehow feels more like who I really am.
---
@dodovietnam onboarded @tiendat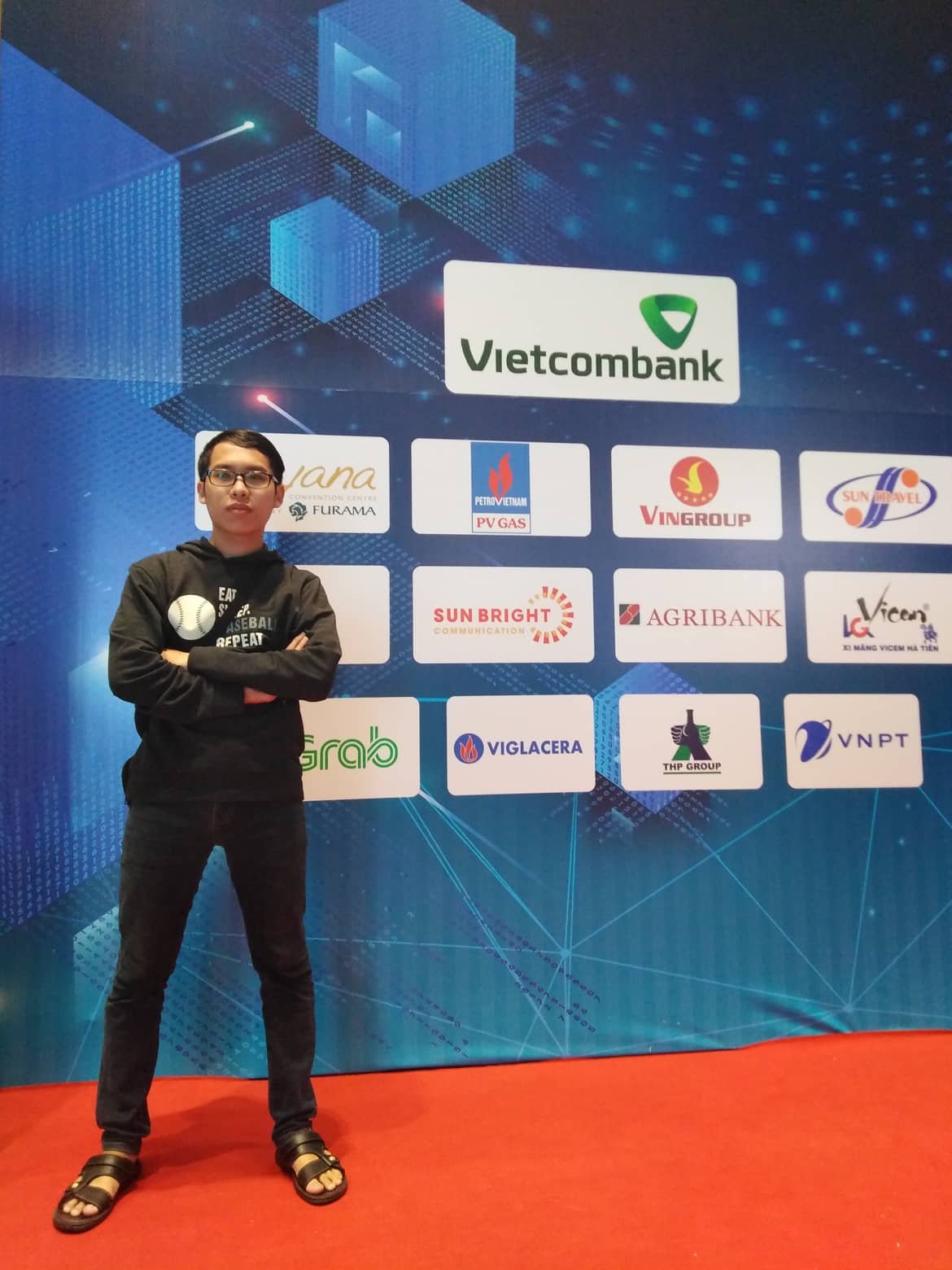 Introduce myself to Hive
My name is Dat - a name that according to my dad, it means to complete and perform well the tasks assigned. At the same time show a high sense of responsibility. "Always be a person who works with a plan and achieves the set goals".
---
Stats
| # | Onboarder | Onboarded | Active (30 days) | Active Percentage |
| --- | --- | --- | --- | --- |
| 1 | starstrings01 | 12 | 12 | 100.00% |
| 2 | tpkidkai | 5 | 5 | 100.00% |
| 3 | jongcl | 5 | 5 | 100.00% |
| 4 | scrodinger | 4 | 4 | 100.00% |
| 5 | amirtheawesome1 | 4 | 4 | 100.00% |
| 6 | dimascastillo | 3 | 3 | 100.00% |
| 7 | discoveringarni | 1 | 1 | 100.00% |
| 8 | ybanezkim26 | 1 | 1 | 100.00% |
| 9 | readthisplease | 18 | 17 | 94.44% |
| 10 | trangbaby | 24 | 22 | 91.67% |
| 11 | explorewithsasha | 10 | 9 | 90.00% |
| 12 | anggreklestari | 17 | 15 | 88.24% |
| 13 | nikkabomb | 8 | 7 | 87.50% |
| 14 | dodovietnam | 14 | 12 | 85.71% |
| 15 | romeskie | 7 | 6 | 85.71% |
| 16 | feanorgu | 7 | 6 | 85.71% |
| 17 | intoy.bugoy | 6 | 5 | 83.33% |
| 18 | indayclara | 5 | 4 | 80.00% |
| 19 | patsitivity | 5 | 4 | 80.00% |
| 20 | sassycebuana | 13 | 10 | 76.92% |
| 21 | chillwithshanna | 3 | 2 | 66.67% |
| 22 | jaraumoses | 2 | 0 | 0.00% |
| 23 | thegaillery | 1 | 0 | 0.00% |
| 24 | the01crow | 1 | 0 | 0.00% |
| 25 | former onboarders | 47 | 25 | 53.19% |
---
Please take note that the stats do not reflect the current state of each onboarders as of this time because we are still catching up with this compilation post. The stats will be updated in each compilation post until it becomes up to date with the onboarding initiative.
Onboarder Application
OCD's onboarding program is conceptualized to be a powerful mechanism in attracting and retaining new content creators. Since incentives are given to active onboarders, it could be a nice income generation for those who wanted to focus more in inviting new users to Hive. For more information about this program, please refer to this
post
.
Your Hive username.
The types of users you will be inviting.
The reason why you want to be part of the onboarding program.


Once you've applied, there will be a vetting process. We will check your on-chain activity to make sure that you can be trusted. Once you're in, you have the capacity to make an invite link using OCD's account creation token, invite anyone you think is a good addition to Hive with a quick and no SMS required account creation, nominate the posts of your invites through a special channel for curation, and get beneficiary rewards both from the users you've invited, posts like these and more benefits in the future!
Be warned that you are responsible for your invites. Meaning, their activity reflects on how you mentor them. Any suspicious activity of your invite can be a ground for your expulsion in the program. Make sure that before they start posting in Hive, you already oriented them on the activities to avoid such as plagiarism.
Be an onboarder now!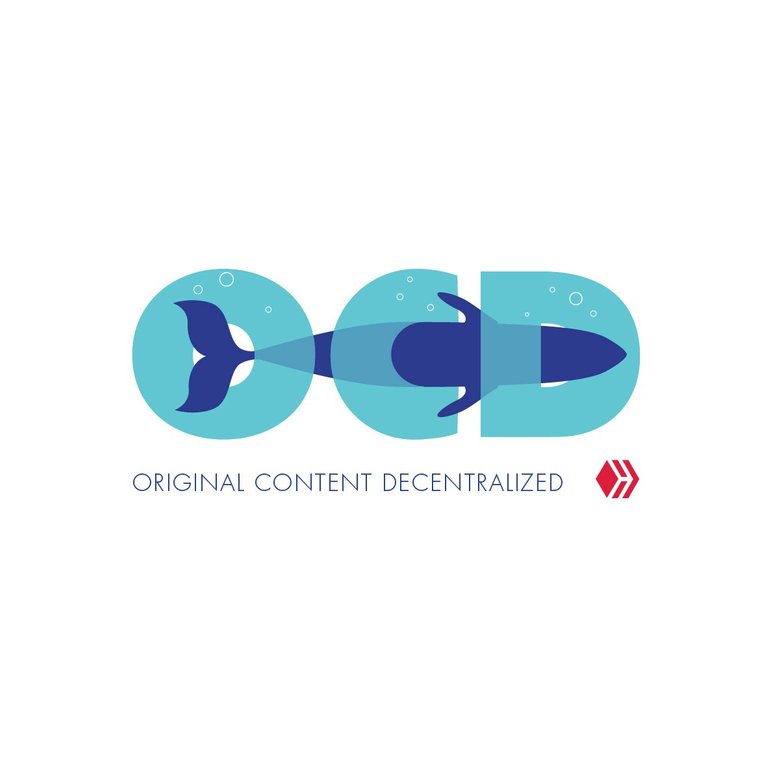 OCD Has a Hive Witness ... @OCD-Witness!

@ocdb supports community curation!
You can delegate to @ocdb for daily liquid hive returns from curation rewards.