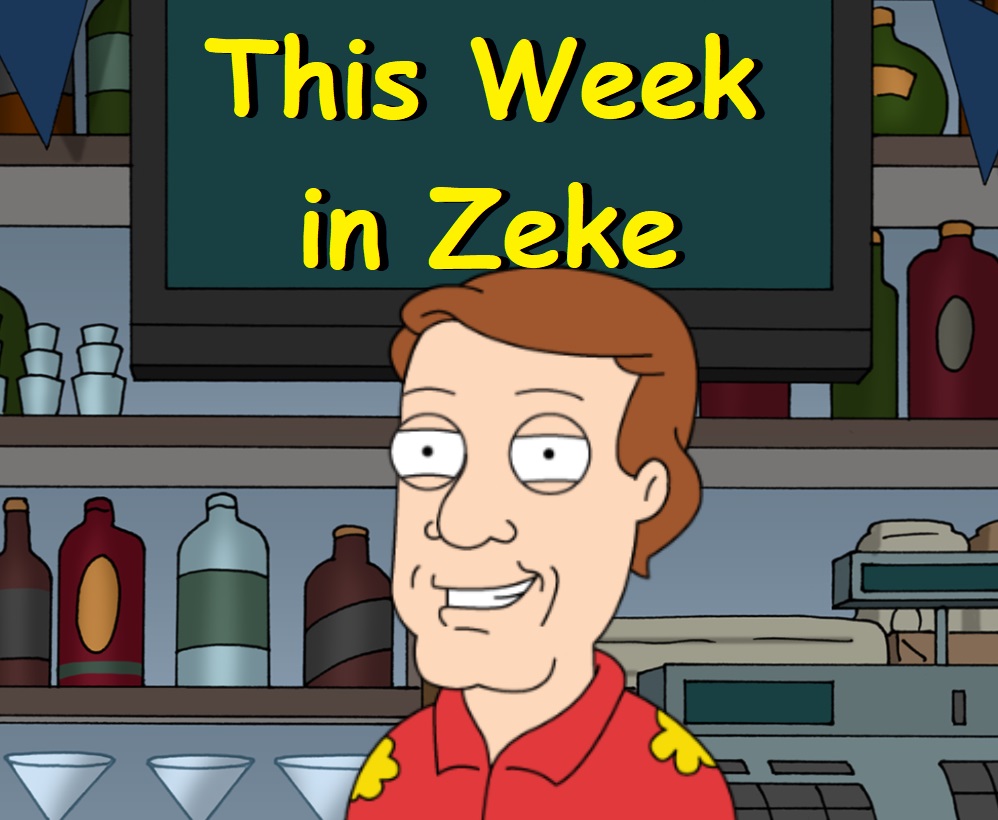 17 days since your last Zekely and the Branding Police are advising me to not use The Weekly Zekely until I can get back to a regular schedule! In the before time, Weekly I would take a look back to reflect on memories & experiences to share with the Hive community for inspiring conversation and gigantic crypto rewards. Wanna know how long it has been?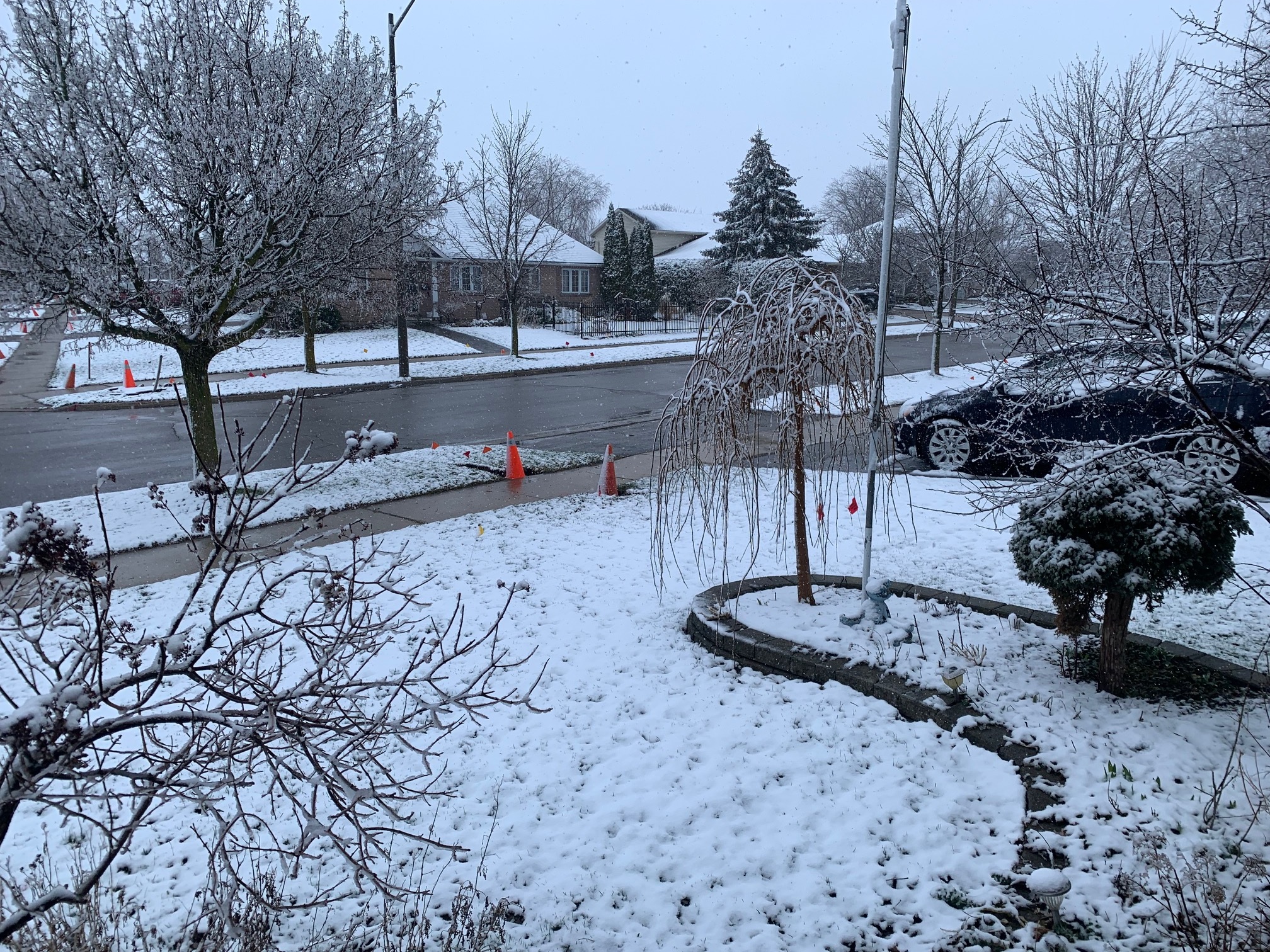 The last Weekly Zekely https://hive.blog/ocd/@zekepickleman/this-week-in-zeke-let-s-rock featured freshly fallen snow! How has the weather been since?

GOLF!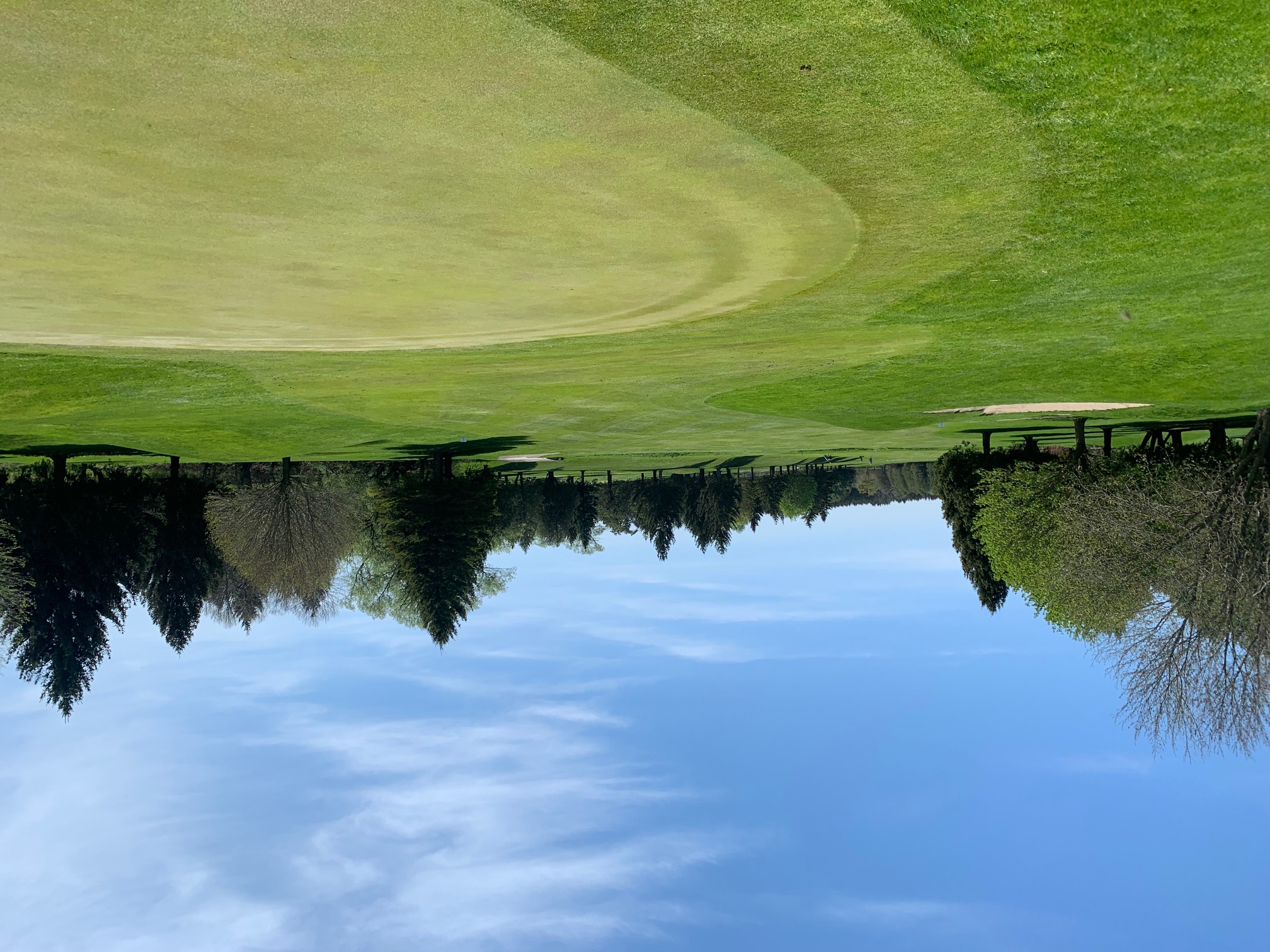 Finally, we played our inaugural round of golf in sunny and 27 Celsius weather. In a grand stroke of luck, we converted one of our IT support clients into a regular Marketing client and it happens to be our favourite golf course
https://stmarysgolf.com/
I will be here quite often this year so I should be able to pen some more in-depth report on this great course.
The weather didn't have to be this nice. The course didn't need to be in this perfect condition. I didn't need to nail 2 birdies in 3 holes on the back 9 for the first time I can remember. This is a great place to be and summer has officially arrived when golf is on the schedule! FORE!


Grand Opening!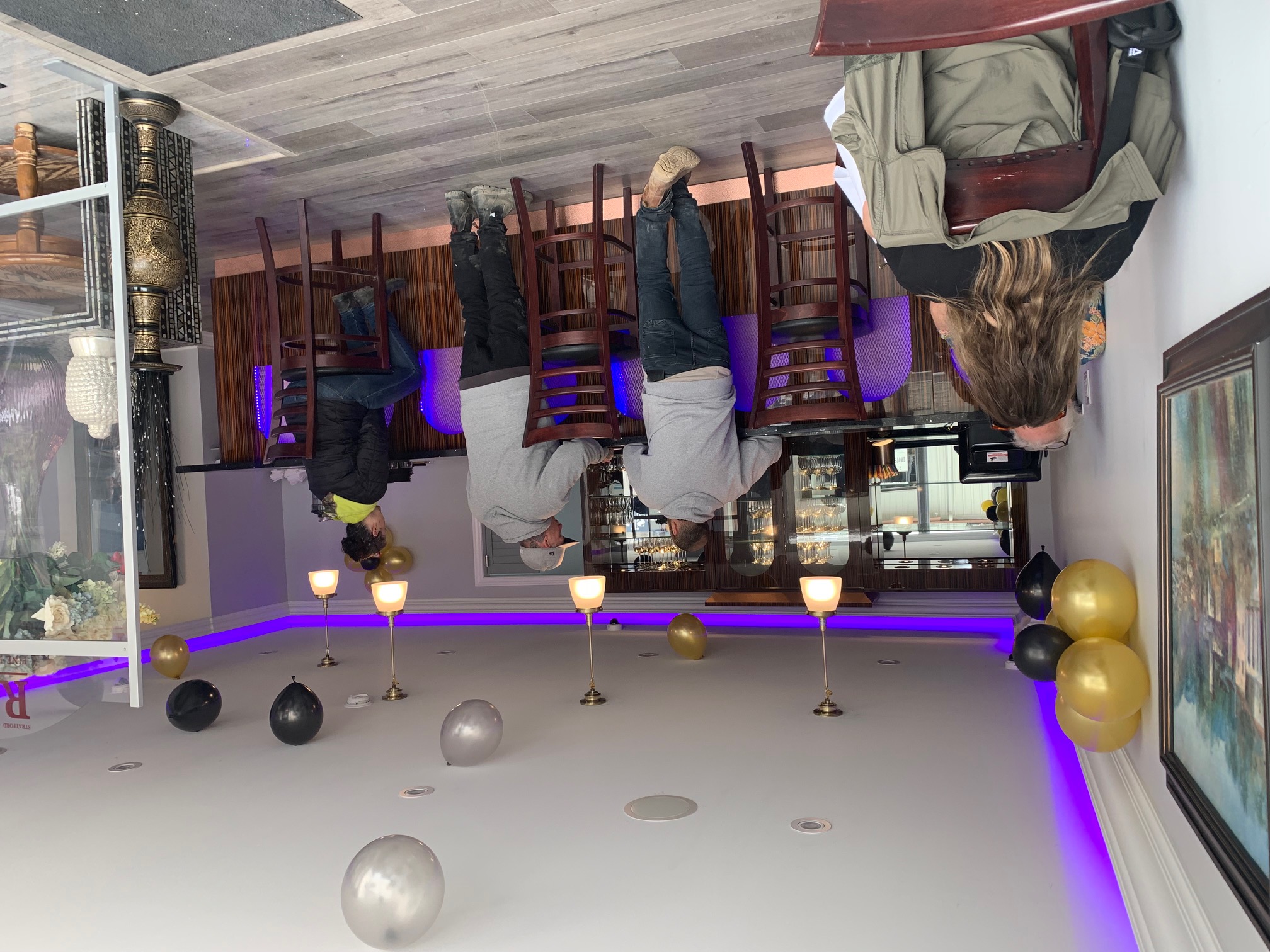 From mixing business with pleasure, we slip right into pure business as we helped yet another restaurant in the region
https://rajatavistock.ca
. This one is special because things are apparently getting closer to normal, it is in a small town filled white folks I was hoping would enjoy exotic Thai and Indian cuisine, and the soft opening was typically rushed but went off with plenty of support. This was my hour shift on opening day to shoot some pictures and enjoy a free lunch for the favour. I really have to be more insistent on professional photos for our restaurant clients as having a folder of good food pics is crucial to restaurant website design and marketing.
I just love this photo because it is on opening day, I can still taste the awesome lunch, and I particularly enjoy the trades guys showing up for something special and new for lunch.


Mother's Day!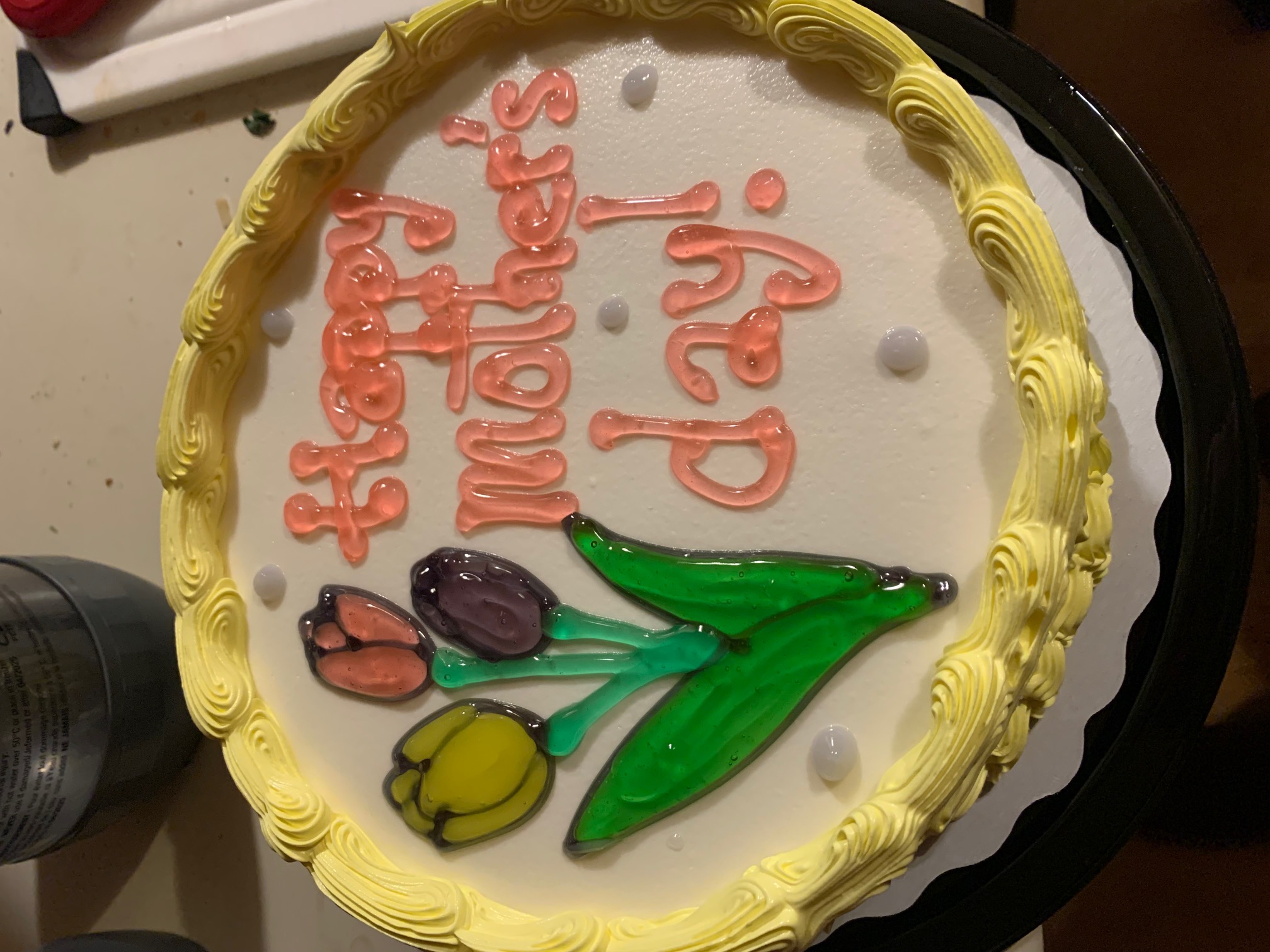 This day is a contradictory one because Wifepoints© are harder to earn (it is EXPECTED), daddying is easy-mode because the kids love making mom happy, and you can bet there is going to be some hard labour in the yard. This year, I decided to splurge on the favourite ice cream cake generally reserved for birthdays. Between the gifts, extra chores, home made enchiladas, and sparkling rose while watching the baseball game, I think we did rather well.

Live Music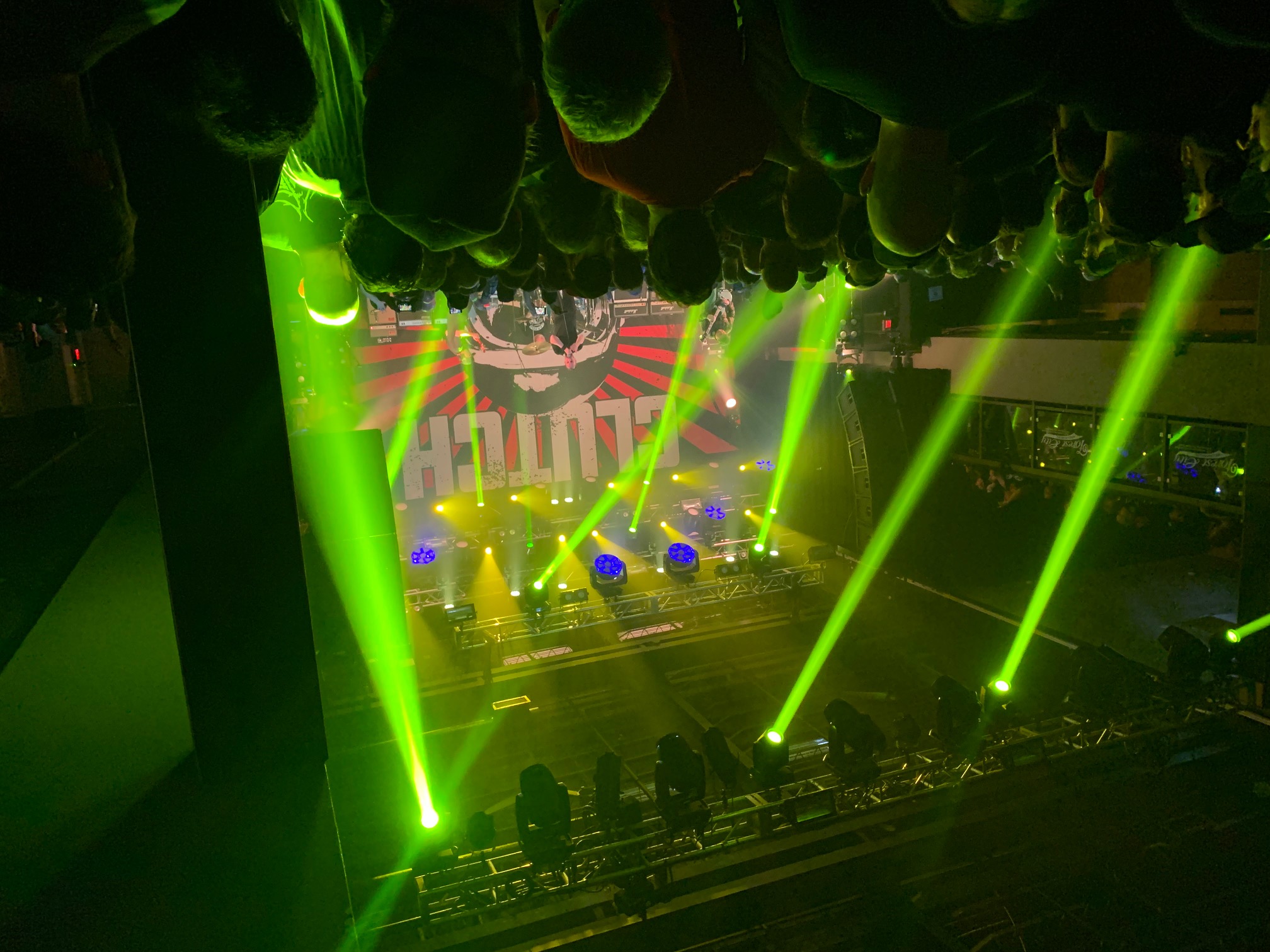 Concerts and other group events are back in a real fashion and none too soon! I had the chance to see one of my favourite bands for the past 3 decades Clutch as documented here
https://hive.blog/music/@zekepickleman/concert-going-with-zeke-the-mighty-clutch
Save your votes as that one is 10 days old and I have a whole new concert to take you on coming this week.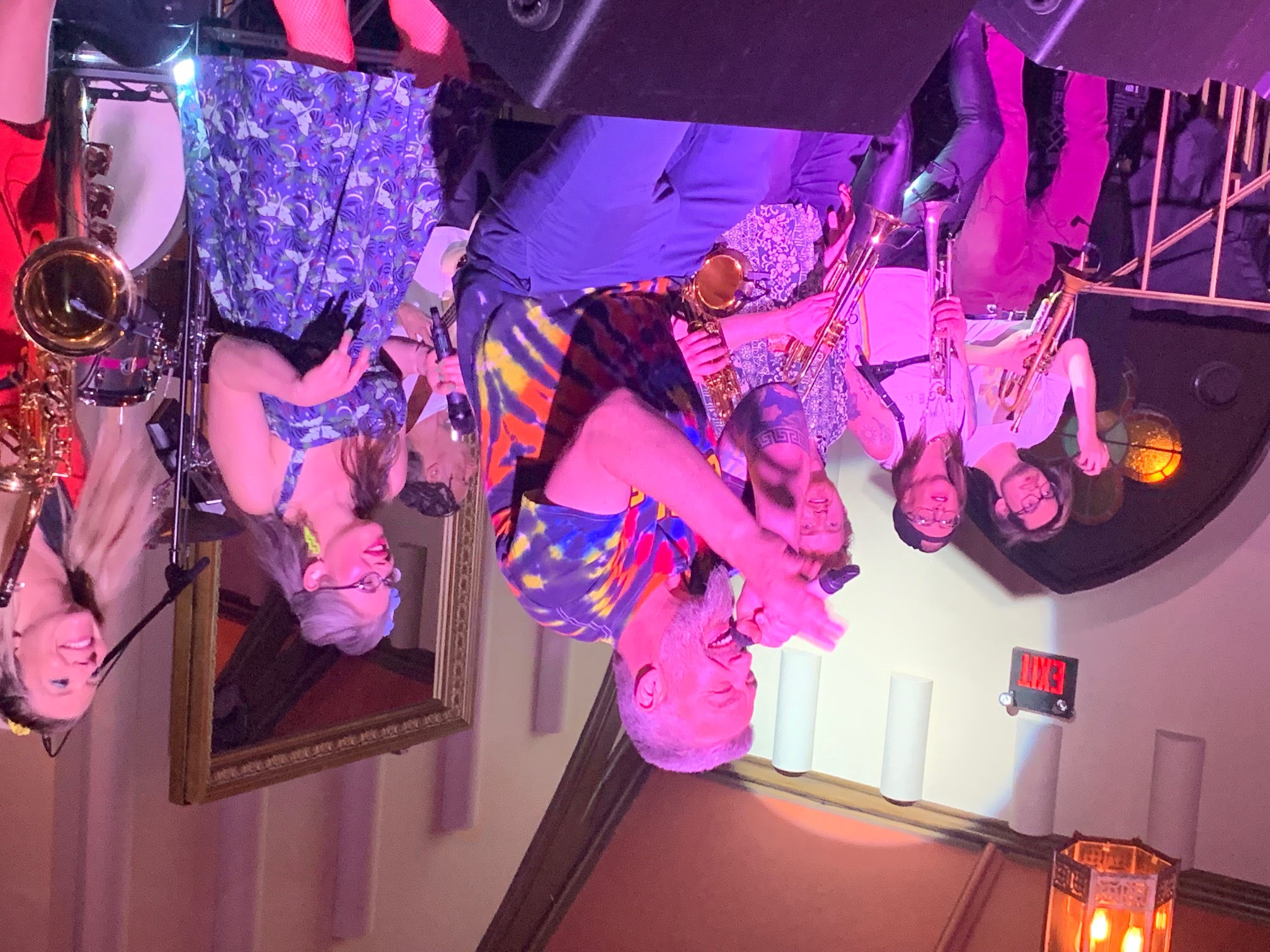 As a little sneak peak, it features a familiar venue, good friend, and a full brass section of dancing funk.

Gardening Season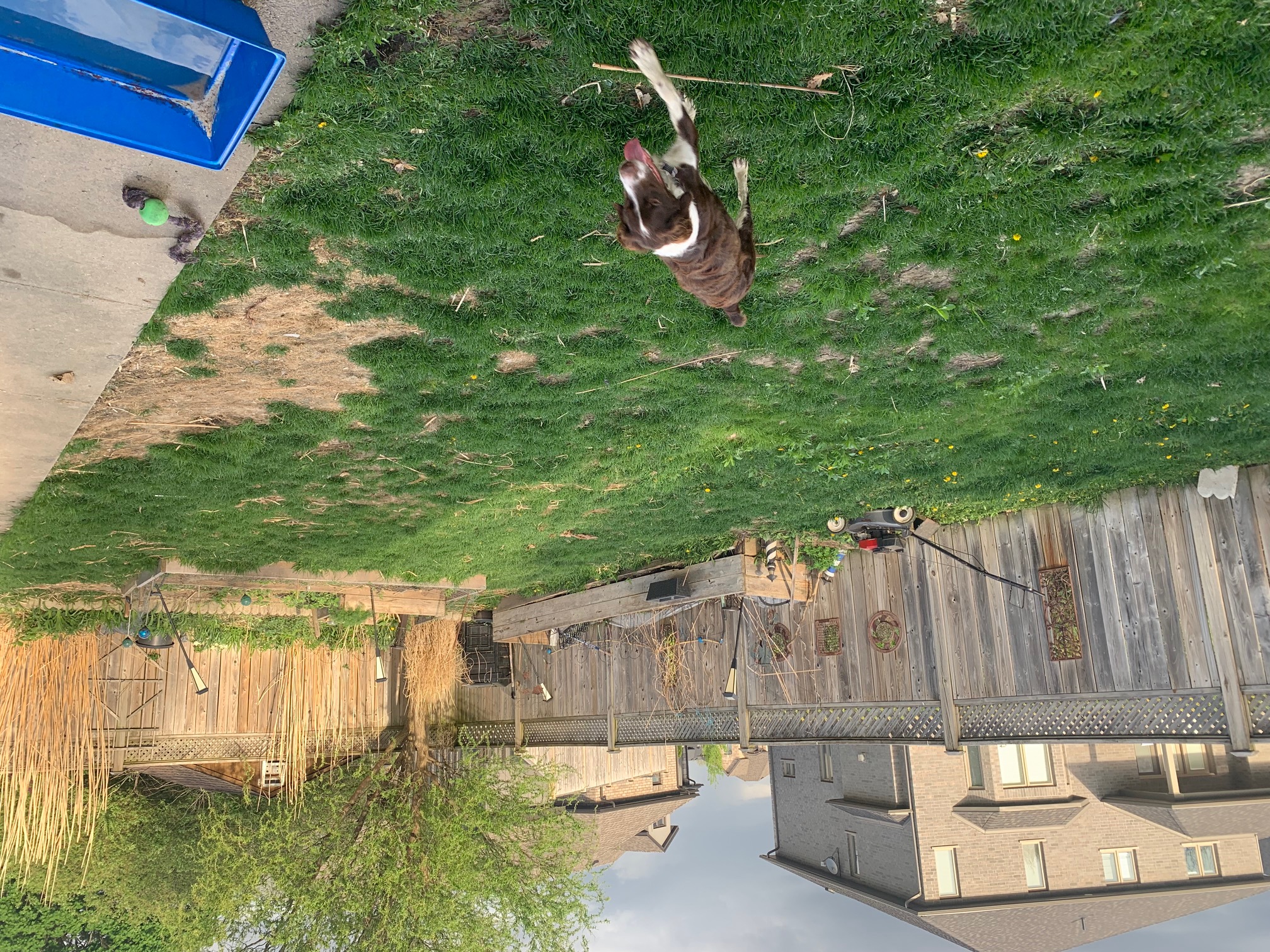 The 5th season of the Amazon Prime smash hit Pickleman Family Garden has kicked off on Hive. A rough winter with a brand new chaos agent, repairs needed for the raise boxes, and plenty of work procrastinated 'til this last weekend. These pictures make for great before pictures as I have worked on my strategy to patch up the lawn, leave the dandelions, and get those garden boxes overflowing with green. Sir Digsalot is going to make it a challenge, but hopefully he will chase off the damn rabbits so that I can grow a goddamn cucumber this year! Maybe even a pickle.

Charity Event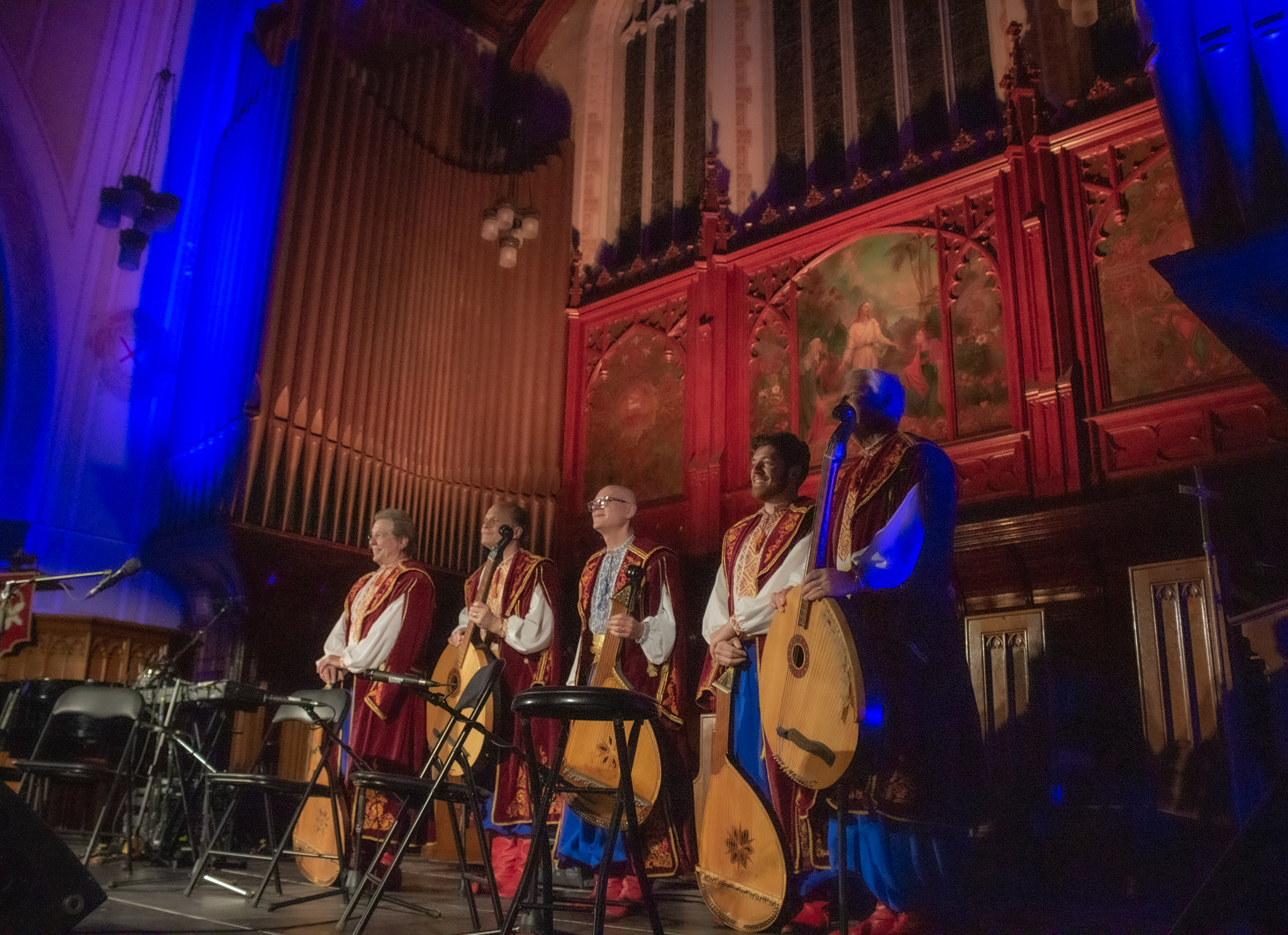 With the situation going on in Ukraine, we feel a little helpless and concerned for the well-being of the civilians caught in the crossfire of the bullshit. What we are doing is working with the local multicultural association organizing events, collecting donations, and helping Ukrainian refugees arrange their paperwork and supplying them with plane tickets and a place to live. There has been so much inspiring community support including for the latest musical event we held on Friday.
Among plenty of local theatrical and musical stars organized and lead by local gem https://loreenamckennitt.com/ were members of the Ukrainian Bandurist Chorus https://www.bandura.org/ for a huge fundraising concert. For the promotion of the event, we helped kick it to 200 tickets sold in 4 days then let the digital marketing from https://towncriermarketing.ca aka @town-crier fill the rest of the seats and raise a fantastic amount of money to help refugees find a life in this region.


Covid Update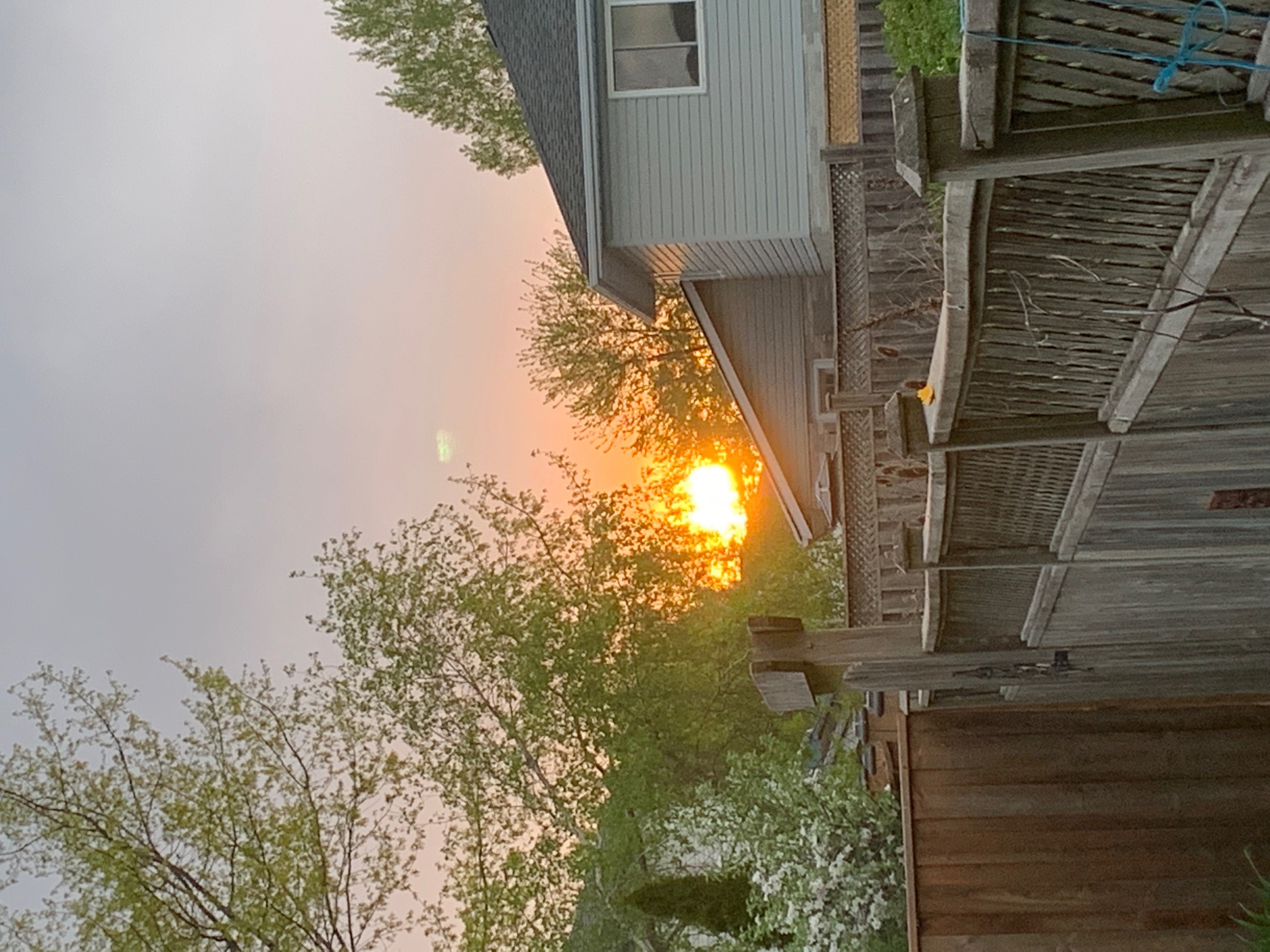 Maybe it is because I finally contracted covid and kicked it that I feel the sun is finally setting on all that bullshit. We will have to go through a little more night before the dawn but it feels like we have turned a corner. I feel like a tit if I am the only one without a mask or the only one with one when out in public. Either way, I am hoping for a little herd immunity and the power of the vaccine for our grandparents as not many people give a shit nowadays! Here's hoping the caution was enough for long enough and we are boldly returning to whatever normal we are left with. I will drown it with music, beer and fun!
Thanks for checking in and let's bring on the summer!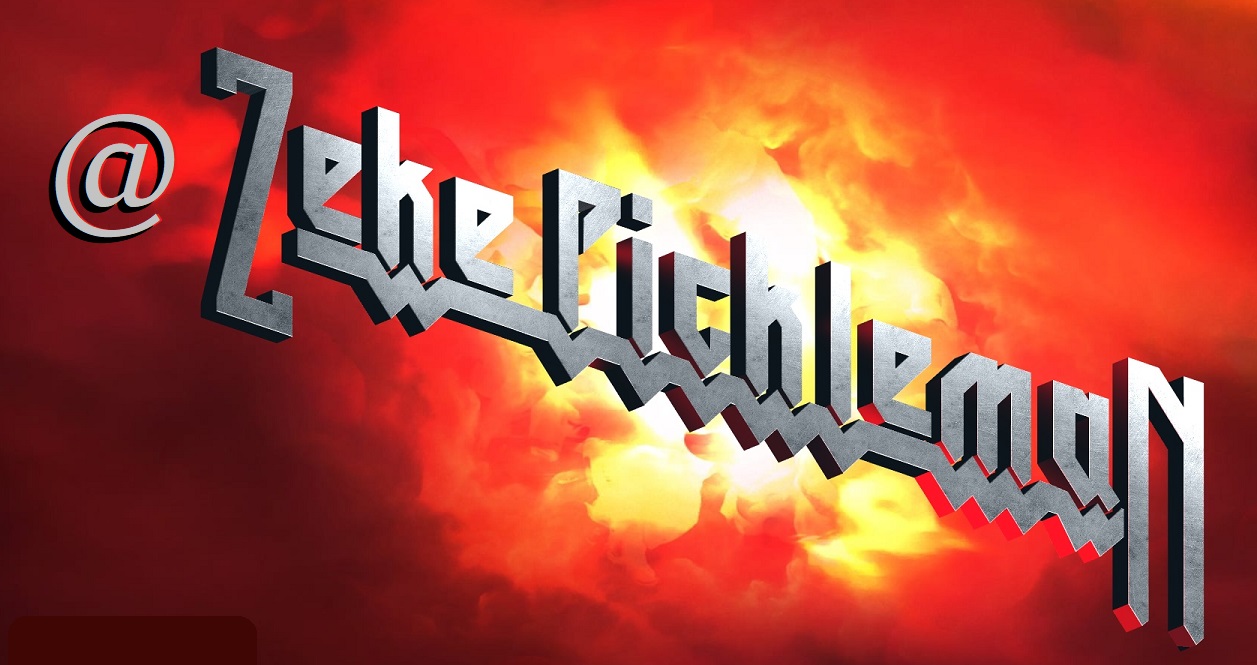 JOIN US ON DISCORD
SUBSCRIBE TO THE LIFESTYLE LOUNGE COMMUNITY HERE
JOIN US ON TWITTER

I am honoured to curate for:



How's your summer looking?