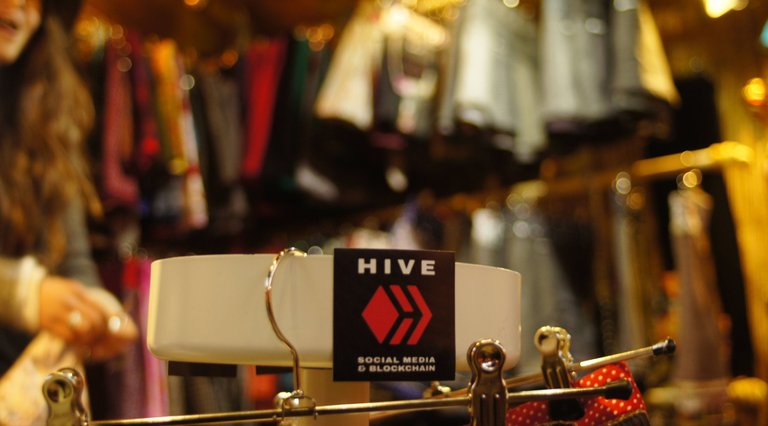 Introduction
This post is dedicated to @kiel91 and @deepresearch. The rewards of this post are shared with both.
To start off, I'd like to mentioned that the following post is dedicated to introducing a couple of newcomers and mentioning some Hive OG's. What it's mainly about, is #hivepromotion. Firstly I'd like to thank @nathanmars for his support and give some shout outs to the #hivetwitter army.
Also many thanks to @alchemystones, president of the #hiverocks community for his amazing tutorials on how to make Rocks.
If you would like to subscribe and follow Hive Rocks, it's Hive Rocks or @hive-127783 .
The community is about painting rocks, leaving them, collecting them, treasure hunts, and promoting the hive blockchain through labelling these rocks with your username. The community also promotes engagement with other art communities on Hive. When someone finds these rocks in the open, they might enter the link on the back and find the Hive.
During our regular Swiss Hive meetings, we gave away peakd Badges(Zurich, Swissness and Swiss Hive) to visitors, made a physical Swissness Board, printed bags using @kiel91's stencils and are planing to print stickers, make some t-shirts and hoodies in the near future.
New Users and OG's
I'd like to start with @termitemusic and @djlethalskillz. I actually love writing lyrics and never really published any poetry here, because i'd rather record them at some point. These two guys along with a few others like @lyon-89, @amazedme make really awesome beats/instrumentals. I'd like to mentioned the OG's music fam such as @d-vine, @tygertyger, @wolfnworbeikood, @djslurk, @edprivat, @vachemorte, @whatamidoing, @krishool, @nickyhavey, @spotlight.artist, @jeffleinwand, @unikron, @onemedia, @ravenmus1c and give shout outs to many more I didn't mention. Big thanks go out to my herbal fam, @riverflows, @trucklife-family, @kennyskitchen, @vincentnijman, @samstonehill, @sebcam, @artemislives, the #deepshit fam @inuke, @macchiata etc. (I didn't wanna spam anyone...)



Big ups to the @quest-skool, who are promoting the positive and uplifting forms of Hip Hop Culture in India and empowering youth. They recently posted a video on one of the youngest rising b-boy talents in India. Deepak: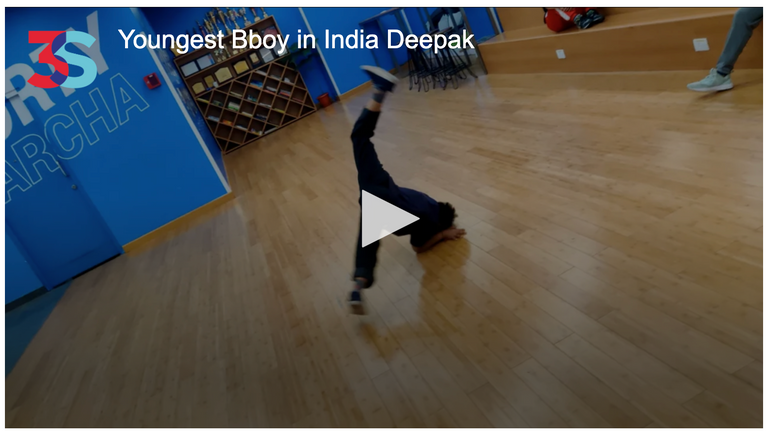 watch on 3speak



I also recently on boarded @liltinkerer, who is a brilliant young kid tinkering with tech, programming and someone who loves science. His inspiring curiosity, moral compass and genuine values move me. His mom is also a really good friend. They both enrich my life a lot.

I met @islandboi in Mumbai, India around 2007 while I was working for a textile factory. It was actually through him that I got to various venues and got a couple of gigs playing vinyl at Zenzi Bar in Mumbai back then. He was also the one of the two dudes that made journalists write about the work I did for an emerging hip hop community at the time. Zenzi, because it was one of 3 places that actually still had Technics SL1210's. Ironically, I later played KL to Beirut in the club a lot. Dudes that came to see me play regularly jumped around head noddin to this track.
@djlethalskillz back in 2007/2008

A Dj I used to kick it with named Mo City from New Delhi was actually in touch with @djlethalskillz. When I saw him on the Blockchain during the early days, I knew the dude already. We had a lot more in common apart from being a part of the hive and seeing the potential of this technology early on. I mean, what were the odds? Conscious RAP on Kung Fu Asian Style beats and the 7 Elements/Senses.
I reached out to him in a chat 2 years before the fork before he joined emanate.

@islandboi recently introduced himself to the hive with this post:
My Intro to Hive and Blockchain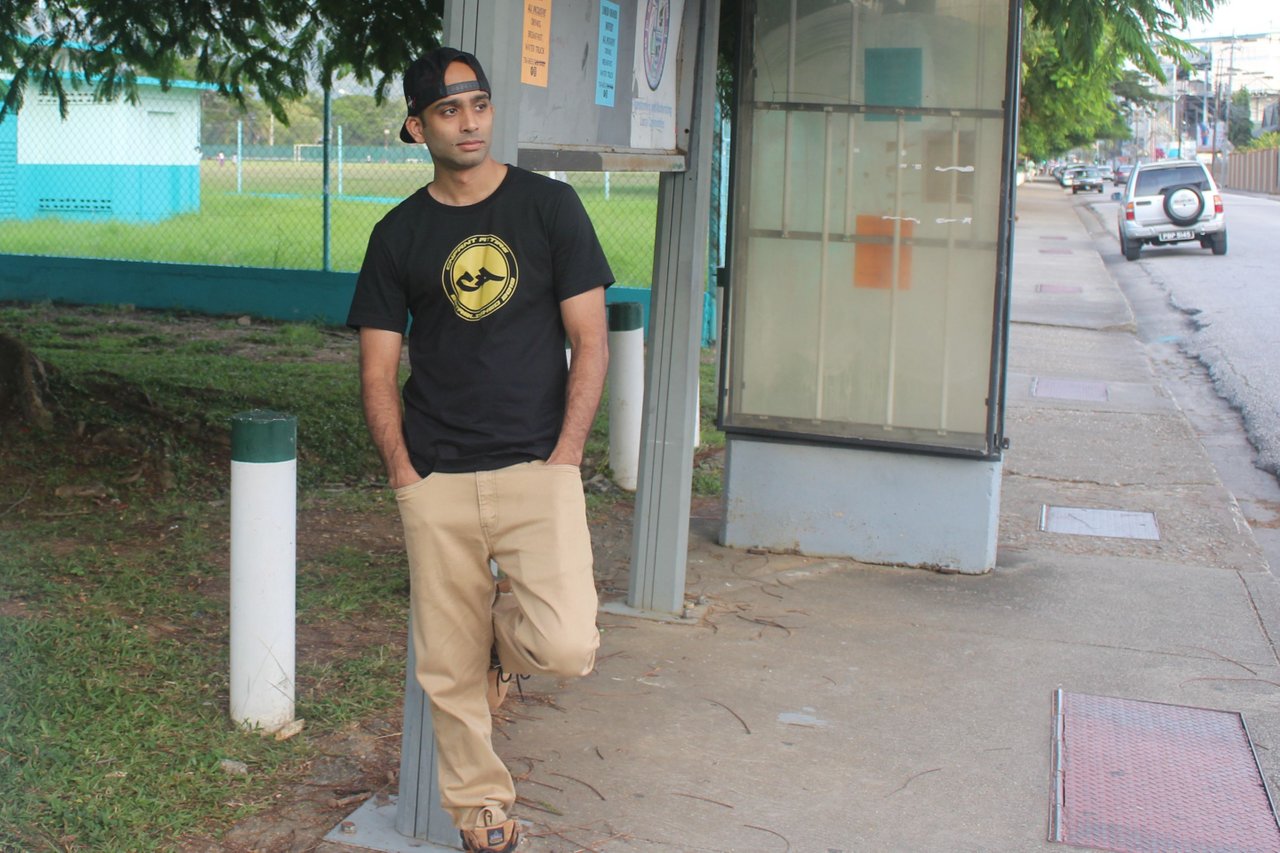 He's also a part of a documentary I made on breaking in Mumbai. He's an awesome Graphic design artist and one of my best buddies out there. My time in Sakinaka, spending my mid 20s there, walking around with a ghetto blaster like it was the 90s, really impacted on my life. Me and @islandboi also go way back.

Flow with Joy by the @fourtharcher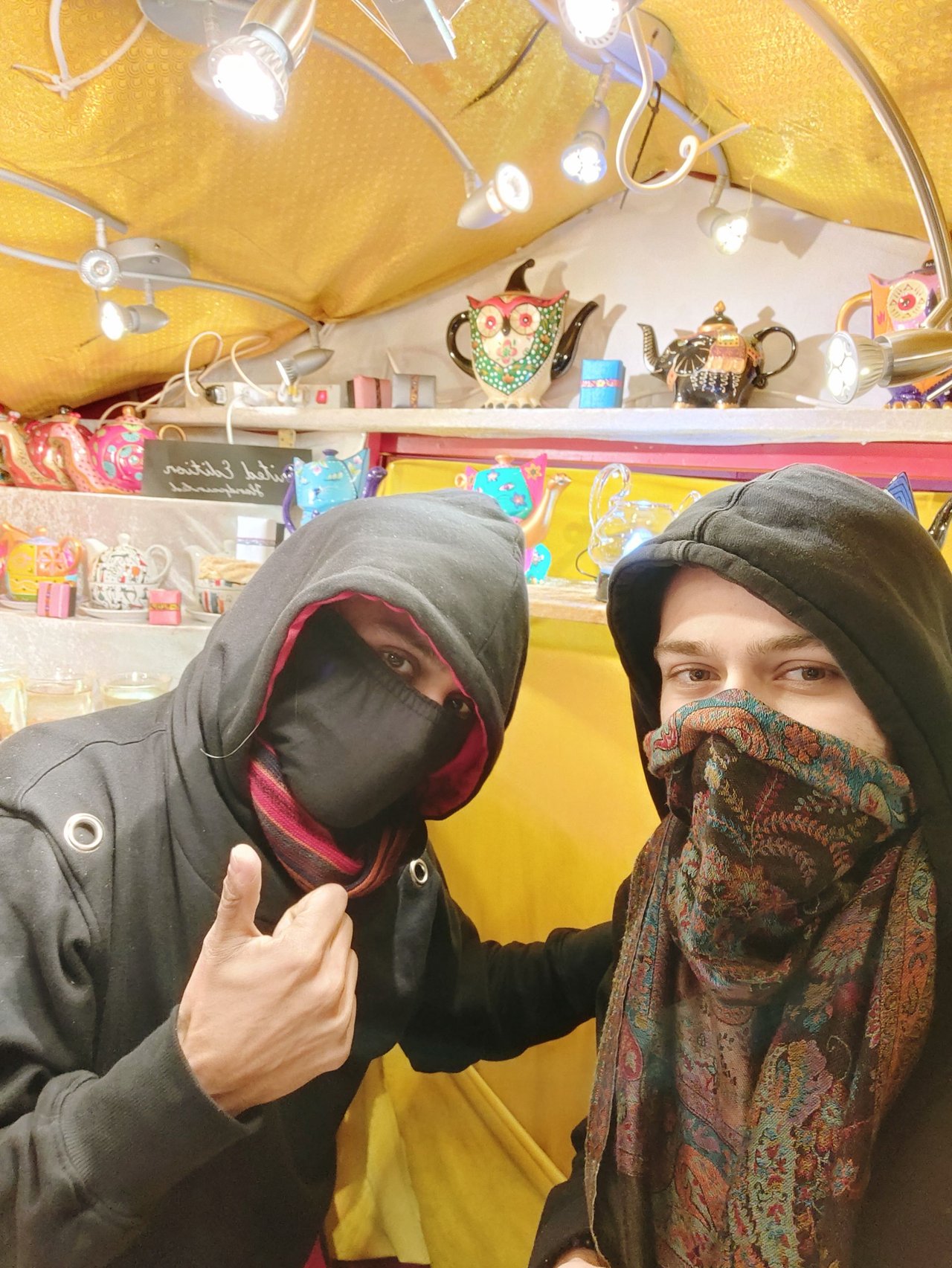 Source of Image Flow with Joy
I am currently selling a very special tea called Mao Feng. The story about the shinobi avatar behind this account is also related to chamagudao or the tea horse road, where buddhism travels along the south western silk road before 1236AD. Selling the tea, I am currently working with the @fourtharcher, with whom I meditated for an hour the first time we met. We even meditated the second time we met as well. This soul embodies and conveys a profound kind of serenity and this is something everyone else who meets him also confirms. We are selling a blossoming green tea for a company called innerlight.
Hive Promotion
Maybe some of you might remember that @kiel91 sent over some stencils to support our Swiss Hive meetup, so I could print some Tote Bags?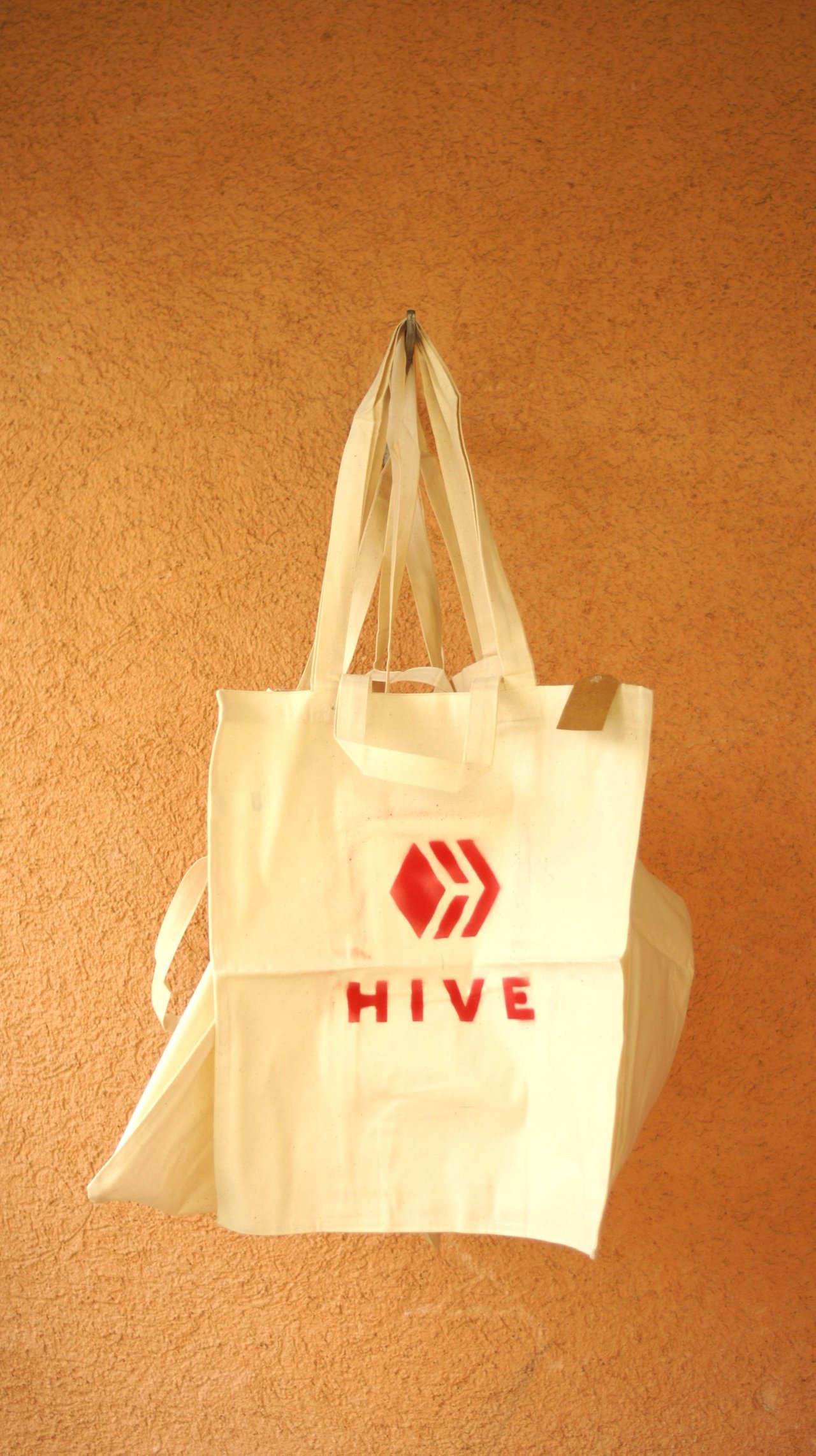 I received a comment from @deepresearch offering some fridge magnets. I immediately connected to him on telegram and he sent them over right away.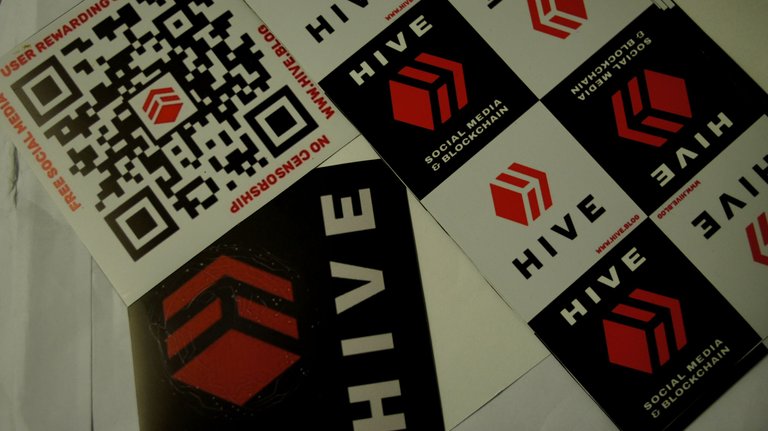 Of course I had to stick some on my fridge: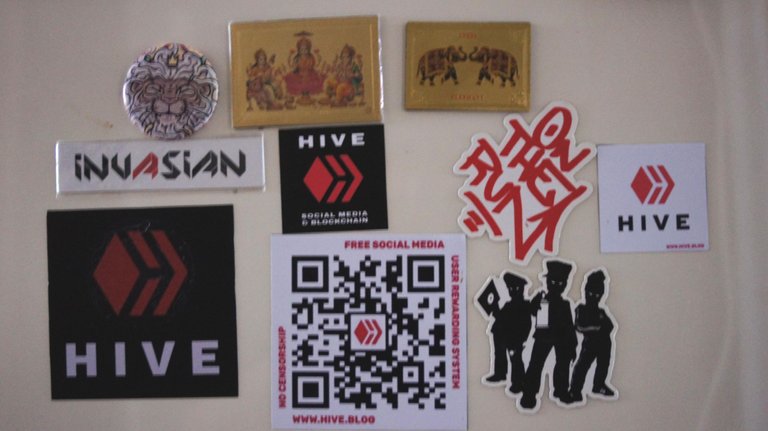 OK, I guess I stuck around another one at the x-mas market and gave two away. I am keeping the remaining for the next Swiss Hive Meeting at the ZWZ computer club at the end of Jan as give away. Thank you @deepresearch !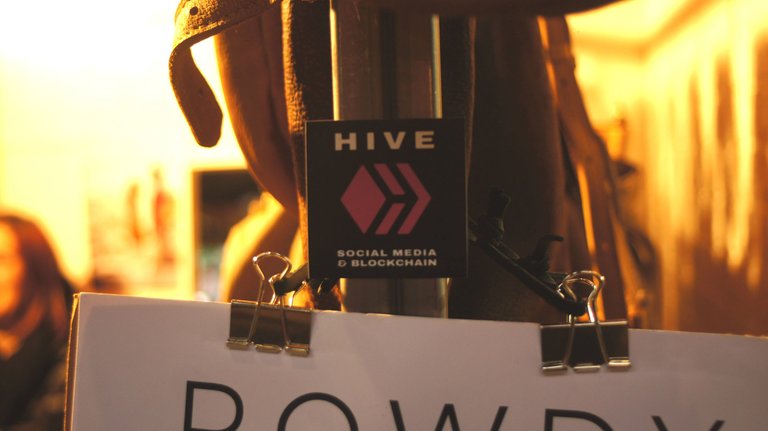 @kiel91 sent me another envelope with stencils for @sandymeyer and me with our names, some Hive Keychains and a Huge Hive stencil to make T-Shirts, Hoody's etc. He also sent me a very heart warming letter that felt like a pre-battle speech and how he can also sense this Hivemind. I can only say, that after speaking to him several times, I am looking forward to meeting him. His girlfriend @meerliebe is sporting a Hive T-Shirt in one of her Posts. @kiel91 also recently made a post on his undertaking on how he created the keychains and stencils here. It's available in German and English.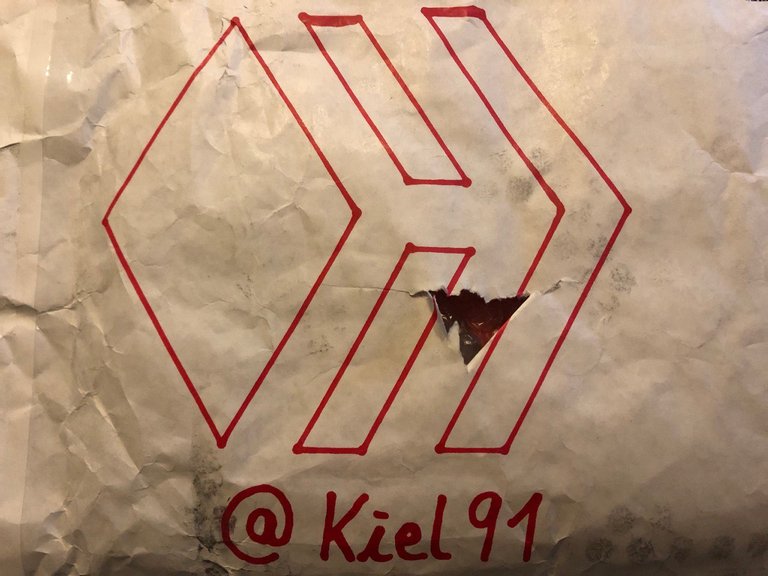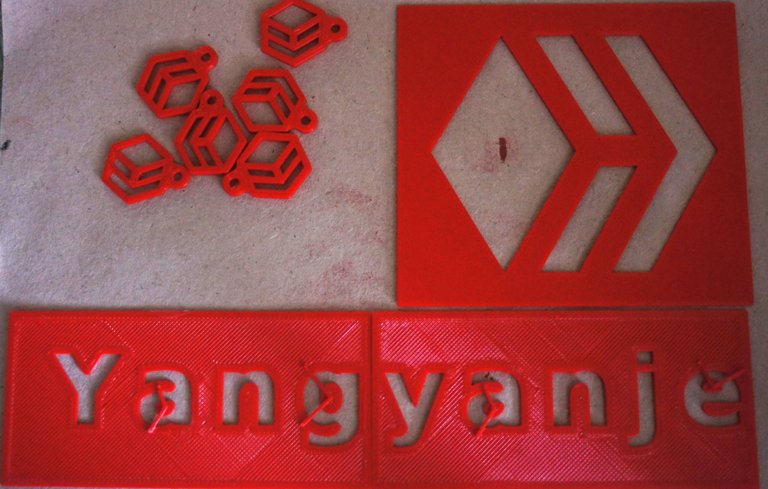 Yup, I am dead serious! I love Hive and that's because of all you awesome people on here. The spirit of what we have as a community and what we are doing, is so powerful. Specially in an age where custodians rule over people and one in where it's so important to inform people about owning their keys and their freedom. Just take El Salvador as an example. The BTC is owned by the state and everyone is just moving state custodial BTC on lightning using strike? On Hive, we don't have any corporation governing us. Connecting, meeting and building together can be crucial puzzle piece to giving rise to future projects. Borderless, permissionless, we span across the world, have our own scarce currency/value/resource/indirect exchange/direct exchange. Basically we are a country without borders eliminating xenophobia! Specially when it comes to devs. Communities on Hive also have a responsibility, because we build our dapps ourselves. Since we do everything, govern ourselves, we also depend on you making a revenue if your content is good or you are a good actor. That's key. As a good citizen of hive I'd encourage anyone to invest, but I also want to see them do good on their posts. The greatest thing about hive is that we can all just be ourselves and there is no censorship. We just flag plagiarism and people who aren't original or inappropriate in a disrespectful way. I think it might be harder for everyone to sell when the price is high in case it potentially goes even higher? I see so many benefits in keeping hive staked and maintaining some liquid to pay for goods and services. ChainBase, the evolution of Graphene makes Hive super scalable. I see us building more meanwhile, also regardless of the price. I don't just believe in the future of one of the best communities out there for no reason. I believe that when you throw something at hive, authenticity and value really sticks due to our consensus.
I'd also like to mention @thelogicaldude and his project https://blocktunes.net , an NFT Music Marketplace.
In a few hours https://liketu.com/ is going to release. Yet another front end for the Hive Blockchain with a bit of a twist. Do Check out a post post by @liketu on what it is.
There are many exciting things happening on hive, as always. I still can't wait for the release of the SPK Token and the #3speak or the SPK Network. This will really change a lot and possibly put hive on the map.
Big shout outs to @clau-de-sign , @sandymeyer, @miraicastel, @janaliana, @bensworld, @acroamanic, @mangodjango, @option2-e, @b4phom3t, @amadeusthiemann, @smoothoperating, @amazedme, @ceciliad.art. I am looking forward to our next Swiss Hive meeting in Jan 2022.
I wish everyone a very happy full moon tonight.
Thank you for reading.
Rane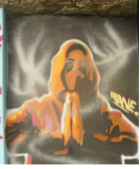 Vanishing
Dong Chang 东厂
aka Rane

'If you feel out of place when everyone lives a normal that's closer to insanity, wearing bricks on their feet, breaking their backs and eating corpses of murdered beings with similar senses as their own species without empathy, don't. Don't blame them for being blind to the unmapped pathways of human consciousness. While feeling no remorse from being numbed, they can't step beyond their conditioning out of fear of being the only sheep in the field. Their fear of loneliness for their indifference does not permit them to push the envelope on their own. Only the few leading edge truly break ground to explore the unknown. Even when applying logic, most will never see beyond the habits of the masses. Right now many would rather burn you at the stake for revealing the truth to them, as they are so moulded into the patterns that confine them. When they think they know everything and beat the table for you to listen, be patient, mindful, humble and just listen...We are all too young to know everything. Your time might come much further in the future when you are long gone.' - @yangyanje

Feel free to tip Wallets for support:
Bitcoin
3Mvofn1VynU168DuYtMsDqnUMSw7nQ8JEQ
---
Ethereum, XDAI, Polygon, Binance Smart Chain...:
0x0398edefB9d18A6a7c9fe573bdeedB7797283Ae5
---
Tezos:
tz1iSv5gWfPqUqaGChhfX8Vj3yquj36fad2Y
---
Cosmos:
cosmos1l66z8kxxgvftw7cprz5dlzvzm4tyefhrvm3w03
---
Solana:
9AmMfaerhNgsz2maByDUGrPMKYQRVeYQXJvCe9n48Fti
---
Terra
terra1m7q65zpa8y2zamjxqtnt43tprm36utkckdqf3a
---
Osmosis
osmo1l66z8kxxgvftw7cprz5dlzvzm4tyefhryqz7er
---


Member of the Swiss Hive Community

Supporter of the Lotus Community

Join the Herbal Hive Community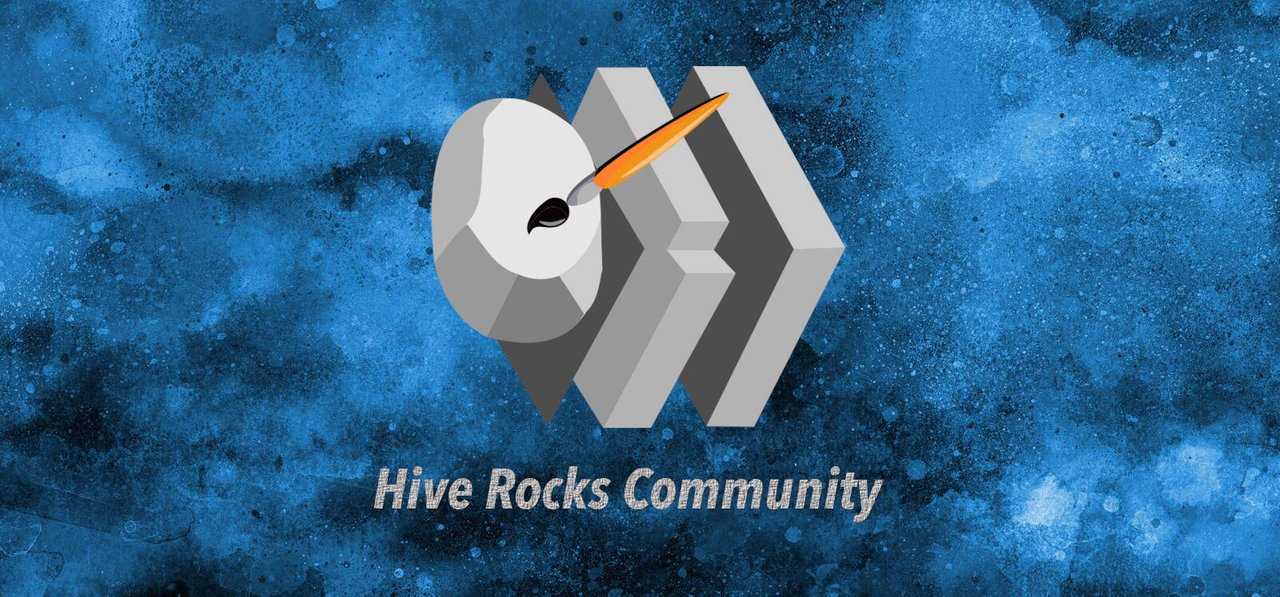 Admin at the Hive Rocks Community

Odysee
Twitter