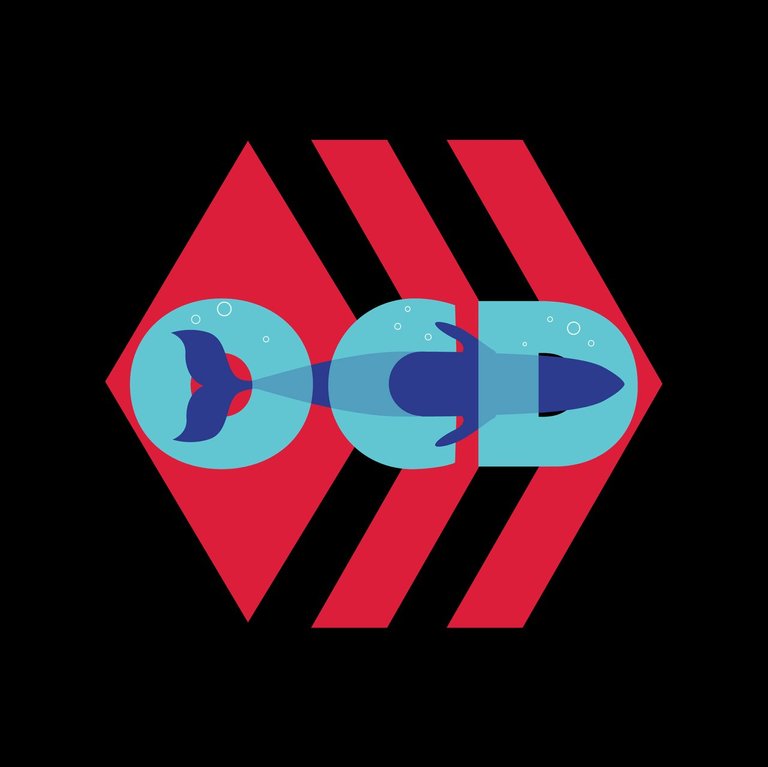 OCD's support is expanding!
Hello everyone! This is the 367th compilation post of OCD's latest curation efforts. It has been known that OCD has been supporting leading niche communities under its
Community Incubation Program
. However, there are still a lot of other niche communities not supported by OCD. This curation initiative will help in supporting those communities.
This newest curation effort aims to encourage authors to post in appropriate communities even if those communities are not under the incubation program. This will also encourage users to explore more into the different communities in Hive.
How this Works
OCD curators and community leaders will find posts from other niche communities and recommend them for an upvote. Unlike those communities in the incubation program where curation is focused, this curation initiative is spread out. This will help find undervalued posts from smaller communities that deserve support.
This will highlight both the author and the community where the post is located. This way, smaller niche communities can focus on growing their subscribers and increasing the engagements within their respective communities. A small boost goes a long way.
Speaking of boost, here are the curated posts for this batch:
Curated Posts
Author: @antikus369
Community: Amazing Nature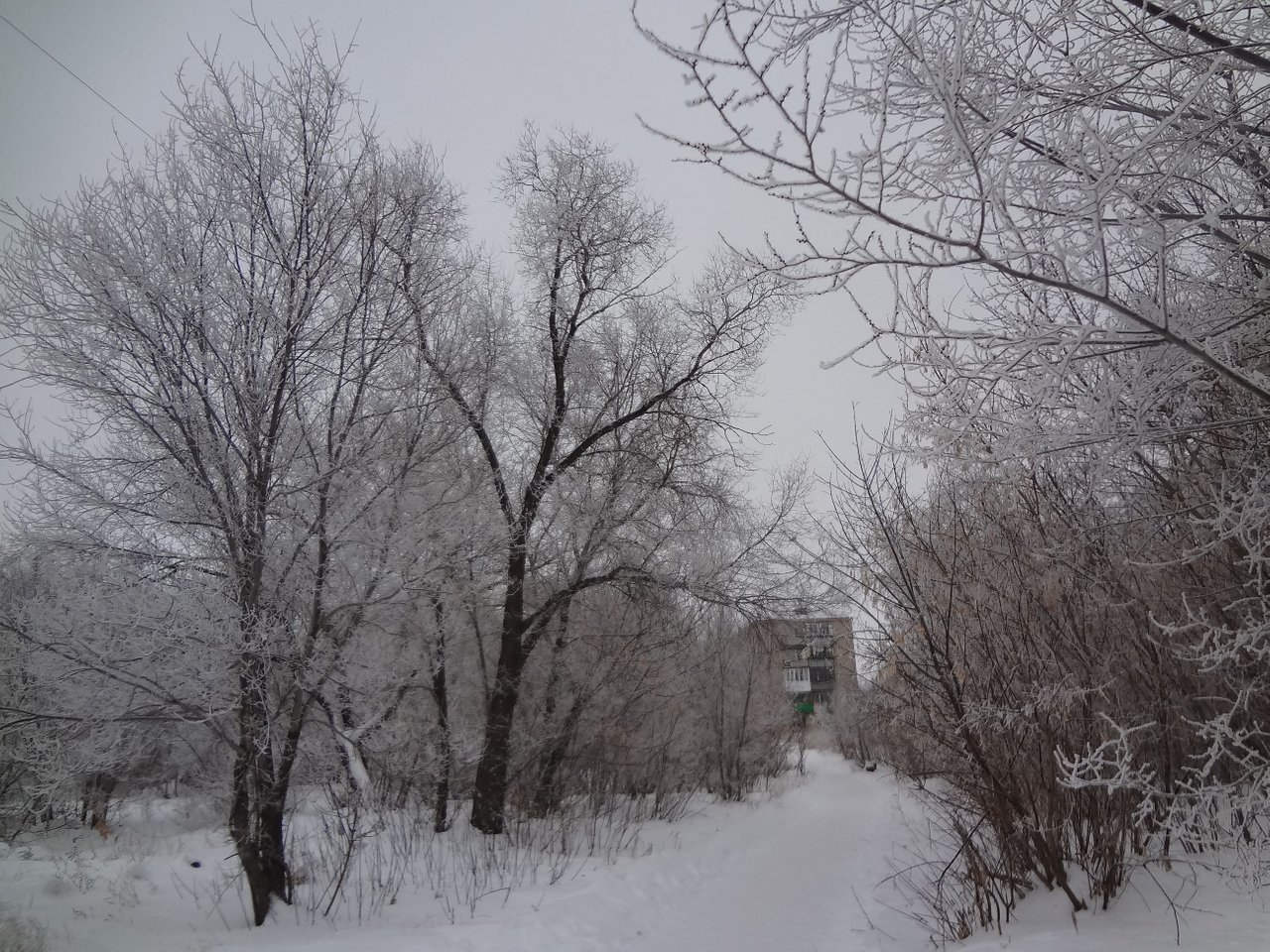 A Gray Day or a Song of Winter
Winter has come, it has descended from the heavens,

The days are full of snow,
The silver is a sight for sore eyes,
The loss is suddenly without number!
Curator: @glecerioberto
---
Author: @luckylaica
Community: ASEAN HIVE COMMUNITY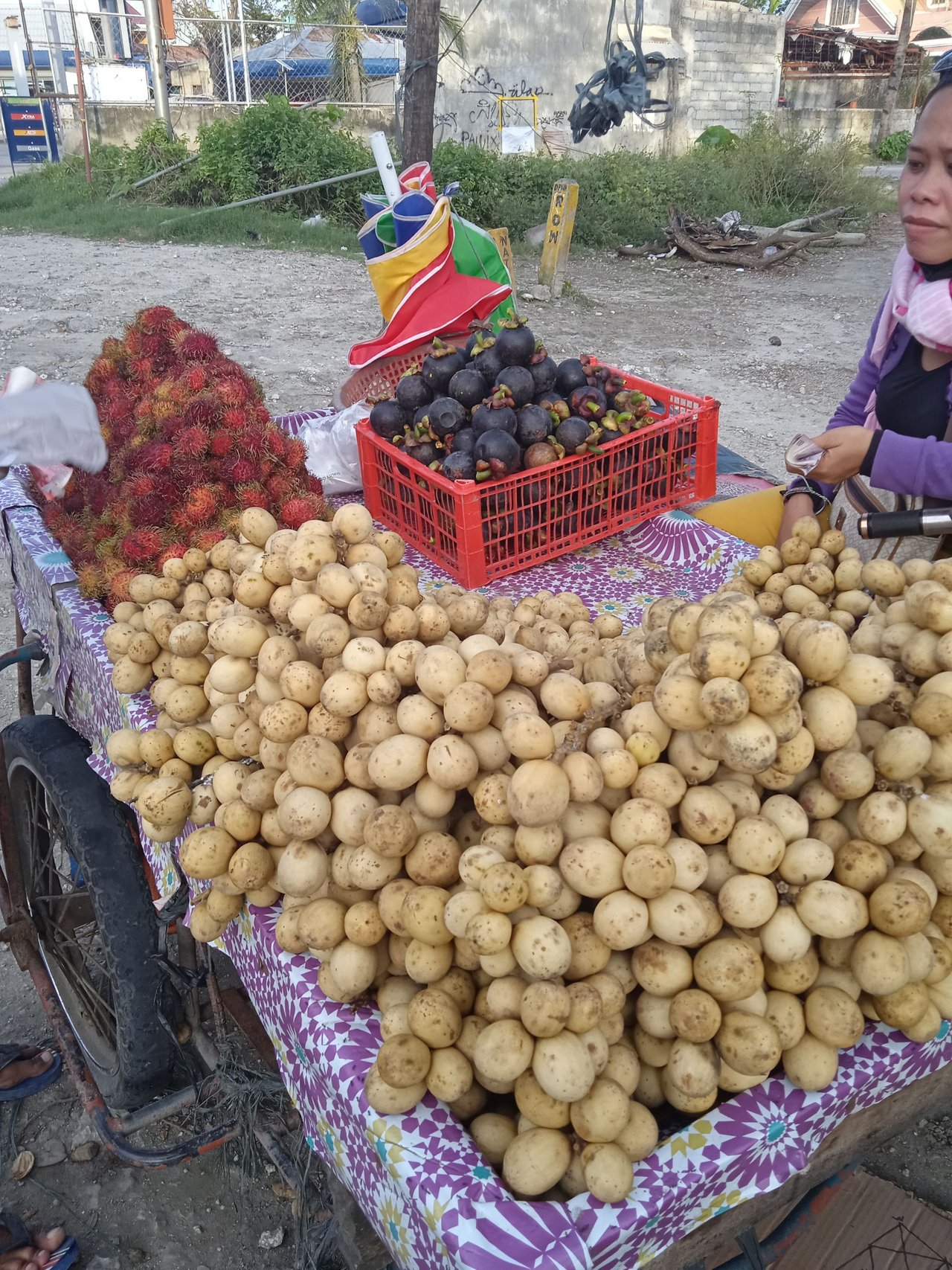 Introducing some fruits in season in my Asian country the Philippines.
I have here today some Asian fruits in season in my country the Philippines.

I went to the marketplace to pay my bills and it's almost 3 km from my place so I use to ride a bicycle to save from the tricycle expenses since starting from the pandemic tricycle fees are almost tripled. I used to ride a bicycle in the sense I can save and also it was my way of exercise.
Curator: @glecerioberto
---
Author: @creacioneslelys
Community: Catarsis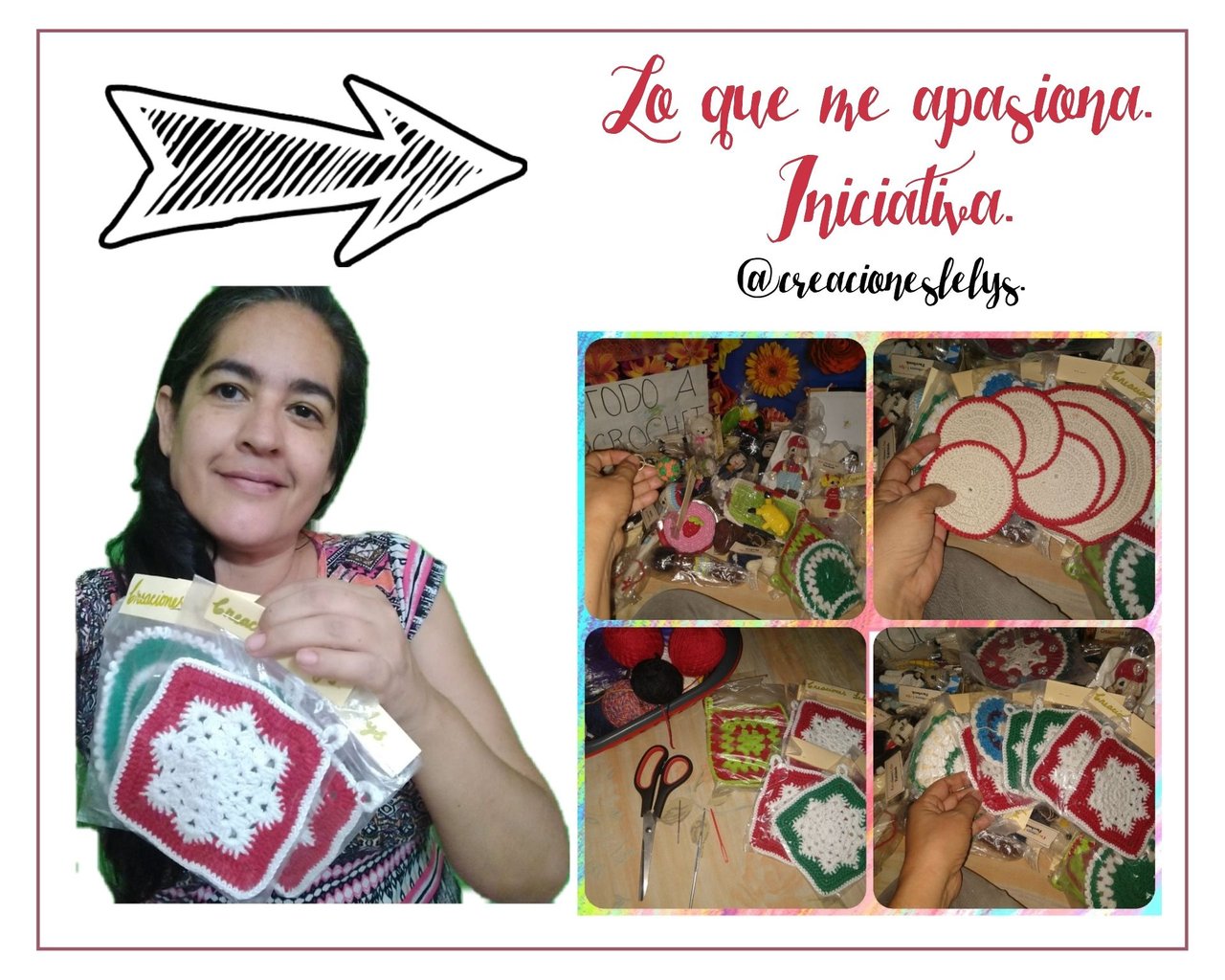 Tejer es mi pasión. Lo que amo hacer.//Knitting is my passion. What I love to do.
Since 2013 my body requested a lot of attention and my mind rest, so after a few years, in 2016, I made the decision to rest until my health condition improved. During that time I lived pleasant moments in my encounters with needles and threads. I immersed myself in a magical world in which my pain practically disappeared, my mind was clear, in peace and tranquility. Only when I got rid of my crochet hooks and faced the real world did I suffer again.
Curator: @glecerioberto
---
Author: @parauri
Community: The Herbal Hive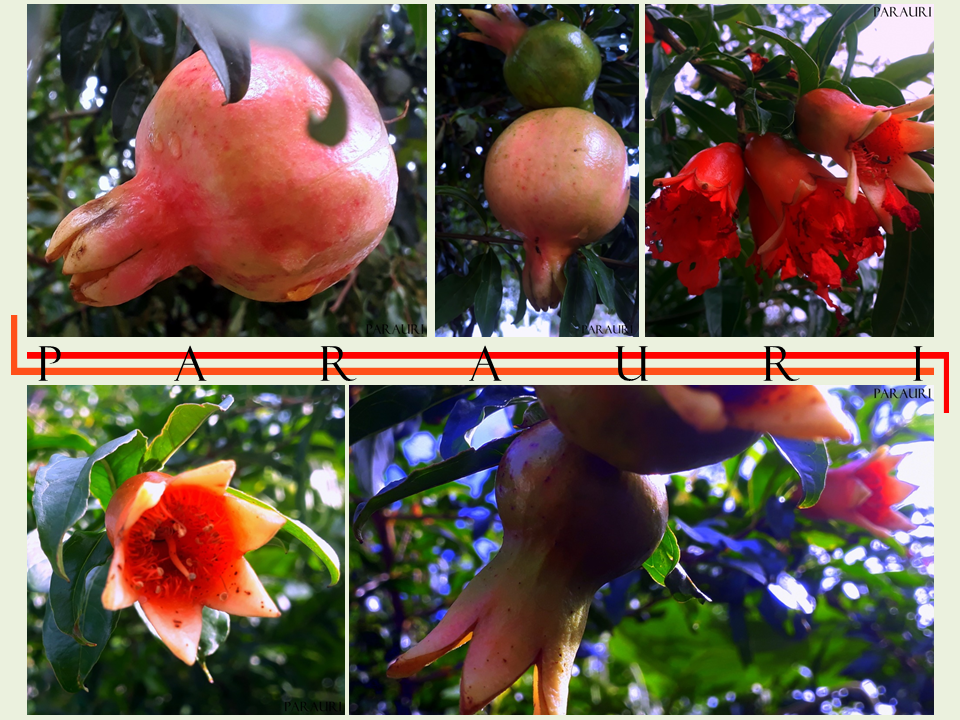 GRANADA | A natural treasure 💚
It is the pomegranate or punica granatum plant, which adorns and gives health thanks to its many benefits contained in the whole plant. For example, its great antioxidant power. My aunt told me wonders about this plant and how her neighbors often go to ask for fruits and flowers, because of the powerful healing action of the pomegranate for diseases related to the digestive system, reproductive system, circulatory and cardiovascular system, nervous system, arthritis, diabetes, urinary tract infections and even for cancer.
Curator: @glecerioberto
---
Author: @abisag
Community: Catarsis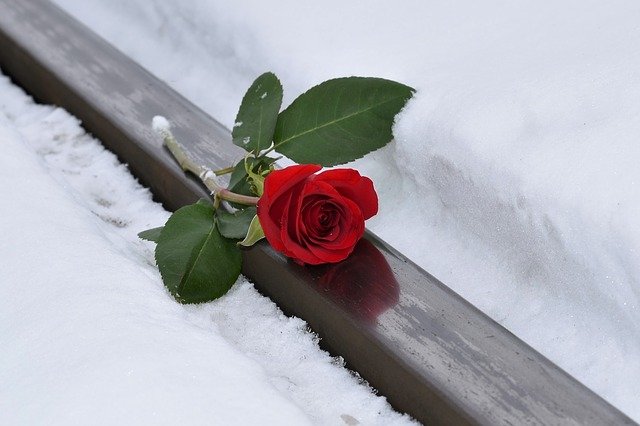 La perdida de un ser querido en la distancia (Es/En)
Good morning, friends of Hive. I greet you with joy, for we have a new day of life. A precious gift for which we should give thanks; we should take advantage of it and cherish it. Last Friday I was at a funeral home, accompanying a friend who lost a family member in death. While there, I noticed some things that I wish to share with you today. I hope you can read this experience.
Curator: @elizabeths14
---
Author: @jfuji
Community: Tabletop / DND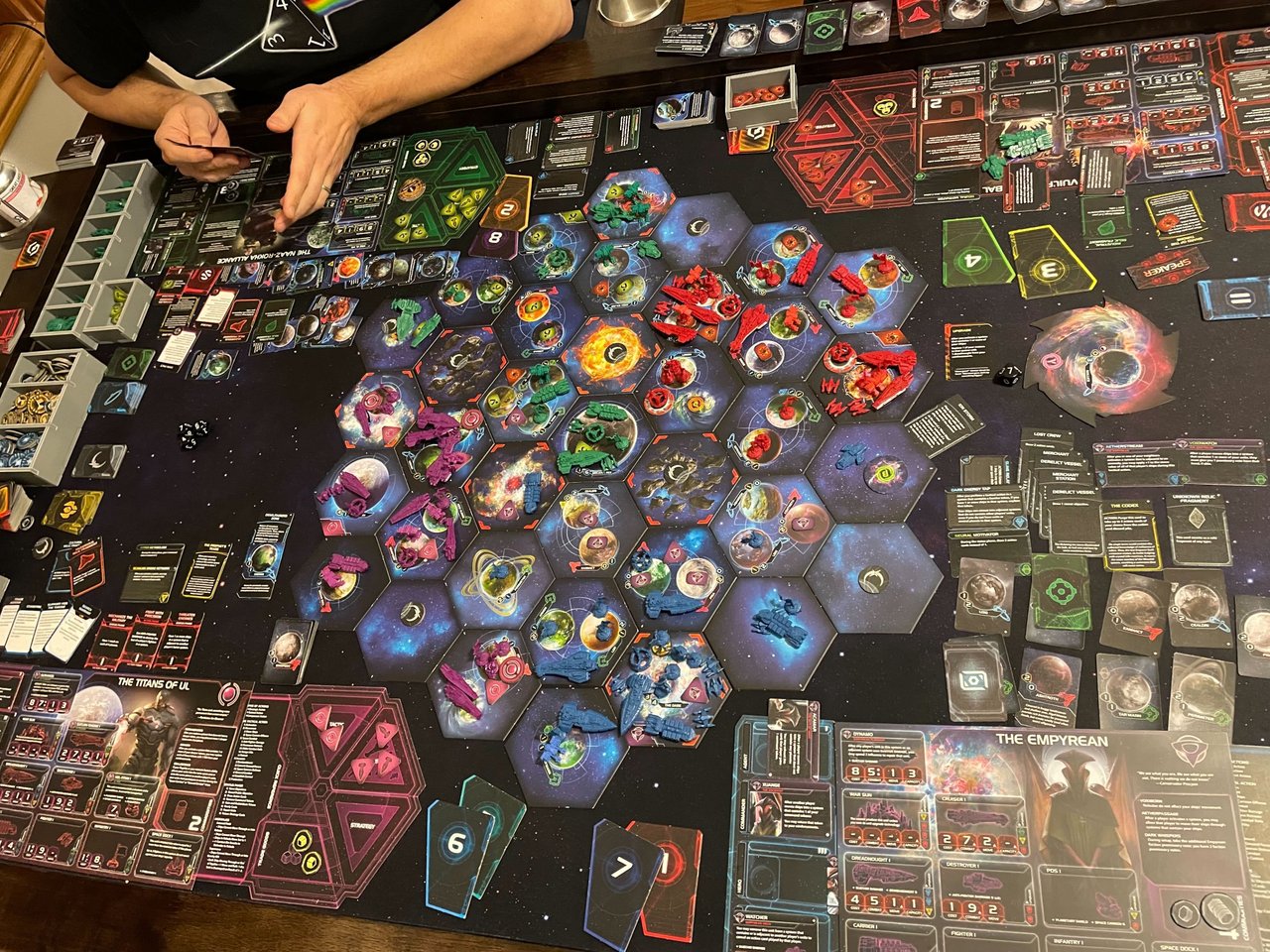 Tales from a 14-point Twilight Imperium Game (full expansion, 4th ed.)
I try to play a heavy board game once a week. By heavy, we're talking 45 minutes per participant. Tons of pieces, rules, interactions, etc.

One of the heaviest games out there is Twilight Imperium. A massive space themed 4X that alternates between two key modes of making board moves and having political arguments.
As you can see, the gaming table barely fits a four person game (it goes up to a ridiculous 7 or so I believe).
Curator: @pusen
---
Author: @print3dpro
Community: 3D Printing
3D Printed Grow Tent Fan Bracket
Lately I have had the printer pretty busy with printing gardening supplies, but much of it has been things I have already blogged about before and was doing some small jobs for friends as well, so the 3D printing blog has not been as active lately.
Curator: @macchiata
---
Author: @virgilio07
Community: The Herbal Hive
Poderoso expectorante de Malojillo con Limón y Jengibre **Powerful expectorant of Malojillo with Lemon and Ginger
At present there are many diseases that threaten our existence, however, it is necessary a good nutrition as a fundamental basis for our physical, mental and emotional health, as someone said that food has the task of increasing or decreasing the joy of living and progress, therefore, since ancient times man has been in dependence on nature for health, shelter and sustenance, but most importantly, the creator gave all kinds of plants for our welfare, well, we must love nature for the goodness and benefits it offers us.
Curator: @sirenahippie
---
Author: @neilamarcano
Community: Hallazgo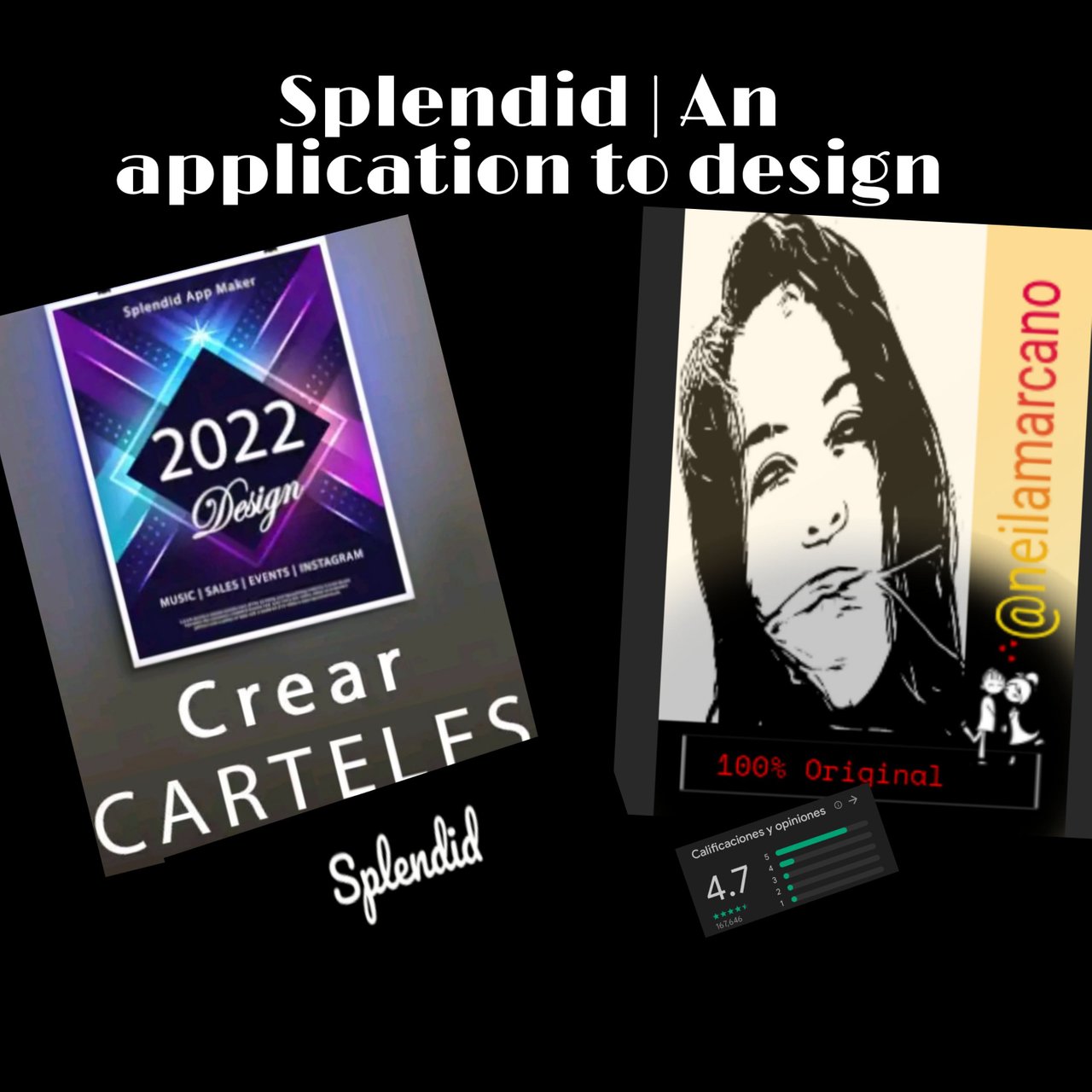 [ESP][ENG] Una aplicación para diseñar | Splendid
Hi hivers, today, I want to show you an APP that I downloaded yesterday through Google play store, it was not really the source application that I was looking for, but in it by coincidence I came across this application that I think will bring me a lot in my projects in Hive.
Curator: @sirenahippie
---
Author: @davidpena21
Community: Writing Club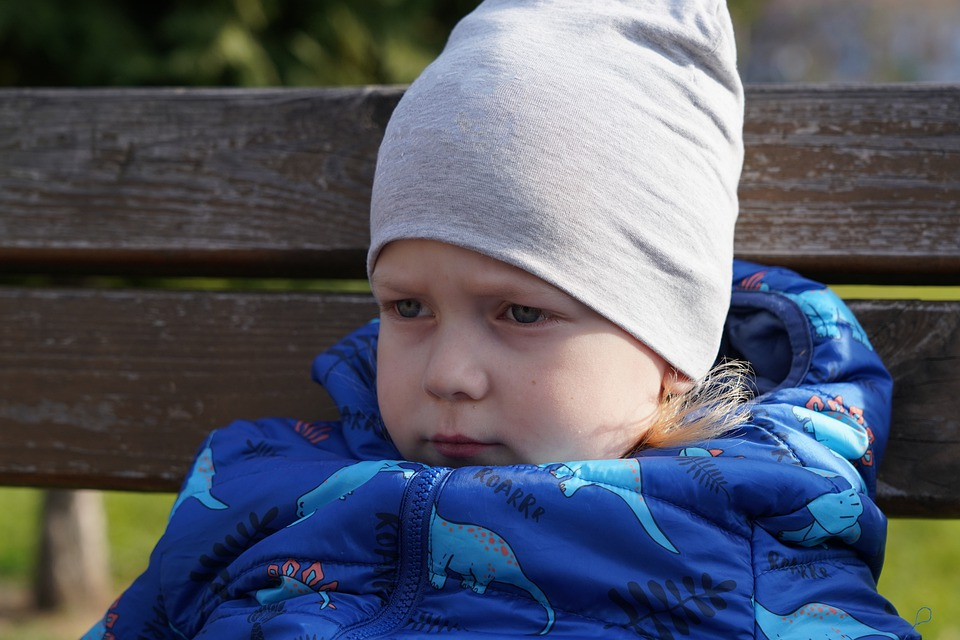 El niño que nunca decía la verdad | Reflexión [Esp|Eng]
Telling the truth is very important for a good relationship to exist in a family, there is nothing better than always telling the truth, whatever it may be, and accepting its consequences, to feel calm and trust among all.
Curator: @elizabeths14
---
This concludes this batch's curation report. We would like to congratulate those who are featured and supported. Keep up the good work and continue to explore Hive Communities.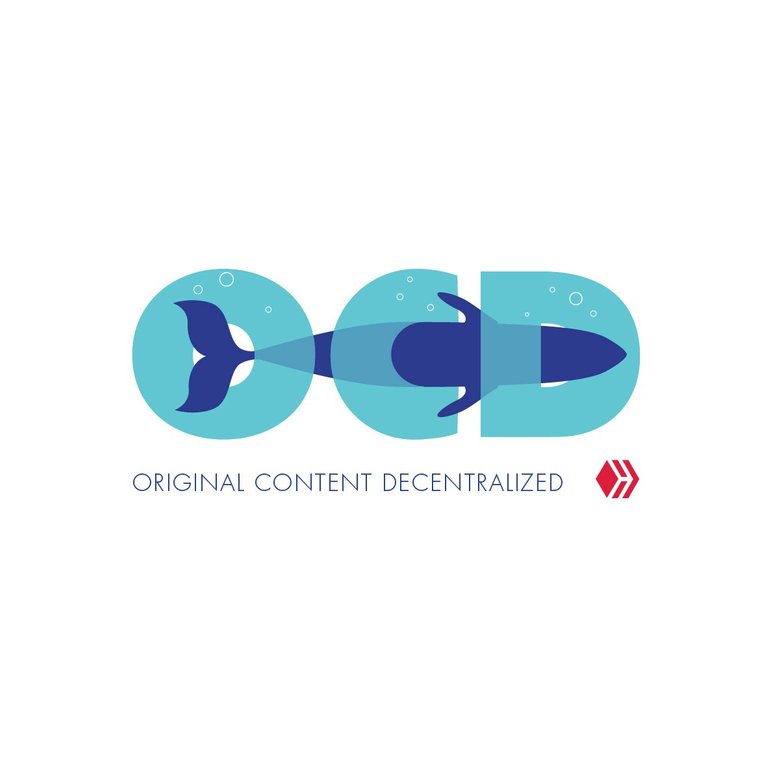 OCD Has a Hive Witness ... @OCD-Witness!

@ocdb supports community curation!
You can delegate to @ocdb for daily liquid hive returns from curation rewards.