See the FULL video report HERE:
https://www.bitchute.com/video/TKN6MtZkFwMT/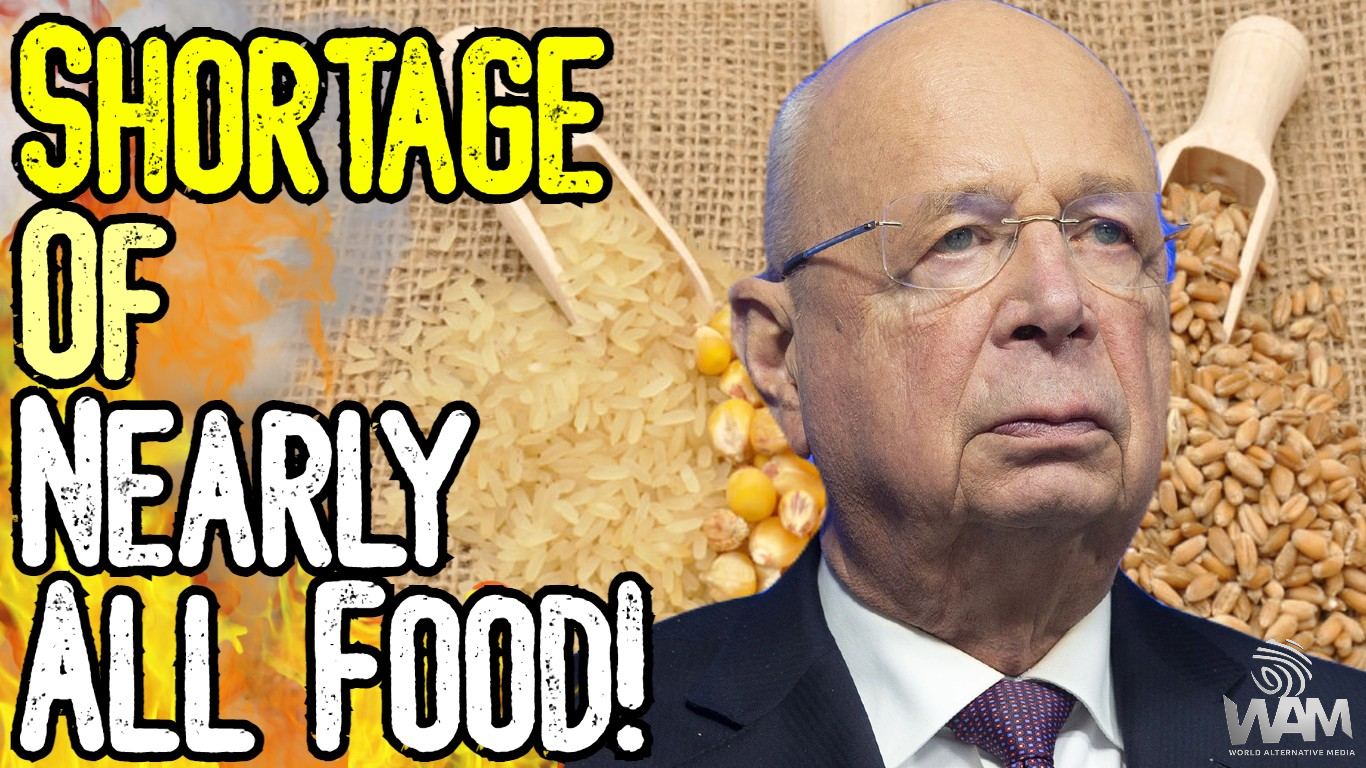 Josh Sigurdson reports on the continued supply chain crisis perpetuated by the state to bring in the great reset.
Rice in India is facing a massive shortage. Corn in Nebraska is facing a massive shortage. Milk in France is facing a massing shortage.
The end result on top of the grid crisis, inflation, recession, and over all craziness of the world will result in a collapse the likes of which we haven't seen before in history. And imagine this, the establishment just happens to have a replacement system ready to go!
In this video we break down this technocratic global government approach.
Stay tuned for more from WAM!
FIND WAM MERCHANDISE HERE:
https://teespring.com/stores/world-alternative-media
---
---
If you want to contribute to keeping independent media alive, you can donate to our Bitcoin address here: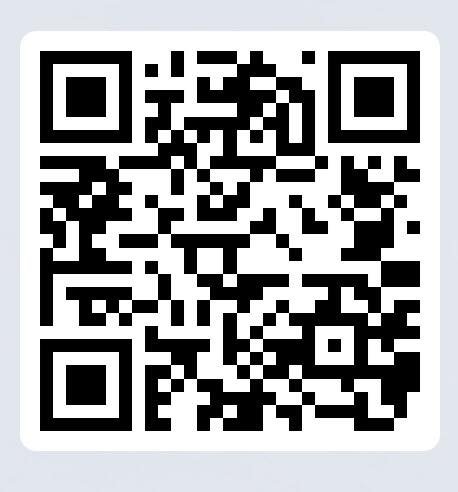 Or Dash here: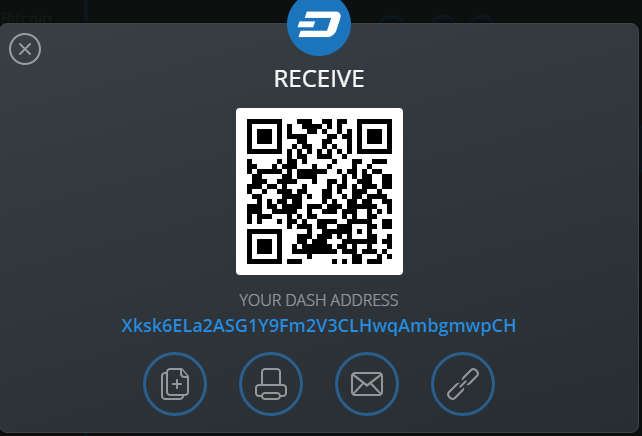 Thank you! :)