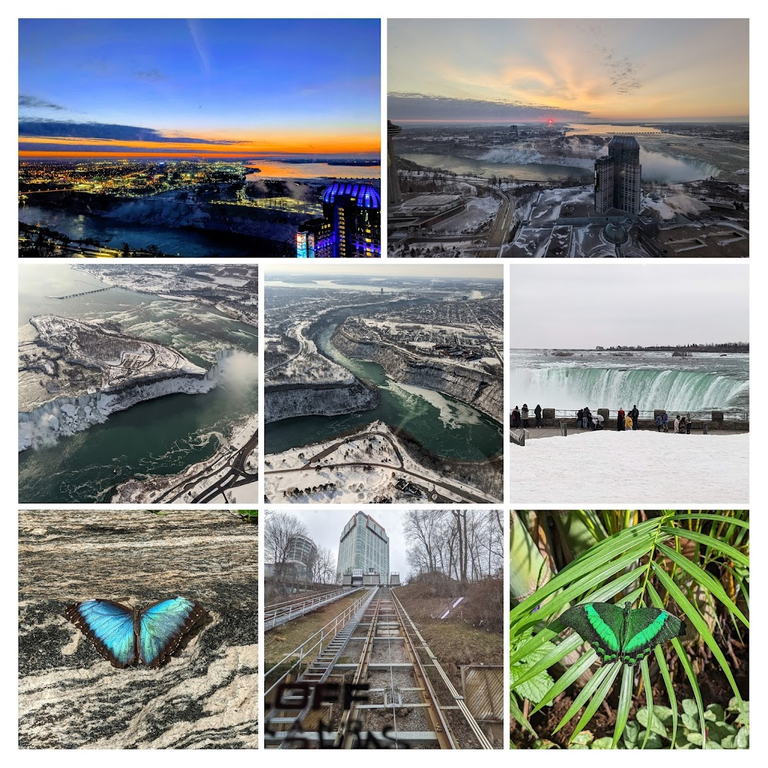 Did you Say Sunrise
Staying true to our tradition, on vacation, we see the sunrise... Your paying for it, so you might as well see it!!!
Yes it was "stylized" by google photos, but it looks amazing!!!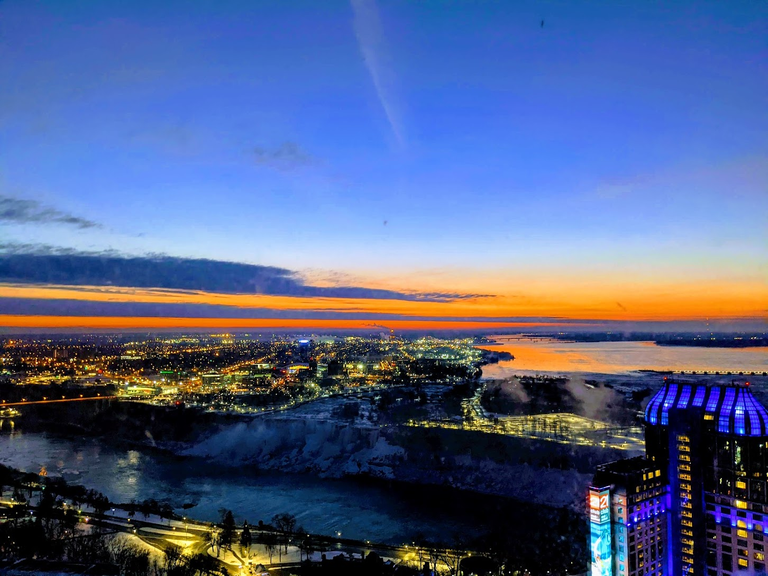 Here is progression unedited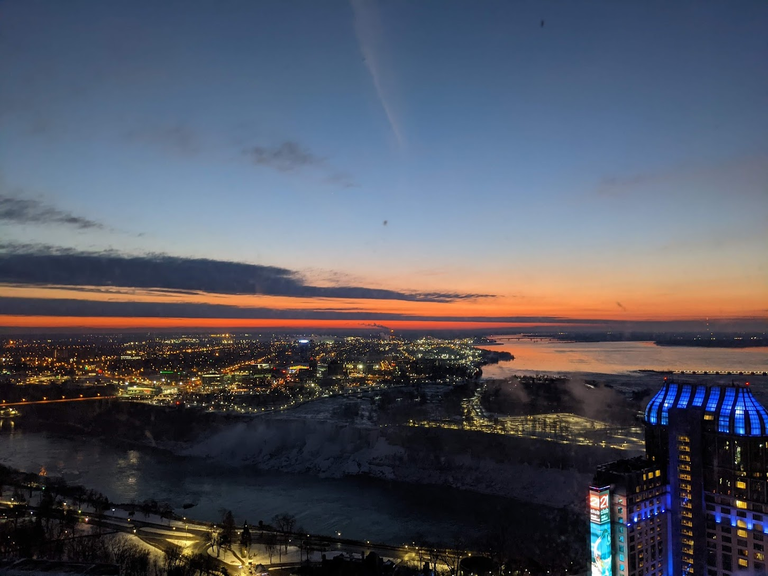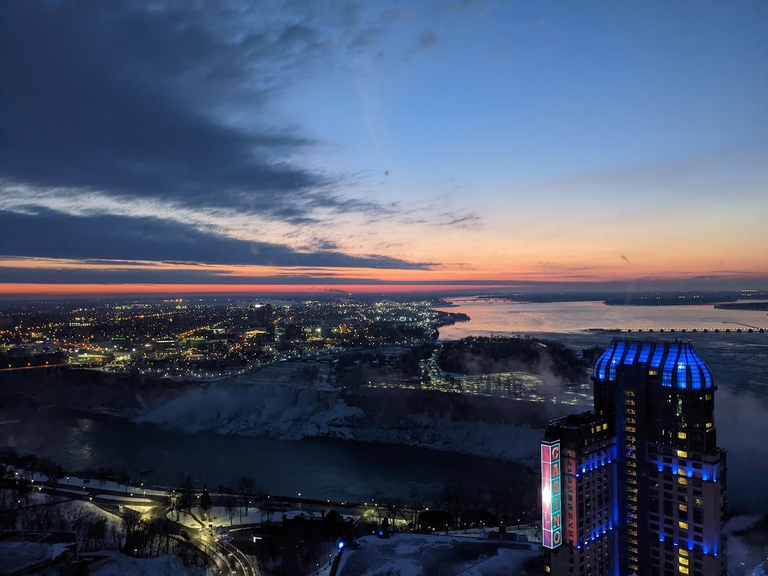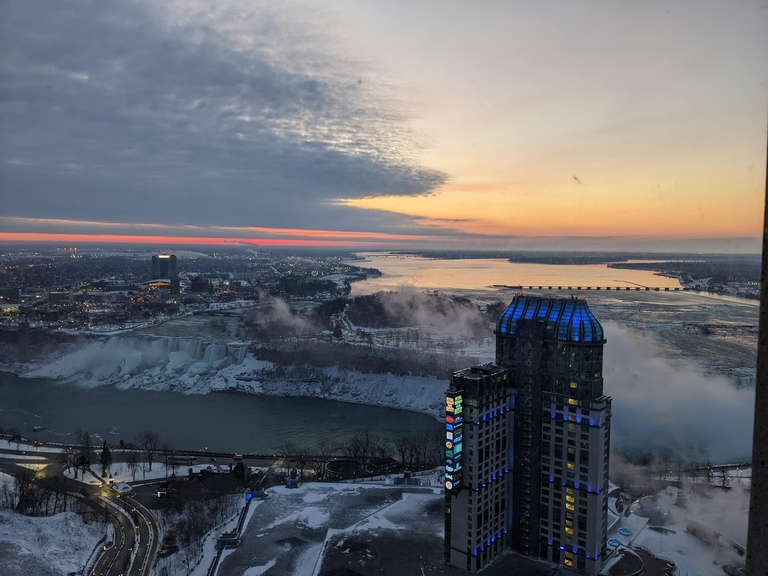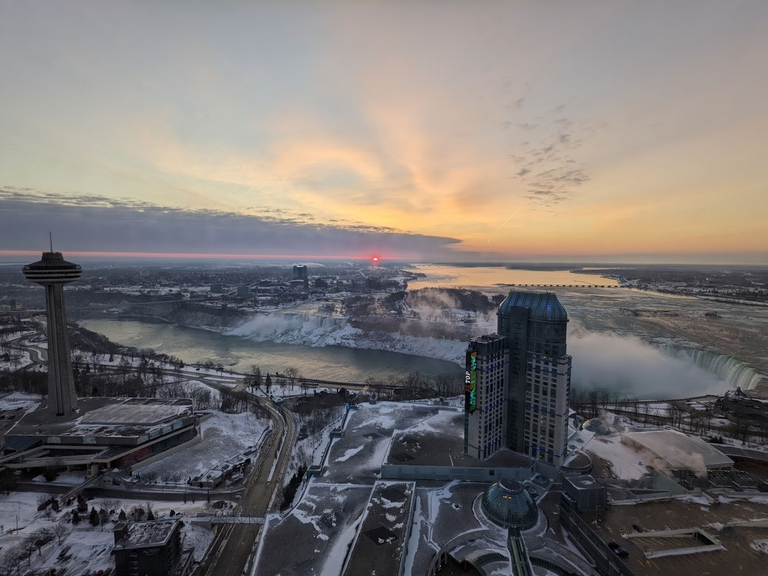 Just think, how many slept through that view. You only get so many sunrises in your life, don't miss them!!!
All the Tourist Stuff!!!
Niagara Helicopters Tour.
When at first Mrs. Senstless said she wanted to do one, I was a little hesitant. While I am fine with flying, part of me likes something that GLIDES back to earth... but the bucket list is therre for a reason
They didn't take reservations, since it all depends on weather, wind, visibility, etc. We just tried to show up as soon as they opened and we were the 2nd or 3rd ride. It was probably one of my favorite activates, and can totally understand why its such and attraction. It was a blast, and gave some really great views of the area and the falls!!!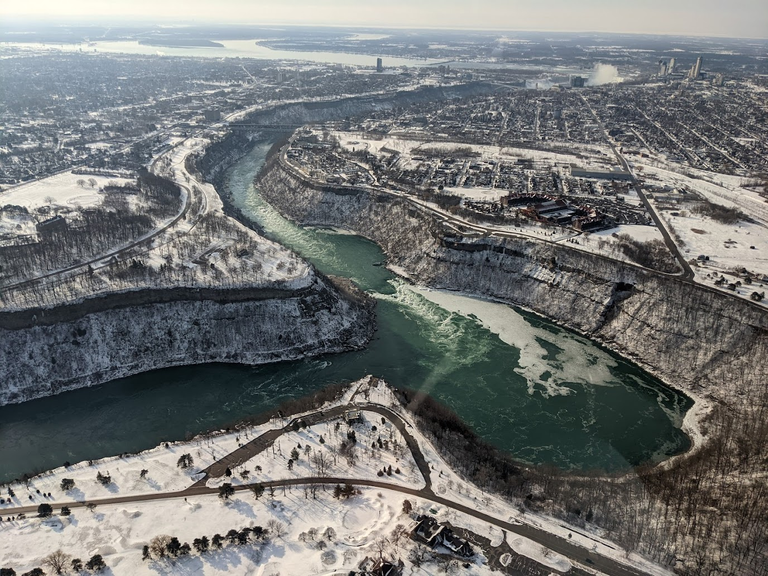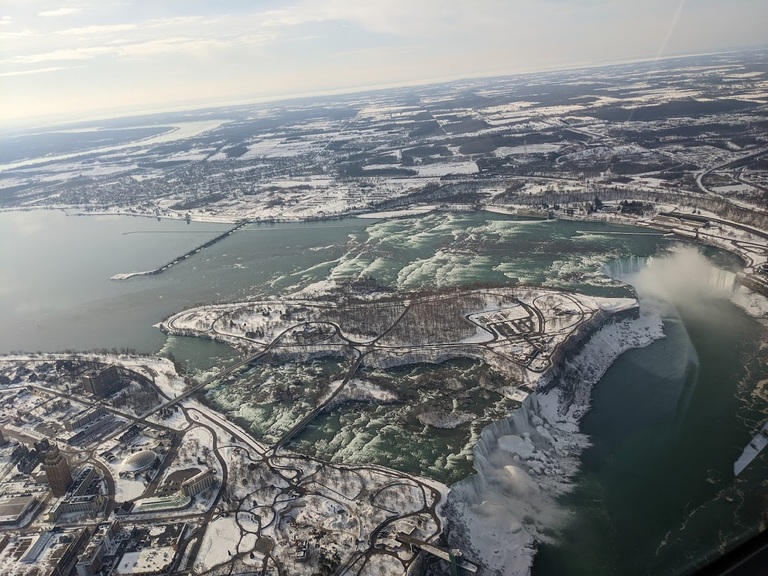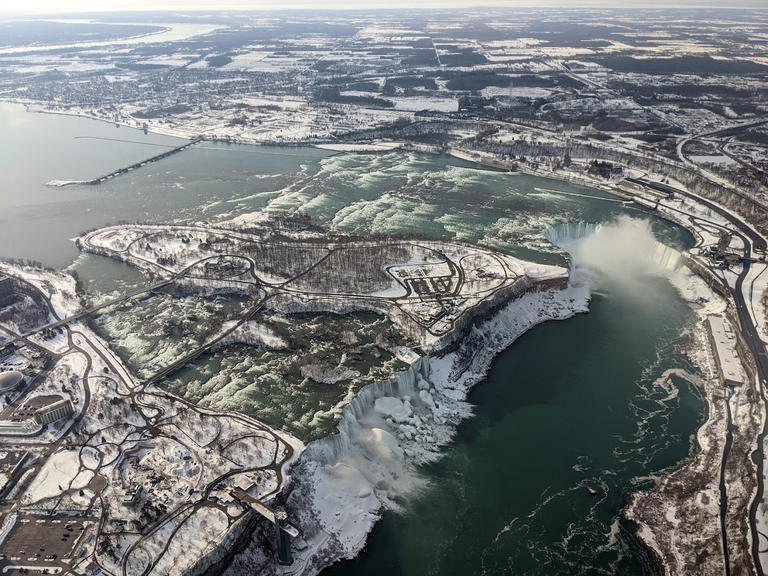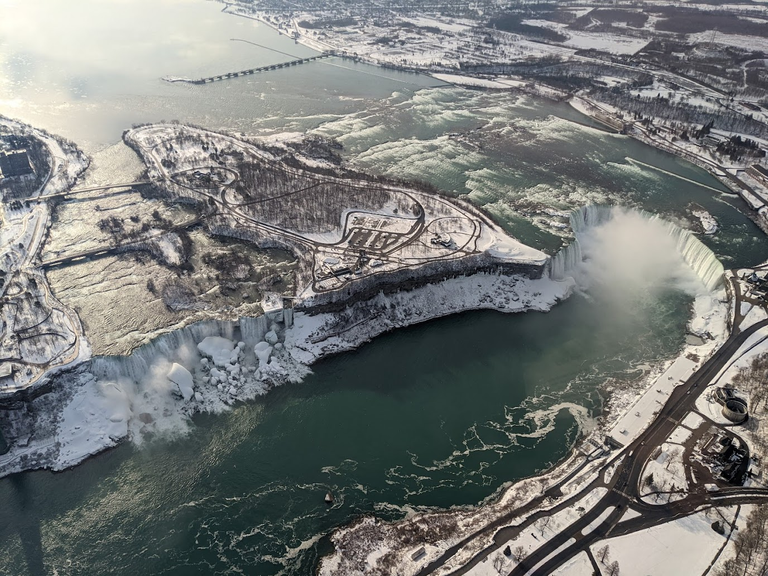 After getting views like this, I will probably be doing more helicopter tours, they would be a great way to explore some places we visit that have so much natural beauty.
Butterfly Conservatory
This was included in our Wonder Passes we bought to get into many of the attractions. While at fist I didn't think we would go since it was pretty far from our hotel, it was actually pretty close to the Helicopters, and my youngest was actually really excited to go! After the rush of th Helicopter it was nice to slow it down and walk around the butterflies. They were just loose in the conservatory, and they can and will land on you. Not to mention it was like 85 degrees and humid in there. A nice break from the cold and the wind/snow.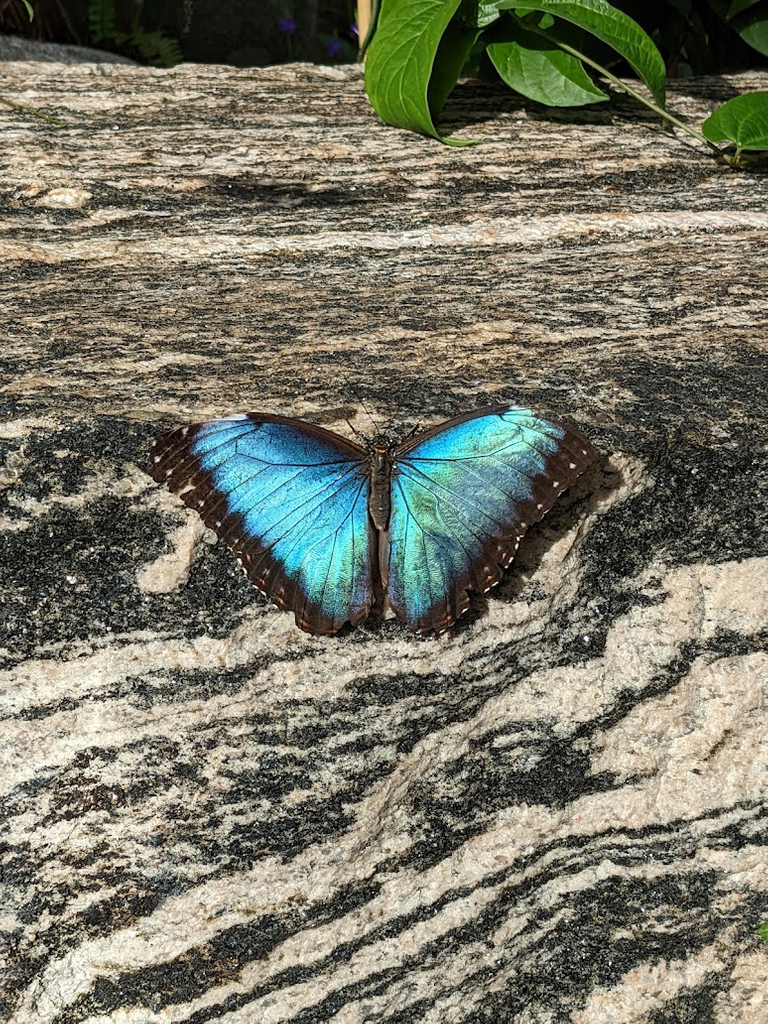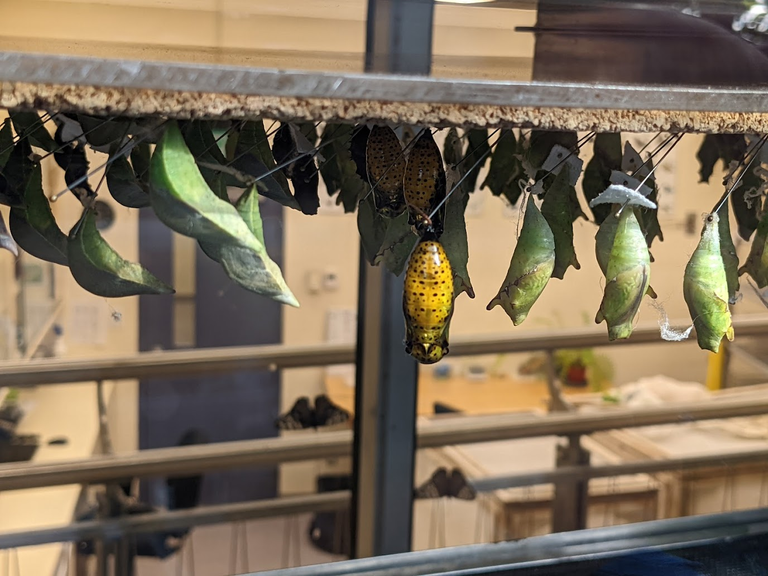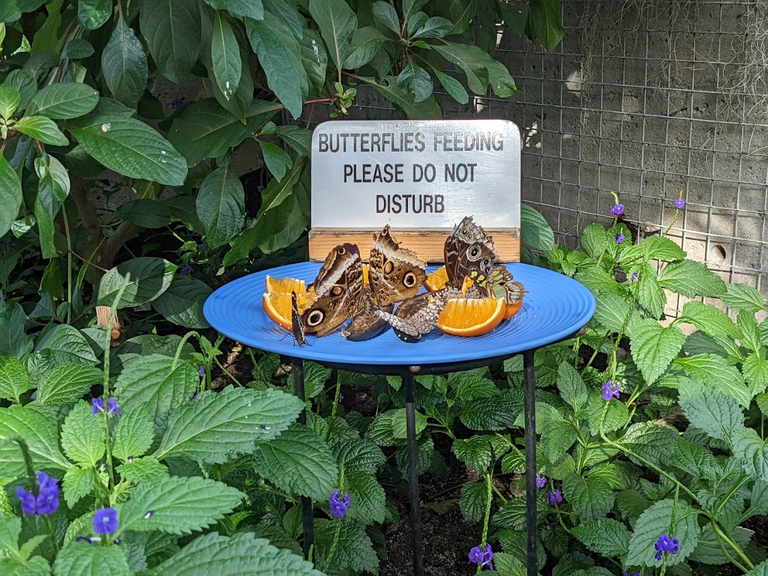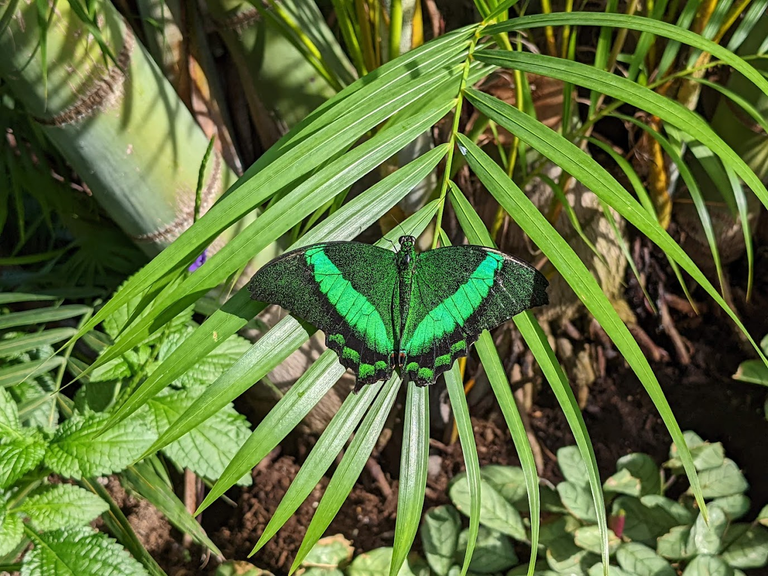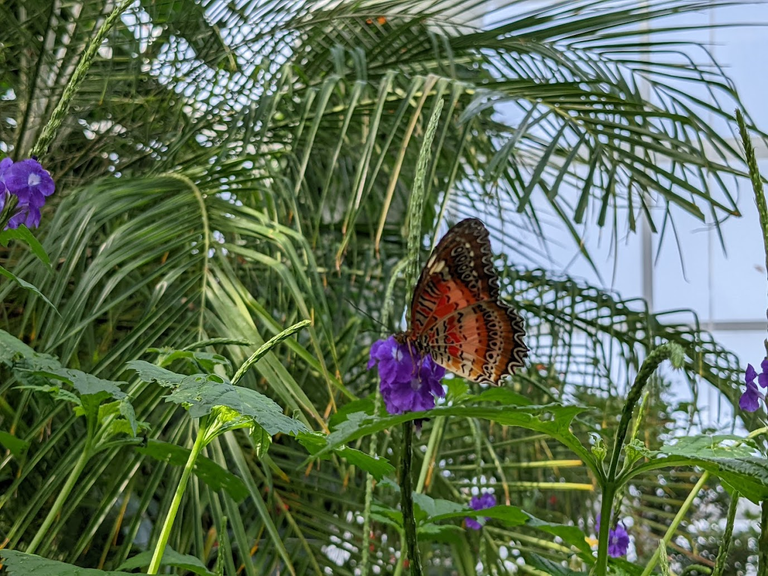 The Long Walk
Since most of our stuff was done early in the morning, we decided to take the kids on a walk we did 2 years ago when we were there. Its a great walk along the river, and honestly there are very few people who walk past the falls. Its crazy that I bet we only 4 people once we got past the power station. Its a pretty decent walk, in total one way its 3.6 miles one way and gets away from the crowds. The total walk is just about 7.5 miles. Given the rest of the walking we did that we easily crossed 15 miles, my wife said it was closer to 18 miles.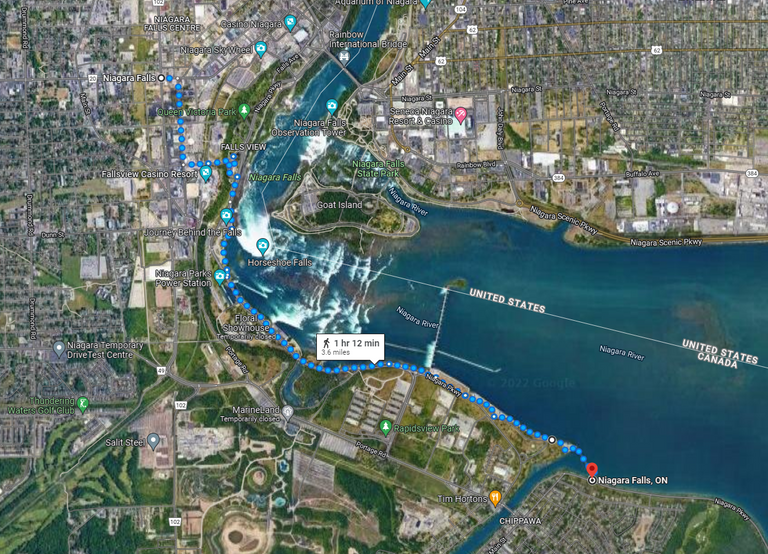 Early Dinner at Table Rock House Restaurant
We decided to eat an early dinner at the Table Rock House Restaurant - It has amazing views and we hit it at the right time to get a window front view. We also had amazing service, and the food was good too. It was a short walk back to hotel room, and and end of the day. Check out these views we had for an hour while eating some good eat!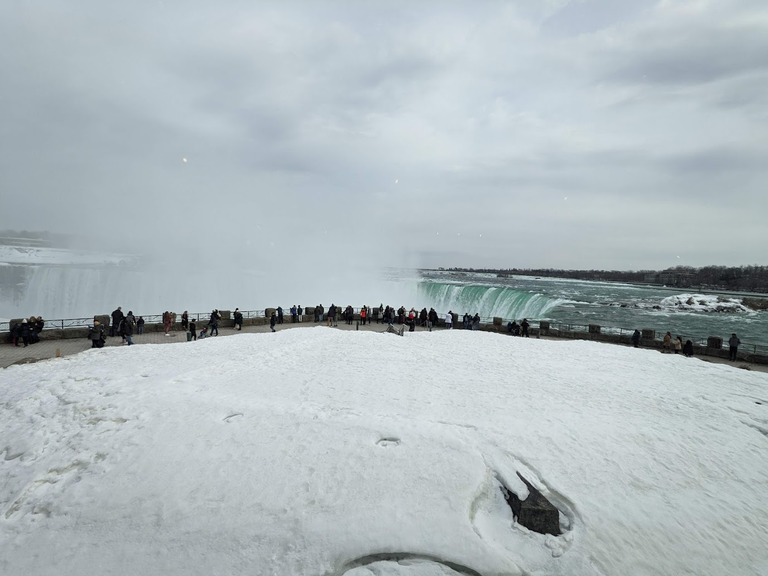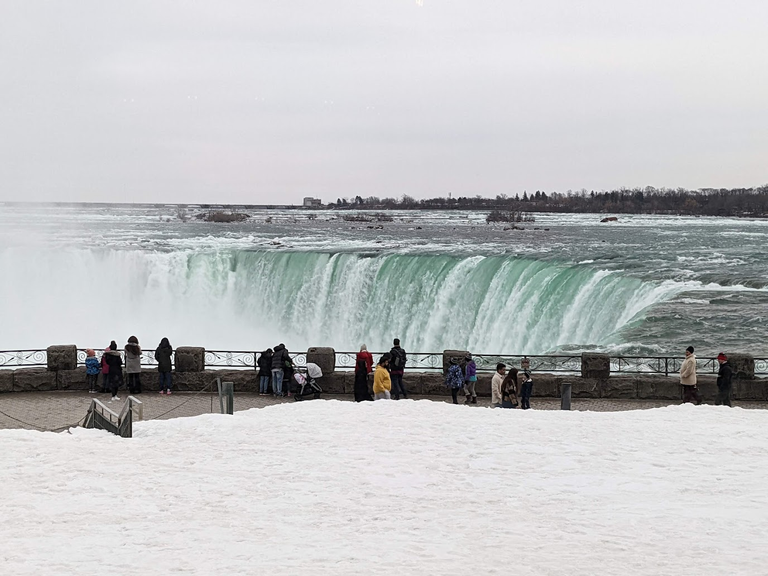 Niagara Falls Incline Railway
We also had unlimited two day use of the Incline Railway. While it was not working the first day, that was fine, we rode it several times the next day just for fun!. It was nice to skip walking that hill a few times given we were already pretty tired. Here is what the view looks like from the start.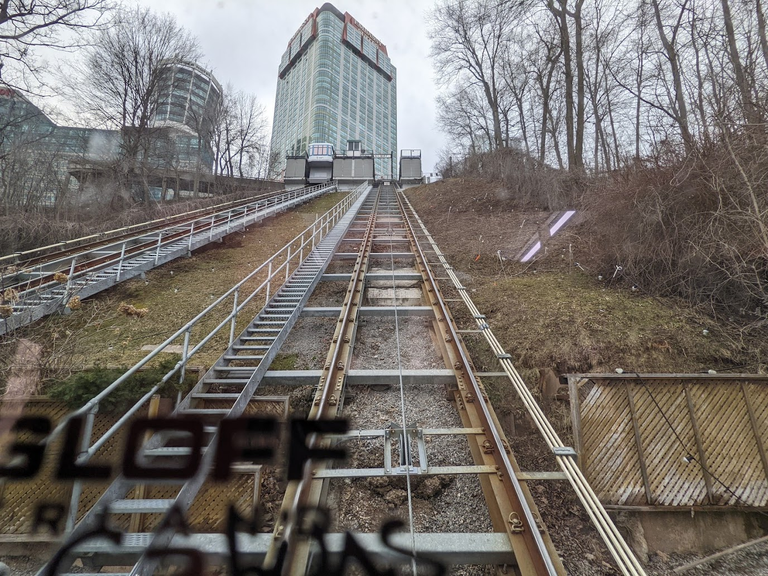 Vacation Stats
Day 1 Drive to Niagara Falls!!! 810 Miles
Day 2 Walk 10-12 Miles exploring. Hersey Store, Behind the Falls Tour, Skylon Tower, SkyWheel, Lots of looking at the falls!!!
Day 3 More Exploration, Butterfly, Helicopter, 7.5 Mile Walk and More great views]