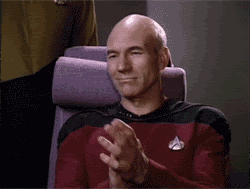 one of the more significant sources of quality content & engagement, from Steem & Steemit. If that is the case, how incredibly short sighted of you.
https://steemit.com/eos/@eosio/the-eos-io-blog-has-moved
Perhaps Block One requires a more mature platform and Medium can provide that. Well that is one less reason for me to come here. I'm sure that's no great shakes for you, it saddens me greatly.
I was beginning to rebuild a stake in Steem in order to power back up, but I've changed my mind.
---
Happy Steeming