When you live on a farm, every day is an adventure, and when you just pay attention, you can find the most fascinating things.
Today while I was walking out in the gardens, I found the first agate snail wandering around the garden.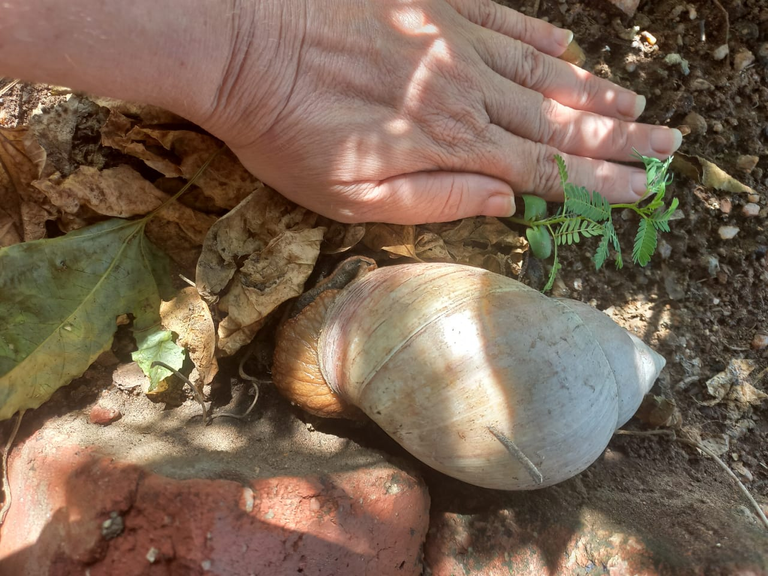 Despite their intimidating size, these creatures do very little damage to the garden, and unlike other places where this giant has become an invasive species, here their population remains in check due to natural predation.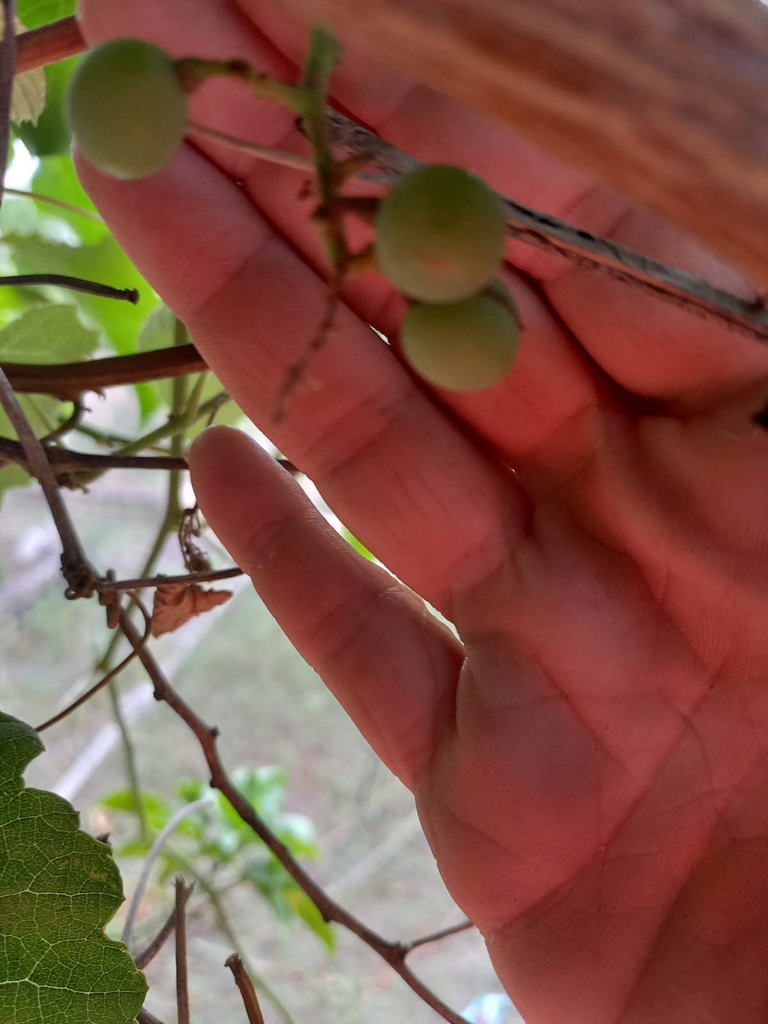 While there, I also discovered that the grapevine that I have been nurturing for the past 8 years has finally decided to make some grapes. This might not sound like anything special, but grapes are one of the most unlikely fruits to grow in this part of Africa. The mere fact that it survived as long as it did is a miracle in itself.
I would hardly call this a fruitful harvest, but it did leave me with a strange sense of accomplishment.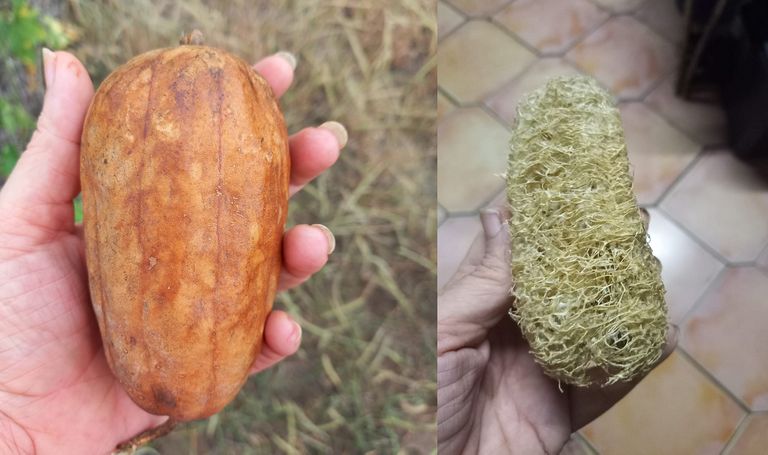 Another thing that I got pretty excited about was seeing that one of my luffa gourds managed to survive the arid conditions against all odds. It even managed to produce its first luffa. I harvested the gourd, removed the outer casing, and thereafter all the seeds on the inside, and what I was left with was one of the smallest luffas I have ever seen.
A small victory but a victory nonetheless.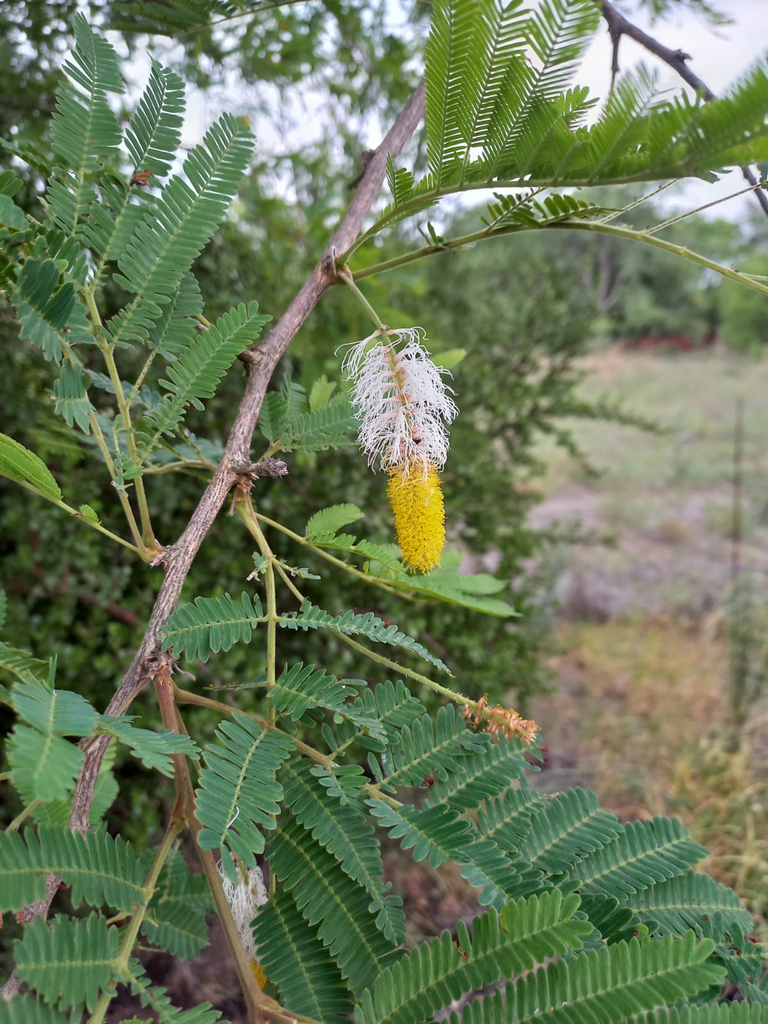 And then, of course, seeing the first Accasia blossom appearing as the African bushveld spring to life with the first promise of the rains is always a welcoming site. It is always such a sign of hope when the dry bushveld recovers after the dry winter as it iterates the saying 'This too shall pass'; Doesn't matter how bad things look in the moment, there is always hope for change.