Frozen
Apocalypse Now?
Things have thawed now, since it's about 2 degrees, but when I woke up this morning the thermometer read -4 degrees outside. The lawn was covered in frost and I could see icicles on the roof gutter. The half-finished bottle of coke someone had dropped outside my door was frozen solid, as was the trail of fluid that never made it to the drainage by the pavement. It's cold!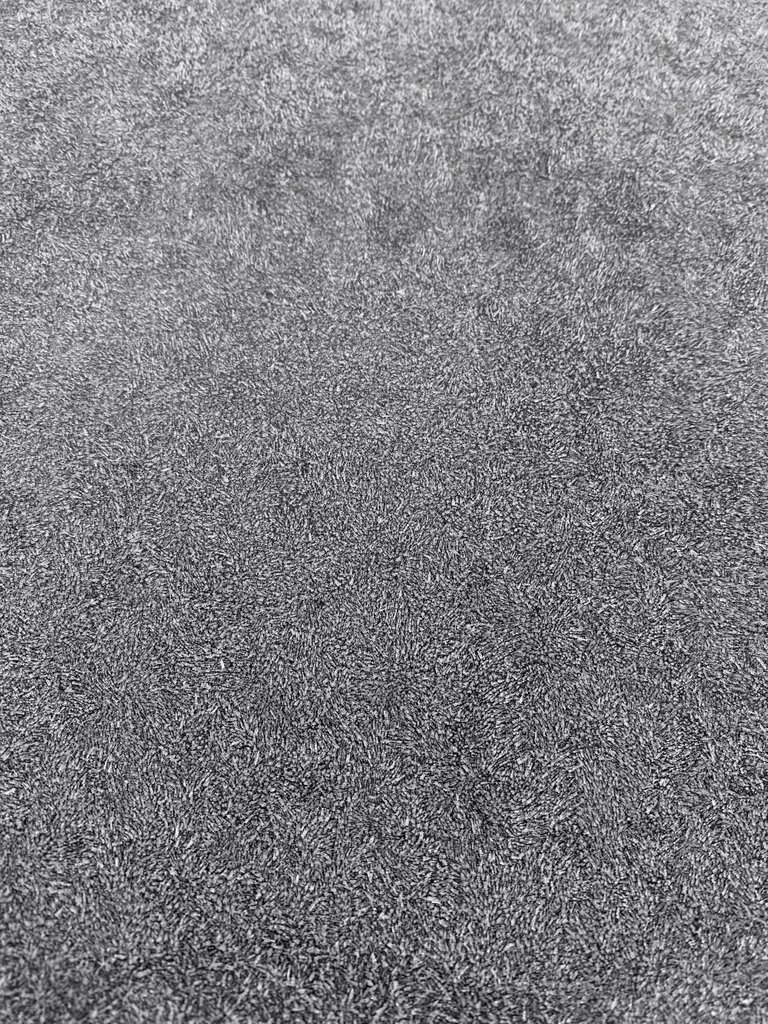 I use a pay-as-you-go gas meter, which right now isn't a very good idea, but it was in the past, so I have a very good idea how much money I'm feeding that beast. It's crazy how one day it was consuming normally at the rate I'd been used to for years, and the next day it consumed it's weekly allowance in a couple of days. Now that we're in winter, almost, it seems they've bumped the rate even higher now. The funny thing about PAYG meters is that they consume money whether or not you use any energy. It's a kind of rent you have to pay regardless. So if you load them with money, shut every device down and go on holiday, the balance would be lower by the time you return.
There is a 90 year old lady that lives a few doors away from me. I think she's been indoors for nearly 3 years now, since the start of the pandemic, and I often think about her. I can see she gets regular visitors, including someone that seems to be a health worker, but I can only hope she's got some kind of arrangement with her energy costs. I can't see how any pensioner, government subsidy or not, can cope with these crazy costs. I know there has been an additional £600 paid out to pensioners to help this winter but, at the rate I'm feeding my meter, I can't imagine that lasting longer than 2 months max.
If this carries on, perhaps until next winter, maybe this is how things end here. Perhaps we are descending into some kind of apocalyptic time. As a fan of apocalyptic drama, I've always wondered how a society can turn into something like that. In the dramas it's always some kind of global catastrophe, like a virus or nuclear winter, that creates the conditions for it to happen. Maybe this is how it happens in real life. Imagine if we all run out of money at the same time at some point next year. What then?
Peace & Love,
Adé