Some time ago I purchased 10 MuTerra packs on Atomic Hub for 5 USD each and now decided to open them. I haven't been following the project too closely, but am still looking forward to the release of the actual game. MuTerra will be a TCG and RPG on Hive, the assets are also available on WAX. If you want to get more info about the game I advise you to check out MuTerra's official blog on Hive: @muterra
Here are the cards that I received:
---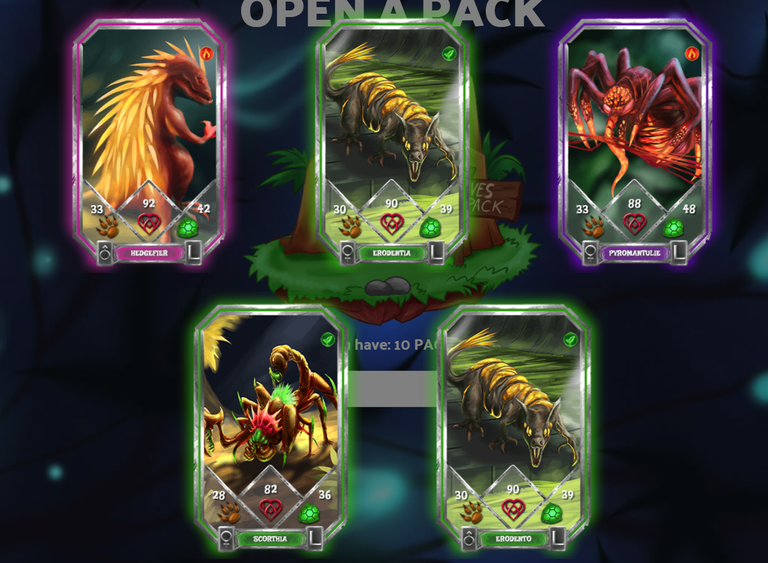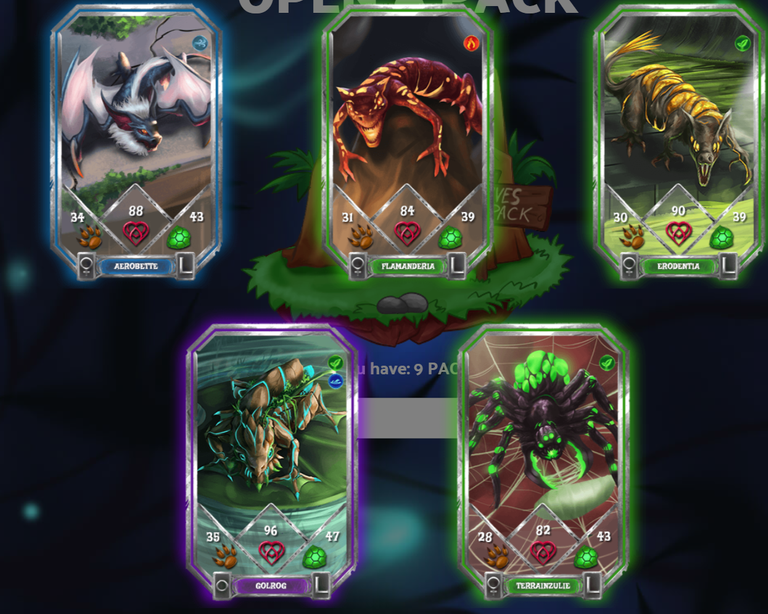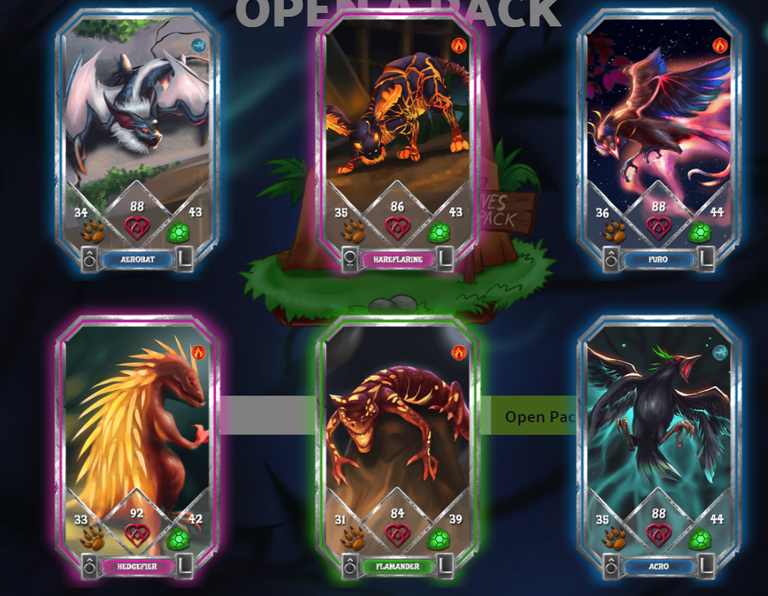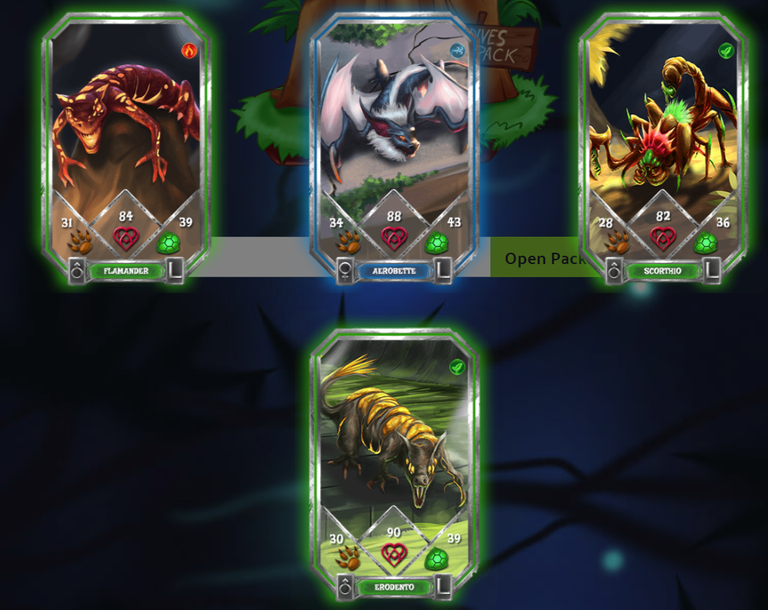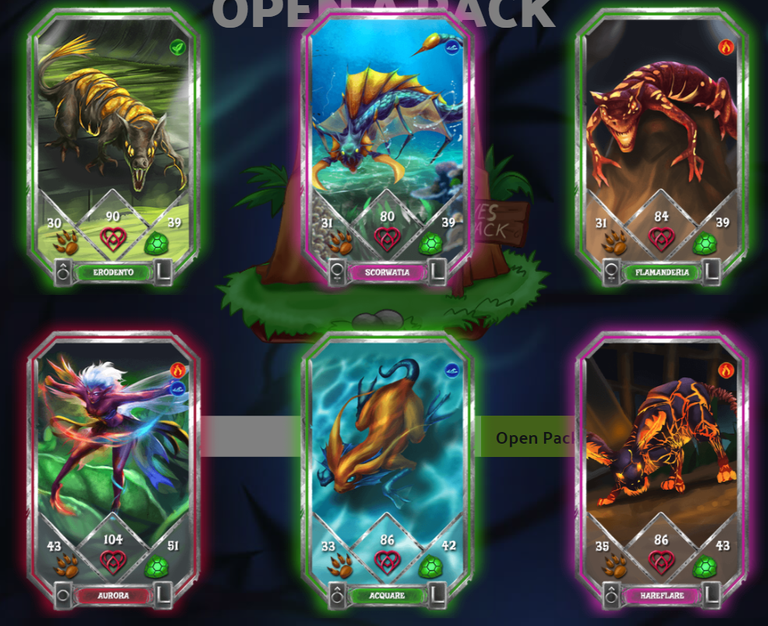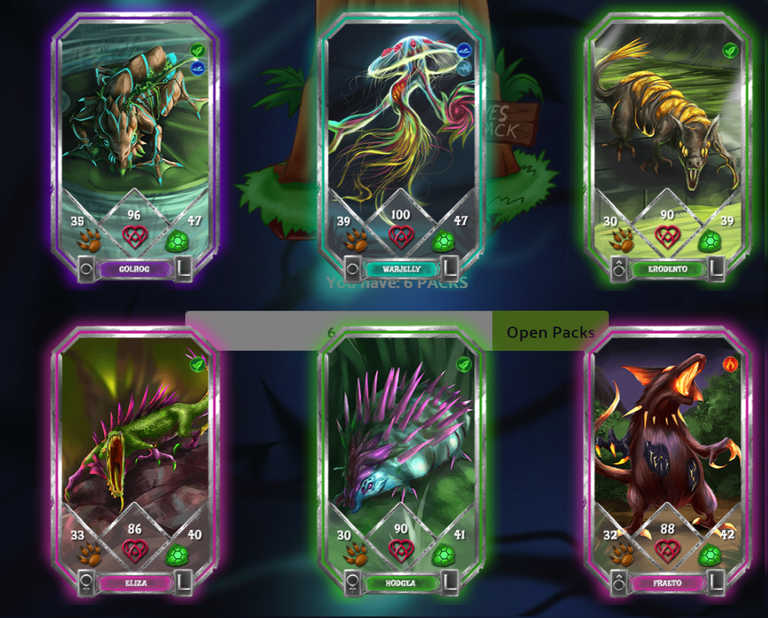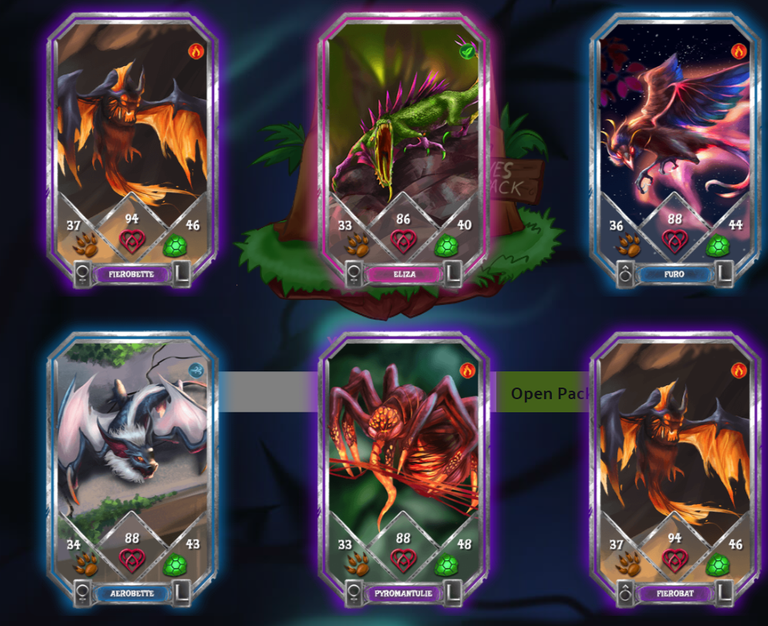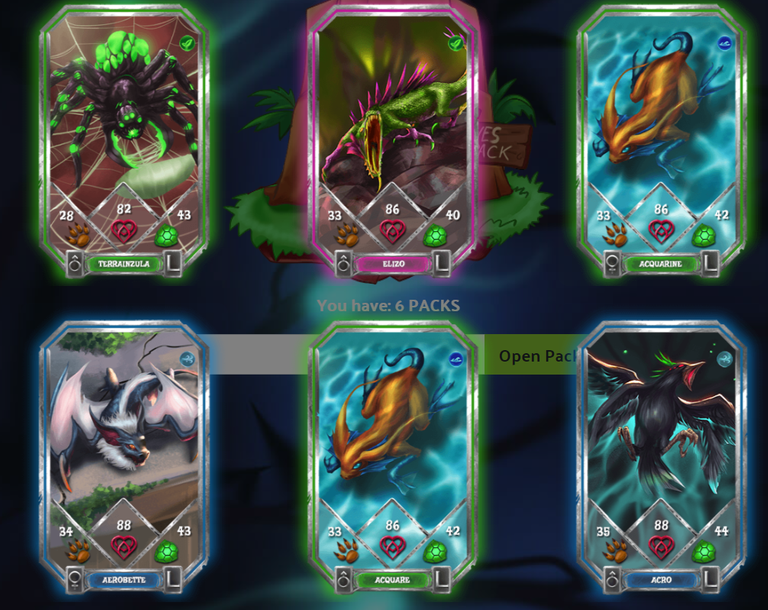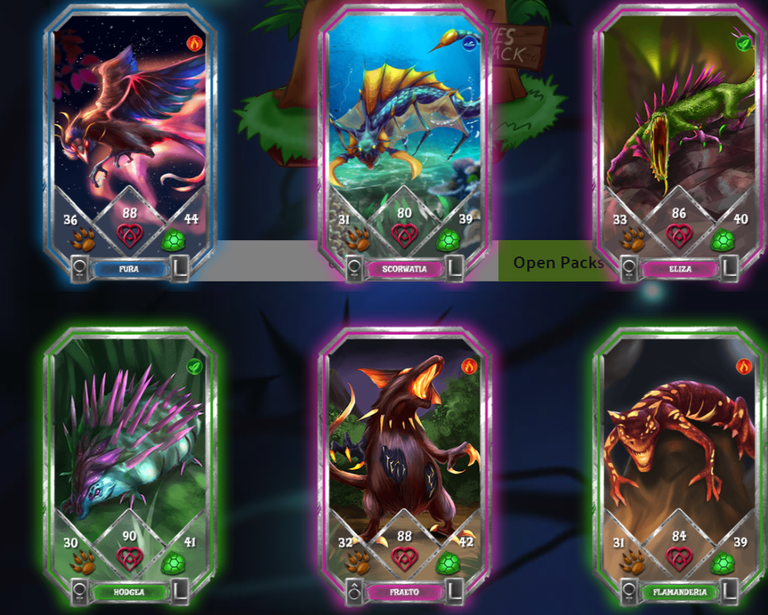 ---
I have absolutely no idea if what I pulled is good or not, but considering the drop rarities I think it's more than okay. Unfortunately I haven't received any gold cards, but the Mythical Aurora and Legendary Warjelly are really nice. Aurora seems to be trading for just under 200 USD, which is great considering that I only opened 10 packs.