Introduction
Hey! This is the newly formed record label owned by the Stick Up Boys and we wanted to keep you up to date with what was going on the world of the @stickupboys @ambrosechappel and @stickupmusic. As you know the boys keep busy and have lots of friends they like to shout about! You can find out more about us at https://www.stickupmusic.com/
Song of the week
Remember when we were breaking out of the COVID lockdowns and the world was opening up? Well @stickupboys x @ambrosechappel have made sure we never forgot it!
They made the ultimate anthem of enjoyment to get you ready for the weekend (or any day that you choose to hit the town!).
Listen here: https://song.link/s/1aL7GV8Clg5L8cnQmAcHaM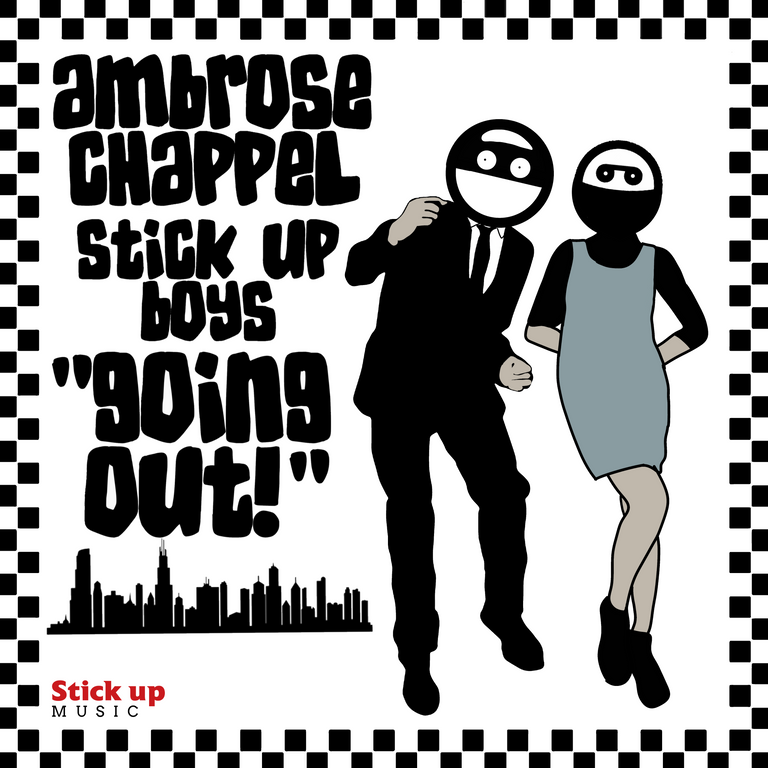 Gif of the week
Check out our channel here: https://giphy.com/stickupmusic
Do you like pineapple on your pizza? Let everybody know!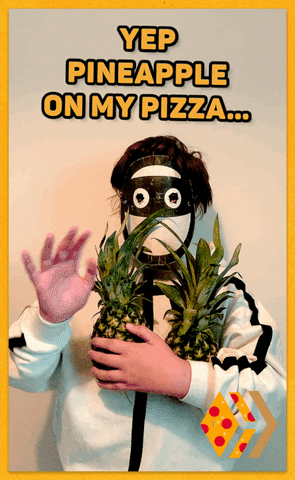 Friend of the week
We love all our friends and this week we want to highlight @elianaicgomes! Lots of great and educational content and she is super friendly, give her a follow & don't forget to drop a !PIZZA.
Post of the week
We loved a lot of posts in the last two weeks but let's shine a light on @paolazun and she gives us an original song featuring Deigo Navanaiz called "Agua de Luz".😁
https://peakd.com/hive-192806/@paolazun/agua-de-luz-original-song-feat-diego-navanaiz
Take a listen, give her a follow & send her love!
NFT highlight
You can see what we currently have for sale here: https://nftshowroom.com/stickupboys/gallery
They sell out fast so get in quick! Our highlight for the week is "SUB Craving" as we love Hive so much!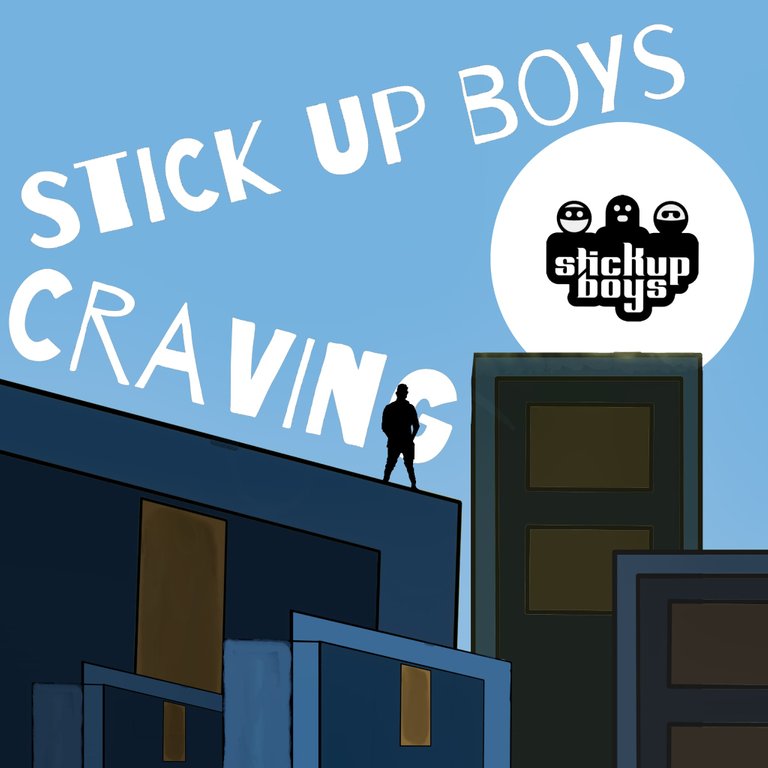 Playlist suggestion
At Stick Up Music we curate our own playlists but also have songs placed in over 300 different playlists. We thought it would be great to share some of these, just incase you want to discover something new!
Our curated playlist is "Driving in Your Car".
Put your foot down - but not too hard! There's a limit. Stay in control - feel the breeze, purr and just cruise. This is mix of electronic dance to rock music will keep you on the road.
Find it here:
Please listen and follow before submitting at www.stickupmusic.com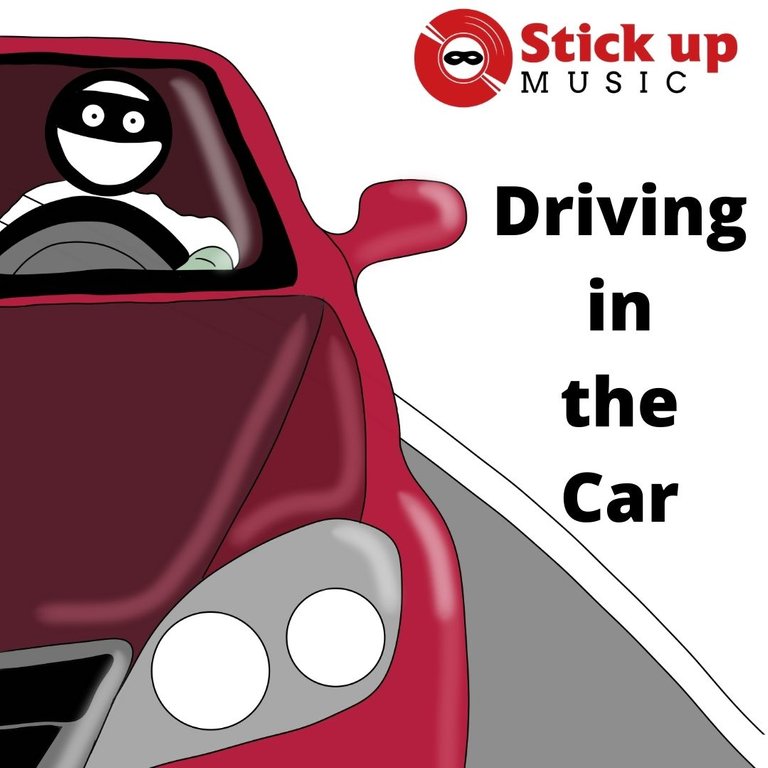 Whats coming up
New music on the horizon! Stay tuned!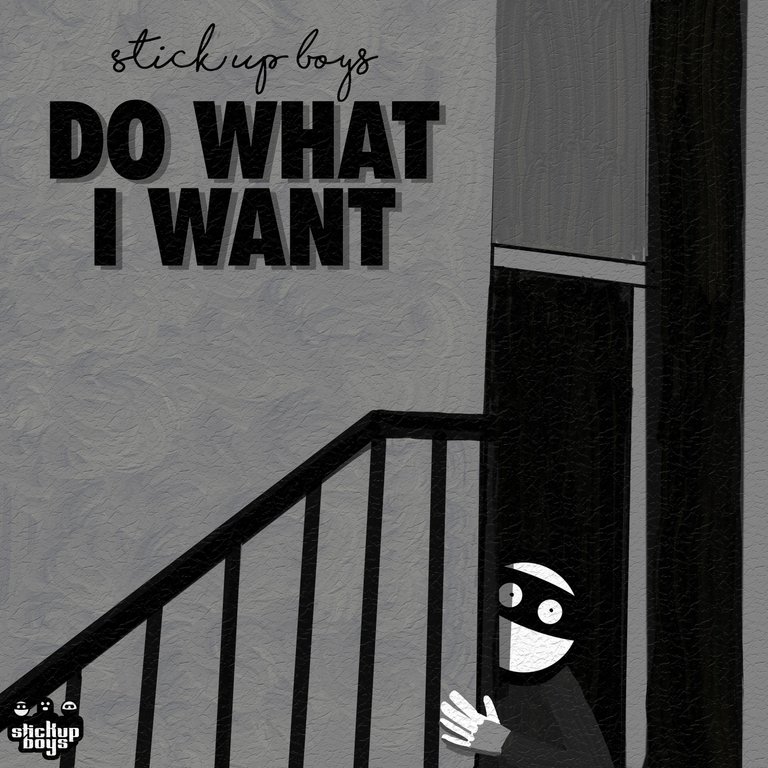 SUM Links
Keep in touch with us wherever you are.
https://linktr.ee/stickupmusic