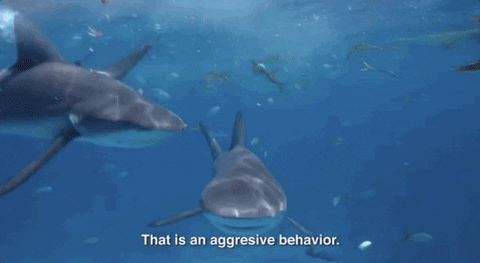 ANGER SHARKS ARE SWIMMING
Woke up this morning to find that Choon has deleted several accounts and taken back over 25 million  choon notes from artists.  Sited reasons are for bot use and play for play.   
I am shocked to see some of my favorite artists and fellow collaborators removed from the site as well as all the songs worked on with these artists.    No warnings for these folks just a complete pull down.   
Some of these pulled artists are in my opinion some of the hardest working people in blockchain music promotion including heavy promotion for choon.    I am not sure this move was thought through properly at Choon!  
Link to Article
https://medium.com/choonhq/fraudulent-activity-clean-up-95ee07622699
@d-vine is one of the heaviest supporters of Choon and indie artists, the removal of her account from choon has inspired me to cash out my choon notes.