Hi,
My name is Princess born and raised in South Africa.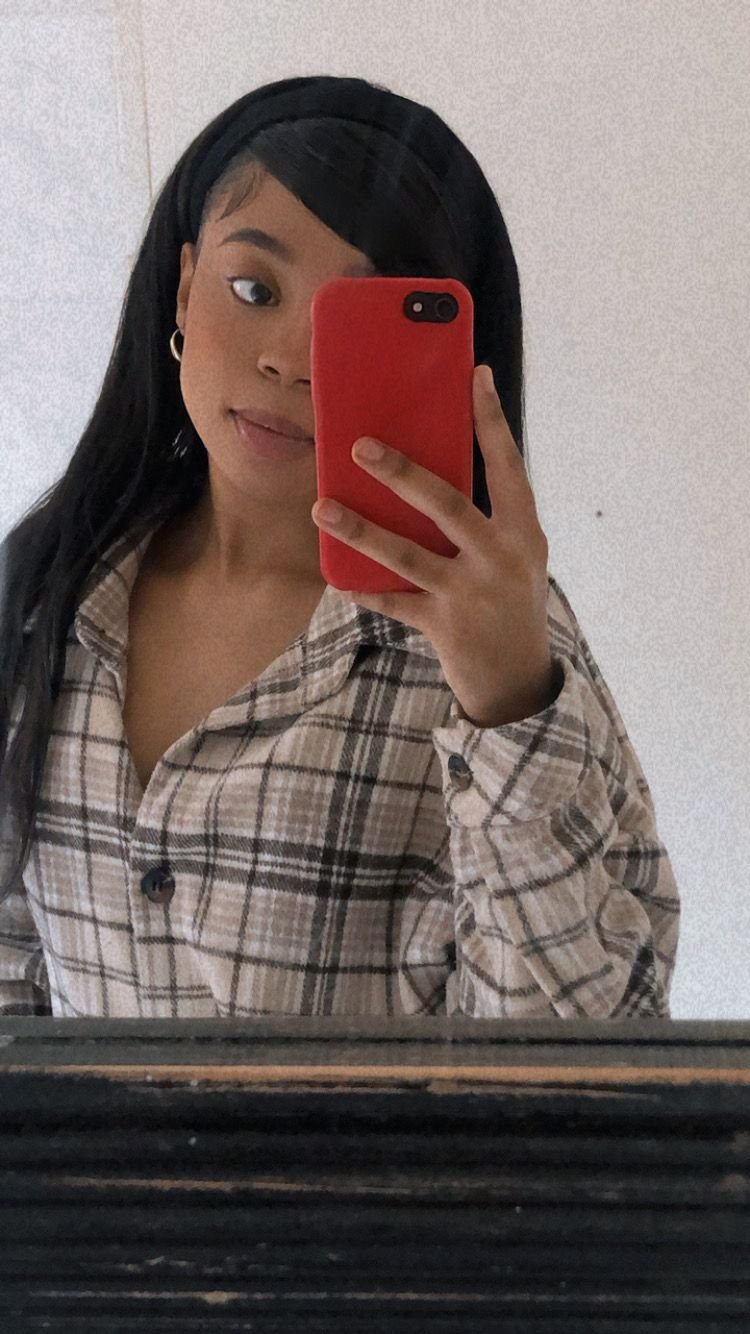 I recently graduated and I'm currently looking to venture into different things that spark my interest, and that's where @joetunex and @dianadora in. They introduced me to Hive a while ago and now that I'm done schooling, I am open to trying Hive out.
I don't usually like describing myself but I believe that I'm a positive, kind-hearted person with a passionate soul and also a true crime fanatic but also have a thing for conspiracy theories.
I love a good time with friends and family, love drawing (not so much as of late) but I could go down a list of things, but one thing about me is that I'm a creative person, and I enjoy creating for myself but more so for others. Ever since I was in high school I would draw paper dolls with my friends, then cut them out and pretend they were actual Barbie dolls, and we enjoyed every part of it. I love music as well, I've always wanted to sing and be on stage like every other little girl. My dad even bought me a whole studio set, that still sits in the box it came in, in the corner of my room. Even though singing was my dream, I always felt that it wasn't going to make me completely happy but I'll definitely use the set one day.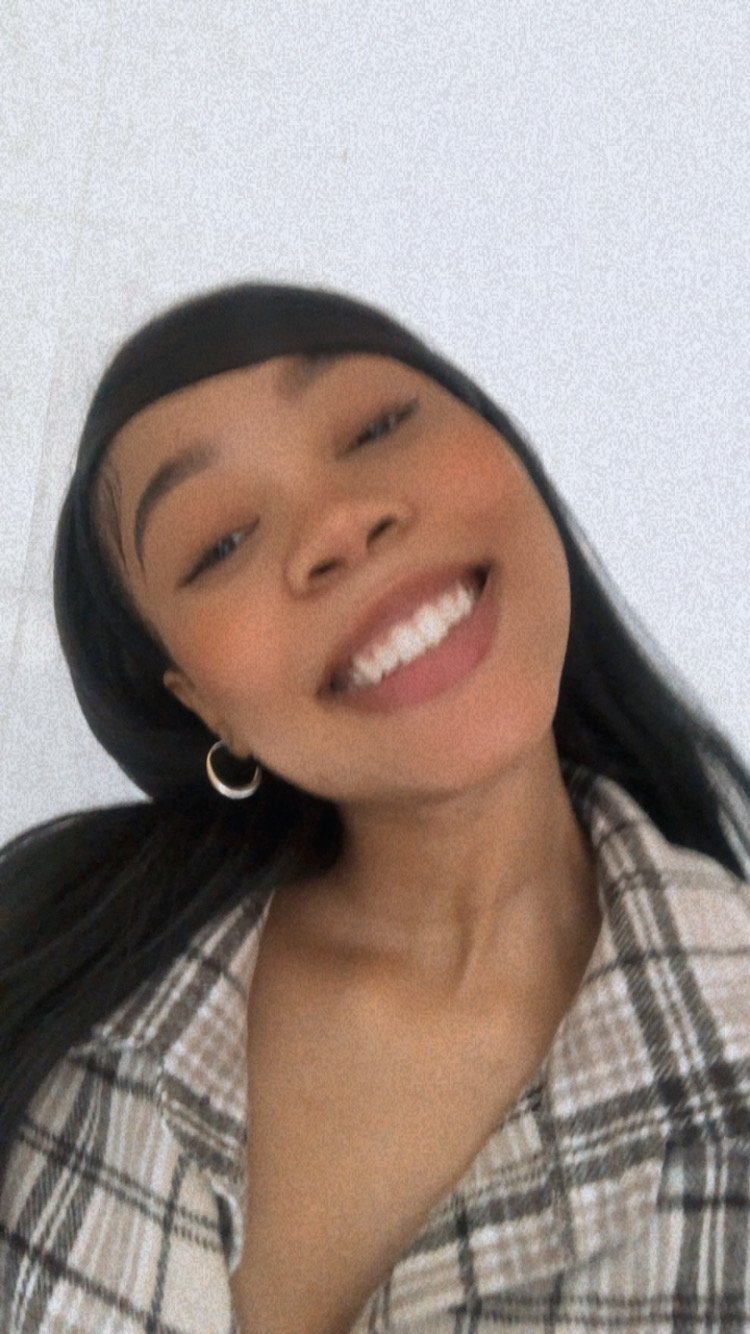 I love taking pictures and videos but mainly to keep them for myself but this is the one place I would share because I believe that this is a safe platform to express yourself in many ways.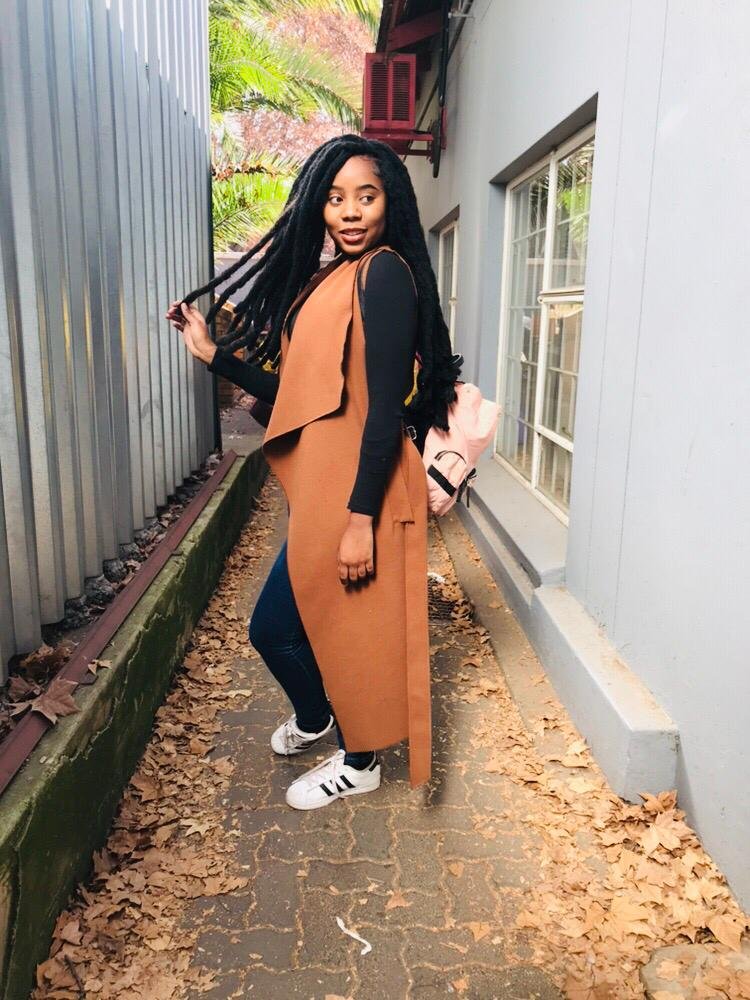 To close this off, I'm excited to meet new people and I'm interested in reading everyone's stories.